With the expanding mortgage market bringing more competitors into view, digital mortgages have proven to be an excellent way to separate yourself from the pack. To stay up with the big dogs, you'll need to be able to grow vertically (and horizontally) as demand increases, which usually means you need to keep up with:
Speed
Accuracy
High-quality customer service
When trying to stay ahead of the competition, it's not enough to be financially sound; you also need to be innovative in your marketing and data-extraction methods to keep your loan officers happy and efficient. Automating more of the mortgage process improves productivity and has far-reaching effects on your business from how it interacts with customers to the satisfaction of its loan officers.
After all, a lender's ability to save money while increasing profit depends on how much time and effort they can save via automation for their loan officers.
1. Mortgage Automation Software Reduces Human Error
Since digital mortgage software eliminates the need for paperwork and manual processes, loan officers can devote less time and energy to the overall process. AI and automation systems make data assimilation, extraction and categorization much more efficient, reducing time and human error often associated with such processes.
IBM found that bad data and errors cost American businesses over $3.1 trillion annually. However, the well-known mortgage lender Quicken Loans was recently sued and settled for $25.5 million plus $7 million in interest to the government for fraud that rather pertained to human errors – just one of many cases.
Here are examples of human errors that are eliminated through automation:
Accidental "reply all" emails
Coding errors
Data entry
Security breaches
A study revealed that the average employee makes 118 mistakes a year. How many employees do you have and how much money are you really losing out on due to human error?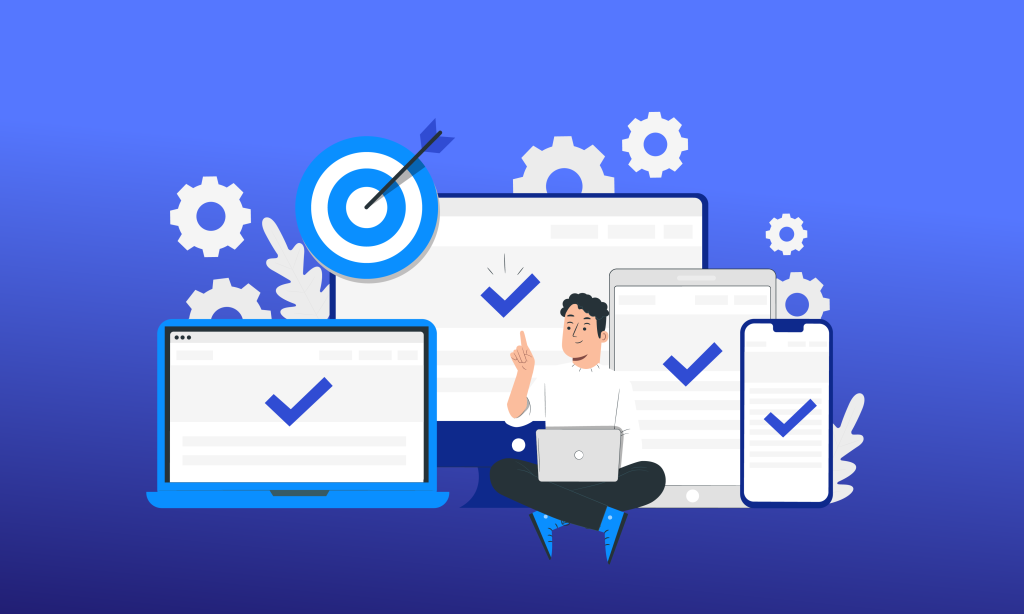 2. Detect and Prevent Fraud
For any mortgage lender, the prospect of a data breach or fraud is among the most terrifying scenarios. Not only does it put customers' personal information at risk, but it can also damage a company's reputation and cost money in fraud exposure fees.
According to a study issued by LexisNexis Risk Solutions, every dollar of fraud loss for mortgage lenders ended up costing businesses $4.40 through the first three quarters of 2021. This is up 33% since 2019 with mobile channels being the most heavily impacted by fraud.
Underwriters usually have to pay attention to:
Fake identities
Income and employment misrepresentation
Forged documents
"Straw" borrowing schemes
Collateral fraud
While it's true that certain forms of fraud are immediately obvious to the naked eye, this is not always the case. Unfortunately, this leads to the mortgage industry losing billions of dollars annually due to some of these unseen problems. This could more easily be prevented by having an AI automatically go through all information by looking at trends during document reviews.
Other ways mortgage automation helps detect and reduce fraud:
Create trend maps
Robotic process automation (RPA)
Analyze and verify broad data sets
Machine learning
Loan default predictions
3. Automation Reduces the Loan Cycle
The time it takes to complete a mortgage loan is a frequent complaint among borrowers and lenders alike. The amount of documentation required and the length of the loan cycle are their greatest obstacles. This delay is often the result of several labor-intensive steps that add to significant costs for the lender.
This is where automation comes in and accelerates it tremendously:
Credit score and history checks
Title validation
Closing
For example, loanDepot customers have been able to close in as little as eight days and most cut out some amount of days off their overall mortgage experience. This is all thanks to the lender's mello software platform, which offers a smooth and secure end-to-end digital mortgage. Fannie Mae also found that digital verifications can reduce cycle time by up to 12 days.
Subscribe to BeSmartee 's Digital Mortgage Blog to receive:
Mortgage Industry Insights
Security & Compliance Updates
Q&A's Featuring Mortgage & Technology Experts
Instead of spending so much time on manual labor-intensive activities, how much would you save and earn if your loan officers spent that time building connections with clients and shortening the closing process from weeks or months to just days?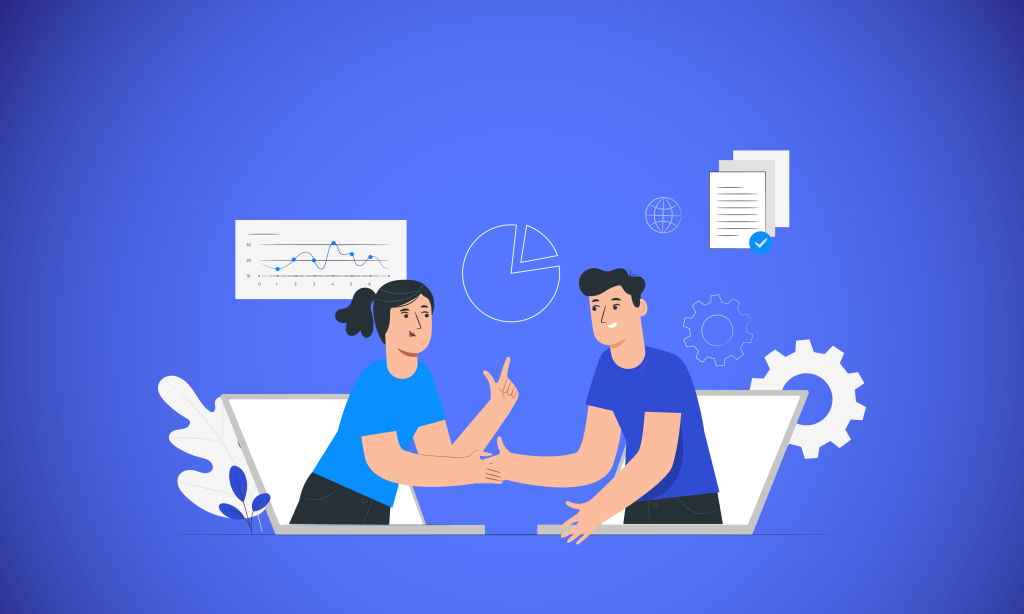 4. Simplified Loan Applications Lead to Less Abandonment
The time and effort required to complete the mortgage application process from beginning to finish is a major deterrent for many would-be borrowers. In today's fast-paced society, everyone seems to be in a rush, and this is particularly true in competitive markets where buyers and sellers alike need to be on constant alert.
Other reasons why people keep abandoning their applications include:
Filling out paperwork multiple times
Getting distracted due to the long process
Resubmitting paperwork countless times
Needing assistance but not getting it on time
Ultimately leading to loss of interest and abandonment.
Convenience is one of the major driving forces of buyers. This is why it's crucial to make their life easier, not harder, during the home buying process.
5. Cut Out Administrative Tasks
The time and effort loan officers put into administrative tasks like data entry, calling customers for changes and documents and resubmitting forms to be signed can be better spent generating money. What if, instead of your loan officers performing manual tasks that might be automated, they were helping struggling borrowers, which is one of the leading causes of mortgage application abandonment?
Administrative tasks are some of the most time and labor-intensive tasks for loan officers and lenders. How much would you both save and make if you didn't have to perform repetitive tasks?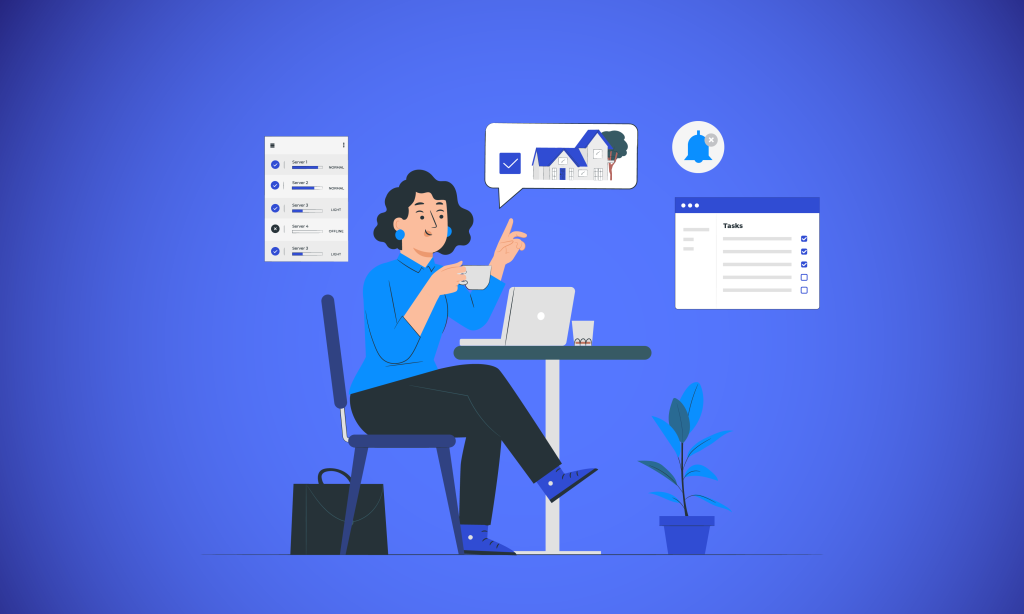 6. More Time to Scale Your Business
Most lenders understand that the challenges company owners face come back in cycles due to the nature of the industry. On the one hand, many lenders are struggling with the high demand and mortgage volume, and on the other, with the constant effort to enhance their systems and marketing strategies.
Automation takes the guesswork out of the entire process.
This means:
Focus on scaling and turning leads into customers
Improve existing systems to make loan officers happier and more efficient
Strategize new marketing techniques while automation captures client data
Accelerate the process by reducing paperwork and increasing closing times
What would you want to do with all of your extra time to help your company grow?
Eliminate Costly Errors and Streamline Processes With Mortgage Automation
There are a wide variety of mortgage software partners to choose from — making it harder than ever to make a choice. However, your decision may have far-reaching effects on your finances, productivity and even the survival of your business.
Choosing a reliable digital mortgage software is the secret to a successful digital mortgage business.
Find out more about BeSmartee's award-winning mortgage POS technology. You can call us at (888) 276-1579 or reach out to us at sales@besmartee.com.