Thus far, 2022 has proven volatile for the mortgage industry. Between three interest rate hikes, inflation, and the continuous rise in home prices, you might think the current market is unsustainable, and you're right.
Demand for new homes continues to outpace availability, leading to an artificial increase in home prices. Some economists fear that the real estate bubble will burst in 2023 at worst and simply turn over at best. WBut why don't we take a closer look at the Q4 forecast before everyone goes all "Chicken Little" about 2023.
The memory of the early-2000's housing boom looms large. Many experts warn that the coming crash will be terribly similar to 2008, but there are lots of reasons this fear is unfounded:
More important than whether or not the housing bubble is going to go belly-up, the three biggest factors at play for a good Q4 4th quarter are stabilized mortgage rates, steady home prices, and increased availability of new and existing saleable homes.
General speculation among housing and mortgage professionals is that all three of these occurrences will happen in Q4 of 2022 2022's 4th quarter, but since Realtor.com has already raised the median sales appreciation for existing homes from 2.9% to 6.6% over their original forecast, we're fully aware that absolutely anything can happen between now and January 1, 2023.
As mortgage professionals, you want satisfied customers without impacting your bottom line. So, let's take a closer look at how you can come out of 2022 ahead of the game.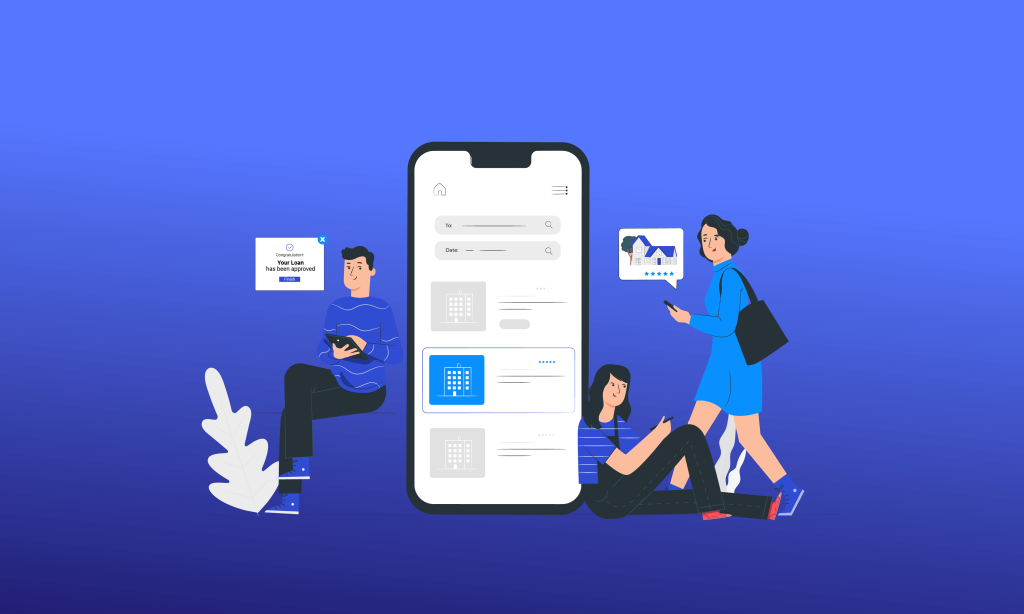 Shifting Markets Mean Shifting Priorities
You might have noticed a dip in summer home-buying; this is a standard trend and absolutely not a cause for panic. The housing market generally hits a lull when kids are out of school and picks up again in the fall.
What's But something that is unusual this year is that while home sales slowed, prices continued to rise and existing homes remained on the market for a record-low time of 14 days. This indicates that demand is still high, even if home prices are artificially inflated from bidding wars.
But will the demand for homes continue to stay steady, even if we slip into a recession? The short answer is yes. The longer answer is that demand for existing homes will continue to stay steady or even rise slightly, while new home sales will drop off.
Why Will New Home Sales Flatten?
New home construction was at its peak just prior to the 2008 crash and never quite recovered. Add to that work slow-downs or stoppages from 2020, a severe labor shortage of skilled workers from builders, to welders, to plumbers, and an increased demand for rental properties when wages were stagnant. and
Now, you have a perfect storm: new-home construction can't keep up with demand now that wages are on an upswing.
People who had been renting in high-property-value areas are taking their rising work-from-anywhere paychecks and either moving to lower-cost areas or suddenly making enough in their current locations to get out of a bloated rental market. This means that without a new-home buffer, demand for existing homes will continue to remain high, and so will the available existing home inventory.
Subscribe to BeSmartee 's Digital Mortgage Blog to receive:
Mortgage Industry Insights
Security & Compliance Updates
Q&A's Featuring Mortgage & Technology Experts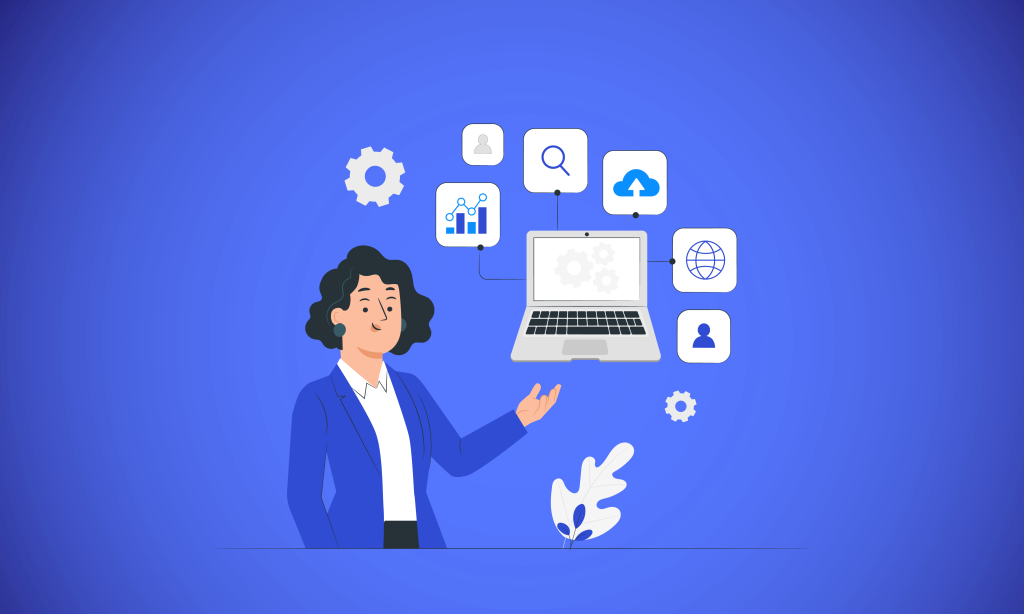 What Will Increased Inventory Mean For The Mortgage Market?
An increased existing home inventory will, gradually, lead to a reduction in home prices. Even though mortgage rates will likely remain at or above current levels, you may begin to see an influx of first-time home buyers especially if overall home values do decrease or at least stabilize.
Lenders also need to be aware that fluctuations in the interest rate mean that if rates do dip again as they did in July, buyers may be more inclined to bargain for better rates than they normally would.
You may also see an increase in refinancing as home prices stabilize, especially among younger homeowners. If the 30-year fixed rate stays steady, home equity loans can help existing homeowners with necessary renovations instead of sending them looking for new homes.
Another option for asset-strapped first-time buyers is a new 40-year fixed-rate mortgage. These loans were previously offered to VA-qualified borrowers, and as a default avoidance tool after the 2008 crash.
Experts caution that these longer-term loans can cause problems later if borrowers' financial situations change, but extending loan terms by 10 years can help a certain subset of borrowers make their monthly payments easier.
Mortgage Market Trends Going Forward
Believe it or not, experts anticipate that while some markets will slow in Q4 the 4th quarter, others will start the boom process.
Moody's Analytics predicts that Florida —, including the areas of Ft. Lauderdale, Cape Coral, Palm Bay, and Ocala —, will be the hardest hit by a drop-off in home sales while areas of the southeast, including Georgia and North Carolina, are going to lead the next wave of the boom.
In all, sales in 210 regional markets are predicted to decrease, while 204 will see rising sales. While aAny drop in sales isn't ideal, but the fact that the difference doesn't even reach 3% is a good economic sign.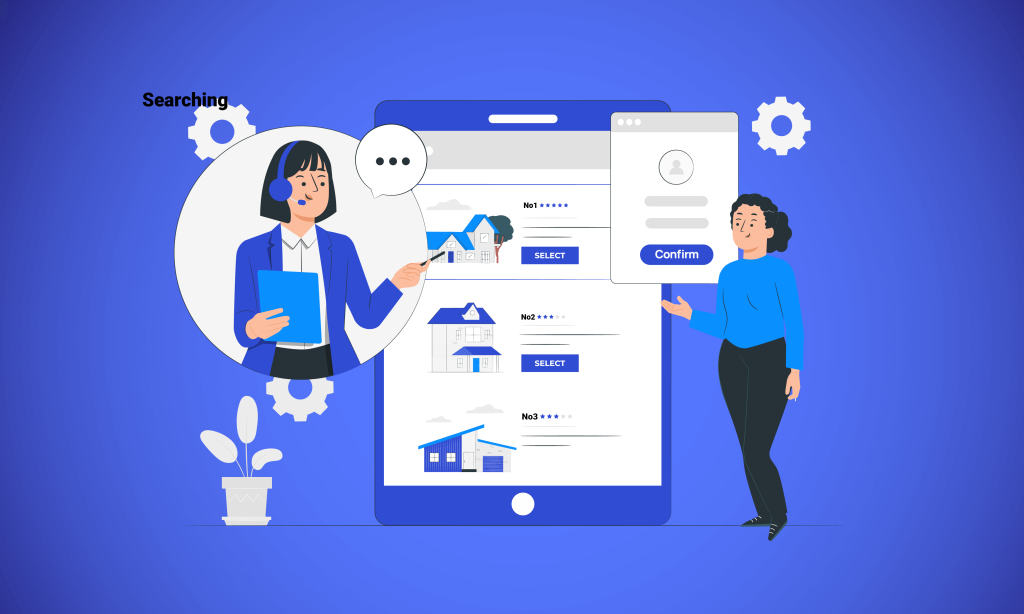 A Cracked Market, Not A Broken One
As we move through the last quarter of 2022 and into the first quarter of 2023, the housing and mortgage markets definitely face some challenges. Unlike the 2008 crash, however, you don't have to panic. Knowing what's anticipated down the road helps you prepare for any and all potentialities.
Managing refinances, helping first-time home-buyers, and looking out for the next hot location will surely keep you busy for the remainder of 2022, but that begs the question: what are you looking forward to in 2023? How can you help your borrowers clients reach their homeownership dreams?