While the process of obtaining a loan is now easier than ever thanks to digital technology, the mortgage process is still tedious and navigation-intensive for lenders. Industry-leading companies like loanDepot are using digital mortgage technology to revolutionize their customer service capabilities and mortgage processes through advanced personalizations and record-breaking processing times — putting them at the front of the competition.
Investing in something new always includes risk, but as witnessed with industry giants like loanDepot, its streamlined processes come with boosts in profits and efficiencies.
How Investments in Digital Mortgage Technology Helped Put loanDepot Ahead
Founded in 2010, loanDepot became the nation's fifth-largest retail mortgage lender and the second-largest nonbank retail originator within the first decade of its existence — surpassing client expectations and expediting a simplified mortgage application process through groundbreaking digital mortgage technology.
loanDepot brings in $275 billion in annual revenue with more than 100,000 employees servicing over 27,000 consumers each month. The lender's success can be attributed in large part to its goal of creating customers for life via revolutionary technology, notably its mello software platform, which offers a smooth and secure end-to-end digital mortgage.
Mello smartloan is one of the first of its type to deliver end-to-end digital mortgage services that focus on efficiency to save 80% of the otherwise labor-intensive work for potential borrowers to prevent expensive and time-consuming evaluations for the lenders.
Moreover, the time and costs associated with closing a loan have been reduced by 75% due to mello smartloan. This software combines high-quality customer care with cutting-edge technology to improve the customer experience and the time it takes from beginning to end. With the use of this software, the lender is moving into the 21st century by delivering a safe digital experience and reducing the key pressures, such as long cycle times and paperwork requirements.
Compared to conventional mortgages, this technology links decision-related markers in real time to enable faster processing, including:
Income, assets and employment verification
Credit checks
Appraisals, title and floor validation
Electronic signatures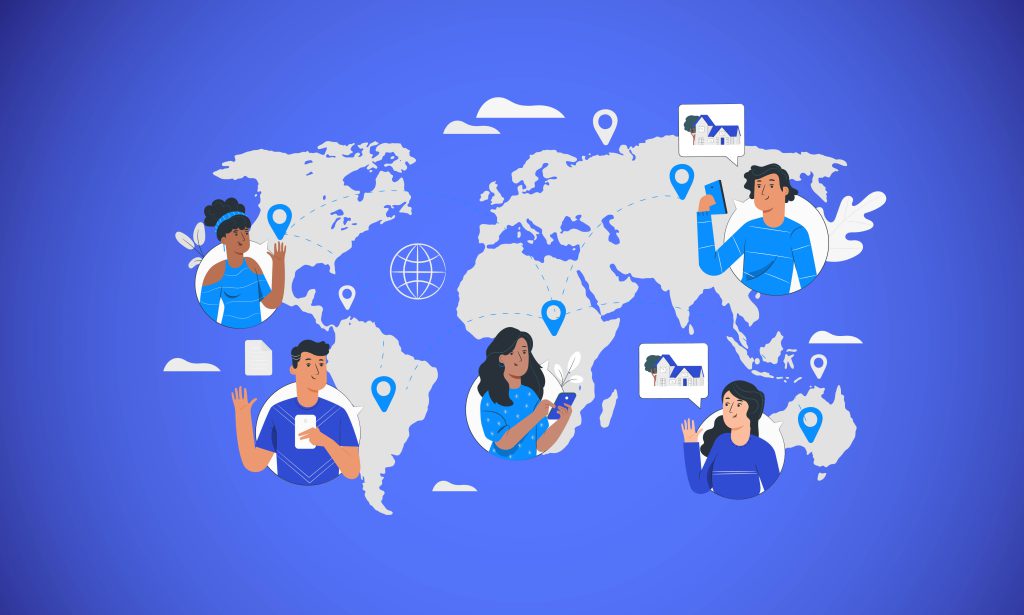 What Lenders Can Learn From loanDepot
If you've been striving to become an industry leader, you may be wondering if there's anything from loanDepot that you can learn about digital mortgages. As an industry giant, they have a number of strategies that many lenders may not be aware of.
Improved Experience With The Mortgage Application Process
An excellent mortgage application experience pushes individuals to return and share their experience with others, and word of mouth travels quicker than any other marketing method. Research has found that over 90% of home buyers say they would use the same lender again or recommend them to friends and family who needed a mortgage.
Subscribe to BeSmartee 's Digital Mortgage Blog to receive:
Mortgage Industry Insights
Security & Compliance Updates
Q&A's Featuring Mortgage & Technology Experts
Customers are more inclined to spread the word about your organization when they have a positive experience with your online mortgage platform. What better way to simplify their experience than having everything at their fingertips?
Better Front and Back End Efficiency
Since there is no longer a need for consumers or lenders to handle any form of papers, the turnaround time for signatures has been reduced to only minutes, rather than hours or days.
In addition, a digital mortgage process allows you to keep track of all of your clients on one, easy-to-use platform. Workflows reduce the need to manually request signatures or produce certain forms, which now happen automatically. Ultimately, it frees up time which can be used to close more deals and increase profits.
Increase Your Earning Potential
There are several advantages to switching from paper-based to digital mortgages, the biggest being the ability to devote more time to tasks that actually create revenue. In the past, acquiring a mortgage required meeting with a mortgage broker or loan officer in person multiple times, either to sign papers or to submit other documents. This was also done through mail, which slowed things down even more.
Instead, lenders have the ability to spend this time pushing loans through the mortgage process and delivering an excellent customer experience. Using digital mortgages puts you in the driver's seat of the future, allowing you to improve customer satisfaction while spending more time meeting with new prospective customers.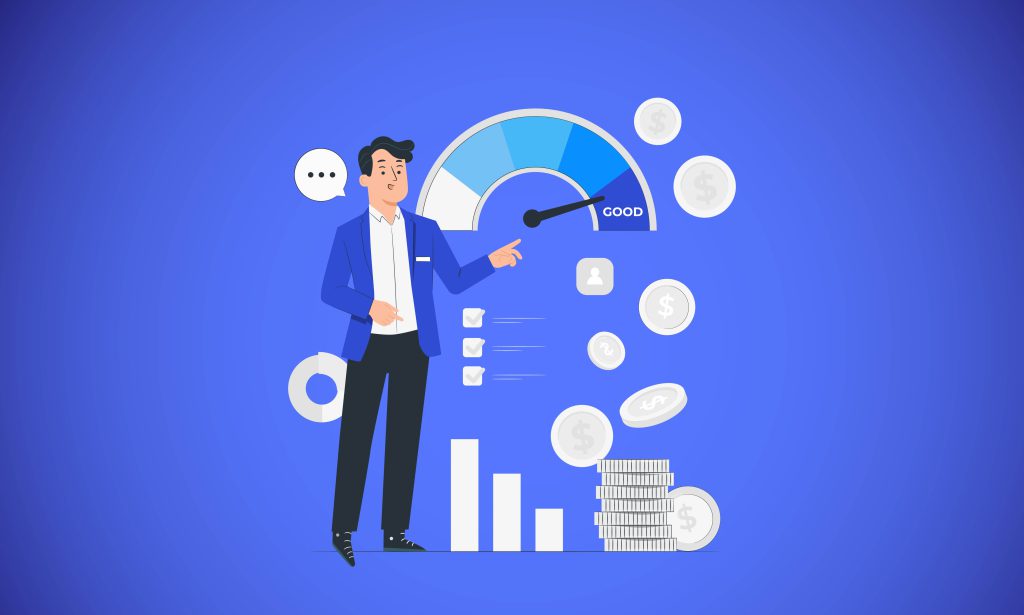 Invest in Your Business' Future With Digital Mortgage Technology
Making the leap into the 21st century with mortgage technology that checks off all the boxes for you and your clients is never simple but big lenders like loanDepot have shown us that the initial investment is worth it. By switching to digital, lenders can give their customers a great experience, improve operational efficiencies and earn more money.
So why not become the next industry-leading lender yourself?
Learn why lenders are choosing BeSmartee as a tech partner and utilizing our award-winning Mortgage POS technology. You can call us at (888) 276-1579 or reach out to us at sales@besmartee.com.