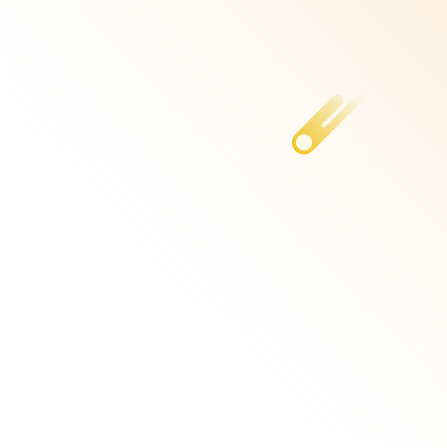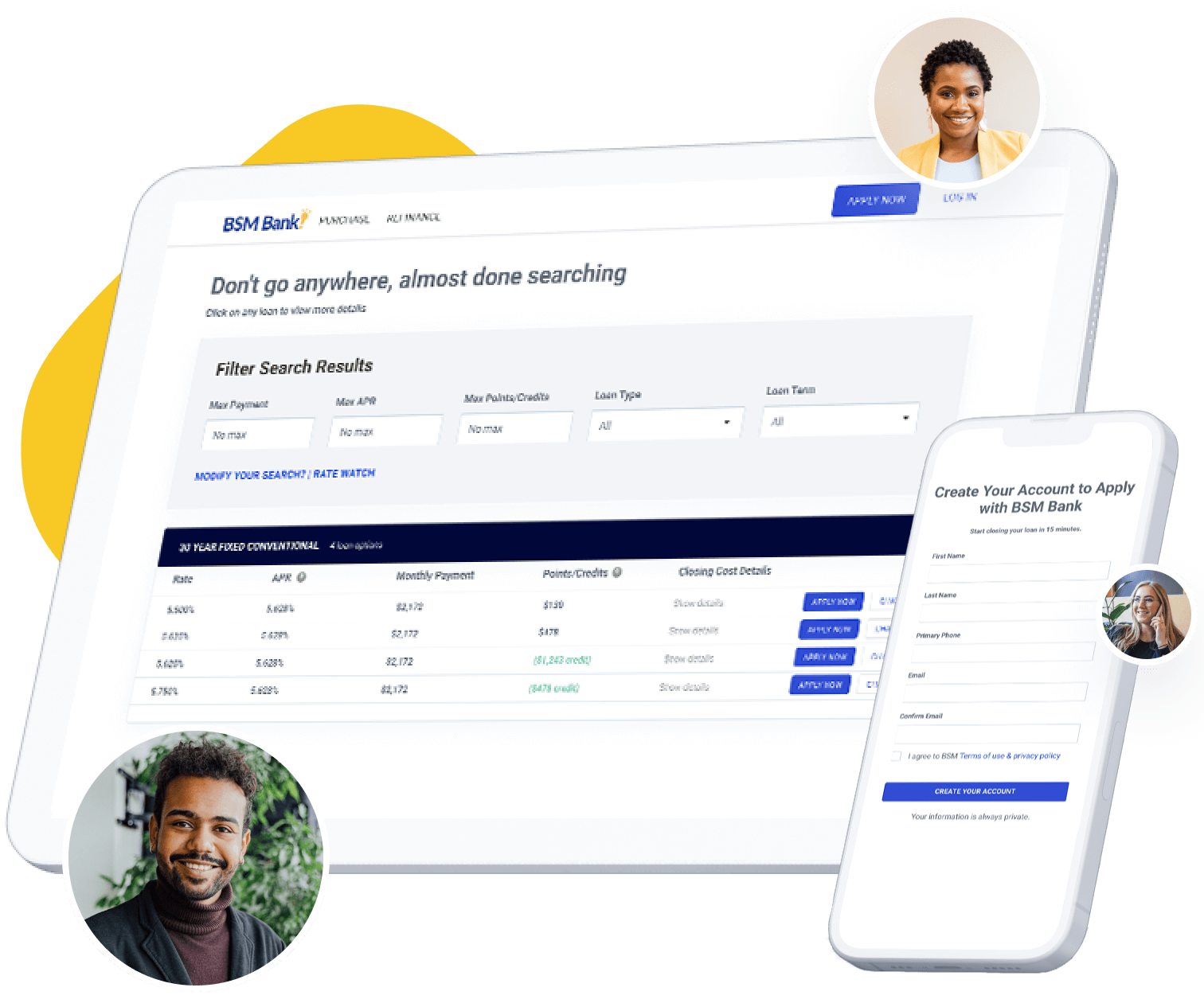 More configurations than any other platform. See first-hand how it works.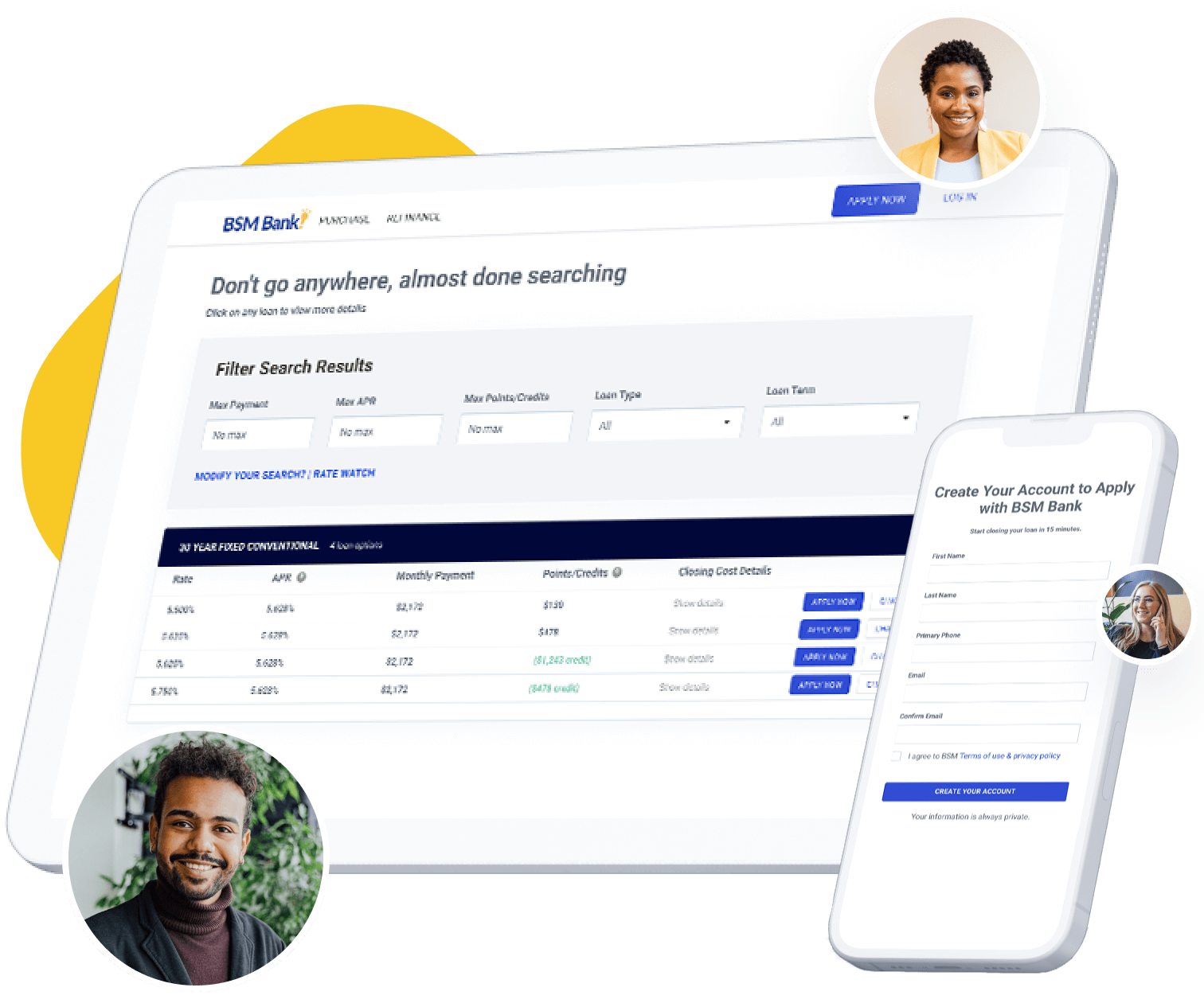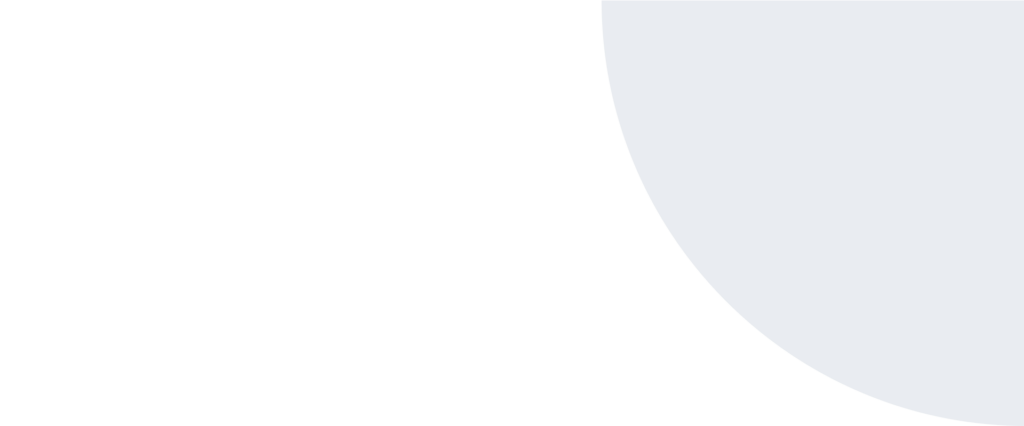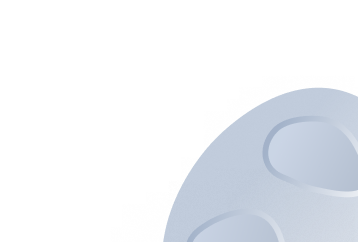 HW Tech 100
2019・2020・2021
2022・2023
The Stevie® Awards
2021・2022・2023
HW Women of influence
2020
Stevie People's Choice TPO
2022
Titan Business Awards
2022
Mortgage Point-of-Sale
An award-winning Mortgage Point-of-Sale (POS) platform for mortgage lenders. See how we've collaborated with some of the top mortgage tech vendors to provide you with an all-in-one, easy-to-use solution.
Request a Demo
Main
features
Proven technology to increase your ROI.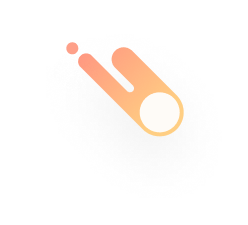 Testimonials
Building
the future

of mortgage, together


BeSmartee has created POS software that is revolutionizing the way the mortgage industry conducts business.
Be prepared to wow your borrowers with a robust yet intuitive application platform that takes as little as 10 minutes to apply with! We just started taking applications through BeSmartee and have had nothing but praises from the borrowers and our referral network about the speed and ease of process. Be prepared to increase your conversion rates and internal capacity when you decide to equip your company with BeSmartee's powerful POS.
Abbie Gibson
Managing Partner


BeSmartee have helped us keep pace with an ever changing industry.
BeSmartee have helped us keep pace with an ever changing industry. Consumers demand a speedy and efficient mortgage process. If we cannot deliver this we lose customers and producers very quickly.
Nicholas Ripple
Head of Product