We've all heard the benefits of automation, but how exactly can it help boost your mortgage loan origination process?
The mortgage industry has grown exponentially over the past decade. Processes that were paper-based and completed in person can now be done entirely online, from any location. The mortgage businesses that embraced automation technology have been able to streamline their processes, cut costs, increase the productivity of their team and quickly scale with demand.
Here's how automation can help your mortgage business and why manual processes are only holding you back.
Digital Onboarding
The first step in the mortgage origination process begins with collecting data from the customer. Historically, this has been done by filling out forms, both electronic or paper documents, which is time-consuming, labor-intensive and one of the biggest challenges of initiating the loan process.
Not only does manually filling out forms have a relatively low completion rate, but the more often this information is entered and reentered into the lender's systems, there's a greater chance of data being recorded inaccurately.
Consumer-facing portals, like the Mortgage POS, can facilitate digital onboarding by allowing customers to complete their mortgage loan from within one system, on any device anywhere and at any time. This data feeds straight into the lender's LOS where lender-defined rules can initiate the next step of the loan process.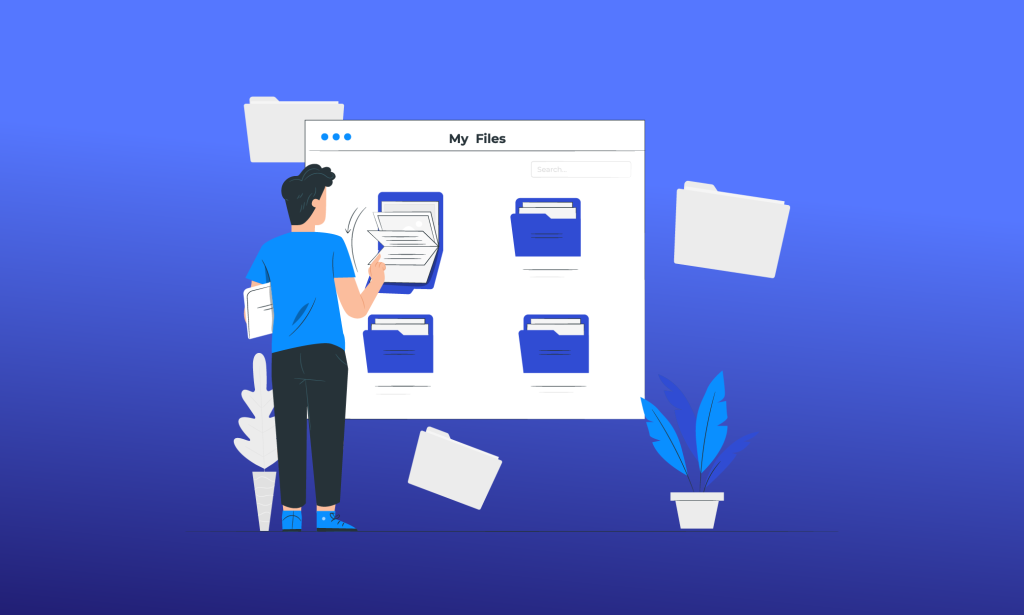 Document Management
Lenders deal with large volumes of documents coming from different sources in different formats. For years, this typically required manual inspection to check for errors or completeness. Automation has significantly cut down on human intervention that was required to collect and review these documents.
Automation technology can automate indexing, extraction and filing, freeing lenders from the tedious process of manually processing documents. This helps mortgage lenders in a number of ways:
Better use of time: Your staff can focus on high-value activities instead of manually processing paperwork.
Faster time to close: A reduction in document processing time can quickly push a loan through the pipeline and ultimately lead to a faster closing.
Fewer errors: AI document processing is accurate, with error rates below 5% for structured documents. This reduces the likelihood of human error and speeds up the underwriting process.
Ability to scale: Because automation has taken over hours upon hours of work, your mortgage business has the ability to handle larger volumes and scale with demand.
Underwriting
Utilizing automated underwriting systems (AUS), lenders can automatically verify employment, assets and the creditworthiness of the borrower. Digital mortgage platforms use conditional approvals that take minutes rather than days to complete.
Certain automated verification features can allow borrowers to upload bank statements or securely authorize access to their financial information from their bank or other financial institutions. Once lenders have this data, VOI and VOE vendors can automatically verify income and employment.
The automated system compares the customer's credit score, debt and other factors to the requirements and guidelines of the loan. Once the computer-generated loan decision is received, lenders can double-check the result and provide the customer with a decision.
Subscribe to BeSmartee 's Digital Mortgage Blog to receive:
Mortgage Industry Insights
Security & Compliance Updates
Q&A's Featuring Mortgage & Technology Experts
By enabling a fully automated mortgage underwriting process, lenders can:
Extract data more efficiently to verify data, process documents and flag inconsistencies
Compare customer information against employment databases
Reduce the possibility of fraud
Generate loan decisions at a much faster rate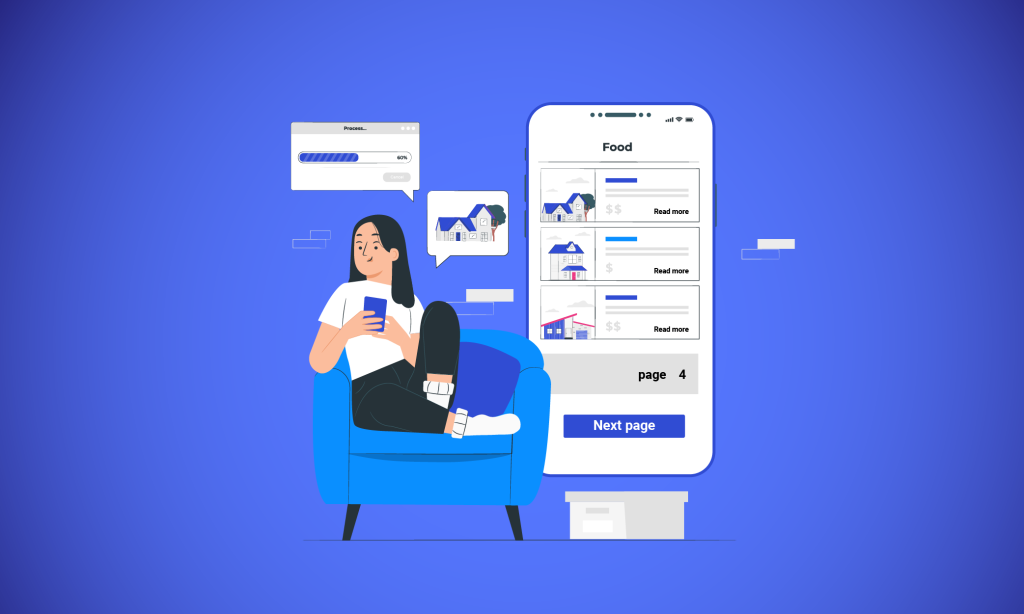 Pricing Options
A product pricing engine, or PPE, is software that mortgage lenders leverage to calculate real-time mortgage pricing options. Using a pricing engine, lenders can automatically generate different loan pricing scenarios with varying rate options.
PPEs come with plenty of benefits:
It allows mortgage professionals to reduce the amount of time spent on the loan process. It allows lenders to compare rates across various lenders. PPEs can also lock in rates, giving borrowers more time to make a final decision.
Disclosures and Compliance
Automation technology makes meeting industry standards and staying compliant easier than ever before.
The Home Mortgage Disclosure Act (HMDA) requires financial institutions to maintain, report and publicly disclose information regarding their lending practices, which they must submit to regulatory authorities. The HMDA provides greater transparency and helps to protect borrowers from predatory lending practices.
Disclosures give borrowers information about their mortgages, such as costs they will incur, or details about their escrow account. Initial disclosures indicate that borrowers intend to proceed and authorize lenders to behind working on the loan file.
Automation technology gives lenders a more efficient and transparent way to manage the disclosure process and stay compliant with federal regulations. Lenders can track disclosure requests, get time-stamps on all communications and signatures and see the disclosure status of all loans in the pipeline.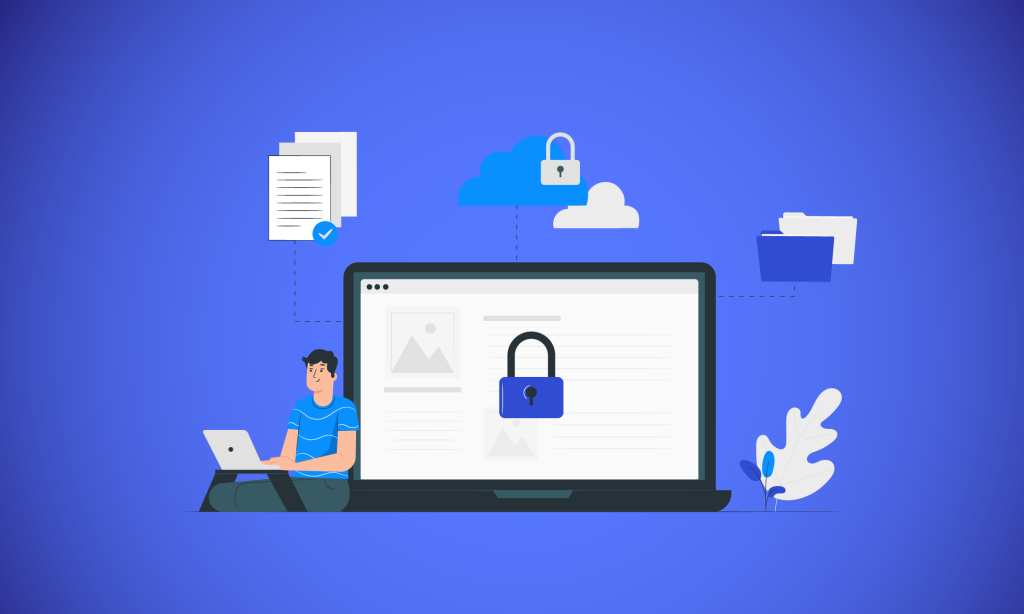 Roundup
The mortgage industry has come a long way, but many businesses still heavily rely on manual processes that could easily be taken over by automation. Automation allows lenders to be more efficient, valuable and responsive to their customers. Manual processes just can't compete with the top competitors in mortgage today.
Want to see what automation can do for your mortgage business? Contact BeSmartee to learn more about our Mortgage POS and how it can strengthen your loan origination process.