Mortgage VOIE solutions increase the speed and accuracy of income and employment data.
Origination costs continue to rise, giving lenders more reasons to invest in automation technology to streamline origination processes to close loans quickly and efficiently. One solution to help mortgage lenders boost their return on investment is utilizing VOIE automation within the lender's point-of-sale (POS) platform.
VOIE is a vital step in the underwriting process. When it's automated and brought within the POS to the top of the funnel, both lenders and consumers benefit.
What Is VOIE in Mortgage Lending?
Before giving out a home loan, mortgage lenders need to make sure a potential borrower can afford their monthly mortgage payments. VOIE, or verification of income and employment, has been a major component of the loan underwriting process but manual VOIE processes are slow and costly. Without a VOIE solution, originators are collecting and verifying bank statements, tax returns and other financial documents by hand — which eats up a lender's valuable time and resources.
Automated, configurable VOIE solutions make it fast and easy for lenders to determine a borrower's ability to repay their mortgage. By embedding VOIE capabilities into the mortgage POS, lenders have a more complete end-to-end digital mortgage solution.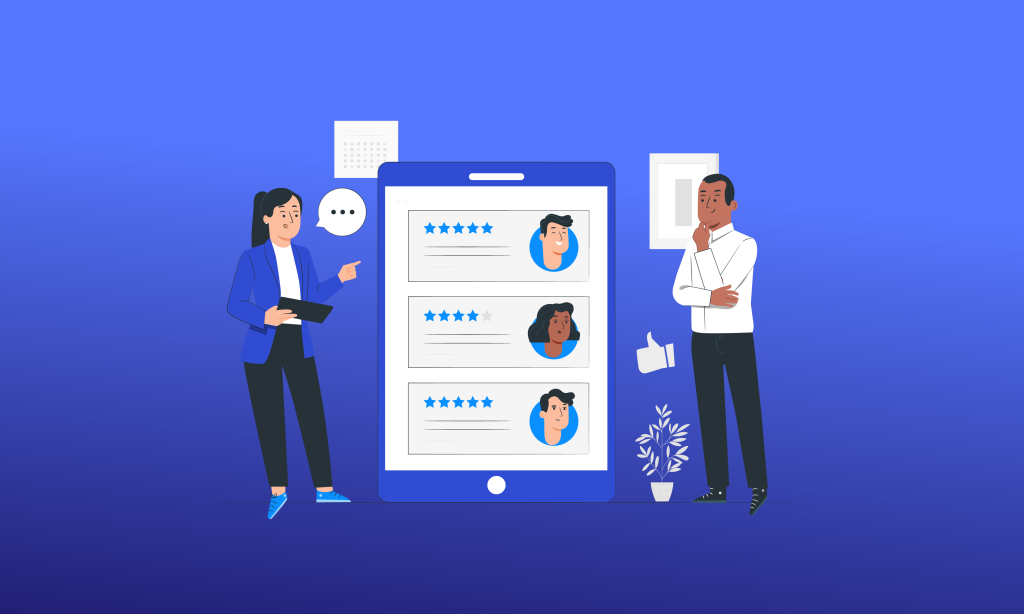 An Automated VOIE Solution Is Essential to the Digital Mortgage POS
Today, VOIE is an essential part of the end-to-end digital mortgage POS. When VOIE is automated inside of a lender's mortgage POS, both lenders and consumers benefit.
Automation reduces the number of tasks for lenders and consumers.
Accurate income and employment data is pre-populated into the 1003.
Accurate income and employment data drive downstream decisions in the POS, such as instantaneous produce, pricing and eligibility (PPE), automated underwriting (AUS) and the loan origination system (LOS).
Increased originations from improved borrower pull-through as a result of a streamlined borrower verification experience.
By implementing an automated VOIE solution into the POS platform, it's estimated that VOIE time and costs are reduced by up to 75% and can save lenders five days on average during that closing cycle. Decreasing these frictions in the verification process can also boost borrower conversions and pull through, leading to more loans originated.
Time-saving benefits can be seen on the borrower end, as well. Borrowers no longer have to provide documentation or fill out forms. Instead, verifications are instantaneous or credentialed. This significantly reduces friction relative to traditional verification solutions.
BeSmartee's VOIE Methodology
BeSmartee's VOIE solution involves a three-step waterfall approach: instantaneous, credentialed and manual.
Instantaneous solution: Instantaneous requires no input from the consumer or the loan officer. The instantaneous solution is fully automated and uses the consumer's previously keyed-in application data to seamlessly retrieve income and employment information from the consumer's chosen vendor.
Credentialed solution: The consumer selects their payroll provider to request their credentials. Once a connection is established, real-time income and employment data is retrieved from the consumer's selected vendor.
Manual solution: If necessary, the consumer will be prompted to provide income and employment documentation. This data is manually transferred to be processed in underwriting. However, there are new ways to do manual verifications.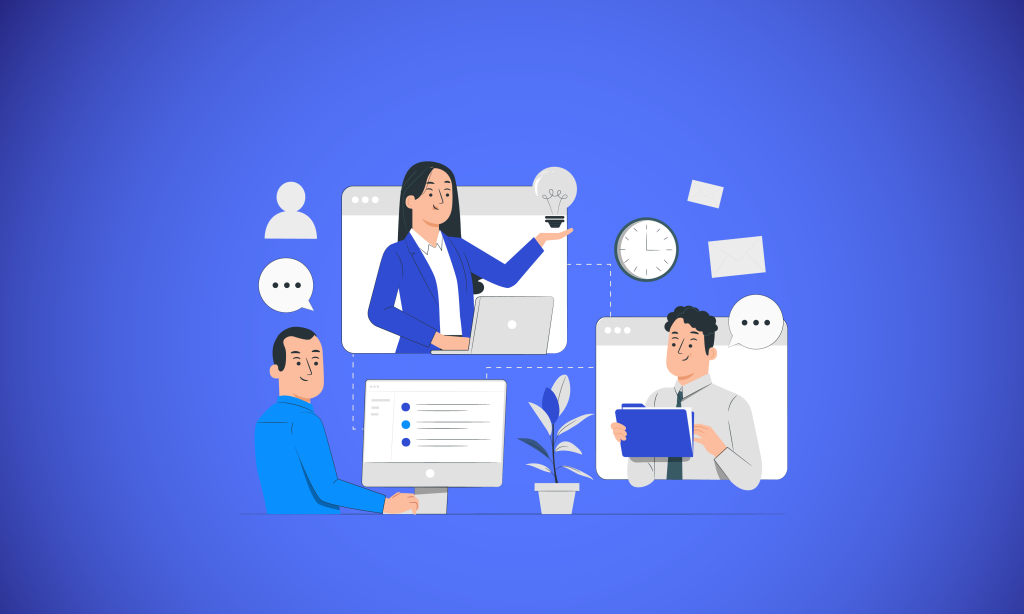 VOIE Solutions Help Ensure Accuracy of Income and Employment Data
Accuracy can be measured in terms of the performance of the technology at extracting data from the source as well as the recency and completeness of data and the source from which the data is pulled.
Subscribe to BeSmartee 's Digital Mortgage Blog to receive:
Mortgage Industry Insights
Security & Compliance Updates
Q&A's Featuring Mortgage & Technology Experts
VOIE technology pulls data from a borrower's employer's payroll and HR systems, which is directly from the source. This data can also be as recent as it shows on the employer's systems. Ensuring the completeness of data comes from quality controls when employers are onboarded through process automation.
This allows lenders to automatically and accurately complete the Fannie Mae 1005 form. The interpretation of that income and employment data is also standardized to make it easily interpreted and accessible.
New Manual VOIE Methods
What happens when automation fails? Are there new options that go above and beyond the traditional verification process?
When a lender is unable to verify instantly, verification requests can automatically be sent to employers through the platform. This allows employers to securely and accurately provide income and employment data for the 1005 form.
As soon as the employer submits the data, the vendor then delivers that data to the lender. Not only is this cost-effective, but it allows vendors to supply VOIE data at a high fulfillment rate in the shortest amount of time.
Another option allows the consumer to upload required documents. While this gives the borrower more work, it's still automated for the vendor. Optical character recognition (OCR) technology extracts and repurposes the data from the uploaded document for the vendor.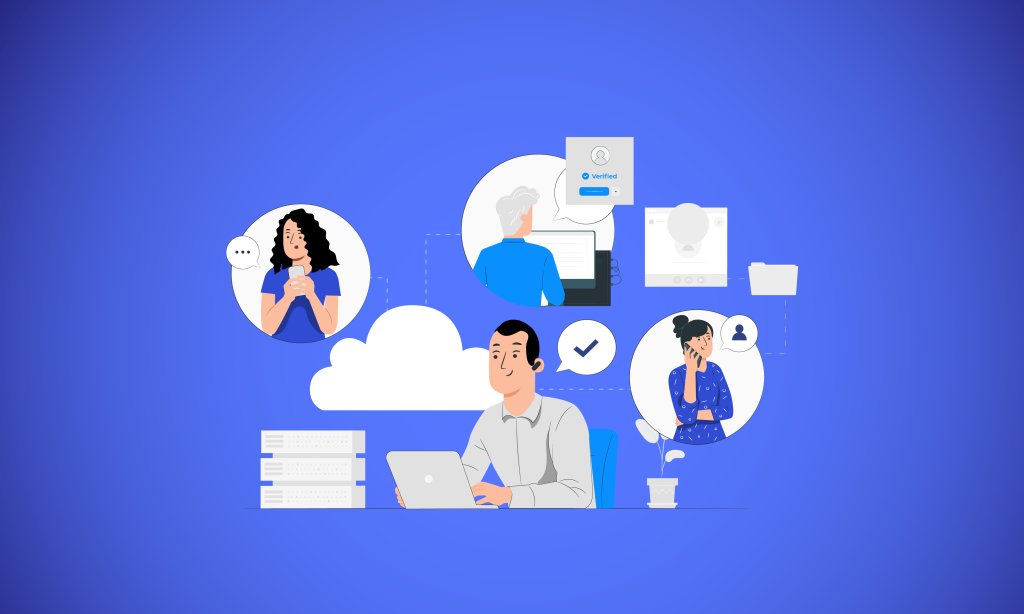 Finding the Best VOIE Solution For Your Mortgage Business
More lenders are looking for digital solutions to support a quick time-to-close while reducing costs and boosting their return on investment. However, instantaneous VOIE doesn't work with every borrower or every situation. This is why new manual VOIE solutions are still a necessary part of the digital mortgage process, helping consumers and lenders save time and money on verification.
Learn why lenders leverage embedded VOIE solutions within BeSmartee's Mortgage POS technology for quick verifications to save time and money.