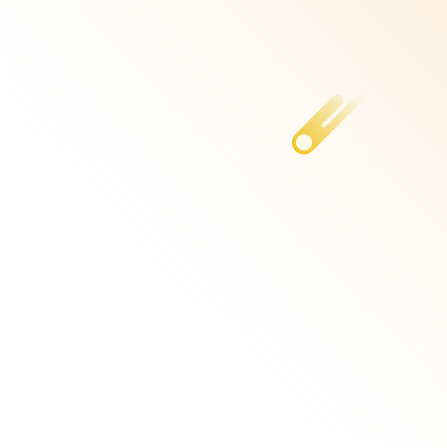 Frequently asked questions
Who does BeSmartee service?

Banks, credit unions, community banks and non-bank lenders.

What type of integrations do you have already?

We have 165+ integrations working for our current lenders. They range anywhere from LoanOrigination Systems, CRMs, to pricing.

Does BeSmartee sync with other systems?

How can BeSmartee support my company's growth?

We support our lender's growth by going deeper into the mortgage process, faster. We empower borrowers with a Loan Dashboard and loan officers with the MLO Command Center.

Do you support Single Sign-On (SSO)?

Can your software be white-labeled?

Can your system pre-populate information?

Do you have a real estate portal?

Do you help implement the product?

Yes, our dedicated implementation team works closely with our lenders.

What is your pricing?

Pricing is based on the product tier selected for your organization's needs.

Is the BeSmartee product configurable for a large enterprise?

Where can I learn more?

Send us an email at sales@besmartee.com or call us at (888) 519-8881.