Mortgage tech solutions for independent mortgage bankers
Help your loan officers close more loans
Empower your loan officers to close more loans, increase efficiency and drive success – all from one powerful system.

Have loan officer to branch level visibility

Support your realtors in real-time

Gain efficiencies across departments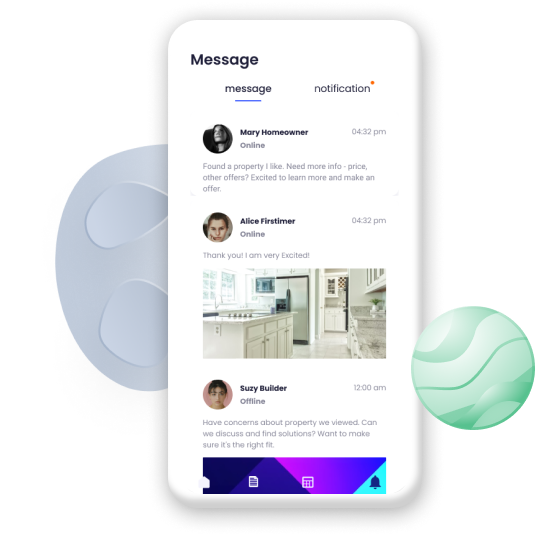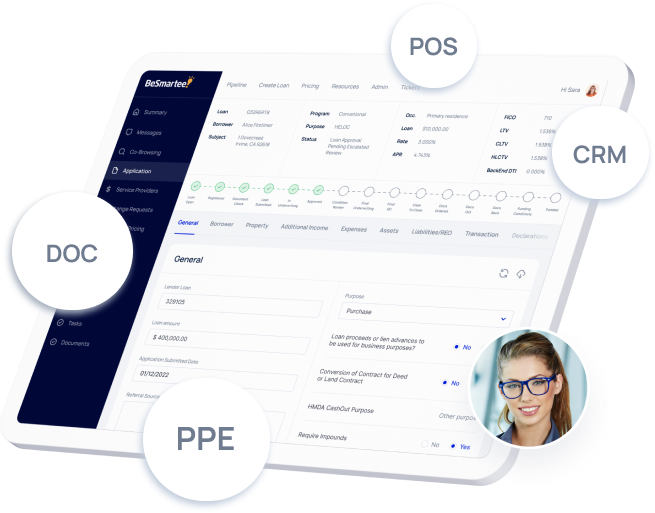 Experience the full potential of the BeSmartee Ecosystem
As the ultimate integration solution for your lending business, our system seamlessly integrates with top mortgage technology vendors, helping you optimize your operations and drive success.




ALL IN ONE PLATFORM
Don't waste time and money integrating technology that is already in the Besmartee ecosystem. Let BeSmartee's mortgage technology work for you!