Every now and then, a buyer will choose to use all cash on the purchase of real estate property. However, a majority of buyers need to finance their transactions with a home loan.
According to the Consumer Financial Protection Bureau's (CFPB) 2019 Mortgage Market Activity and Trends report, a total of 5,508 financial institutions reported data on 15.1 million applications and 9.3 million originations under HDMA.
How many of these buyers, especially first-time homebuyers, looked to their real estate agent for mortgage lender recommendations? Probably quite a few.
The home buying process relies on collaboration for a smooth and efficient transaction. All three parties — the real estate agent, the buyer and the lender — depend on each other for a successful real estate transaction.
Let's go over the importance of lender-agent relationships and collaboration tool must-haves.
Why a Mortgage Lender and Realtor Must Collaborate to Succeed
The McKinsey 2018 Retail Banking Customer Experience Survey shows that 39% of first-time buyers and 27% of repeat buyers worked with their realtor to research and choose a lender. The lender-realtor relationship matters.
Real estate agents and mortgage lenders want the same thing — to close on a sale, to close quickly and to give clients the best possible outcome.
Realtors depend on the performance of the mortgage lender and their ability to deliver for their clients. This means ensuring a smooth journey without any surprises that could slow down the mortgage process or prevent a client from securing their dream home.
Building partnerships between lenders and real estate agents means better collaboration and it can lead to greater success in the industry. Everyone needs to be on the same page to bring the loan to close as fast as possible.
What Do Real Estate Agents Want from Lenders?
The real estate business revolves around building strong relationships. A majority of real estate agents refer a client to a mortgage lender because of established personal relationships.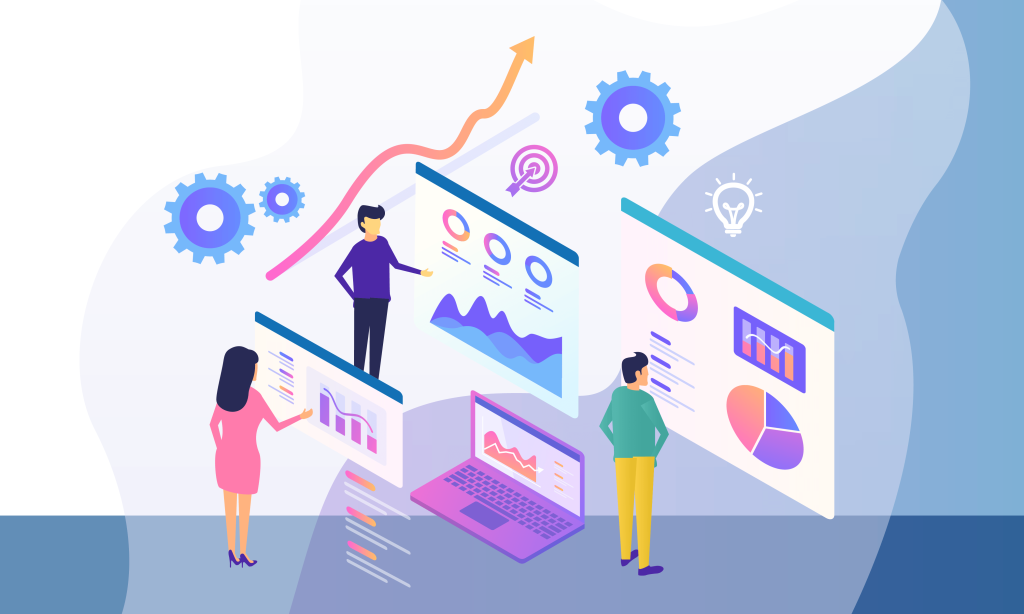 In Inman's What Real Estate Brokers and Agents Want from Lenders survey, 59% of agents who responded said lender responsiveness and speed is the most important consideration when referring a client to a lender. Here are some other expectations that real estate agents have of lenders:
Better communication – Agents want to be kept informed about the status of their client's loan. They don't want to hunt down the right person to get an answer.
Reliable pre-approvals – In a competitive market, agents want to get their clients quickly pre-approved for a mortgage loan when it's time to make an offer.
On-time closings – The closing date is the day that all inspections, repairs and paperwork must be completed. A missed closing date can cost buyers their dream house, sellers their sale earnings and it can cost the agent and lender a client and revenue from the missed sale.
Transparency – Real estate agents want a transparent lender they can count on and they want to be able to track the status of their client's loan so that they know everything is progressing.
Excellent customer service – Residential real estate and mortgage lending are service-oriented. Both agent and lender have the same objective — to ensure the best outcome for their client and a transaction that closes on time. When an agent recommends their client to a lender, expectations are high.
A combination of clear communication, specialization, dependability, accountability and access to good resources all contribute to productive collaboration.
Capitalizing on the Lender-Realtor Relationship
The homebuying process requires dozens of touchpoints. Paperwork must be filled, reviewed and signed by multiple parties and approvals and validations must be finalized to push the loan through the lending process. All of these steps have the potential to make the traditional mortgage process an absolute nightmare.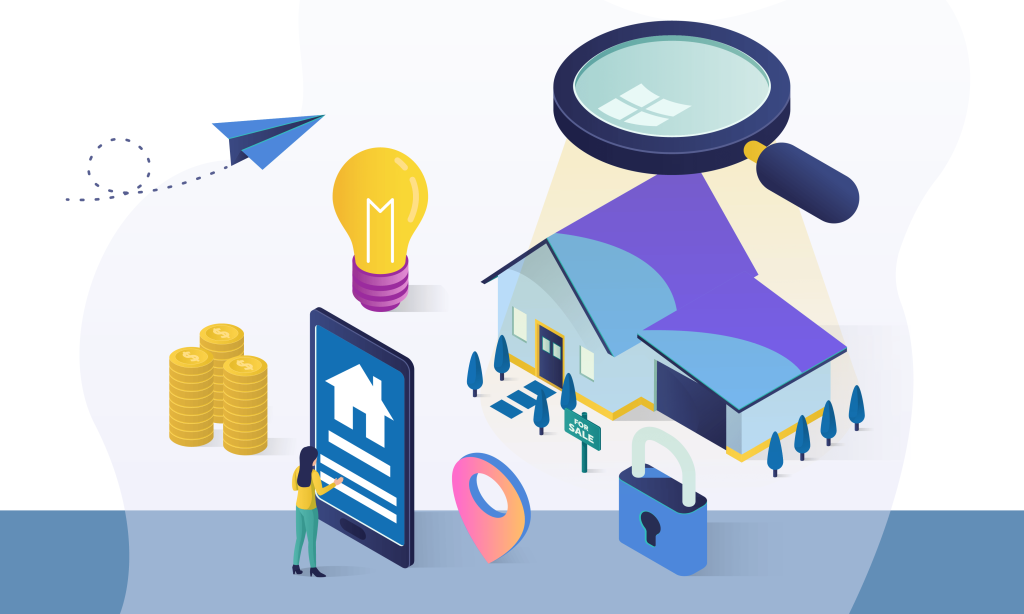 Here's how collaboration tools can enhance the lender-realtor relationship:
Subscribe to BeSmartee 's Digital Mortgage Blog to receive:
Mortgage Industry Insights
Security & Compliance Updates
Q&A's Featuring Mortgage & Technology Experts
Avoid communication breakdowns between the lender and agent
Everyone stays up-to-date on loan status to ensure deadlines are met
Get loans closed on time
Save time and money
Efficient lender-realtor collaboration delivers a better customer experience
Mortgage technology has made a substantial difference in how lenders and real estate agents work together throughout loan origination. Mortgage POS software has become a true digital lending platform and it's what's driving the modern mortgage experience.
Collaboration Through BeSmartee's Mortgage POS Real Estate Portal
Using BeSmartee's Mortgage POS Real Estate Portal, lenders can work with real estate agents to ensure that the deal is ready to fund at the closing table at the predetermined closing date.
Collaboration tools offered through the BeSmartee Mortgage POS Real Estate Portal: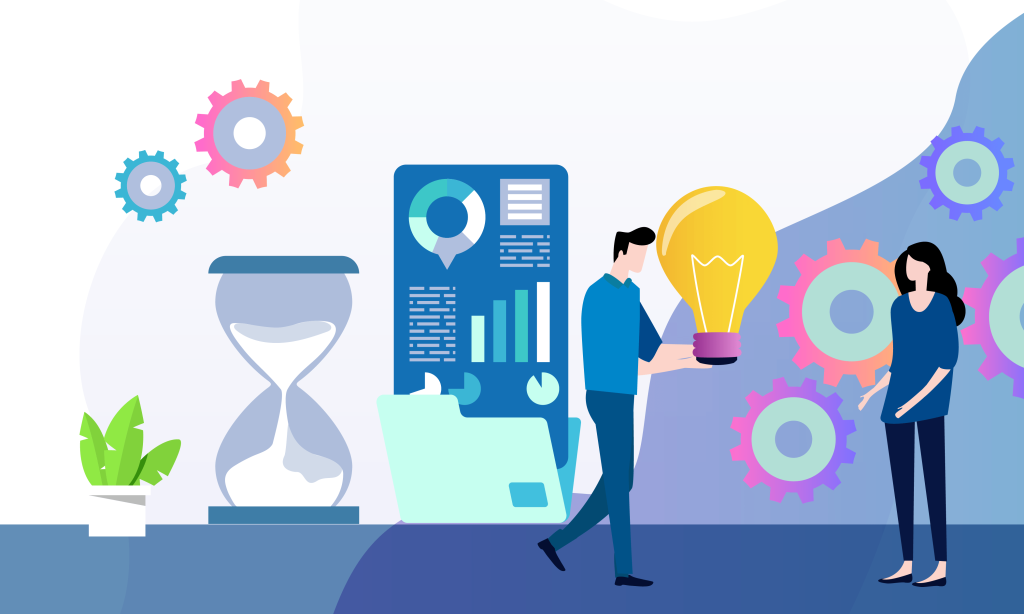 Track Borrower Status
From BeSmartee's Real Estate Portal, agents can track the status of each borrower in the lending process. Agents can make sure their client's loan is progressing through the lending process and any issues can be resolved as quickly as they appeared.
Document Management
From the POS dashboard, agents can upload purchase agreements and download conditional approval letters from any device. Accessibility and accurate collection of mortgage loan documents help expedite the mortgage application and approval process.
Push Notifications
Real-time push notifications and alerts sent to mobile devices keep everyone up-to-date with relevant and personalized information.
Workflow Management Tools
Using BeSmartee workflow management tools, workflow campaigns can be created with a specific real estate agent or external partner. The agent's logo and headshot can be attached with a tag to the URL along with the agent's name. The agent can save and message it to a buyer in the future when the buyer is looking to get approved for a home mortgage.
Roundup
A modern mortgage experience means utilizing collaboration tools throughout the lending journey. BeSmartee's Mortgage POS Real Estate Portal is designed to keep lenders and agents working together as a team to help their clients and push loans to close faster.
If you have any questions about BeSmartee's Mortgage POS Real Estate Portal, please contact us at (888) 276-1579 or email our mortgage technology experts at sales@besmartee.com.