The relationship between mortgage originators and insurance agents has always been a one-way street. While mortgage professionals could always refer an insurance agent to a borrower, it was never easy for agents to refer business back to originators.
Lenders typically have procedures in place to handle HOI during the mortgage process, but HOI is often overlooked. By embedding homeowners insurance (HOI) into the mortgage point-of-sale, lenders and insurance agents can mutually benefit. And not only that, but mortgage professionals can monetarily gain and continue to monetize the same audience through an HOI integration.
By automating HOI and creating an embedded experience, lenders can leverage it for the long term. Here's how lenders can streamline and reduce operational expenses related to the HOI process.
Streamline the HOI Process To Reduce Operational Expenses
The problem: The HOI process is inefficient. In its current format, the HOI process requires multiple disparate parties that are part of a complicated process, putting pressure on operational costs.
The solution: Integrate your HOI process into your mortgage point-of-sale (POS) and loan origination system (LOS) to serve consumers and originators.
Providing an embedded insurance solution helps to remove this friction for borrowers, processors and loan officers to provide a seamless experience to obtain homeowners insurance. This allows borrowers to shop, save and buy digitally at their own convenience. Instead of taking days with a good amount of due diligence, it takes under a minute to make a selection and receive a digitally bindable quote.
The homeowners insurance condition is typically the last to clear on a loan. But implementing mortgage automation into workflows now makes it the first. Plus, originators are getting that documentation upfront, oftentimes within the first or second day that escrow opens.
An embedded solution also prevents borrowers from shopping on their own and being solicited by other mortgage lenders. Instead, bring them into your own embedded experience. This allows you to have more control over the process and lowers the chance of solicitation.
Lenders can cut down on operational expenses by helping staff operate more effectively. An embedded HOI solution will:
Automatically issue HOI conditions.
Automatically satisfy HOI conditions with a direct feed to your LOS.
Reduce back-and-forths between insurance agents and carriers.
Reduce the risk of HOI delaying closing and funding.
Ensure communication and data flows between the mortgage POS and LOS effortlessly.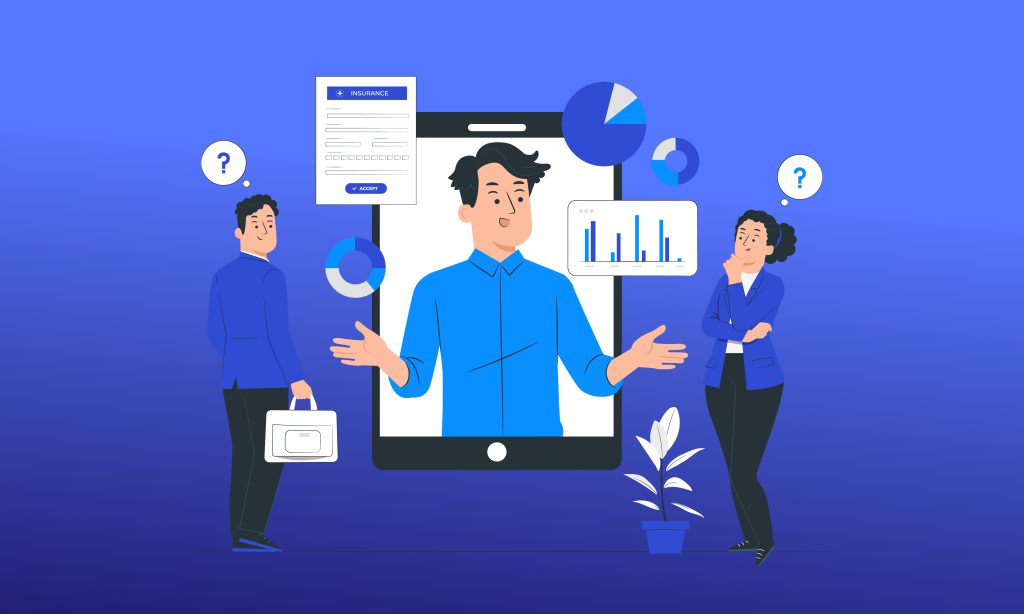 Leverage HOI as an Additional Data Point To Increase Retention
The problem: HOI is usually an afterthought, and is seldom leveraged as a competitive advantage by lenders.
The solution: Turn the HOI process into increased retention, brand equity and brand engagement to drive repeat business opportunities.
The mortgage industry has one of the lowest customer retention rates of any business sector with only one in five borrowers returning to their lender for another loan. This constant churn is costly for mortgage professionals as billions of dollars are spent each year on customer acquisition.
Unlike the mortgage sector, insurance is a residual and renewal industry. Insurance providers talk to their customers throughout the year and build upon those relationships. For example, with renewal every year, providers try to offer additional value, drive down customer costs and learn more about their customers.
But through an HOI and lender integration, every single piece of communication has the originator's brand front and center to make customers aware of why they're benefiting from these services. It's very simple for originators to refer business to insurance agents, but now agents can drive business back and keep repeating that cycle.
Subscribe to BeSmartee 's Digital Mortgage Blog to receive:
Mortgage Industry Insights
Security & Compliance Updates
Q&A's Featuring Mortgage & Technology Experts
One of the biggest and best ways that insurance providers can refer business back to the original referring lender or loan officer is through customer surveys at renewal. This allows providers to have natural conversations about life events that they can then send to the referring originator.
Maintaining and protecting that relationship with the customer is essential, and it's what will draw long-term success.
Monetize HOI Process To Create a Long-Term and Low-Effort Revenue Stream
The problem: The HOI industry is worth $200 billion, and it's growing.
The solution: Every mortgage company is unique, but there is a compliant way to monetize traffic through an advertising agreement.
Mortgage lenders will be able to create a RESPA revenue stream that is recurring in nature for the long term and supported by advertising funds. Note: Make sure to check with your legal counsel.
Additionally, this enables lenders to gain non-monetary "value" that allows for timely value-added engagement with the consumer to increase retention and brand equity.
This is an opt-in, never a requirement or part of the process. Check with your counsel before making a decision.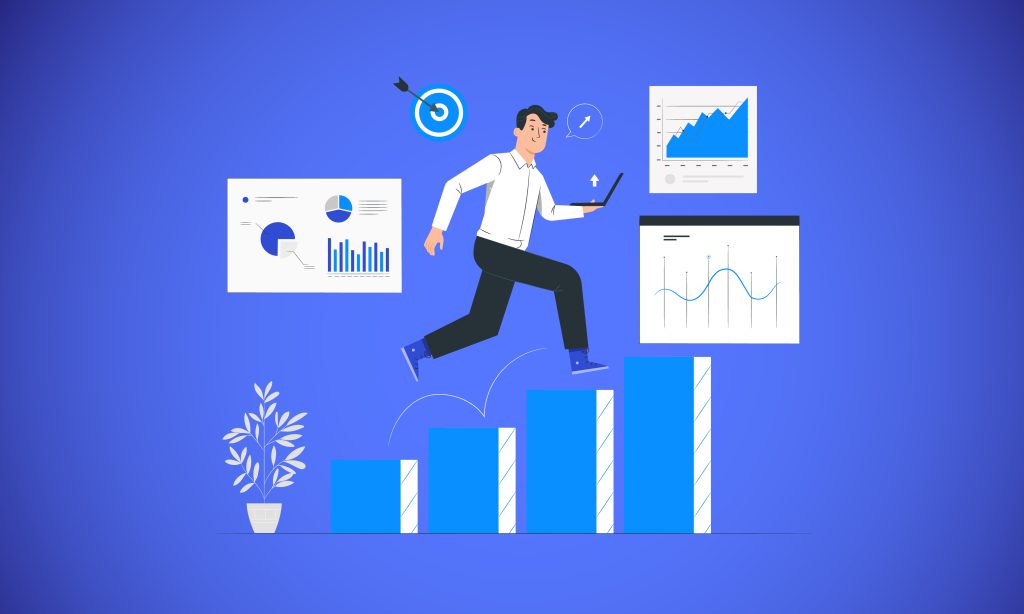 Take Advantage of HOI to Create a Top-Notch User Experience
Homeowners insurance is a necessary part of the mortgage process, but it's often treated like an afterthought. However, streamlining this process can help originators reduce operating expenses, increase retention and even create additional revenue streams.
Through BeSmartee's partnership with Turbo Insurance Group, originators can embed the homeowners insurance experience right into their mortgage POS and LOS. Borrowers, processors and loan officers can now shop over 50 different HOI carriers in all 50 states.
AI and machine learning will shop the market on behalf of the borrower, pick the best options and deliver them to the embedded environment. Once the borrower or processor is done with the application, they can review numbers, quotes and premiums and choose an option right then and there.
What once took a borrower several days to complete is now done within seconds. By leveraging AI and mortgage automation, originators can provide a great front-end user experience.
HOI is already embedded into the BeSmartee platform. Take advantage of HOI integration today. Contact a BeSmartee mortgage technology expert to learn more.
Reduce costs
Increase productivity and growth
Cost
Recruiting