With digital solutions removing much of the administrative burden from mortgage lending, loan officers now have more time to spend creating memorable customer experiences. In fact, it is one of the best ways lenders can stand out in their industry. To help your borrowers realize their homeowing goals and strengthen your company's reputation, consider these five customer experience pain-points.
1. Provide 100% Real-time Transparency into the Entire Process
Buying or refinancing a house can be stressful. Whether for a first-time home buyer or a real estate veteran, borrowers want to be ensured through every step of the process. Even one miscommunication between a mortgage company and borrower can lead to delays. And, nobody likes being in the dark when so much is at stake.
Providing 100% real-time transparency into every step of the loan origination process, from application to closing, puts your customers' minds at ease. BeSmartee's digital mortgage point-of-sale (POS) makes it easy for lenders and borrowers to track the progress of their loan through a web-based platform. It will also alert borrowers and lenders to critical pieces of missing information, mistakes or incongruities to ensure that applications are processed accurately and efficiently.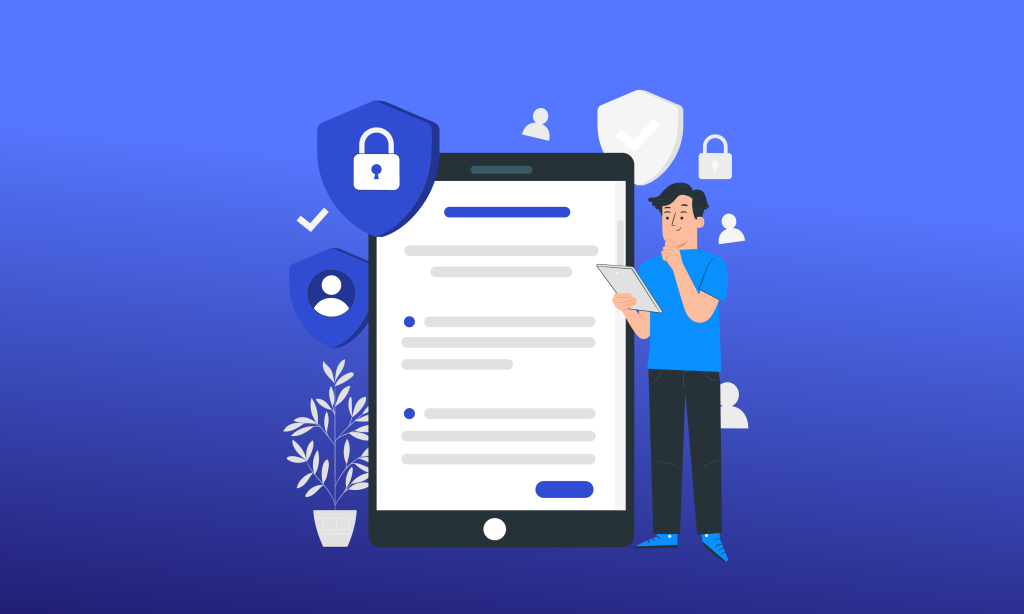 2. Present a Variety of Packages and Services that Apply to Your Borrower's Financial Situation
Lenders should never take a "one-size-fits-all" approach with their clients. A home loan that makes sense for one borrower may not be the best program for others. And, a good lender works to determine the right loan for any borrower's specific situation.
The BeSmartee mortgage POS platform uses powerful APIs to assist loan officers with financial verifications and automated underwriting to deliver the most comprehensive variety of rates and terms suited for their clients. This enables loan officers to work closely with clients and efficiently determine which packages are best for them.
3. Be Responsive to the Needs of Clients
Nothing is more frustrating than emailing a lender only to not receive a response for several days (or longer). Granted, in a favorable housing market, mortgage companies are busy. But that doesn't excuse them from being responsive and meeting the needs of clients.
The BeSmartee platform also acts as a communication portal between borrowers and lenders, and enables borrowers to do things like generate pre-approval letters on-demand. By not only enabling swift communication, but empowering borrowers to act more autonomously, you can respond quickly to their needs.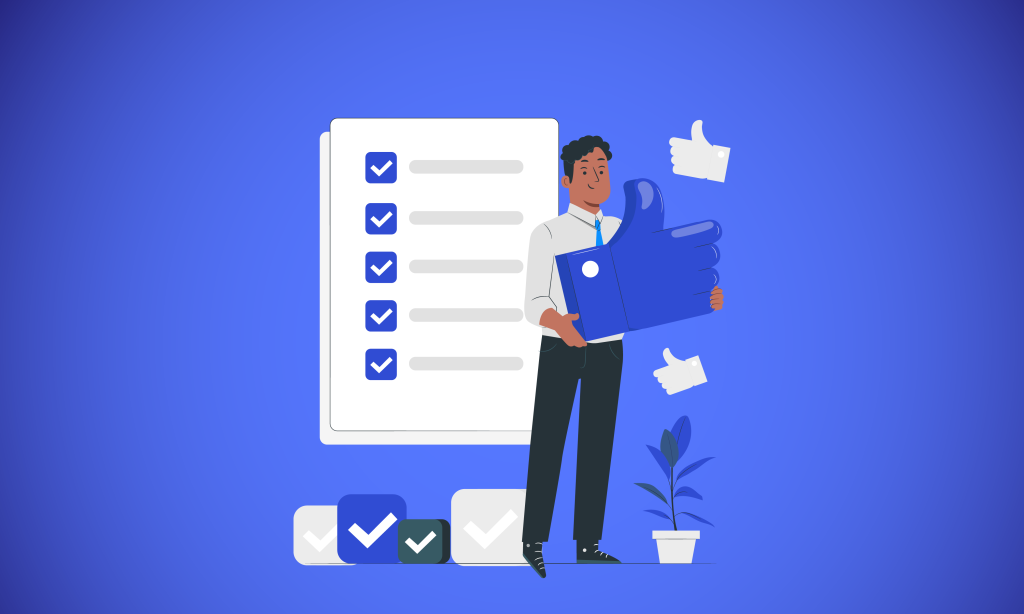 4. Guide Customers Through Application Forms
Buying a house will be one of the most important decisions your customers will make in their lives. Wouldn't they feel more comfortable if you helped with the application forms? A customer-focused mortgage company guides their borrowers through application paperwork and answers any questions they may have.
Complex as a mortgage application can be, it is also fairly simple to automate. The BeSmartee mortgage POS guides customers through the mortgage application process at their convenience and enables easy communication with their assigned loan officer should they need to step in to provide guidance.
5. Shorten the Time Between Application and Closing
Aside from the complexity of mortgage originations, there is also the time factor. On average, 30 to 60 days can pass between a borrower applying for a loan and closing on a property. When your customers' homeowning dreams are on the line, this can be a stressful period of time. A borrower might wait around for days only to hear back from their loan officer that a missing signature or piece of information might delay the process.
In the meantime, their dream home has been swept out from underneath them. Especially in housing markets like we are seeing today, with high interest rates, low inventory and firms like Blackstone buying up available properties, these hiccups can breed resentment and taint your reputation. Don't let it happen.
Subscribe to BeSmartee 's Digital Mortgage Blog to receive:
Mortgage Industry Insights
Security & Compliance Updates
Q&A's Featuring Mortgage & Technology Experts
BeSmartee was founded with the idea of achieving a seven-day close. We implement digital solutions that use robotic process automation to remove the chief burdens of loan and compliance officers, so they can focus on providing excellent service to their customers.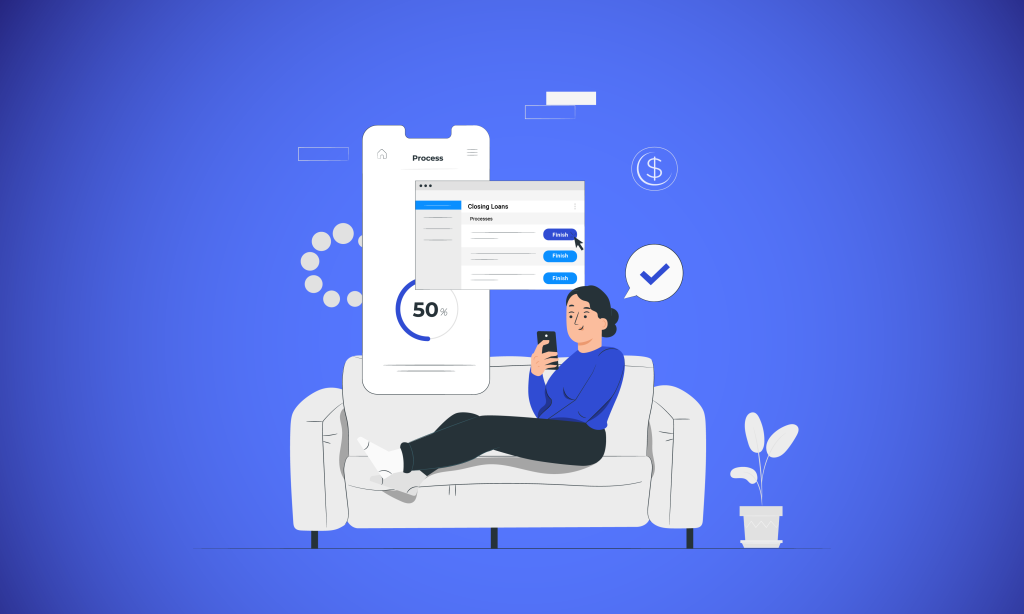 Digital Mortgage Solutions are Key to Excellent Customer Service
Mortgage professionals like brokers, lenders and real estate agents all exist in order to help people navigate the complexities of the home-buying process. It is a professional and financial services industry created to bridge the gap between the expertise required to buy a home, and the average person's understanding of that process. That means, borrowers need to trust their lenders.
But, until now, mortgage lending professionals had limited time to spend considering their borrowers. They were simply too busy processing a back-log of loan applications by hand.
Digital tools like BeSmartee's mortgage POS automate manual processes like application intake. And when customer information is stored digitally and synced to various other digital mortgage solution providers like verification of income and employment (VOIE) providers, automated underwriting systems (AUS), customer relationship management (CRM) platforms and more, the workloads of both loan and compliance officers are significantly reduced.
Web-based platforms like BeSmartee's also provide a window for borrowers to view the status of their application. If information is missing, for example, borrowers don't have to make a trip to the bank during business hours to supply it, or go back and forth on the phone or via email with their LO. It can all be done online at their convenience.
Web-based mortgage solutions not only help borrowers stay informed and provide convenience, they also keep lenders organized and efficient. Instead of having to manually re-enter customer information on various forms and hand them off to underwriters, compliance officers and other key players, digital solutions enable involved parties to access this information electronically.
Moreover, when digital solutions work together, customer information can be automatically synced between them. This can significantly reduce the amount of time it takes to process an application and originate a loan.
BeSmartee Provides Transparency and Speed in Mortgage Lending
Visit our blog to learn more about how creating a digital mortgage ecosystem can help your company achieve the highest possible level of customer service. Starting with BeSmartee's digital mortgage POS, you can build a completely automated lending process that allows your loan officers to deliver exceptional customer service.
Request a consultation to see our platform in action!