To say the past year has been busy for the mortgage industry is an understatement. Despite a global pandemic, 2020 was a record-breaking year. A total of 5.64 million homes were sold in 2020, up 5.6% from 2019. Existing home sales reached the highest ever in 13 years.
In 2021, the housing market continues to be competitive. We're recognizing some of the top producing loan officers for 2021 after a hectic year.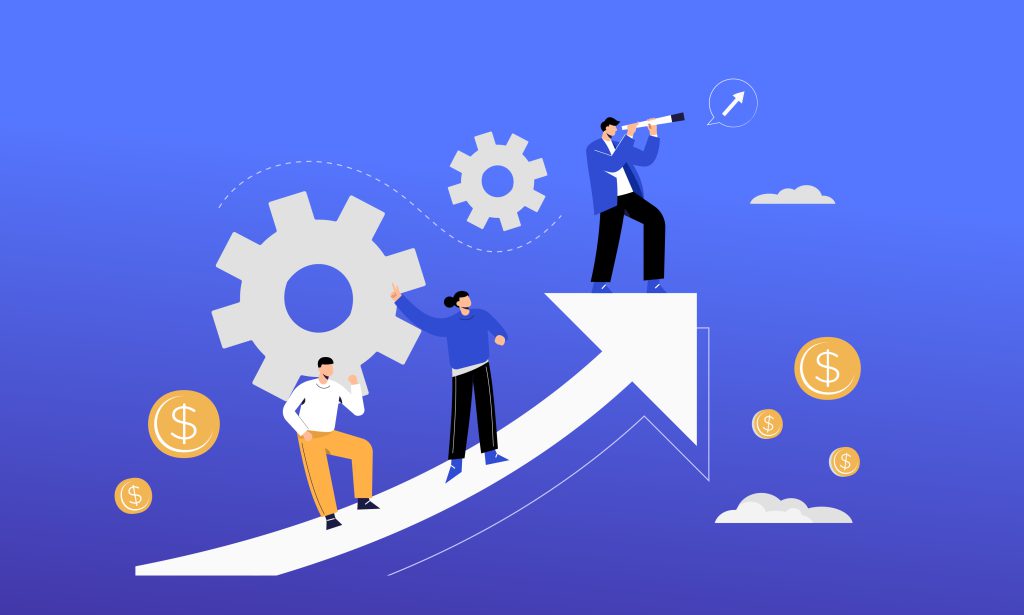 Shant Banosian
Shant Banosian is Guaranteed Rate's first loan officer to fund $1 billion in loan volume in a single year. In 2020 alone, Banosian closed 3,551 and generated $1.7 billion in funded loans. Licensed in all 50 states and throughout his decade-long career, Banosian has produced more than $4 billion in funded loans and closed over 15,000. Banosian ranks second in Scotsman Guide's April 2021 Top Originators by top dollar volume.
He grows his business through word-of-mouth referrals and his goal is to simplify the complex mortgage process for his customers and make the home loan process easy to navigate.
Ben Cohen
Ben Cohen is the Senior Vice President of Mortgage Lending with Guaranteed and is Guaranteed Rate's second loan officer to originate $1 billion in loan volume. Ranked third in Scotsman Guide's April 2021 Top Originators by top dollar volume and second Top Originator in America 2020 by Mortgage Executive Magazine, Cohen closed 2,325 loans in 2020.
Cohen helps first-time homebuyers, move-up buyers, refinancers, investors and corporate clients. He gives each client the best mortgage plan that fits their financial goals.
Chris Gallo
Chris Gallo of NJ Lenders Corp and ranks fourth in the country for top dollar volume with 2,532 loans and over $1 billion funded in loan volume. He works in the New York City and northern New Jersey market, making his achievements with a smaller lender even more noteworthy.
Gallo is annually recognized in publications such as Scotsman Guide and National Mortgage News. His expertise is in multi-family residences, condo financing, jumbo mortgages and first-time home buying.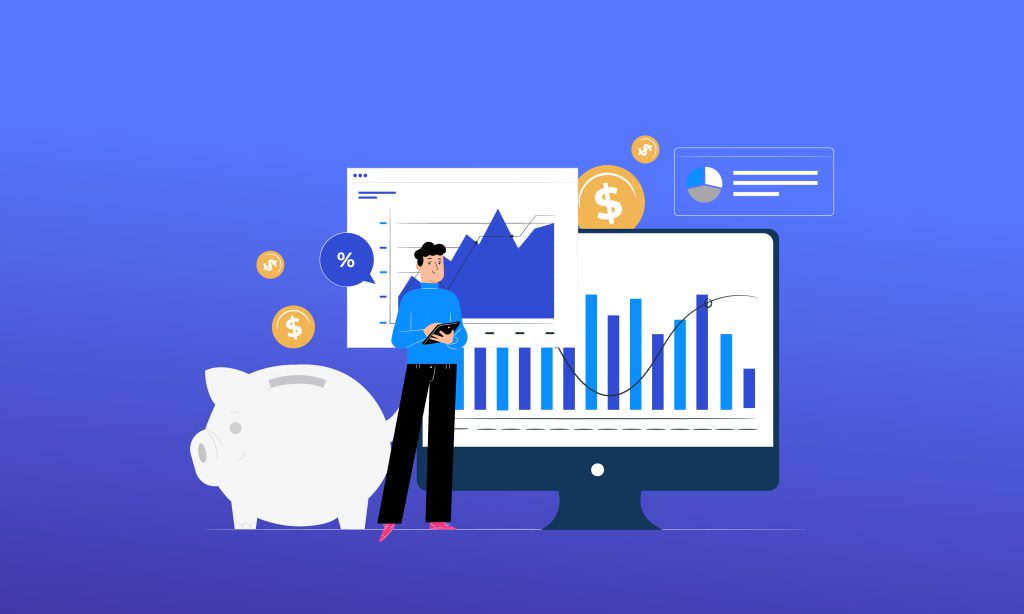 Indy Johar
Indy Johar, a mortgage professional since 1998, is the Director of Residential Lending at Draper and Kramer Mortgage Corp and leads the Franklin, Massachusetts branch. In 2020, he closed 2,659 loans and generated over $1 billion in funded loans. He consistently ranks among the mortgage industry's top loan originators and specializes in assisting first-time homebuyers.
Johar ranked fifth in the nation for loan dollars closed by Scotsman Guide in their 2021 Top Originators list and also ranked fourth for number of loans closed and third for refinance loan dollars closed.
Mike Roberts
Mike Roberts and his wife Tobi Roberts started City Creek Mortgage in Utah in 1998, which has become one of the most established mortgage companies in the Salt Lake City area. He closed 3,472 loans and funded over $1 billion in loan volume in 2020.
The couple focuses on creating long-lasting relationships with their customers by building trust and being a pillar of stability.
Subscribe to BeSmartee 's Digital Mortgage Blog to receive:
Mortgage Industry Insights
Security & Compliance Updates
Q&A's Featuring Mortgage & Technology Experts
Andrew Marquis
Andrew Marquis is a Senior Loan Officer at Guaranteed Rate and has been in the mortgage business for the past 19 plus years. He has consistently been ranked as one of the top originators across the nation and in 2020, he closed a total of 1,741 units for a total of $835,963,475.
His experience as a former investment advisor allows him to analyze a borrower's overall financial situation and recommend the best available mortgage products.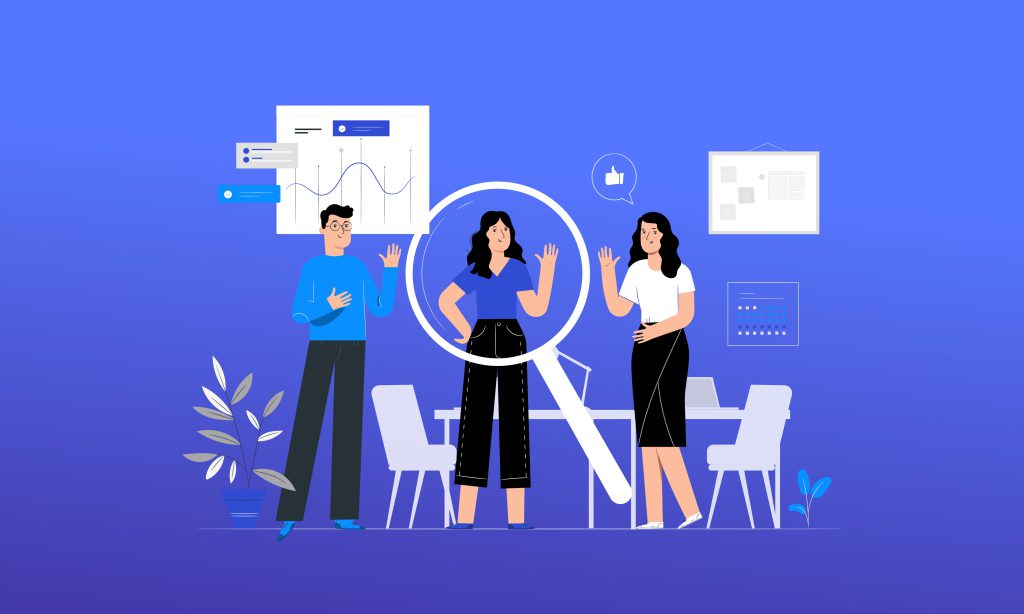 Baret Kechian
Baret Kechian is the branch manager for loanDepot with over 15 years of experience in the mortgage industry. He's been recognized as one of the nation's Top Originators by Scotsman Guide with 1,645 loans closed with $824,756,630 funded in 2020.
His business thrives on the referrals from his thousands of satisfied clients. He specializes in condo purchases in the fast-paced New Jersey real estate market.
Michael McClare
Michael McClare is Vice President and Senior Mortgage Consultant at Residential First Mortgage and has been with the company in California for over 25 years. In 2020, he closed 174 refinance loans with $778,085,700 funded in loan volume. Throughout his mortgage career, he has been recognized as a top originator and has received praise from clients and referral sources.
Brian Minkow
Brian Minkow is a Homebridge Mortgage Loan Originator in California with 20 plus years of experience in the mortgage industry. He is listed in Scotsman Guide Top Originators of 2021 with 1,443 loans closed with $645,572,686 funded in total loan volume in 2020.
He was listed as Mortgage Executive Magazine's Top 200 Loan Originators in America and the Top 1% Loan Originators in America in 2019. He's also listed as one of the 2020 Top Producers by National Mortgage News.
Paul Volpe
Paul Volpe is a Senior Vice President and Senior Loan Officer at Nova Home Loans in Arizona where he's worked since 1998. He closed 2,372 loans with $612,304,129 funded in loan volume in 2020. In 2013, Volpe ranked number one nationally and has consistently ranked number one in Arizona. Volpe manages his own team and specializes in difficult-to-place loans.
Roundup
In the middle of a global pandemic, the country's top originators broke national records. Over $4 trillion in originations were funded last year and the total funded loan volume by loan officers in the fourth quarter of 2020 increased by 106% from the fourth quarter of 2019.
The loan origination volume for 2021 is expected to increase but we're eager to witness the nation's top loan officers, once again, break records.
Learn how mortgage technology is revolutionizing the industry, and how loan officers will continue to be indispensable to the origination process.