The demand for digital mortgages skyrocketed during the pandemic as buyers and homeowners took advantage of low mortgage and refinance rates. Many lenders were stretched to the limit, but those who invested in their mortgage technology found that they were better capable of handling the influx of mortgage applications.
Technology has become a significant time-saver by automating formerly time-consuming manual tasks. While this allowed lenders to process more loans, mortgage lenders had the extra time to focus on higher-value activities like prospect outreach, networking and relationship development.
But that's only a small glimpse of what technology has done for mortgage businesses. Here's how mortgage technology has evolved and revolutionized the mortgage industry.
Early Adoption of Mortgage Technology
Technology has slowly but steadily made its way into the financial industry, as seen by the widespread use of banking and investing apps on smartphones and PCs over the last decade. However, the first steps toward widespread technological adoption started in the 1990s from manual underwriting to using computers for record-keeping and loan origination. As the internet began to become widely adopted, mortgage companies started to offer online applications and approvals.
Other benefits that technology added in its early years:
Automated decision-making tools to accept/classify loans
Automatic connectivity between loan funding, borrower and lender
Streamlined property appraisals and mortgage underwriting
Reduced transaction costs between borrowers and lenders
However, with its many benefits, there were also many limitations and challenges. Not all mortgage lenders had the infrastructure or resources to implement these new technologies, which led to a divide between early adopters and those who lagged behind. There were also concerns about security and the potential for errors, which slowed the adoption of these technologies. There were additional challenges, such as:
Increased need for manual time-intensive data entry
Increased demand for training and higher learning curves
Lack of connectivity between the different systems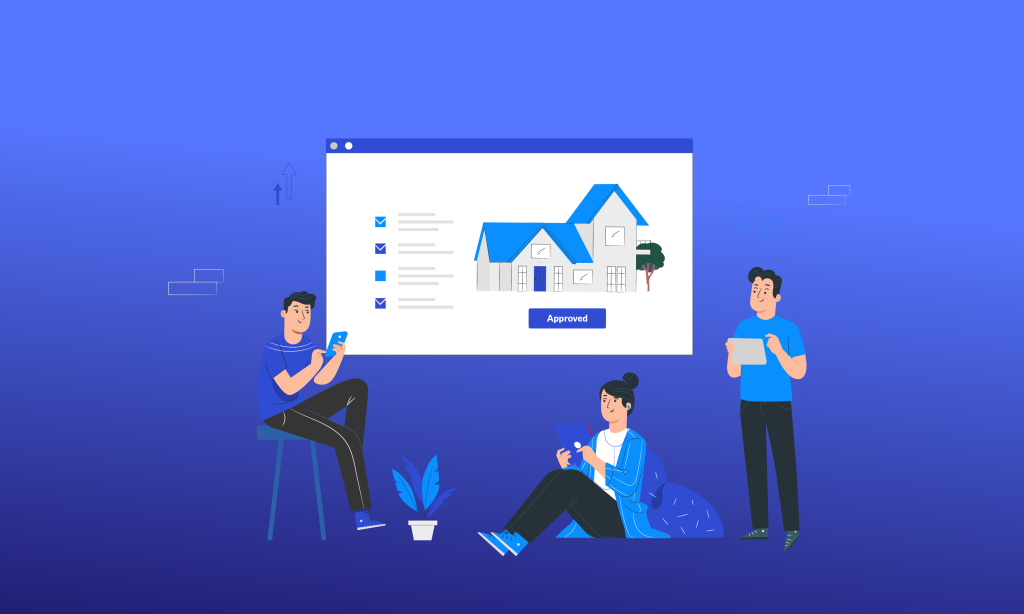 The Rise of Digital Mortgage Platforms
The traditional dynamic between mortgage lenders and borrowers has shifted, particularly in the wake of the recent boom in online mortgage marketplaces. In light of the pandemic, ICE Mortgage Technology's 2021 Borrower and Lender Insights Survey revealed a shift in the mortgage industry's use of technology. More people turn to the internet to refinance their loans, research potential clients and shop around for the best mortgage rates and terms without ever leaving the house.
Based on the results of the survey, it is clear that nearly all lenders (99%) think fintech can help revolutionize the mortgage process by doing things like simplifying the entire loan process (74%), decreasing the amount of time it takes to close a loan (70%) and eliminating the need for manual data entry (67%).
Though this wasn't everything, the survey also revealed what borrowers thought about the use of technology:
55% of applicants appreciated the simpler process
53% found that it reduced the time to close
49% said it resulted in reduced in-person interactions
63% said that if they could apply for a mortgage online, it would make the entire process simpler because there wouldn't be any need for in-person meetings. These are often more time-consuming and difficult to schedule.
Digital mortgages today are more than just online applications. Instead, borrowers sign onto a platform that takes them through the entire application journey.
Subscribe to BeSmartee 's Digital Mortgage Blog to receive:
Mortgage Industry Insights
Security & Compliance Updates
Q&A's Featuring Mortgage & Technology Experts
These platforms, like BeSmartee's Mortgage POS, automate many of the manual tasks involved in the mortgage process, such as data entry and document management, and give borrowers the necessary tools to work with their loan officer. This can greatly reduce the time and effort required to complete a mortgage application, making the process faster and more efficient. Digital mortgage platforms also offer:
Enhanced security and compliance
Real-time communication between borrowers, lenders and other parties involved in the mortgage process
Better connectivity between systems
Conditional approvals
Electronic signatures
Brand configuration
Reporting and analytics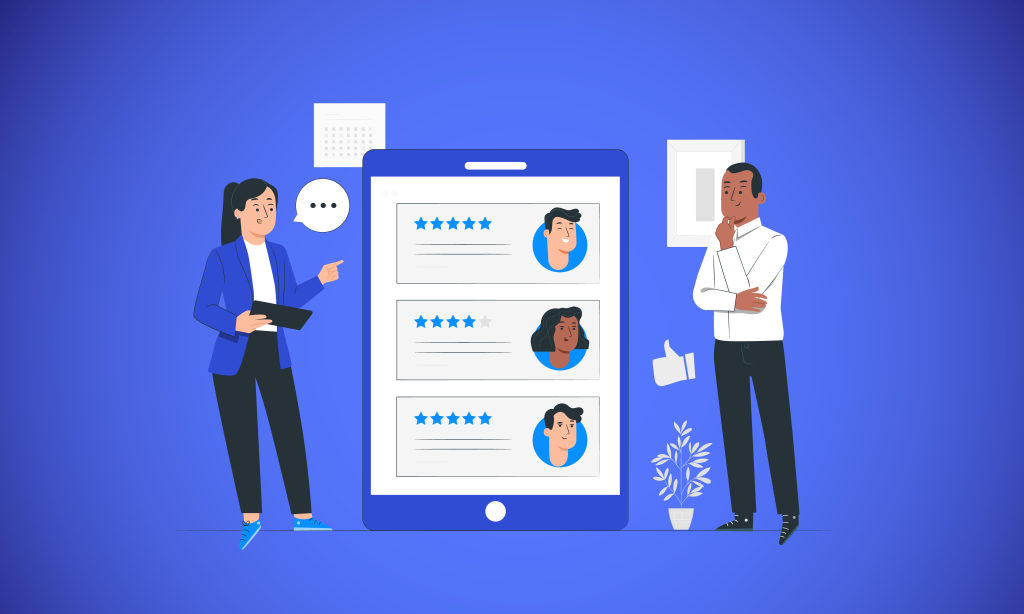 The Impact of Artificial Intelligence and Machine Learning
Lenders have benefited from AI in various ways throughout the mortgage process, including the fact that borrowers now only have to wait minutes rather than weeks to obtain crucial information. Artificial intelligence (AI) has grown from 4% to 14% in the mortgage business over the last several years, according to a report by Gartner, while the U.S. GDP estimates that AI contributed roughly 10% of GDP in loan origination.
Other benefits from AI in the mortgage process include:
Accelerated and automated requests and reviews of documents through rule-based AI
Automated origination process through a series of AI rules
Increased efficiency in the mortgage process through workflow tasks (document requests, eSignatures, etc.)
Improved communication between borrowers and lenders through automated check-ins
Through automation, lenders can focus more on revenue-inducing tasks than on manual, time-intensive tasks, while borrowers can experience an improved and seamless process.
The Future of Mortgage Technology
The mortgage industry will continue to automate more and more processes as we go further into the digital era and more of our daily tasks are replaced or simplified with technology. Although it is difficult to foresee what's in store for the future, the mortgage industry is likely to be shaped by advances in areas such as AI, blockchain and digital identity verification.
Fintech is here to stay and will continue to transform the sector in the years ahead, helping lenders and borrowers navigate unpredictable events like the pandemic and enhance experiences throughout the mortgage process. Lenders willing to attempt new things have the best chance of succeeding as the mortgage business undergoes continued technological disruption.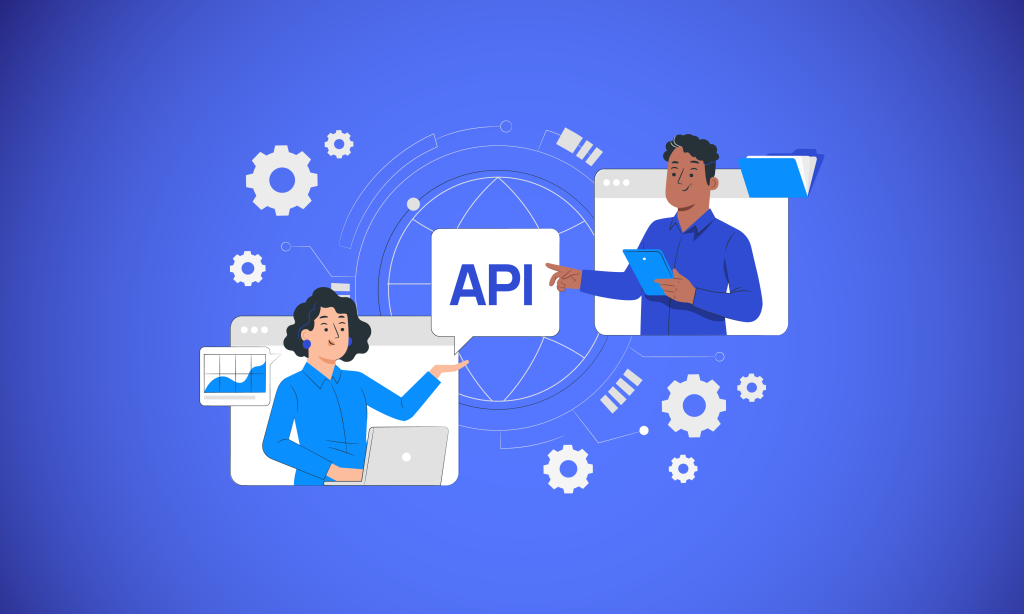 Now Is the Time to Prepare for the Future
Borrowers and lenders alike can benefit from the constant stream of technological advancements that steadily make life easier for all of us. Investing in technology can help mortgage lenders streamline processes, improve customer experience, reduce risk and compliance costs and gain a competitive advantage.
Partnering with the right mortgage tech partner not only opens up your access to cutting-edge mortgage technology and specialized expertise, but it can improve your businesses' scalability and provide new features and functionalities that can help lenders to stay competitive.
Contact our mortgage technology experts here to learn more about BeSmartee's award-winning Mortgage POS and what it can do for your lending business.