The one constant in the real estate/finance industry is that it is always changing in unexpected and unpredictable ways, which was seen in the skyrocketing consumer demand for mortgages and subsequent decline as interest rates continue to rise. Now, more than ever, it's crucial to provide customers with efficient, customized and automated experiences.
In order to take advantage of the new possibilities being presented to lenders in the mortgage business as a result of technological advancements, it is crucial to focus on current trends — this is exactly where artificial intelligence, machine learning, robotic process automation and APIs come into play.
Keeping up with the demands of the ever-evolving real estate/finance industry is a top concern, but this goal is impossible to achieve without the aid of mortgage technology.
1. Non-Bank Lenders
Many people in the U.S. have taken advantage of the recent trend of using fintech applications to better manage their finances. There's no denying the mutually advantageous arrangement for banks and fintech companies — especially as fintech becomes more prevalent in the financial sector.
Because of this, financial institutions can expand their client base, provide a higher quality of service and compete more effectively by forming strategic alliances with the most innovative fintech companies around the globe.
Here's how this trend benefits lenders:
Useful tools and features for an advanced customer experience
Incorporating application program interfaces (APIs) to allow third parties to incorporate add-ons that can be integrated with the bank platforms
Direct and more efficient communication with customers to meet and exceed expectations
Digital front-end partnerships to facilitate initial customer authentication, following digital onboarding and even loan origination from the comfort of their home
Deploy new innovations quickly to keep up with the latest updates and upgrades
Streamlining existing processes
When asked how essential it is to them, a study showed more than 77% of lenders that have used these technologies say it is "important" or "very important" to their ability to satisfy client demand.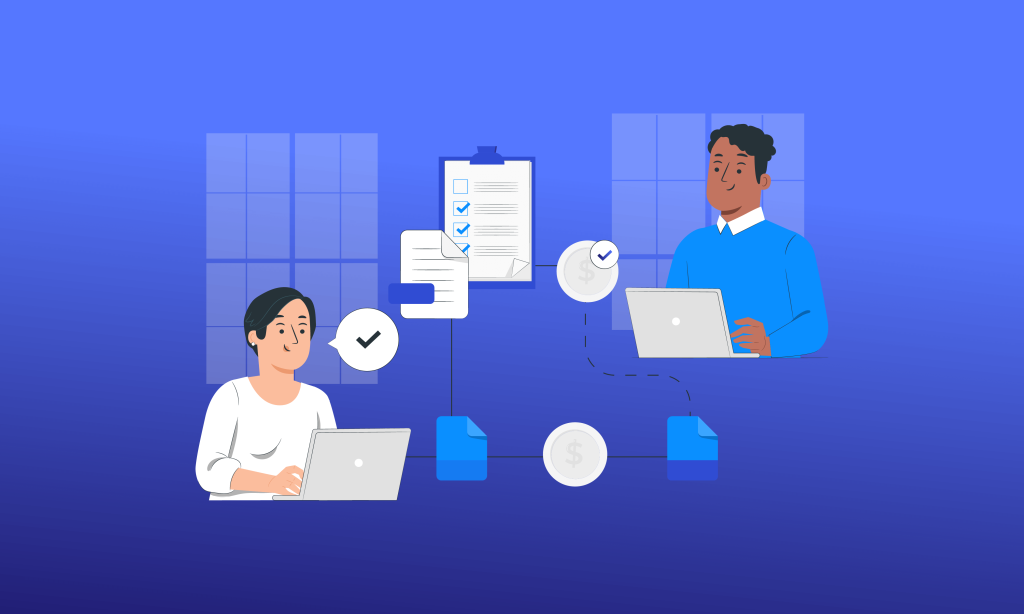 2. Third-Party Partnerships
Technological advancements allow lenders to cultivate relationships with third parties and pick and choose who to deal with throughout the loan origination process. When things are already running behind schedule or you're trying to get ahead, trying to find the right partner can be a major source of stress.
For example, BeSmartee, as a reliable mortgage point-of-sale (POS) partner, can help you achieve your business's objectives, allowing you to expand your operations and stay ahead of the competition.
Here's how third-party partnerships are helping mortgage lenders:
Third-party mortgage tech companies can understand the mortgage business at an advanced level
Upgraded and seamless front-end and back-end processes
Technology makes an addition to the business by getting ahead in goals – what are you looking for and how can technology help you?
Understanding a business' needs and whether an all-in-one platform with tightly integrated tools would meet those needs
Knowing how technology will complement your mortgage lending business is the goal.
3. Digital Onboarding
Achieving the perfect mix between fintech and the human touch is key to success in the digital mortgage sector. Automating processes can improve communication with clients depending on how they previously connected with them regardless of where they are in the customer journey. The channels used for these individualized interactions might range from phone calls and emails to text messages and social media posts to those already in place with an established client base.
Subscribe to BeSmartee 's Digital Mortgage Blog to receive:
Mortgage Industry Insights
Security & Compliance Updates
Q&A's Featuring Mortgage & Technology Experts
Digital onboarding of new and current clients can be facilitated by customer-facing interfaces like the mortgage POS, which eliminate the discrepancies and delays that come with gathering this data manually, adding another layer of a customized experience.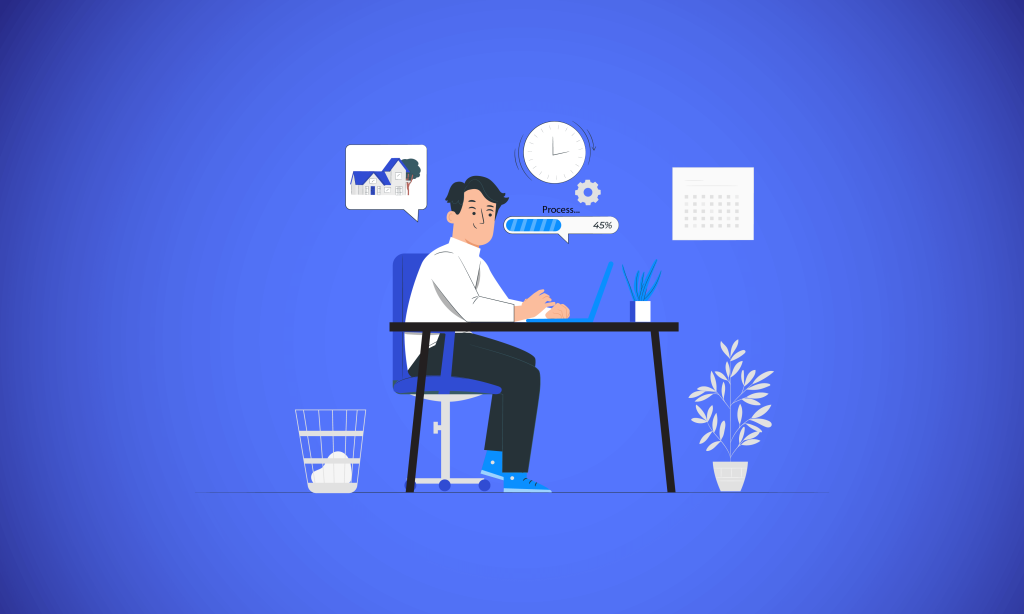 4. Big Data and Analytics
With technology, there's always data and analytics in the game, which can be used but also accidentally misinterpreted. The way you're looking at data can determine what happened in the past by looking at data in real-time and how it can be used to shape the future.
This can cause problems as data volumes rise, but it also benefits mortgage experts, who can use sophisticated analytical tools to gain an advantage and improve the quality of their services.
Here are the analytics that can be compared:
Pull-through rate: Measuring workflow efficiency by showcasing the number of mortgage loans approved, closed or funded, which is then divided by the number of applications submitted within a specific time frame.
Application approval rate: Showcasing the application approval rate and connectivity between the process with the ideal customer profile.
Cost per unit originated: Showcasing the efficiencies of the business relative to other factors (staffing, office expenses, cycle times and pull-through rate).
Revenue per loan: Assessing the overall health of mortgage operations and processes to showcase an accurate picture of profitability.
Ultimately, analytics increase confidence, boost efficiency, improve customer service through transparency and enhance loan officer performances.
5. API Layers
After the 2008 financial crisis, stricter guidelines regarding compliance and safety were put in place for approving home loans. Lenders are already under pressure to decide whether to update to cutting-edge technology due to worries about compliance and safety – this is where application programming interfaces (API) layers come in.
With the growing availability of various APIs, the mortgage industry developed its own API technology to facilitate and advance its operations:
Opening a bank account of any type
Digital identification
Automated evaluations
Anti-money laundering systems
Mortgage applications
Affordability (specifically to qualify prospective clients for your products)
Property data enrichments
Conveyancing
Evaluations of criteria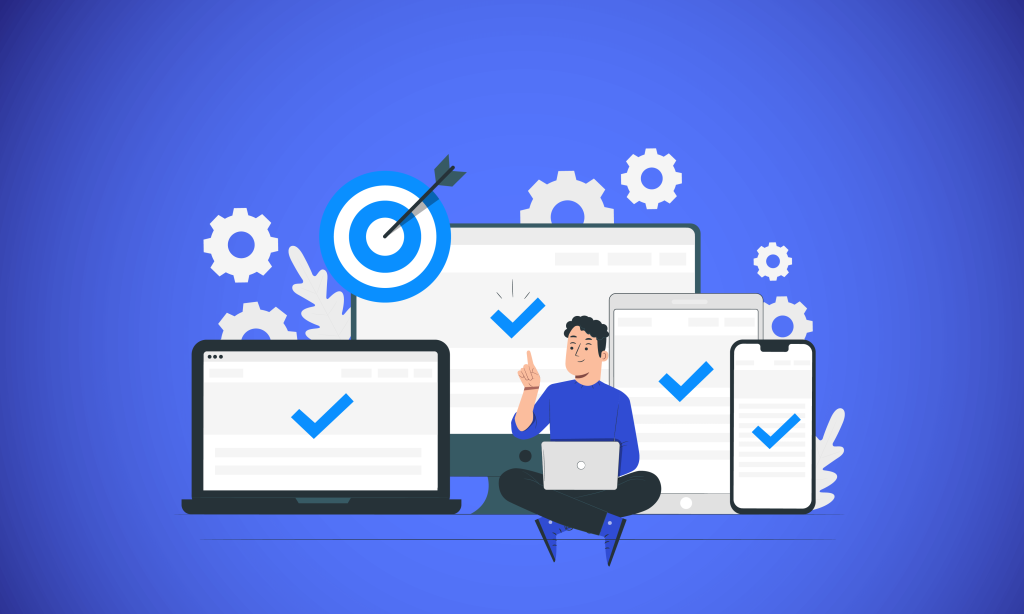 Lenders Must Keep Up With Mortgage Technology Trends to Remain Competitive
As more lenders adopt digital mortgage technology, it's more important than ever to stay up to date with the latest technology trends. However, a strong system is needed to keep up with the latest mortgage industry changes.
This is why more lenders are choosing to partner with BeSmartee. Not only does our mortgage POS solution provide speed and transparency, but our digital tools make it easier for lenders to process more loans and reduce overhead costs.
Contact our mortgage technology experts here to learn more about BeSmartee's award-winning Mortgage POS and what it can do for your lending business.