Inflation and higher interest rates have made it a challenging year in the mortgage industry, to say the least. The U.S. mortgage market experienced significant cooling as economic uncertainty limits buyer demand, but some of the nation's top originators continued to break records.
Every year, Scotsman Guide ranks thousands of the nation's top-producing residential mortgage originators. Based on the latest rankings, BeSmartee recognizes these top originators by most loans closed as we head into 2023.
1. Thuan Nguyen
Company: Loan Factory
Total loans closed: 6,605
Total volume: $2,467,777,326
Thuan Nguyen, broker, CEO of California-based Loan Factory and licensed in 42 states, credits his top technological stack and in-house loan origination system with helping him achieve such high volumes. Nguyen has been the No. 1 loan originator in the U.S. for three consecutive years. In 2021, he shattered Scotsman Guide's record for Top Dollar Volume and had another amazing year closing 6,605 loans totaling over $2.4 billion.
2. Shant Banosian
Company: Guaranteed Rate
Total loans closed: 4,140
Total volume: $2,214,578,287
Shant Banosian is a Massachusetts-based mortgage banker and has been Guaranteed Rate's No. 1 loan officer for seven years running. Banosian has been in business for over 18 years and is licensed in all 50 states. He is one of the leading originators of 2023 because of his high level of production, exceptional customer service and excellent industry understanding, which he showcases through the high volume of loans. Banosian closed 4,140 loans in 2022 totaling over $2.2 billion with his growing team of 45 people.
3. Mike Roberts
Company: City Creek Mortgage Corp.
Total loans closed: 3,167
Total volume: $1,009,225,669
Mike Roberts, also known as "Mortgage Mike," is a Utah-licensed mortgage broker who has been in the industry for over 25 years and who has originated and funded loans totaling over $1 billion. He sets himself apart from the competition by emphasizing trustworthiness and transparency in his dealings with clients. With a total volume of over $1 billion, Roberts says that it's all about the connection with clients and earning their trust over time on a long-term basis.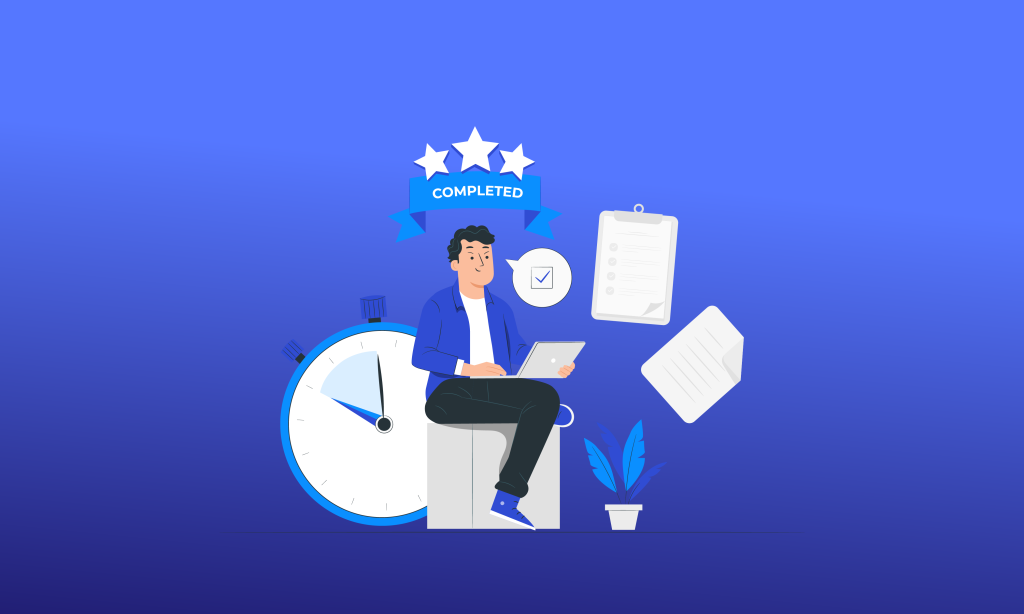 4. Ben Cohen
Company: Guaranteed Rate
Total loans closed: 2,946
Total volume: $1,657,259,467
Motivated by a desire to see the American dream of homeownership realized, Ben Cohen, a mortgage banker licensed in all 50 states with a primary office in Illinois, has been in the industry for 18 years. Ben takes great pride in the excellent service he provides his clients and points out that he was ranked first in the state of Illinois by Mortgage Executive Magazine, closing more than $1 billion in loans.
5. Christopher Gallo
Company: NJ Lenders
Total loans closed: 2,834
Total volume: $1,175,231,066
Christopher Gallo, a licensed mortgage banker based in New Jersey with over 20 years of expertise, has garnered several industry accolades, including the Scotsman Guide Top 200 award from 2014-2019, the Top 25 award in 2019, and the Top 10 and Top 4 awards in 2020. Since he began, he has assisted over 10,000 families, and he and his staff have focused on making the loan-origination process as easy as possible. Gallo closed 2,834 this year totaling over $1 billion.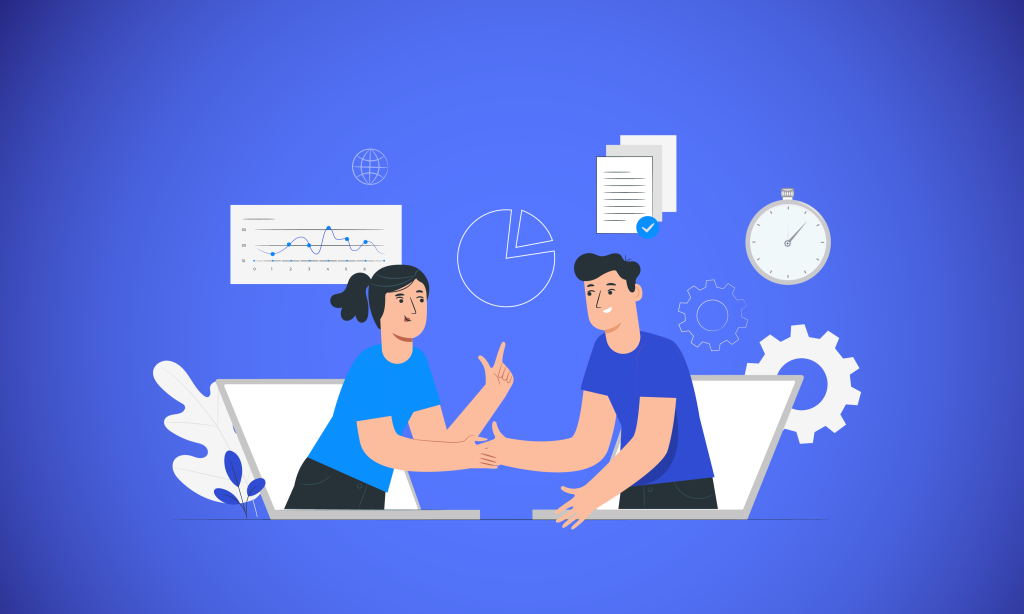 6. Andrew Marquis
Company: CrossCountry Mortgage/Guaranteed Rate
Subscribe to BeSmartee 's Digital Mortgage Blog to receive:
Mortgage Industry Insights
Security & Compliance Updates
Q&A's Featuring Mortgage & Technology Experts
Total loans closed: 1,881
Total volume: $951,653,023
A former investment advisor, Andrew Marquis is now a leading loan officer and has been in the mortgage business for more than 20 years. With close to $1 billion in loan volume, he has been ranked among the top loan originators in New England and nationally, earning a spot on the 2022 Scotsman Guide Top Originator list. He stands out from the competition as he considers the client's whole financial situation, time frame and income level before recommending a loan.
7. Hanh Dao
Company: Lock It Lending
Total loans closed: 1,783
Total volume: $387,993,576
Mortgage broker and loan originator Hanh Dao is based out of South Texas and recently started with Lock It Lending after working as a regional manager for Loan Factory. Dao has been in the industry for five years and broke a personal record by originating 1,783 loans this year totaling almost $388 million.
8. Indy Johar
Company: Draper and Kramer Mortgage
Total loans closed: 1,777
Total volume: $677,849,049
Indy Johar, a mortgage banker and loan originator with 24 years of experience, has built his reputation on the strength of his client relationships and their satisfaction with their loans. As the director of residential lending with Draper and Kramer Mortgage, where he has won several awards, Johar originated 1,783 loans, adding up to almost $388 million.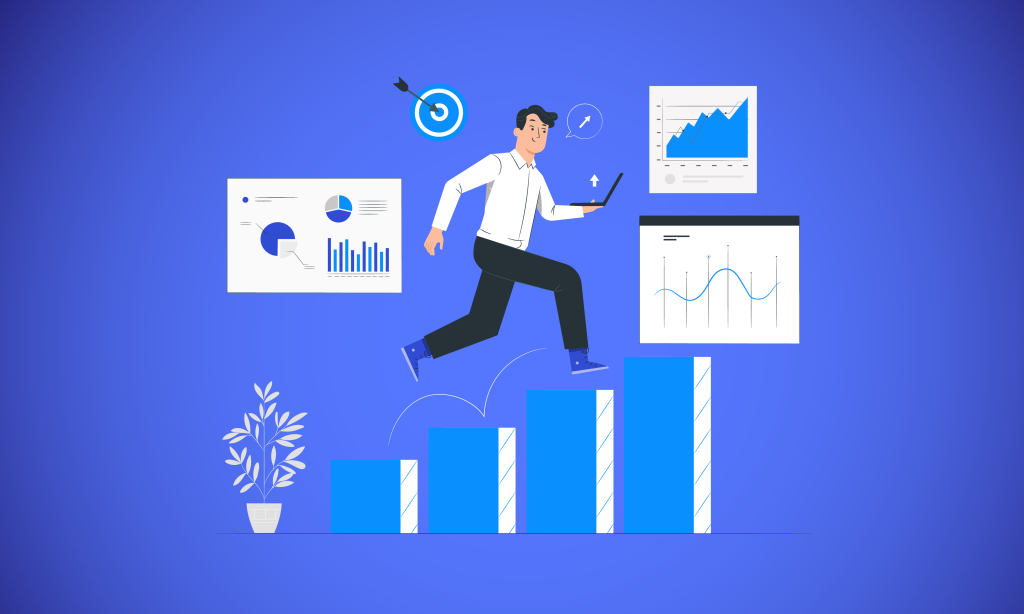 9. Paul Volpe
Company: NOVA Home Loans
Total loans closed: 1,770
Total volume: $472,442,568
Paul Volpe, senior VP and branch manager at Nova Home Loans, has 24 years of experience in the mortgage industry and is licensed in Arizona, California, Colorado, Florida, New Mexico, Oregon, Texas, Utah and Washington. Volpe and his team are the No. 1 originating team in Arizona and No. 9 in the U.S. Over 90% of his business come from referrals and nearly $500 million in financed loans are clear indicators of his and his team's success.
10. Matthew Weaver
Company: CrossCountry Mortgage, LLC
Total loans closed: 1,694
Total volume: $553,285,018
Matthew Weaver, VP of mortgage sales at CrossCountry Mortgage, has been in the mortgage industry for 22 years. Weaver is known for his pre-approval process and mortgage system, which is known as the "Most Trusted Most Simple". Weaver has also been recognized as the "Most Realtor-Referred" in Florida over any other loan originator and ranked No. 1 at CrossCountry Mortgage for total loans closed in 2019 and for most closed purchase transactions in 2020.
Top Originators Attribute Digital Mortgage Technology to High-Volume Success
It's no surprise that the top originator in the nation (in terms of completed loans and dollar amount) attributes some of his success to his cutting-edge mortgage tech stack. Digital mortgage technology empowers originators and helps give their customers an experience they'll never forget.
Fannie Mae predicts single-family mortgage originations to reach $1.74 trillion in 2023, and we're looking forward to seeing which mortgage originators make the top ten next year.
For a demonstration of BeSmartee's digital mortgage platform, request a consultation today.