2022 has seen mortgage trends go up and down. Rising inflation, falling home prices, people everywhere tightening their belts to combat rising gas and food prices– it's been a long year. Wiping the slate clean in 2023 would be fantastic, but unfortunately that doesn't appear to be in the cards.
Instead, the mortgage industry will continue to watch fixed- and variable-rate loan rates go up, existing home sales to slow, and new home construction to lag. However, by the end of the year, the lead up to 2024 looks pretty good, indeed.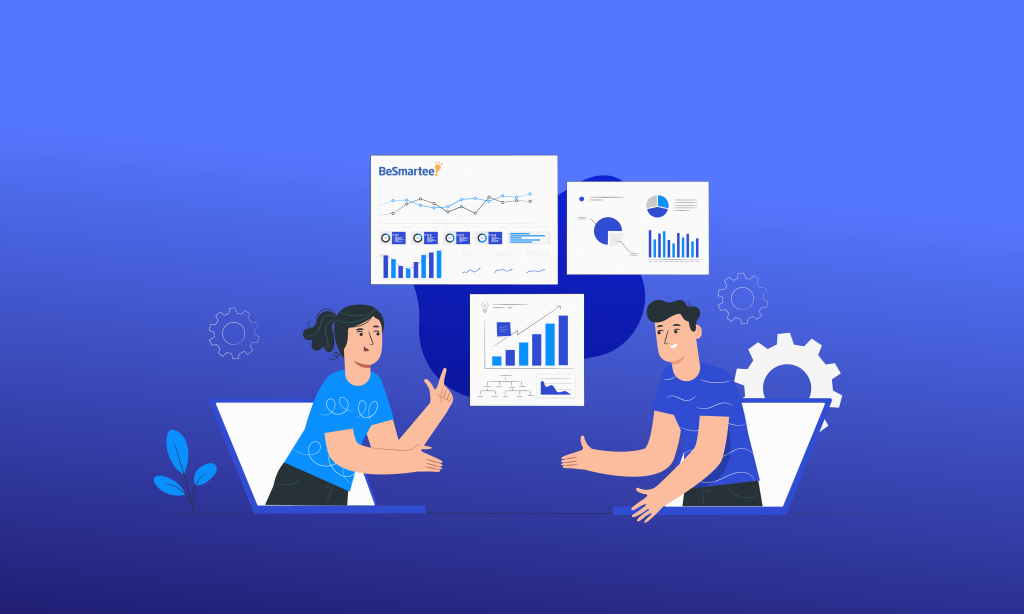 Predicting Mortgage Trends Is Like Picking Up Spaghetti With A Spoon
It's cliché, but it's true. Predictions are just that: using previous trends to evaluate what might happen. As 2022 has already shown us, sometimes those predictions are blown out of the water very early on. This is especially true in the mortgage industry. After all, interest rates for 2022 surpassed anticipated highs in June, a trend which has 2022 rates set to become the highest in 14 years.
That said, taking a big-picture view of 2023 is a good idea. Even if the model predictions are off by a few percentage points, speculation still gives you something to work with. And 2023? Despite what you may think after hearing economists talk, it's not going to be all gloom and doom. It's not going to be a party, at least not in Q1 or Q2, but it's also not going to be a repeat of the Great Recession.
What Will The Mortgage Trends Be In 2023?
Predicted 2023 mortgage trends center around three areas: mortgage interest rates, existing home sales, and new home construction. Every area of the country is different; some regions may experience different economic dynamics, but generally speaking, here is the mortgage forecast for 2023.
Interest Rates
Fixed rate mortgages naturally depend on the length of loan. 15-year mortgages have lower interest rates than 30-year loans. As of this writing, 15-year loans continue to rise, settling at 4.94%. 30-year loans are at 5.5%, down from a yearly high of 6.28% in June. The Federal Reserve is not anticipated to lower interest rates until late in 2024, so settle in for a long ride.
Experts have wildly different, competing projections for 2023. Among the most popular are:
Of course, while mortgage rates are not set by the Federal Reserve, continued interest rate increases to fight inflation can't help but influence what mortgage rates will do. All of this will have a direct impact on home prices and, ultimately, sales.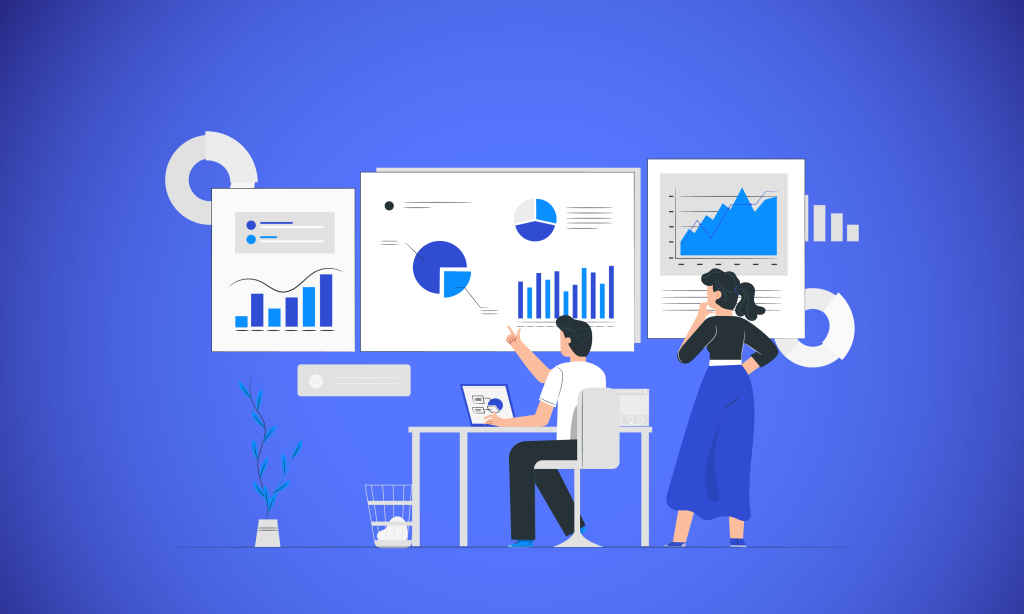 Existing Home Prices And Sales
At Capital Economics, experts anticipate that if the mortgage rate continues to rise above 6%, home prices will fall to -5% by mid-2023. Economists largely view this as a good thing, given that the combination of rising rates and out-of-control home prices have caused housing affordability to plummet by 29% over the last year. Home buyers just hope that everything, from prices to mortgage rates will stay steady.
Forecasts anticipate that home prices will continue to level out, or even fall, through the remainder of 2022 and into 2023. This can be tied to an increased inventory of existing homes for sale that is expected to happen in Q4 of 2022. Again, though, what home prices and sales may do depends on who you ask and what happens for the remainder of 2022. Some other popular theories are:
Subscribe to BeSmartee 's Digital Mortgage Blog to receive:
Mortgage Industry Insights
Security & Compliance Updates
Q&A's Featuring Mortgage & Technology Experts
1. Housing prices will strongly link with inflation and continue to rise through 2023, causing an inflated bubble that will burst by the end of next year
2. Prices will fall off as supply returns to normal ranges, but demand will also slow due to the continued inflation fight. Either:
Tight credit controls, a healthy labor market, and a predominance of fixed rather than variable-rate mortgages will keep the housing market from falling off a cliff
Domestic economic, political, and medical uncertainty will drive potential buyers away and the artificially-inflated post-pandemic housing surge will fall off while the rest of the economy stays level
High inflation overshadows a steady job market, causes a depressed housing market and sends the entire economy into a recession
3. Prices and inflation will level off but remain on the high side, demand will slow but not stop, and the economy will become stagnant instead of receding thanks to consumers being willing to take on more debt
New Home Construction
The only thing economists can agree on with regards to new home construction is that it lags compared to demand, as it has since 2006. This trend is caused by a handful of factors:
New home construction never returned to pre-recession rates after 2008
A lack of skilled tradesmen means there is a waiting list for plumbers, electricians, etc., to become available to finish work
Global supply chain issues make procuring everything from dishwashers and refrigerators to garage door openers and garbage disposals a fiscal and logistical challenge
The outlook for new home construction isn't good. The above issues are only going to remain in stasis, if not get worse. Granted, new home construction isn't going to make or break the housing and mortgage industry, but until new home construction becomes new home completion, there is always going to be more demand for fewer houses. This will continue to drive existing home prices higher, which creates an artificial housing bubble, and around we go.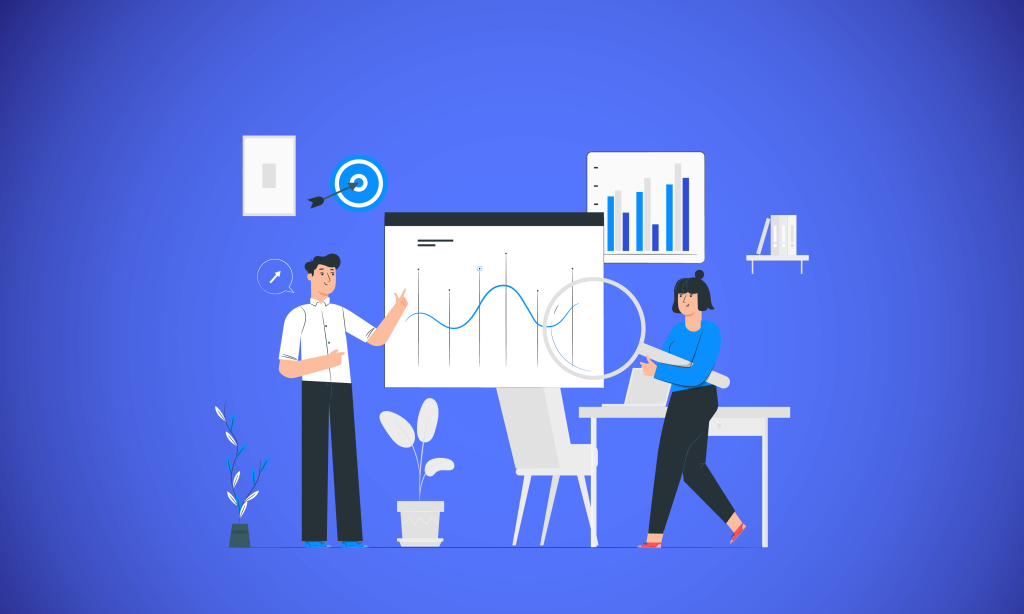 Final Thoughts
The consensus regarding 2023 mortgage trends is mixed; some economists predict the industry as a whole will settle in the next year and head into 2024 with more stable interest rates, falling home prices and steady home sales. Others maintain that 2023 is going to be a year of rapidly rising interest rates, still-inflated home prices and diving home sales as renters decide to stay put.
As 2022 has proven, the mortgage industry will have to continue rolling with whatever the economy throws at it. As mortgage professionals, you are in the trenches every day. What trends are you anticipating for 2023?
How can you best serve your clients through economic uncertainty?