Conferences are making a comeback in 2022. After being cooped up in a home office for the past two years, mortgage professionals are ready to network in-person again. But how to know which conferences to attend? Each one has something unique to offer. Here are the top six mortgage conferences that every industry professional should attend.
1. The Mortgage Bankers Association Annual Convention & Expo
The Mortgage Bankers Association Annual Convention & Expo is one of the biggest gatherings of mortgage professionals. It is the most prestigious mortgage conference in the world and attracts top experts. The exposition features professionals from every reach of the industry, including government agencies, exhibitors, as well as thousands of mortgage lenders. Attendees have the chance to engage with speakers on the main stage to be inspired and educated.
Here, you can learn from industry innovators while getting hands-on experience with the latest tech. You will have the chance to network with other professionals and learn about their latest products and services. The Breakout Sessions will provide you with all the information you need about any aspect of the industry. With over 100 exhibitors each year, this one should be a requirement for all mortgage industry players.
2. MBA's National Mortgage Servicing Solutions Conference & Expo
The National Mortgage Servicing Solutions Conference & Expo is the industry's largest gathering of mortgage servicing and real estate finance professionals. It is the perfect place for servicing mortgage professionals to network and stay updated on industry insights. The real estate and mortgage landscape is ever-changing, and this conference will help you stay on top of the latest in residential mortgage loan services. The conference is hosted between Grapevine, TX and Orlando, FL with thousands of attendees each year.
The goal of the conference is to develop innovative and balanced solutions to critical servicing challenges. It brings a variety of perspectives to the table – servicers from all backgrounds to network, connect with industry peers and share knowledge and information. The exhibit hall is filled with the hottest technology and products made just for servicers. If you are in residential mortgage loan servicing, this conference should be on the top of the list to attend.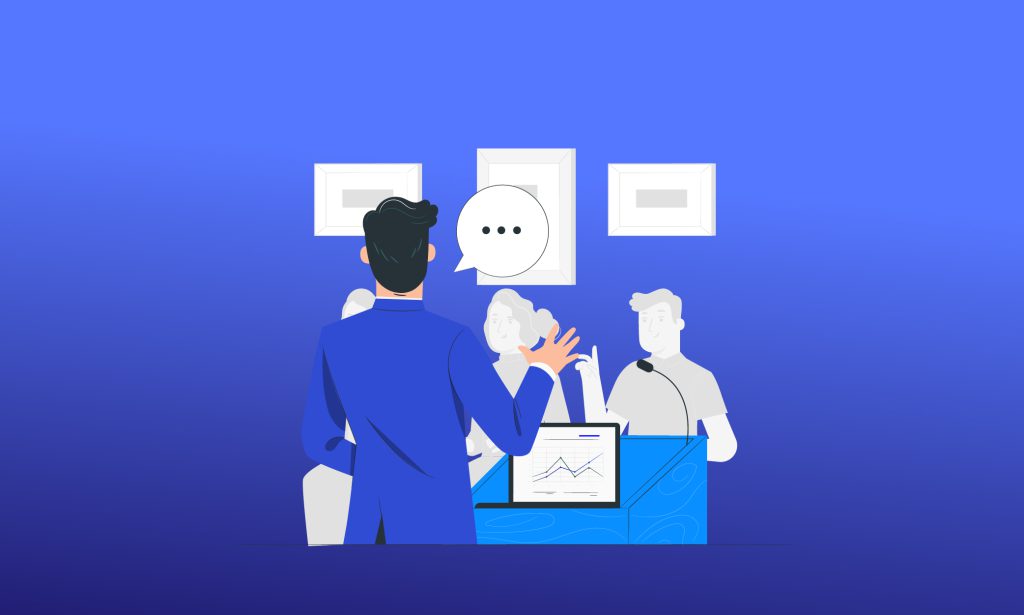 3. The Five Star Conference
The Five Star Conference focuses on building relationships between attendees. Here, you'll have plenty of opportunities to connect with others in the industry and learn about their organizations. The attendees are made up of professionals like lenders, federal government agencies, investors and real estate organizations from all over the country.
The Five Star Conference is in its 19th year and continues the tradition of providing educational programs, workshops and networking opportunities. New features discussed by the community aim to promote business growth. More than a conference, The Five Star is a community of people with similar goals striving for a stronger mortgage industry.
4. National MBA Advocacy Conference
The National MBA Advocacy Conference focuses on current real estate finance issues. It is the only real estate finance advocacy event of its kind in the country. The goal is to make positive changes in the real estate finance industry.
Here, you can learn how to advocate solutions to current industry issues by voicing your opinion. Expect an outstanding speaker lineup including elected officials at the biggest in-person advocacy conference there is.
Subscribe to BeSmartee 's Digital Mortgage Blog to receive:
Mortgage Industry Insights
Security & Compliance Updates
Q&A's Featuring Mortgage & Technology Experts
Attendees at this conference can educate elected officials by demonstrating the impacts proposed legislation can have. The organization believes it is the duty of industry professionals to fight for pro-industry legislation that supports homeownership and access to credit, as well as educate policymakers about the positive impacts of automation and technology. All informative policy briefings will be followed by meetings on Capitol Hill.
5. Digital Mortgage Convention
The Digital Mortgage Conference is an exclusive event for those interested in the latest mortgage software. The Las Vegas-based conference is a popular event that attracts mortgage professionals from every part of the industry. Attendees get an opportunity to network with mortgage industry experts at roundtable sessions and experience exciting demos.
Attending Digital Mortgage can be an opportunity to learn about the latest innovations in mortgage automation, making it a great opportunity to learn about new technologies and services that enhance lending processes. Professionals like mortgage loan officers, lenders and mortgage loan originators can always be found in attendance.
This is a unique opportunity to learn from industry peers and get ahead of the curve as the digital mortgage industry grows.
6. Mortgage Innovators Convention
The Mortgage Innovators Convention is for those mortgage professionals who would like to learn industry forecasts, perfect for professionals looking to stay ahead of the curve with interactive demonstrations of future products. With interactive tech demonstrations and an open concept experience called 'Innovation Lab,' there is something for everyone.
With cutting-edge speakers, attendees will have plenty of opportunities to learn the latest advances in mortgage automation. The main attraction is an all immersive 'Innovation Lab' experience in an open concept area. The goal is to create idea sharing amongst peers to build an overall better mortgage market. Don't miss out on this essential event for anyone involved in the mortgage industry.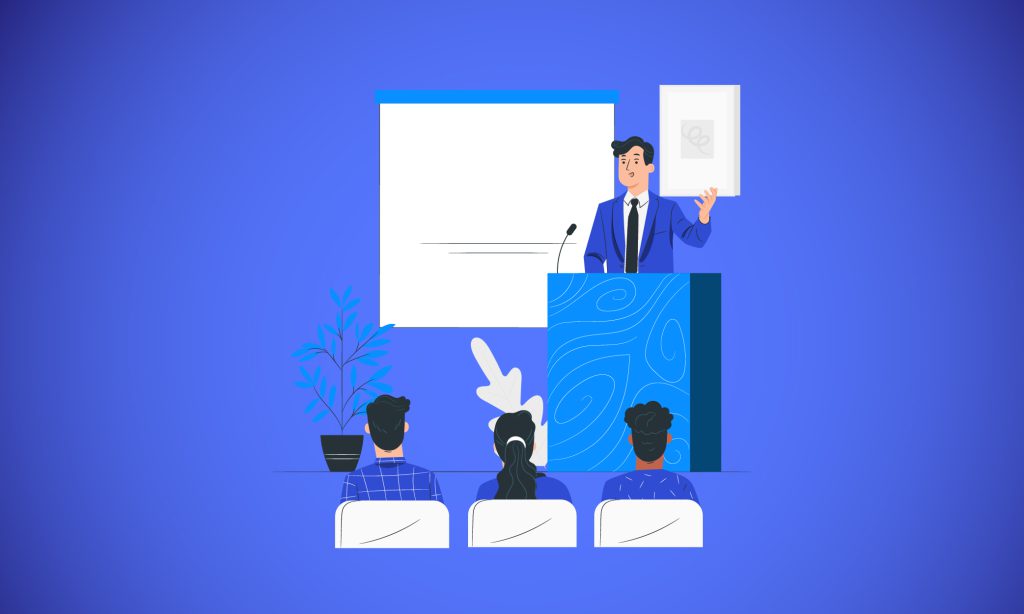 Hope to See You There!
Whichever mortgage conference you decide to attend, you're guaranteed to make connections and learn information that will help your organization thrive. But each event has something distinct to offer. At these conferences, you will have the opportunity to hear from industry leaders, attend workshops and discover while benefiting your own business.
For mortgage professionals who want to stay up-to-date on all things digital mortgage, be sure to check out BeSmartee. Learn more about the products by visiting our website at besmartee.com.