There's no question that the housing market is transitioning. To help weather the current economic climate, mortgage originators should consider adding the reserve mortgage to their offerings. By diversifying their loan products, originators can better withstand the volatile market.
Reverse mortgages make business sense, but they can also benefit borrowers as well. Homeowners, especially senior homeowners, are having a hard time keeping up with everyday living expenses amidst rising inflation. Having equity built up in their property can provide much-needed financial relief in the face of rising costs.
What Is a Reverse Mortgage?
A reverse mortgage is a loan product similar to a traditional mortgage, but it's typically geared toward senior homeowners. Seniors ages 62 and older can use a reverse mortgage to borrow money against their property's equity. While the name remains on the title, as it does with traditional mortgages, there are no monthly payments. Instead, the homeowner repays the loan once they move out and sell the home or pass away.
With a reverse mortgage, the lender makes payments to the homeowner. The homeowner can receive payments in various ways and only pay interest on the amount received rather than the permitted amount.
Interest and fees compound over time as they're added every month, preventing the principal from declining as it would with a more conventional mortgage. With that, the owner's equity in the house falls as the balance grows.
This loan has no set term, so the lender acquires the property either when the owner moves out and sells it or when the owner dies.
Increased living costs have made it more challenging for retirees to maintain their standard of living. The additional funds can go a long way toward ensuring they enjoy their golden years.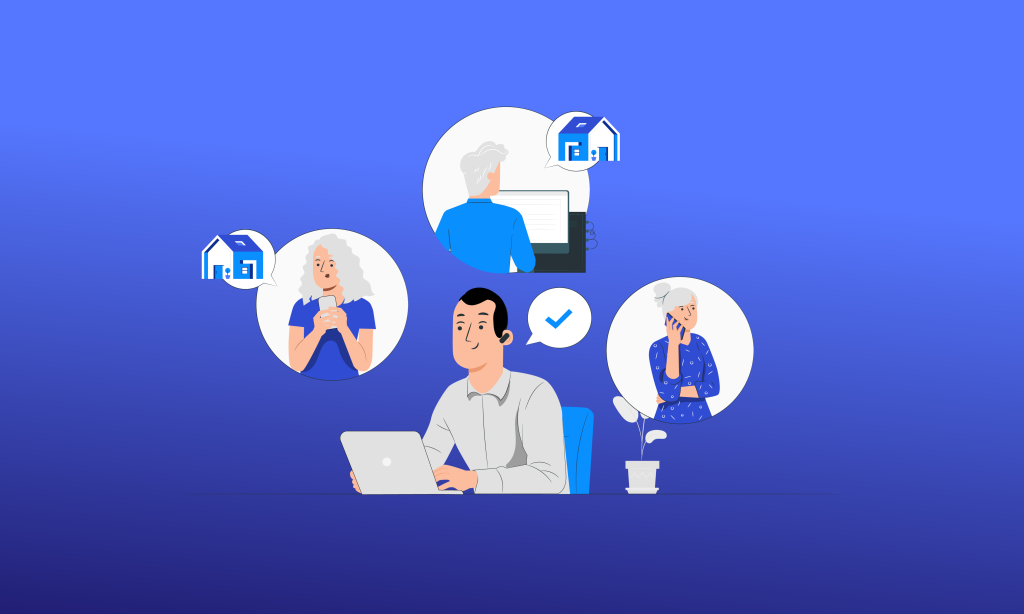 Reverse Mortgage Education
There are many misconceptions when it comes to reverse mortgages but understanding this loan product all comes down to education. Licensed mortgage originators can originate a reverse mortgage, but originators should also consider becoming certified reverse mortgage experts.
A certified reverse mortgage professional (CRMP) from the best reverse mortgage lenders organization is the highest designation a reverse mortgage professional can earn. A CRMP must have at least three years of experience or 50 originated and completed loans and pass an exam and background check.
It's not necessary to become a CRMP in order to originate a reverse mortgage, but accreditation and education can help dispel common reverse mortgage misconceptions.
According to Jonathan Scarpati, Senior Vice President of Wholesale Lending at Finance of America Reverse, misconceptions come from a lack of product knowledge and many industry safeguards were put in place over the last several decades. Out of 32,000 mortgage-related complaints submitted to the Consumer Financial Protection Bureau in 2021, only 1% were against reverse mortgage companies.
The Home Equity Conversion Mortgage (HEMC), a type of reverse mortgage, is federally backed by the Department of Housing and Urban Development (HUD). The HUD has put regulations in place to make reverse mortgages even safer than they were years ago.
For example, the HUD requires all borrowers to receive educational counseling before taking out a reverse mortgage. This helps to ensure that the borrower understands the entire loan process.
Subscribe to BeSmartee 's Digital Mortgage Blog to receive:
Mortgage Industry Insights
Security & Compliance Updates
Q&A's Featuring Mortgage & Technology Experts
There are plenty of resources available to originators for reverse mortgage training, including webinars, courses and on-demand training. Here are a few resources:
NRMLAonline.org is one of the most popular sites for on-demand learning and provides three free one-hour webinars.
Reversemortgageeducators.com can help you earn credits for both the CRMP as well as the real estate renewal license.
The HECM Advisors Group provides a paid reverse mortgage purchase program that includes courses and CRMP credits.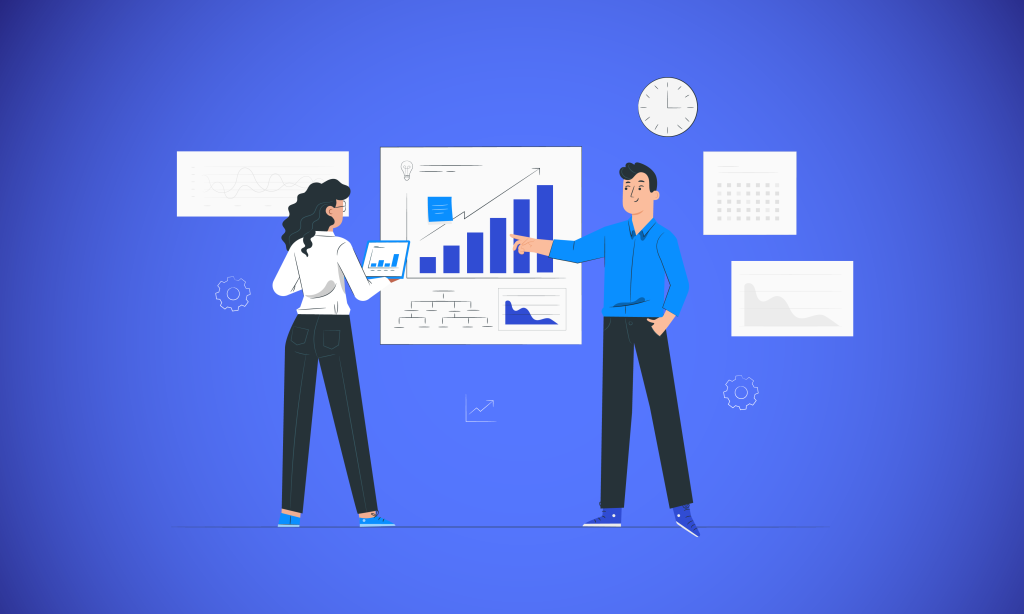 Reverse Mortgages Are Rising in Popularity
More retirees and seniors have been losing sleep about their financial security as a result of the global pandemic and rising inflation. The cost of living is on the rise, and a recent study of retirees found that 37% require more funds each month, while 53% said they hadn't anticipated such a high cost of living.
For these and other reasons, the U.S. Department of Housing and Urban Development (HUD) reports that an increasing number of retirees are adopting reverse mortgages to tap into their home equity to boost their financial security and make their last years more peaceful.
Lenders are paying attention to the demands of seniors because of the growing population of people in that age group as the median age in the U.S. rises along with living expenses. As a result, the reverse mortgage market is accommodating retirees' and lenders' demands for reverse mortgages despite the current economic environment.
Mortgage Originators Can Capitalize on Reverse Mortgages
As interest rates have risen and refinancing volumes have dropped, some originators have experienced greater challenges. Reverse mortgages can help bring variety to originator loan offerings with one of the main advantages of this loan product being that they are not influenced by interest rates or current macroeconomic trends.
Thousands of baby boomers reach retirement age every day, and their numbers are projected to quadruple over the next few decades, making the reverse mortgage market an important one for originators to keep an eye on.
According to studies, by 2050, about 20% of Americans will be 65 or older and own roughly $10 trillion in home equity. This equity is just waiting to be leveraged to improve lives strategically rather than desperately.
Here are some of the important things to keep in mind:
Homeowners can use them to reduce market risk while increasing portfolio growth
Reverse mortgages can help remove the worry about outliving retirement savings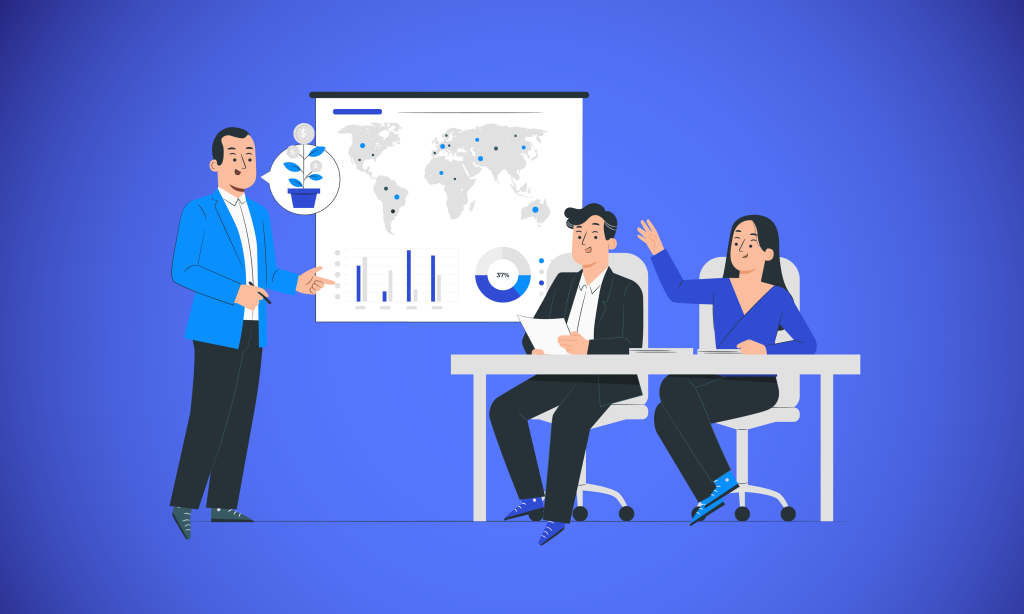 Originators Can Benefit From Adding Reverse Mortgages to Product Mix
Despite current economic conditions, originators can take advantage of the expanding reverse mortgage market. However, more originators need to be educated on the product to capitalize on the potential for development in the reverse mortgage market.
The reverse mortgage industry provides a niche for market pioneers to stand out in an otherwise crowded field. However, you'll need the proper equipment to reach your destination before you can establish yourself as a market leader. Here's where BeSmartee comes in as a top-tier mortgage tech partner.
Curious? Call us at (888) 276-1579 or reach out to us at sales@besmartee.com to learn more about our mortgage POS solution.