Many retirees nowadays are searching for a way to supplement their retirement income or fund much-needed home repairs, but aren't sure how to approach mortgage technology and reverse mortgages. Specifically, in a world that makes it harder to age gracefully, many seniors find themselves in a spot needing money but often face rejection due to their age.
This is where reverse mortgages act as a cushion for retirees to live out their last few years at a higher quality through a loan that they qualify for due to their paid-off property.
What Is a Reverse Mortgage?
Reverse mortgages allow seniors age 62 and older to borrow against the equity of their primary home, with the lender making the payments instead of the borrower. The reverse mortgage only becomes due and payable if the borrower dies, moves or sells the property.
There are also three types of reverse mortgages: Home Equity Conversion Mortgages (HECMs), proprietary reverse mortgages and single-purpose reverse mortgages. The borrower must have at least 50% equity in the property and there's also a limit on the amount that can be borrowed, which depends on the borrower's age, the value of the home, current interest rates and the program's mortgage limit.
The reverse mortgage market is largely untapped. Only 33,000 reverse mortgages were originated in 2018, representing 1.3% of the 2.5 million loans homeowners took out to extract equity in that year.
The bottom line: A property may have been paid off, but it still has equity that may be utilized to secure a loan that can be used to pay various expenses and paid out in a variety of ways, depending on the borrower's requirements.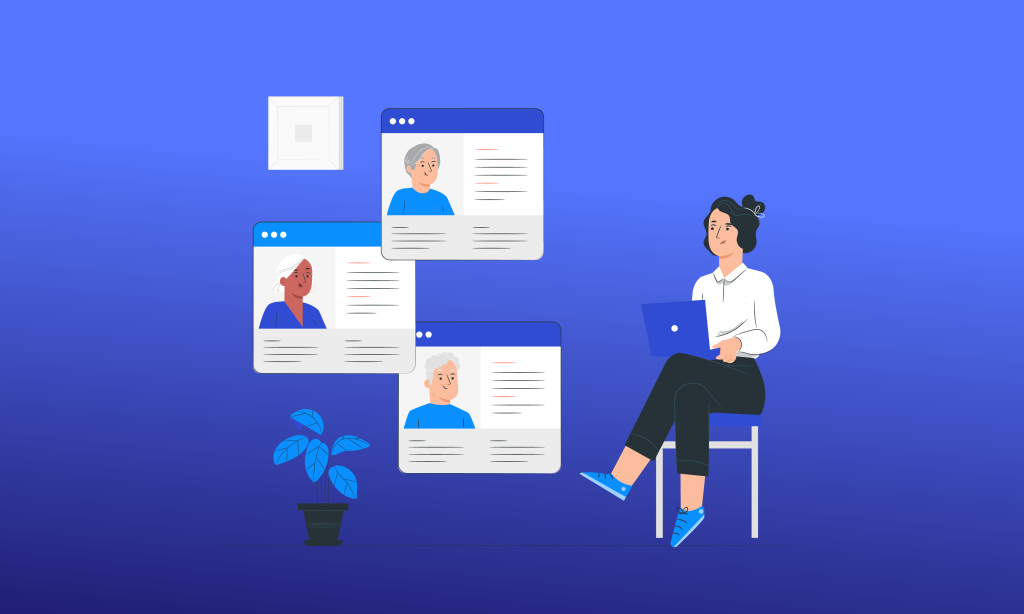 How Is The Reverse Mortgage Paid Out?
A reverse mortgage can be paid out in several ways, depending on the individual and their personal situation.
The choice between monthly payments and a lump amount frequently depends on the circumstances. For example, if a retiree's quality of life has to be improved, monthly payments are often selected. A line of credit may be used at any time until the agreed-upon sum runs out.
Some borrowers may also be required to save a portion of their equity funds to cover property taxes and insurance costs, which are placed into a Life Expectancy Set-Aside account.
Subscribe to BeSmartee 's Digital Mortgage Blog to receive:
Mortgage Industry Insights
Security & Compliance Updates
Q&A's Featuring Mortgage & Technology Experts
Who Might Consider a Reverse Mortgage?
Reverse mortgage lenders may wonder whether someone who has previously paid off their mortgage and is debt-free is interested in a loan. White and Black borrowers make up a larger share of reverse mortgage lending. According to The Urban Institute, White borrowers made up 77% of all reverse mortgages in 2018, followed by Black borrowers (7.2%), Asian borrowers (1.7%) and Hispanic borrowers (5.7%) in 2018.
Anyone considering a reverse mortgage is likely to be someone who has no immediate plans to relocate due to the fact that they would be required to pay back the whole amount of the loan. Though new regulations protect spouses from losing the property in the event of the borrower's death, non-borrowers under the age of 62 will not get any loan pay-out if the borrower dies, which might result in a significant loss of income.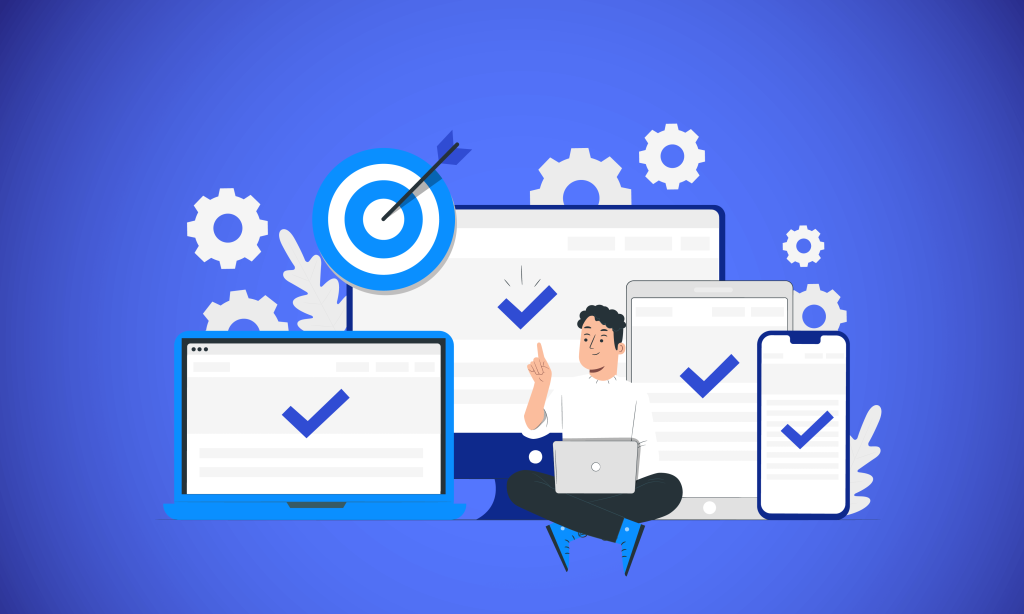 How Do Loan Officers Become Experts in Reverse Mortgages?
If you've been considering becoming an expert, consider becoming a certified reverse mortgage professional (CRMP) from the best reverse mortgage lenders' organization. While a licensed mortgage loan originator may originate a reverse mortgage, a CRMP must have at least three years of experience (or 50 originated and completed loans) and pass an exam and background check.
The CRMP certification requires a $250 non-refundable application fee, a $49.95 background check charge and a $175 yearly certification fee to be maintained in good standing after passing the test. Those who fail the exam covering mortgage letters, HUD handbooks and other HECM program restrictions for the first time may retake it three more times for a $195 reexamination fee, but they must wait a year before they may do it again.
Within one year of completing the application for certification, loan officers must complete 12 hours of continuing education. Following certification, a CRMP must complete at least 8 hours of eligible continuing education (CE) credits every year and must repeat the ethics course and background check every three years.
Where To Get Reverse Mortgage Education Information
After submitting the application, the next crucial step is to collect the 12 CE credits needed to become certified.
NRMLAonline.org is one of the most popular sites for on-demand learning, with three free one-hour webinars ranging from how to manage inflation, notary procedures and best practices.
Reversemortgageeducators.com is another popular site to gain education credits that will earn you credits for both the CRMP as well as the real estate renewal license.
The HECM Advisors Group provides a paid reverse mortgage purchase program that includes courses and 3.5 CE credits.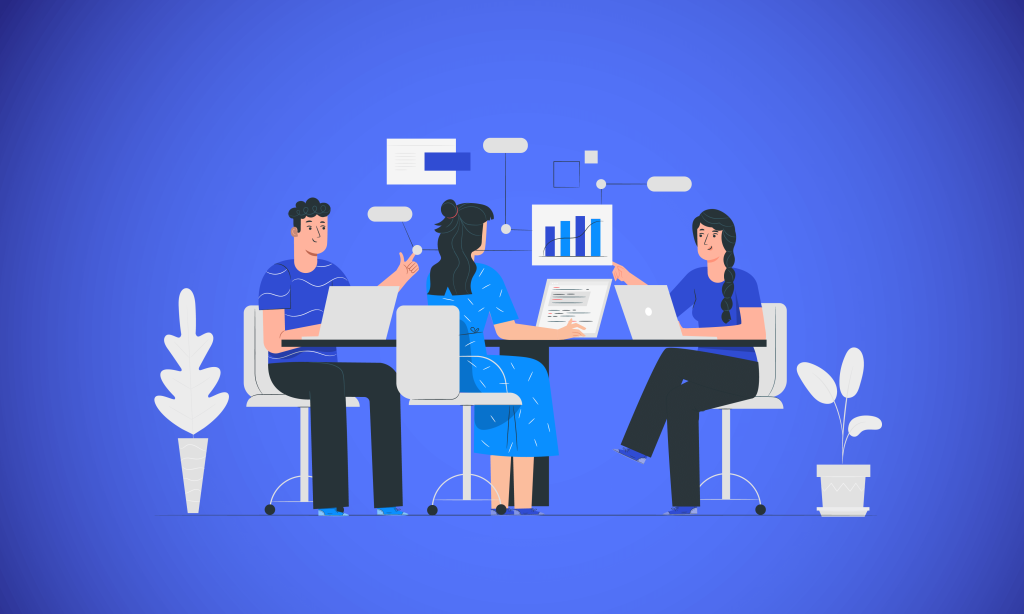 Become a Reverse Mortgage Expert
For many lenders, being a registered reverse mortgage lender is the best way to expand their client base and provide services to a larger range of individuals. While it requires a large investment in both time and money, becoming a reverse mortgage expert will help distinguish you from the competition and instill trust with your clients.
Learn more about BeSmartee's award-winning Mortgage POS technology and why lenders are choosing BeSmartee as a tech partner. You can call us at (888) 276-1579 or reach out to us at sales@besmartee.com.