Are you a mortgage broker who is concerned about shrinking profit margins in this economy? Do you wonder if there is a way to maintain an advantage over your competition without undercutting your bottom line?
According to the Urban Institute the profits for loan originators have dropped sharply over the last few months due, in large part, to a sharp decline in home refinances. As the large backlog of American refinance has been processed there are simply not as many customers seeking to refinance their home loan today as there were a year ago.
Home refinance loans play a huge role in maintaining or increasing the profit margin for LOs because these loans typically are quicker to process and many come from repeat clients. This means that the broker doesn't need to spend extra money to bring in new customers, instead they are able to leverage previous relationships into new business. With fewer customers refinancing their homes, loan originators will need to adapt quickly to ensure that their profit margins remain high enough to maintain their business.
So, how can originators remain profitable as profit margins shrink?
3 Ways That LOs Can Maintain or Increase Profits
1. Automate and Scale Mortgage Processes
In the loan origination process, the more loans that you can close on the more profit you stand to make. However, it can be difficult to find the time in the day to find and onboard new customers while maintaining positive relationships with previous customers, not to mention managing the day-to-day tasks to keep an office running. The key to doing more each day is automation.
With modern loan origination software the entire loan process, from finding leads, to submitting completed applications can be automated and completed entirely online. This means that your LOs can spend less doing repetitive tasks and more time focusing on generating new business. It also means that little to no time is spent waiting on customers to hand deliver paperwork and it reduces paperwork errors as the software doesn't accidentally skip pages or miss a signature line.
In the end automation buys you time, which means that you can work with more clients and end up with more profit.
Subscribe to BeSmartee 's Digital Mortgage Blog to receive:
Mortgage Industry Insights
Security & Compliance Updates
Q&A's Featuring Mortgage & Technology Experts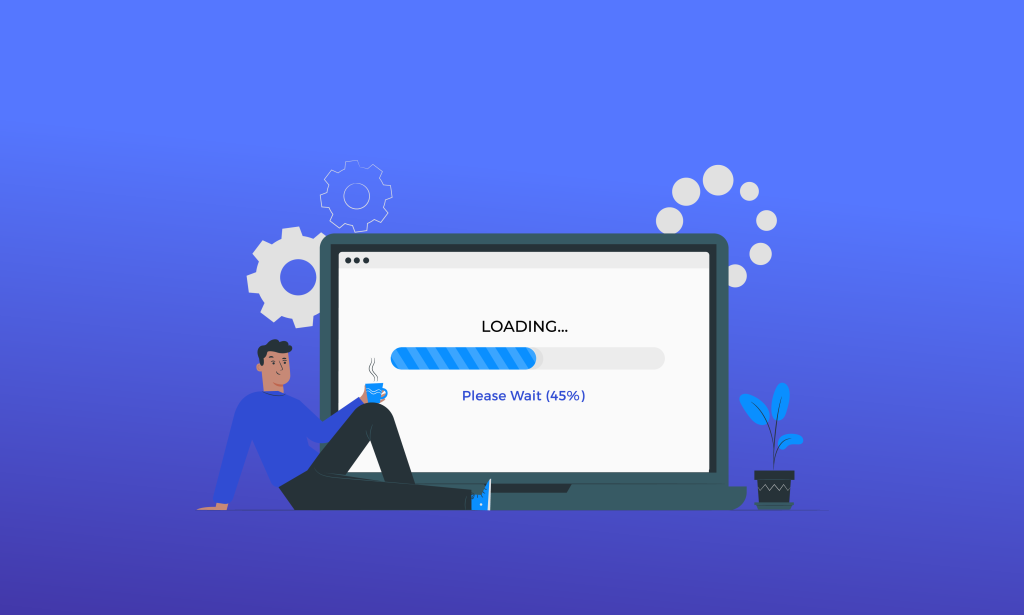 2. Maintain Positive Relationships With Customers
Every experienced LO understands that repeat business is critical to maintaining profitability. When a customer has a positive experience with you they are very likely to use your services again in the future or recommend you to friends and family. Of course with repeat customers you can spend less time and money on marketing and generating new leads, which means that you are able to process more loans.
Keeping previous customers happy and marketing new services to them doesn't have to be time consuming. In fact, the entire process can be automated no matter where customers are in your pipeline. A digitized and automated system allows you to schedule advertising emails, onboard new loans and ensure a seamless loan process throughout. All of this while maintaining maximum profit margins.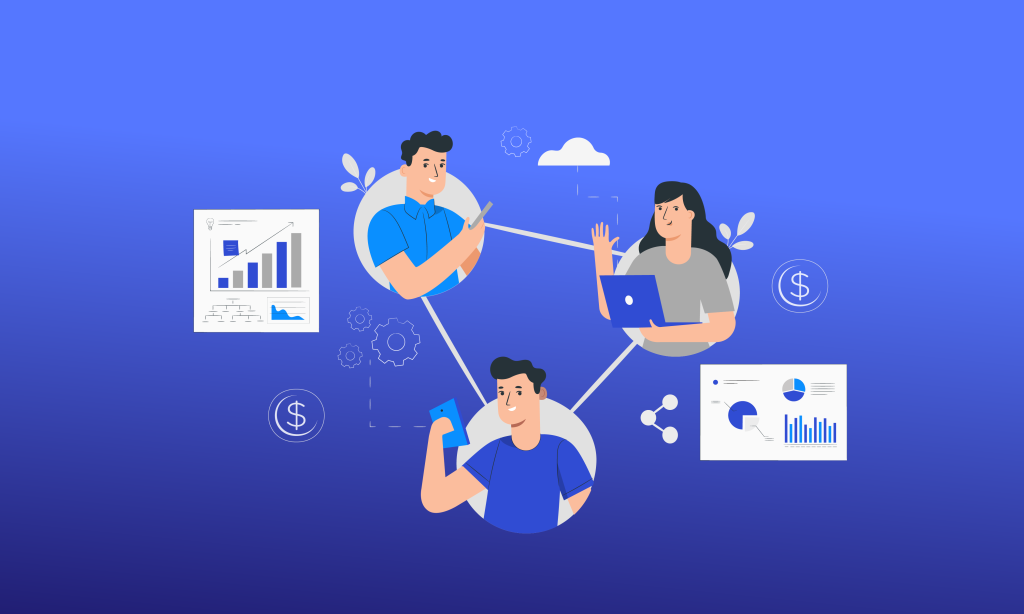 3. Offer Flexible Loan Options
With so many lenders and loan options available, it is important that you offer loans that meet a variety of needs. By partnering with banks or lending companies that offer flexible loan terms and rates you can set yourself apart from your competition.
When you digitize your home loan processes you can offer many different loan types from many different lenders without needing to look for loans individually. You can do this without added hassle for you, the LO.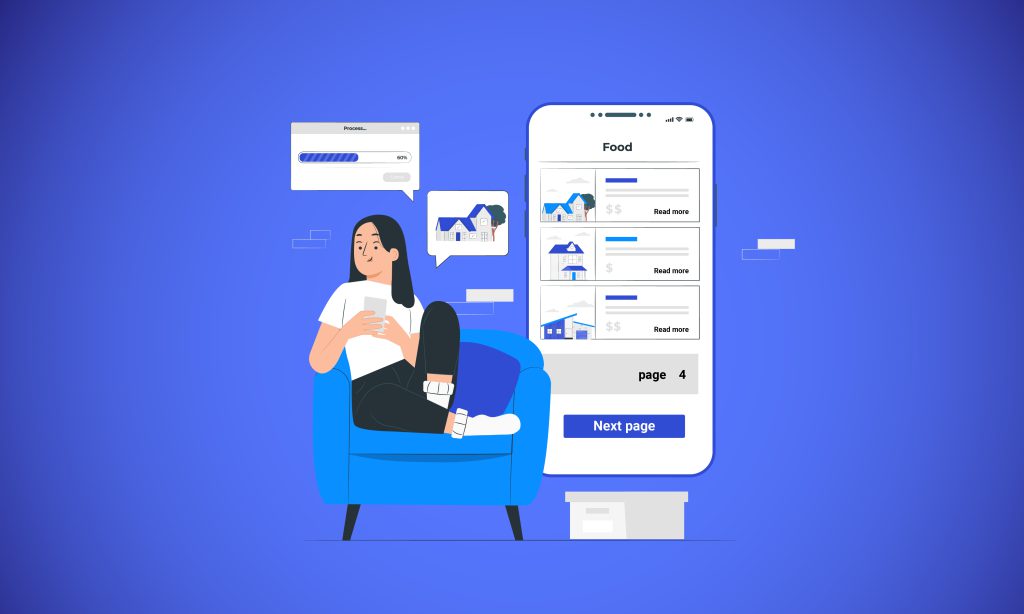 Roundup
The mortgage refinance boom brought on by the pandemic is coming to an end, and it is becoming more challenging to maintain high profit margins for loan officers. However by automating your processes, building on customer relationships and offering unique loan products, you can continue to grow and keep profits high.
If you want to digitize your mortgage lending business you do not have to do it alone. BeSmartee can help you streamline your loan processes so that you can be more productive and maintain excellent profit margins. To learn more, contact a BeSmartee mortgage technology executive.