Mortgage brokers go out of business during down markets despite all the vast available information and technology, which can be puzzling for many. It shows that even with the massive leverage mortgage brokers gained, there is more to the mortgage industry than trends and tools. To better understand why mortgage brokers are forced to close up shop, we must look under the surface.
Typically, a down market is not the only reason mortgage brokers go out of business; they only exacerbate existing issues. For anyone to be a successful mortgage broker, one must keep up with several different areas of your business outside of processing applicants.
When the pipeline starts to dry up, it's imperative that you step up and rise to the occasion instead of succumbing to fear and stress. Let's look at some of the reasons mortgage brokers go out of business during down markets.
1. Remaining Reactive
One of the most dangerous actions a mortgage broker can take is… no action. If you are a broker that sits stagnantly and waits for inquiries to come to you, it's time to change your approach. This reactionary response is dangerous because the down market will very likely slow your pipeline. A proactive stance on client acquisition will make the difference between brokers failing and surviving throughout the downturn and when markets bounce back.
2. Stuck on One Demographic
Down markets are interesting because they test the will and might of brokers dedicated to their careers. Brokers can become complacent when they are unwilling to go outside their regular target audience. It's easy to fall into the trap of serving one type of client that consistently makes up most of your clientele. However, when the available pool of applicants grows smaller, it might be time to pivot.
Widening the demographics you serve will give you more potential for acquiring new applicants, even during the pinnacle of a down market. Utilizing different digital mortgage tools and technology can help find suitable candidates in areas you may have never considered.
Additionally, tapping into new demographics within your industry will offer a chance to become more experienced as a broker. Always working on improving your mortgage broker acumen and knowledge is going to pay off even more as you progress in your career.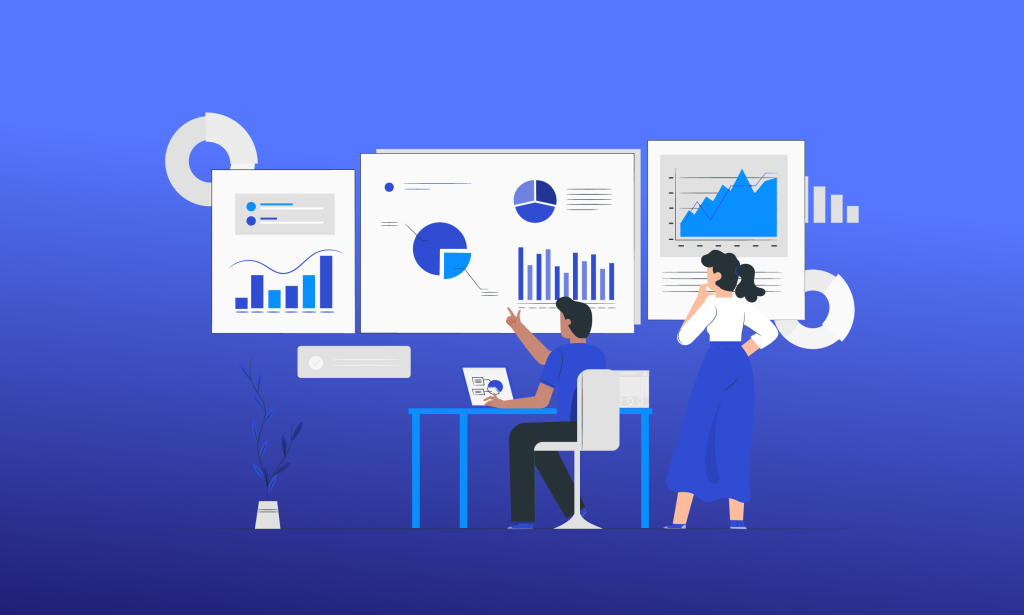 3. Stop Outbound and Inbound Marketing
Brokers handle many different tasks every day, and marketing is one of them. Mortgage brokers need to stay consistent with marketing to see long-term success. During a hot or down market, brokers who keep up with marketing efforts will continue to fill their pipeline with the right candidates. Inbound and outbound marketing are two different types of marketing that equally play a vital role in helping brokers reach their audience.
Inbound vs. Outbound Marketing
Understanding the difference between inbound and outbound marketing will help cater your marketing plan to get the most success. Outbound marketing is one of the most time-tested forms of marketing, involving the marketer proactively reaching out to potential clients. In contrast, inbound marketing involves your target audience coming to you based on the content you create, which is where the digital mortgage community thrives. When in a down market, brokers must invest heavily in both marketing categories to find their next clients.
Subscribe to BeSmartee 's Digital Mortgage Blog to receive:
Mortgage Industry Insights
Security & Compliance Updates
Q&A's Featuring Mortgage & Technology Experts
4. Not Offering the Best Deals
Just because the market isn't performing well doesn't mean you need to start demanding more from your current customer. It's essential that brokers who are fortunate enough to get clients find ways to retain them. Your clients will never forget how amazing a deal you were able to secure, even during hard times. Additionally, the happier your clients are, the more likely they will offer referrals to their friends and family based on the results you provide them.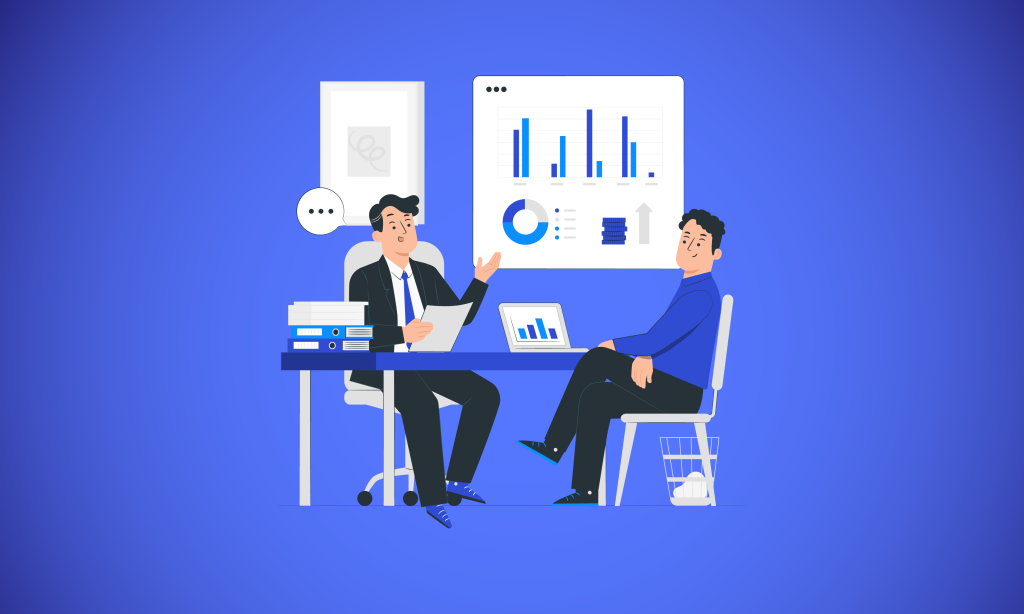 5. Too Willing to Cut Costs Early
No one can predict when a down market will occur and when the market is simply going through a correction. Even when everyone is waving the flags of concern, you mustn't start cutting costs and tightening budgets instantly. You never know how a down market will perform or how long it'll loom around. You may find yourself in a position where you were quick to cut costs and then find yourself struggling for resources during the rebound.
6. Not Working with What they Have
Do you have any applicants that have been idling for a long time? When the market is hot and moving rapidly, it can be challenging to keep up with the customers that are being held up. Brokers who want to avoid going under in the down market need to keep up with their clients and ensure they make it through the process. The longer someone has to wait for their mortgage to get approved, the more likely they will back out.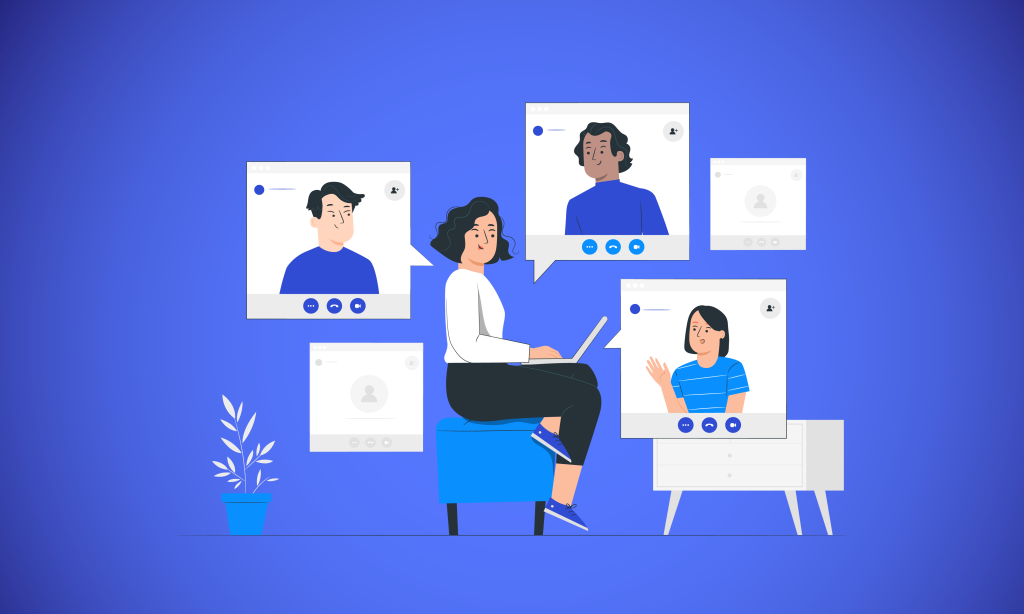 7. Missing Out on Networking
Brokers must take advantage of the potential that the digital mortgage world has to offer. Networking events and other in-person activities can work best used in conjunction with different online networking strategies and platforms. Growing your professional network should be an ever-evolving task to stay competitive and afloat during all market conditions. Networking is now easier than ever when you implement the right tools to find where your target audience hangs out online and offline.
Bonus! Not Adapting Processes and Exploring Digital Mortgage Technology
How you approach your business during down markets is not the same as you would during busy times, so why keep doing it? Brokers often find it hard to adapt their ways because it's easy to fall into the trap of doing tasks in one particular way over again. To efficiently grow the business, you must first look at your current processes and identify their suitability for your existing customer activity. For those who are looking to streamline processes, they need to research different digital mortgage tools.
Digital mortgage tools offer a way to streamline current processes within your business and get the most out of your time. BeSmartee offers world-class digital mortgage technology for brokers looking for new and intuitive ways to run their organizations. Keeping applicants moving steadily through the mortgage approval process is vital to reduce fall off and increase customer retention. Additionally, when implementing a new digital mortgage technology, there will surely be complications, and a down market offers extra time to make corrections.
Rise to the Top
Unfortunately, down markets are a natural part of the housing market's lifecycle. The down market may seem cause for concern, but brokers must rise to the occasion rather than sit idle and worry. Investing your time into finding the right digital mortgage technology will help you streamline every area of your operations. Everyone in the mortgage approval process plays a vital role that can benefit from a faster and more accurate process.
BeSmartee is ready to help you find and implement the right digital mortgage technology for your business. Contact a BeSmartee mortgage technology expert to learn more about how we can help you maximize your organization's potential with a simple solution.