One of the biggest complaints that lenders hear from borrowers is that getting a mortgage loan takes what seems like an eternity.
Consider the number of key players involved in the mortgage process — real estate agents, loan officers, underwriters, processors, appraisers, title agents and closers. With dozens of touchpoints, it's no surprise that traditional methods take a while.
Collaboration technology can eliminate these inconveniences by reducing wait times and frequent back-and-forths. Collaboration tools also help teams increase productivity by 30% and is regarded as one of the top four important skills for employees' future success.
The COVID-19 pandemic has made collaboration technology even more indispensable as businesses adapt to managing day-to-day operations with remote teams. In the mortgage industry, lenders have learned the significance of having secure methods of collaboration between employees and with their borrowers from a distance.
As part of a three-part series, we'll be examining mortgage collaboration tools and how much they are needed between loan officers and borrowers.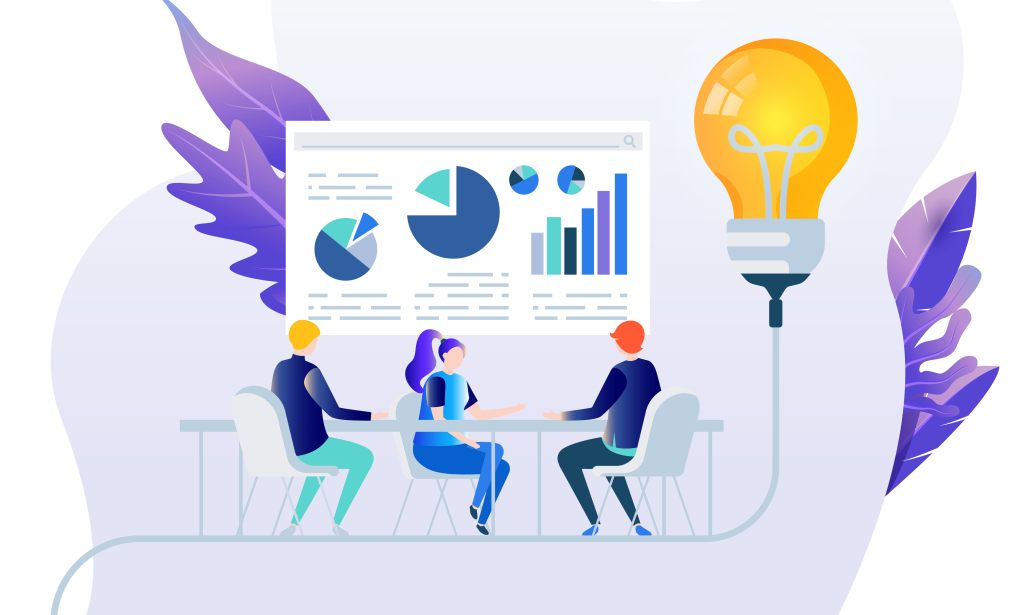 Loan Officer and Borrower Dashboards
The loan officer's MLO Command Center and the borrower's POS dashboard is where the magic happens.
From the point-of-sale, borrowers can complete their mortgage loan application on one system at their convenience. With the MLO Command Center, loan officers have access to active files, prospect lead pipelines and loan-level details with features that assist with origination, approval and funding process needs. One of these features being collaboration tools.
We learned from Ellie Mae's 2019 Borrower Insights Survey that borrowers are using more methods of communication more frequently; especially younger borrowers. Consumers also prefer a combination of personalized lender communication with online application offerings.
Lenders must learn to use all digital tools and communication channels at their disposal to build stronger relationships with their borrowers. Here are some collaboration tools offered through BeSmartee's POS and MLO Command Center dashboards that help lenders push loans to close, faster.
Send a Quick Message with Text or Email
Email and text messages are an effective way to maintain full visibility and automatically stay in touch and follow up with prospects, customers, partners or colleagues.
Text messages are suited for on-the-go communication such as giving loan status updates or reminders or if something requires immediate action. If your messages contain more information that borrowers may need to save for a later date, email might be the best way to go.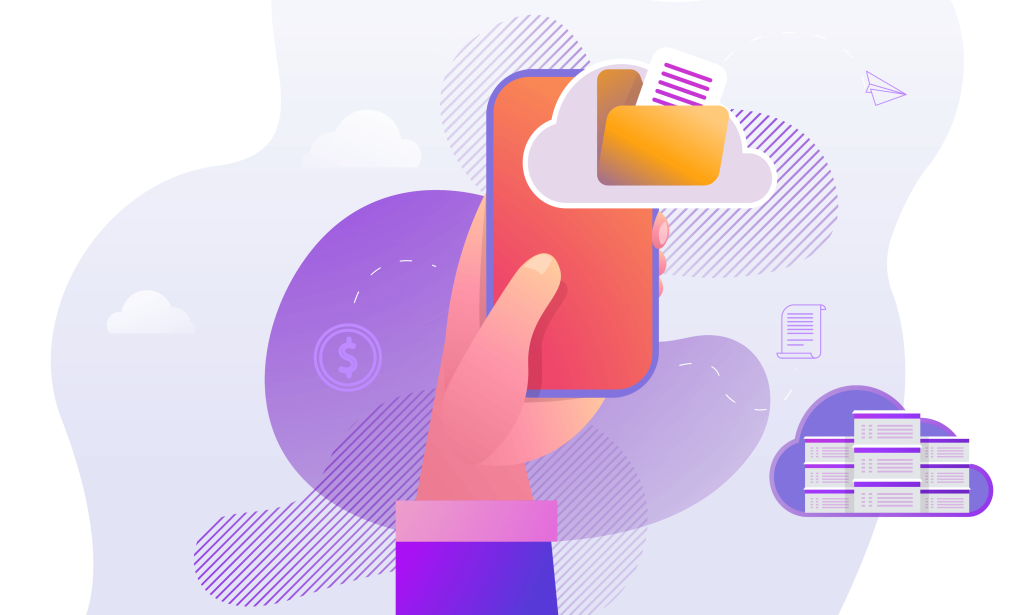 By utilizing email and text message communication, loan officers can:
Initiate a two-way conversation with borrowers
Deliver messages in seconds
Track engagement
Reach nearly anyone
Stay Aligned with Borrower Expectations Through Real-Time Engagement
When borrowers hit a roadblock, they need accurate, high-quality information so that they can take action or receive help from any device. Having the option for real-time engagement should be part of the modern mortgage experience.
Subscribe to BeSmartee 's Digital Mortgage Blog to receive:
Mortgage Industry Insights
Security & Compliance Updates
Q&A's Featuring Mortgage & Technology Experts
An embedded chat feature with live chat capabilities allows loan officers to connect with their borrowers to answer questions or guide their customers through an issue while filling out their loan applications.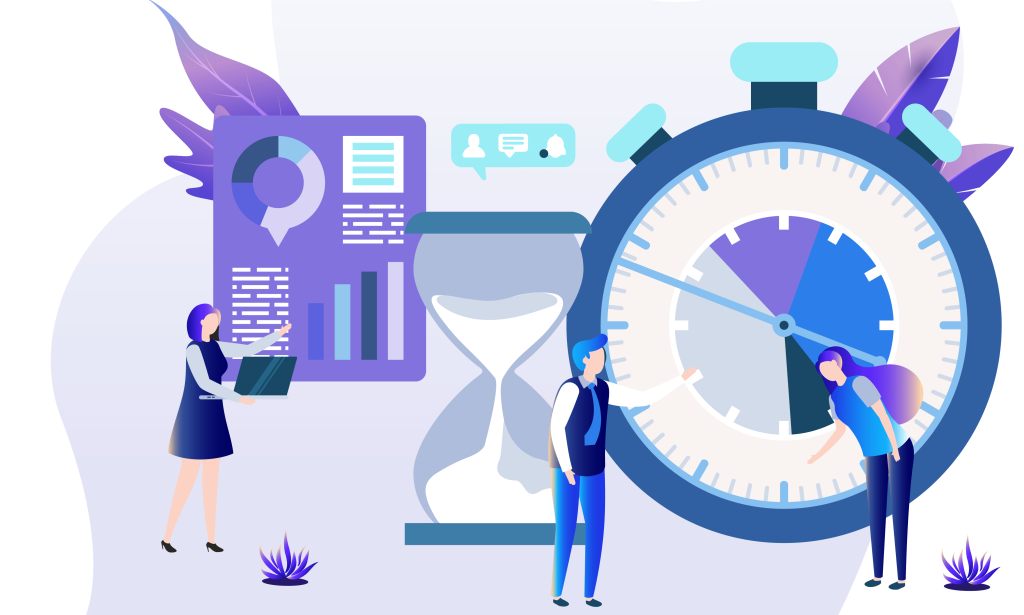 With real-time collaboration between borrowers and loan officers, lenders can benefit from:
Saved time
Increased productivity
Faster turn times
Saved money
Clear communication and less confusion
Instant feedback
Strengthened customer relationships
Efficient and Effective Customer Service With Co-Browsing Capabilities
Let's say a borrower is filling out their mortgage loan application through the POS dashboard and needs help navigating the different loan options. When the loan officer is notified that the borrower needs help or if there's a delay, the LO can use the co-browsing tool on their end to assist.
With co-browsing enabled, the LO can view and navigate the borrower's screen when they are granted access. At the same time, the borrower can watch the live navigation. Although loan officers have access to the screen, the borrower remains in control the entire time.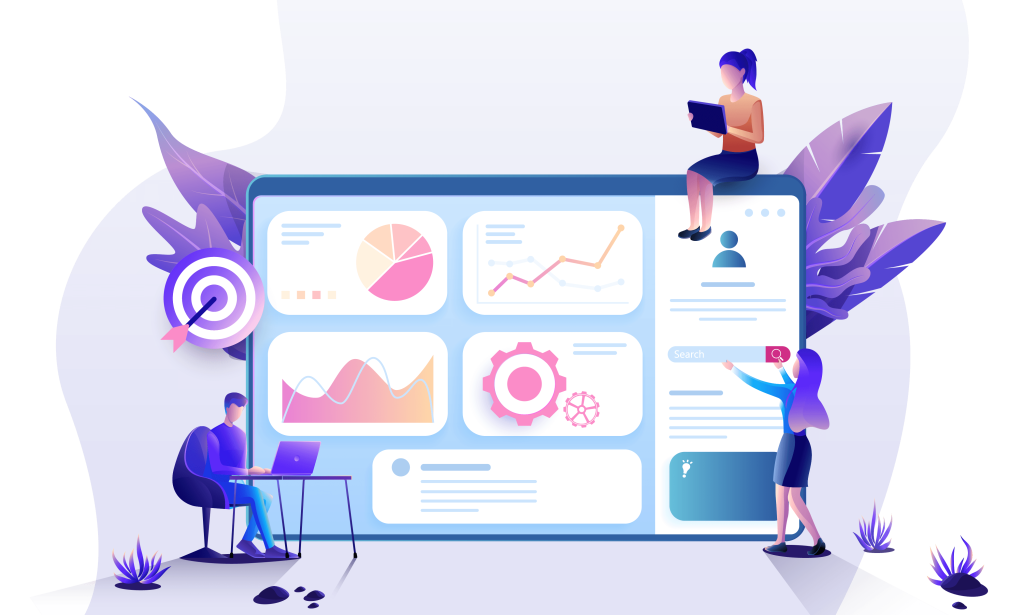 Here are the top benefits of co-browsing collaboration:
Less time is spent in chat or over the phone verbally walking the borrower through their dilemma
No more back and forth
Resolve the problem in one session as though you're sitting right next to the borrower
Customers don't have to leave the application
Meet customer expectations with personal, quick and high-quality support
Manage and Upload Documents
Traditional mortgage application methods require a mountain of paperwork. Luckily, technology has enabled us to move past the need for paper and also save more trees.
From the POS, borrowers can securely fill their 1003 application, upload all required documents for approval, access documents and track information all from a single application.
Document management through the loan dashboard means:
Enhanced security
Convenience
Improved regulatory compliance
Flexible access
Better collaboration
Roundup
Collaboration is what makes teamwork successful and the tools you use matter. These tools allow multiple people to work on the same task to keep everyone productive and on the same page.
With BeSmartee's mortgage POS software, borrowers can remotely collaborate with their LO directly from the application. Loan officer and borrower collaboration technology opens the door for new channels of communication, helps problem-solve, allows for greater flexibility and streamlines the mortgage application process.
Effective collaboration tools for loan officers and borrowers are a necessity to stay competitive in today's mortgage market. How is your business utilizing technology to boost the benefits of loan officer and borrower collaboration?
Have questions about BeSmartee's digital mortgage technology? Contact us at (888) 276-1579 or email our mortgage technology experts at sales@besmartee.com.