On average, going from a mortgage loan application, a paid appraisal and to close takes 47 days. For many borrowers, too long of a process has led to loan abandonment and the search for a different mortgage lender. Technological advancements and increased competition from fintech startups mean that mortgage lenders have needed to adapt in order to stay afloat.
For the past several years, lenders have named consumer-facing technology and business process streamlining as top priorities. This is where digital mortgage technology has truly outpaced traditional mortgage lending. The digital mortgage point-of-sale (POS) platform is bringing automated loan origination to borrowers and making it accessible from any location, on any device and at any time.
Let's examine how the right mortgage POS is delivering the best borrower and origination experience.
Get Your Digital Mortgage POS to Go Above and Beyond for Your Borrowers
From ensuring borrower privacy, keeping up with compliance standards and giving borrowers the quick, seamless mortgage experience they demand, mortgage professionals have a lot on their plates.
Although our new normal is a little different due to the COVID-19 crisis, borrowers want lenders to offer a mortgage process that complies with social distancing requirements while maintaining speed and top customer service quality. This is where a digital mortgage POS is able to excel.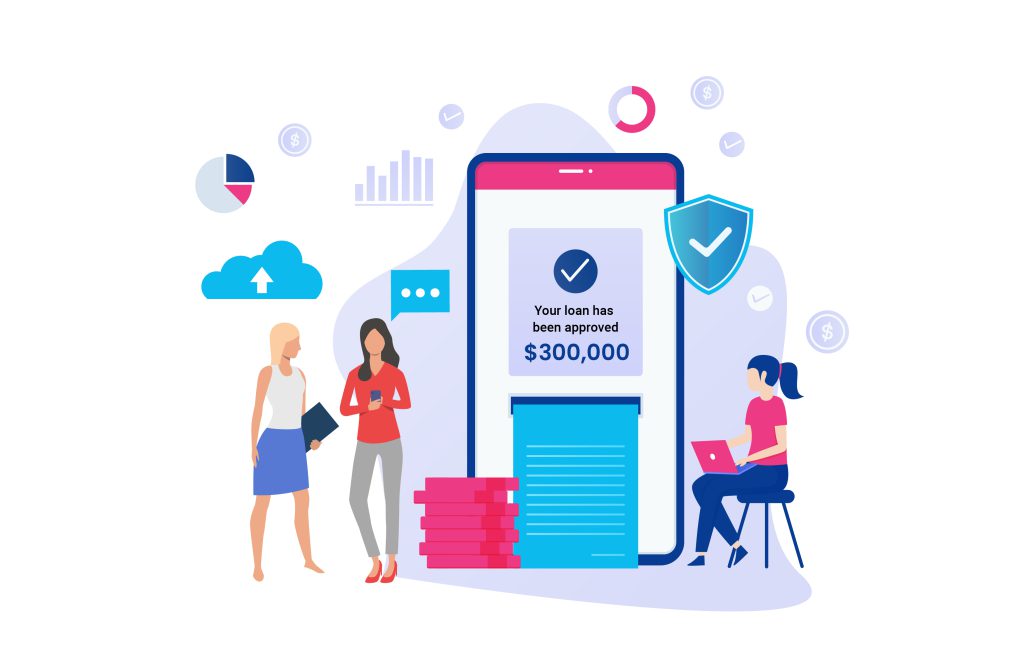 Pre-Population of Borrower Data
From the mortgage POS platform, the borrower must answer questions to verify identity, employment and income, assets and liabilities and to pull a credit report using bank-level security. As the mortgage application is being filled, data will pre-populate using data from the existing relationship between the borrower and the mortgage lender.
Pre-population of data gets your customer through the application process faster, potentially boosting your conversion rate and making loan abandonment less likely.
Self-Serve Capabilities With Some Guidance
A digital mortgage POS lets borrowers take the lead with self-serve capabilities. With more straightforward parts of the mortgage pre-approval process, borrowers prefer a digital approach. According to the Velocify by Ellie Mae survey, "The Digital Mortgage Experience: A Study of Shifting Borrower Expectations," 38% of borrowers prefer a self-serve portal, especially during their initial research.
If the borrower needs assistance or has a question, an embedded chat feature is available for real-time communication to address any concerns with the loan officer. This is especially important for first-time homebuyers who might have questions about different mortgage terms and options.
Upload All Documents on One System
A big concern with recent homebuyers is the amount of paperwork that goes into a mortgage loan.
With a mortgage POS platform, customers can log in to one portal and upload all necessary documents to complete their application. Once everything is uploaded and filled in, borrowers can come back to the dashboard at any time to track the status of their loan.
Subscribe to BeSmartee 's Digital Mortgage Blog to receive:
Mortgage Industry Insights
Security & Compliance Updates
Q&A's Featuring Mortgage & Technology Experts
Instant Conditional Approvals and Verifications
As millennial homebuyers continue to dominate the U.S. mortgage market, they don't want to wait around for a pre-approval.
Your preferred vendors are used to pull credit reports, VOI and VOE vendors verify income and employment and signatures are electronically signed and delivered. Automated Underwriting Systems (AUS) use conditional algorithms to quickly get borrowers through the origination process. Lenders can push loans through the system at higher speeds to give customers the experience they want.
Give Your Loan Officers the Digital Tools They Need
Here are some top digital mortgage POS tools and features to make life a little easier for your loan officers:
POS and CRM Integration
A close integration between your POS and CRM system means your loan officers are empowered with the right tools to manage leads and close more loans while staying engaged with their customers. With a POS and CRM partnership, everyone stays on the same page during the origination process to improve productivity.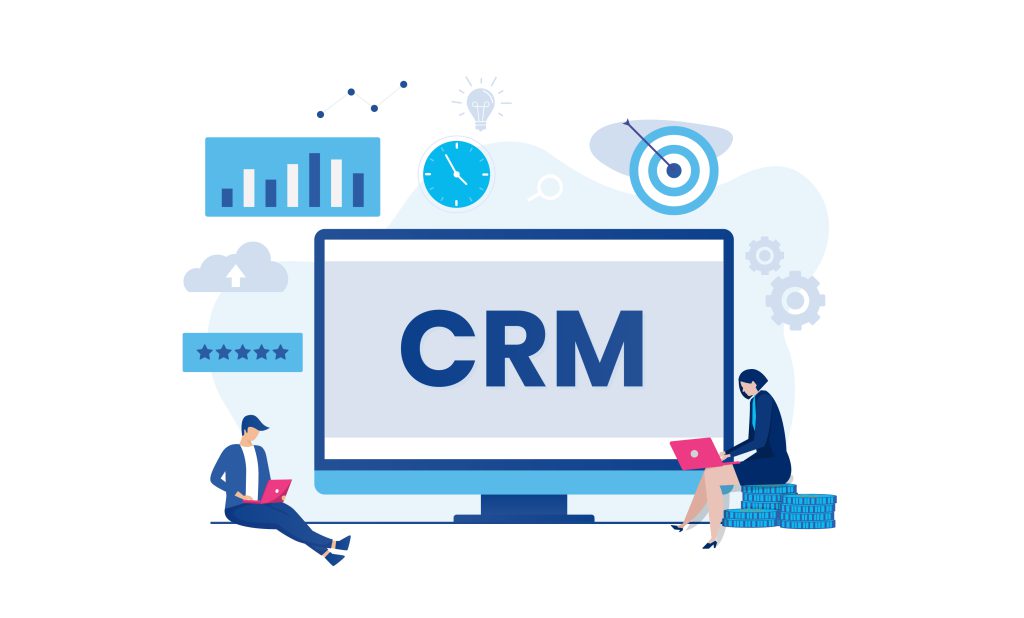 Real-Time Pricing Results
Your POS needs to give real-time pricing results with administrative controls to transparently show pricing data to borrowers. With a Product and Pricing Engine (PPE), loan officers can determine accurate pricing and product eligibility at the point-of-sale.
Interactive Customer Interface for Consistent Engagement
Loan officers can easily and consistently stay in touch with their borrowers through their preferred means of communication with a mortgage POS.
The POS platform gives lenders a multi-channel approach with text messaging, email, an embedded chat feature and co-browsing capabilities to guide the borrowers who might need a little extra assistance. Between all of the required documents, complex mortgage terms and necessary disclosures, the mortgage loan process can be intimidating, especially to first-time homebuyers.
Borrowers expect their lenders to be honest, transparent and responsive to their needs and concerns. With a digital mortgage POS, loan officers can provide consistent and informative communication.
Digital Mortgage POS: Final Thoughts
Getting a home mortgage no longer has to be a labor-intensive, time-consuming process. The right digital mortgage POS can bring your borrowers to close faster than ever before while giving your loan officers more time to focus on delivering excellent customer service. The mortgage process is complex but it doesn't mean you can't impress your borrowers with a seamless, end-to-end POS experience.
With so many options available to mortgage shoppers, are you ready to stand out by delivering the best borrower and origination experience with a digital mortgage POS? To learn more about how the BeSmartee digital mortgage POS platform is delivering the best borrower and origination experience, contact us at (888) 276-1579 or email our mortgage technology experts at sales@besmartee.com.