Over the past year, the mortgage industry has seen some dramatic changes as a result of the pandemic. States agencies took action to make sure operations continued as smoothly as possible and to keep up with the significant increase in origination volume.
Using the latest data from the NMLS (also known as the Nationwide Mortgage Licensing System or the Nationwide Multistate Licensing System) we've put together some standout mortgage statistics from 2020.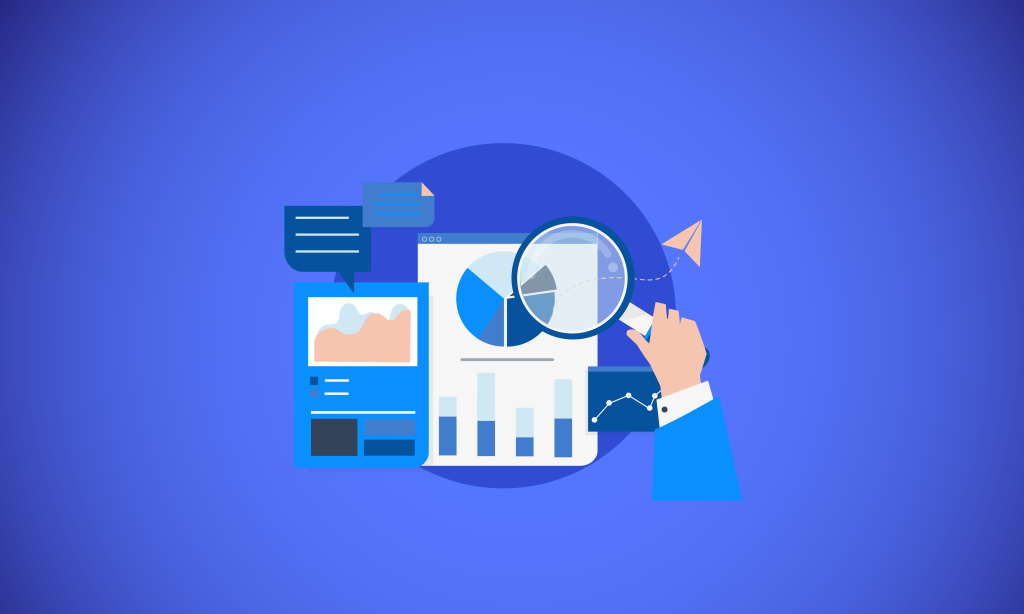 What is the NMLS?
The NMLS formed in 2008 when the Secure and Fair Enforcement for Mortgage Licensing Act was passed. Under the SAFE Act, loan officers must be licensed according to national standards and consumers have the ability to compare backgrounds, credentials and other relevant information to better choose the right lender for their needs.
The NMLS a centralized system of record for non-depository, financial services licensing or registration in participating state agencies, including the District of Columbia and U.S. Territories of Puerto Rico, the U.S. Virgin Islands and Guam. It's also the system of record for the registration of depositories, subsidiaries of depositories and mortgage loan originators (MLOs). The goal of this organization is to provide coordination and information sharing between regulators, to increase the efficiency of the financial services industry and to protect the best interests of the consumer.
This organization compiles data on state-licensed companies, branches and MLOs, which are released on a quarterly and annual basis.
State Mortgage Licensing Statistics
In 2020, there was significant growth across the board, according to the Conference of State Bank Supervisors (CSBS) 2020 MLO Report.
The number of MLOs increased from 165,116 in 2019 to 183,618 in 2020. Active state MLO licenses increased by 21% to 688,327 by the end of 2020 with the average MLO holding 3.75 licenses. Mortgage loan originators employed by state-licensed companies are required to hold a state license to conduct business in that state.
When we break it down by state, North Dakota had the largest mortgage loan originator growth at 68%, followed by Iowa and Maine at 48%, South Dakota at 40% and Arkansas at 37%. New York experienced a decline of 3% while all other states saw an increase in MLO individual license growth.
Last year was also a record year as far as the number of applications and incoming MLOs. There were 33,314 new MLOs in 2020, a 20.2% increase from the previous year. Factoring in MLOs that left the industry, the net increase in MLOs in 2020 was 18,502, making that an 11.2% increase from 2019.
On average, the number of loans originated per MLO increased by 12 loans year-over-year in the third quarter of 2020 and by 10 more loans in the fourth quarter of 2020 than they did in the fourth quarter of 2019.
Subscribe to BeSmartee 's Digital Mortgage Blog to receive:
Mortgage Industry Insights
Security & Compliance Updates
Q&A's Featuring Mortgage & Technology Experts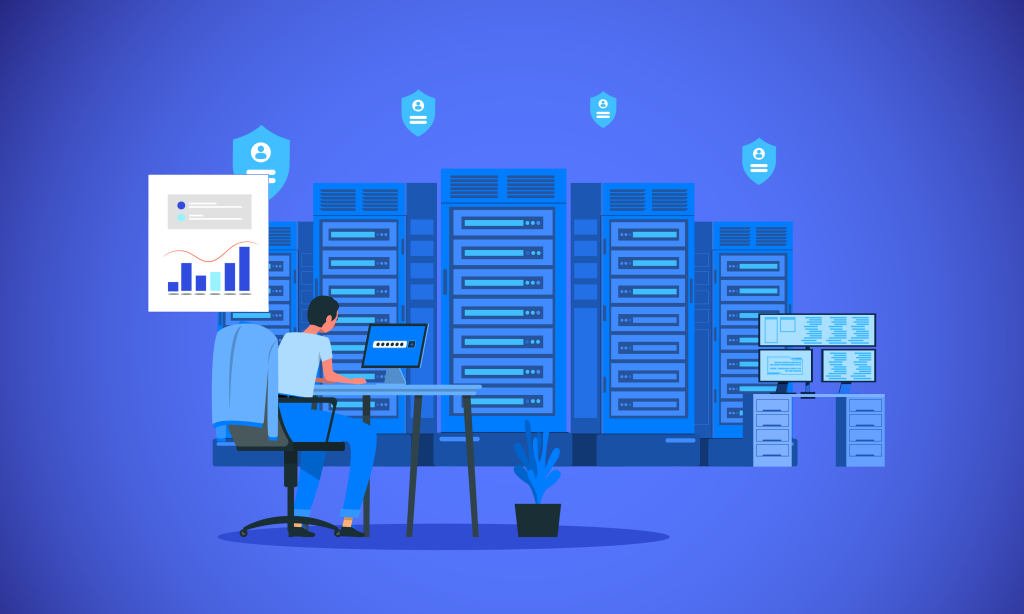 Federal Mortgage Registration Statistics
MLOs employed by banks, credit unions and other federally regulated depository institutions are required to be federally registered to conduct business. Federal registrations are not limited to a particular state.
Federal mortgage registrations saw a decline in 2020. Actively registered MLOs decreased by almost 4% with 399,876 individuals employed by 8,512 institutions. The number of institutions declined as well for the 8th consecutive year.
New individual federal registrations have been declining for the past several years and 2020 was one of the lowest years, according to data from the NMLS. In 2019, there were 61,766 new federal registrations while in 2020, there were only 45,198.
Mortgage Loan Volume Statistics
Every state saw an increase in mortgage loan volume year-over-year in purchases, refinances and home improvement loans.
The NMLS 2020 Annual Mortgage Report showed that home purchases totaled $768.8 billion in 2020, a 24% increase compared to 2019. Refinances in 2020 totaled $1.5 trillion, a 181% jump year-over-year. Hawaii had the highest average loan amount at almost $503,000 and Mississippi had the lowest average loan amount at almost $179,000 for 2020. Looking at total loan count by state, California takes a strong lead with 1,868,189 loans with a total amount reaching $631,166,082,461 for 2020.
Refinance volume was 3.7 times higher in the second quarter of 2020, 2.5 times higher in the third quarter and 2.3 times higher in the fourth quarter when compared to data from 2019, according to CSBS. Home purchase volume was also 1.4 times higher in the fourth quarter of 2020 than the same quarter the previous year.
Temporary Authority to Operate
Last year was also the first full year since the beginning of Temporary Authority to Operate (TA) in NMLS. TA is a new provision under the SAFE Act that simplifies the license application process for federally registered MLOs seeking state licensure and state-licensed MLOs seeking licensure in another state.
This allows MLOs to conduct business in under three days, 10 days earlier than the average license approval time. During 2020, 38% of all MLO license applications were eligible for Temporary Authority, according to the 2020 CSBS Mortgage Report.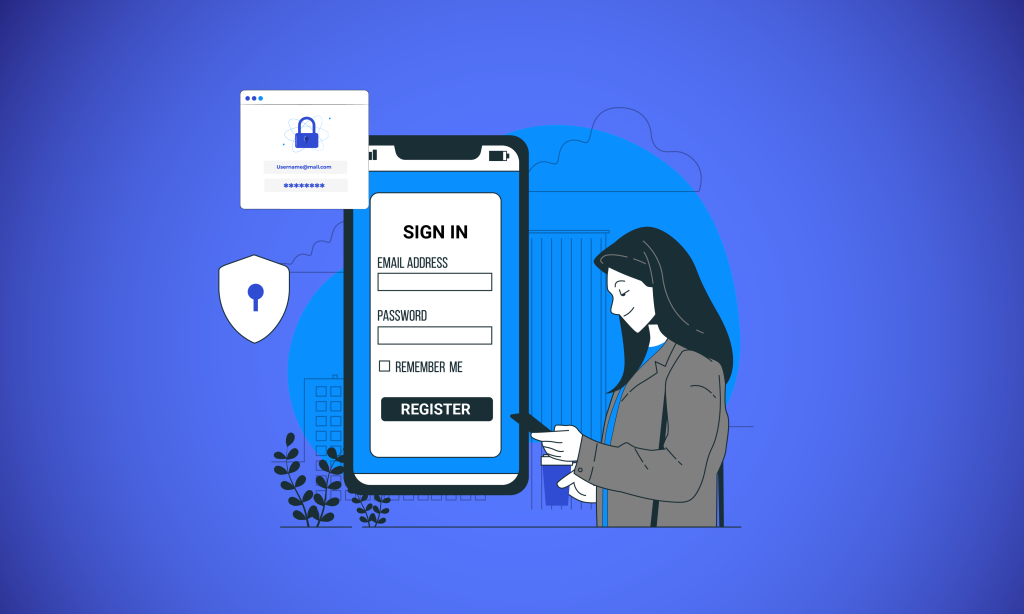 Roundup
We don't see any slowing down as we continue into 2021. State MLOs renewed their licenses for 2021 at a staggering 87.8%, up from 82.7% for 2020 and 74.1% for 2019. New MLOs enrolled in 85,878 tests compared to 44,826 tests in 2019. These numbers show a strong demand for MLO employment for this year, which could continue into 2022.