Are you a mortgage lender that is looking to scale your business and bring in more clients? Do you worry about some of the potential roadblocks that you will face when digitizing and automating your systems?
As a mortgage lender, your customers are looking for a loan officer (LO) that they can trust and make the mortgage process fast and smooth. With more than 90% of customers today making their decisions based on online reviews, it is important to make the home buying process satisfying for customers. Although the process can seem complicated, there are three common challenges that mortgage lenders can prepare for to ensure that their customers have a good experience.
The Top Three Mortgage Lending Challenges and How to Overcome Them
1. The Process Moves Too Slowly
Buying a home is a big deal, and is also a stressful experience for most homebuyers. In the United States, the typical home loan process takes between 45 and 60 days, depending on where the applicant is starting from. Having a loan process that gets dragged out from a single month into two or even three months can negatively impact the customer's experience and even cause them to leave a negative review.
To combat slow processing times, mortgage lenders and loan officers can streamline their process and automate where possible. By partnering with a mortgage Point-of-Sale (POS) provider, like BeSmartee, you can manage all aspects of the home buying process, including collecting and sending paperwork, managing payments and even notarizing documents.
All of this serves to improve the customer experience, leading to positive reviews and allowing your loan officers to get more repeat business.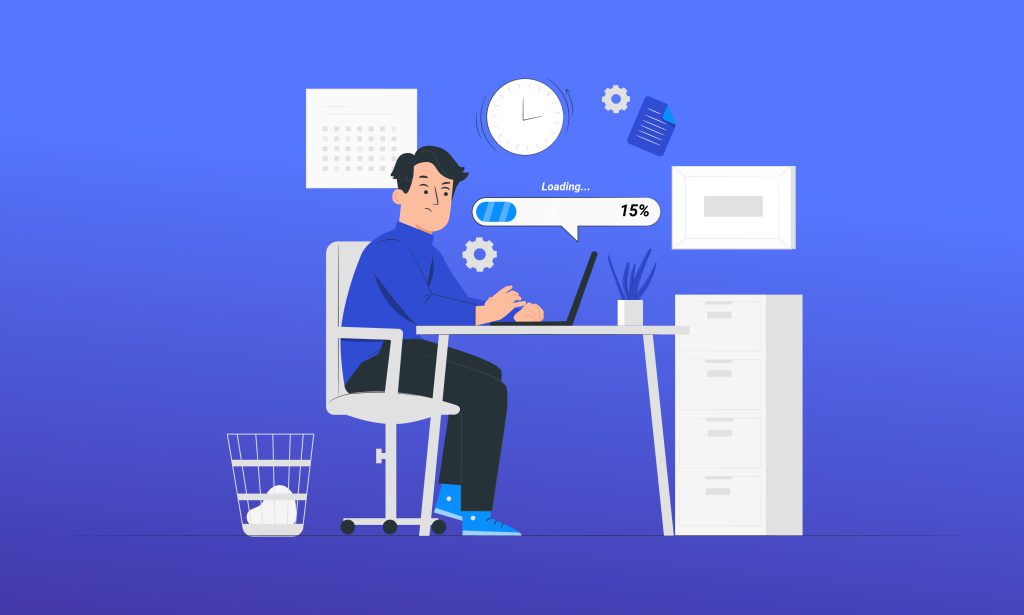 2. It Is Hard to Coordinate Schedules With Clients
One of the biggest drawbacks to the traditional home buying experience is that borrowers and loan officers would need to meet in person at that LO's office to complete paperwork and get documents. This can lead to a tremendous loss of productivity, especially if a borrower canceled last minute or if a meeting runs longer than expected. Every minute that your loan officer spends waiting on a client is a minute that they could spend marketing, networking or building relationships with current clients.
By utilizing a digital mortgage platform and managing your borrower's paperwork online, you can minimize the time that you spend waiting for clients while saving your clients a trip to your office for something as simple as signing a document. This also means that if a client cancels or needs to reschedule, you have the flexibility to pivot to another task without having to juggle appointments.
Subscribe to BeSmartee 's Digital Mortgage Blog to receive:
Mortgage Industry Insights
Security & Compliance Updates
Q&A's Featuring Mortgage & Technology Experts
Mortgage lending software enables customers to upload documents at any time of day, from any device and from anywhere in the world that has an internet connection. Digital document management increases ease of use for customers and increases efficiency for brokers, allowing more loans to be closed in less time while providing a positive customer experience.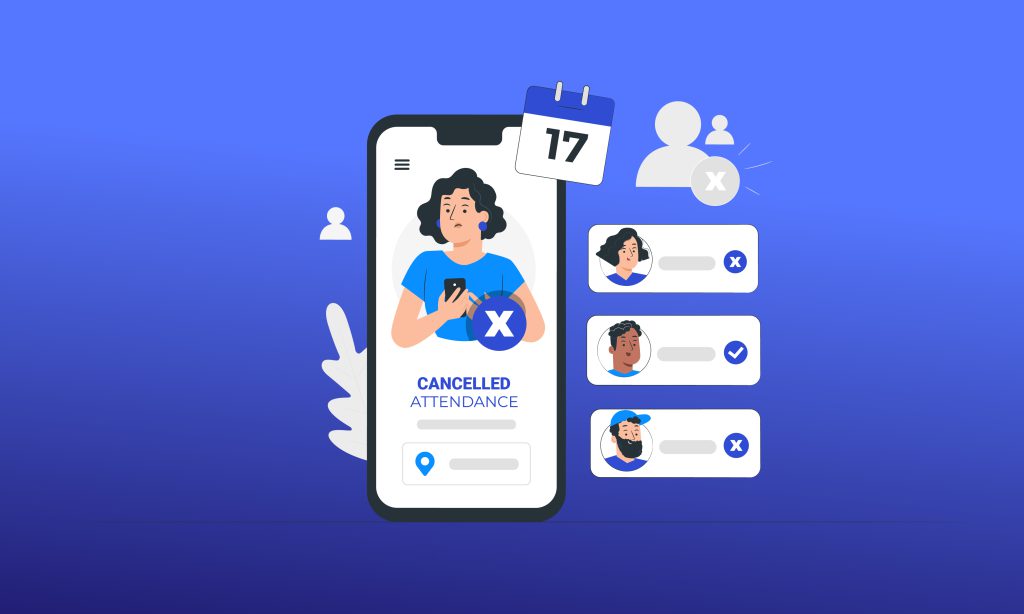 3. Redundant Processes
A common complaint amongst home buyers is they are sometimes required to submit the same document in multiple places. This, along with other redundant processes, such as needing to re-send lost documents, wastes time and can cause understandable frustration.
Having a digital mortgage solution, like BeSmartee, allows your loan officers and customers to store all documents digitally. So, rather than worrying about saving physical copies of documents and lugging them to an office, customers can simply scan and upload all paperwork online once and not worry about losing the document.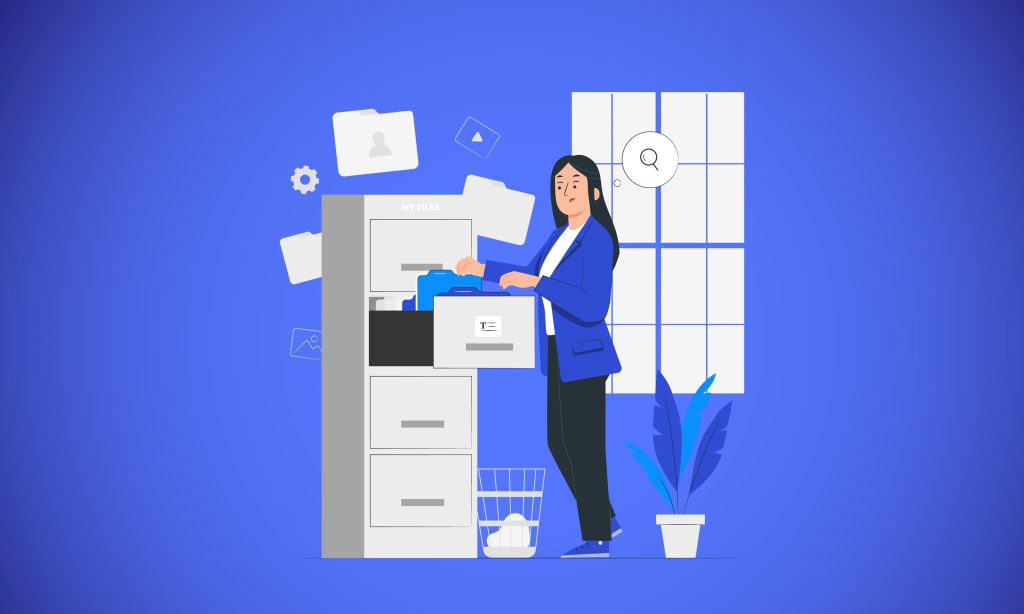 Delight Your Customers With Streamlined Processes
Homebuyers have come to expect a seamlessly integrated, digital mortgage experience. By providing a digital mortgage POS, lenders can improve efficiency, increase options for their customers, reduce rejection rates and save costs. All of this leads to an improved experience for your customers and an increase in positive referrals to help grow your business.
If you want to digitize your mortgage lending business, you do not have to do it alone. BeSmartee can help you streamline your loan processes and be more productive. To learn more, contact a BeSmartee mortgage technology executive.