The mortgage ecosystem describes all the people and processes involved in originating a mortgage loan. Navigating it is no simple feat. It requires data management, meeting narrow margins and maintaining complex compliance regulations. While this all used to be done on paper, it now involves a system of interconnected digital solutions that enhance operational efficiency.
Here's what you need to know about the mortgage ecosystem, its main components, and how digital solutions benefit lenders.
What Is the Mortgage Ecosystem?
In the business world, an ecosystem is as a complex, interconnected system involved in the delivery of a specific product or service. Each entity in the ecosystem works together to keep it stable and functioning. By creating a mortgage ecosystem, lenders can streamline processes and make the process faster and easier for borrowers.
A mortgage ecosystem involves collaboration. Lenders partner with several service providers, including credit, verification of income and employment, compliance, fraud prevention and more to originate a mortgage. Consumers, agents, loan officers and brokers must also work together to ensure loans close successfully and expediently.
Traditionally, this has been done on paper. However, the complexity of the process can cause disorganization that slows things down, creates inconsistencies, produces lower-quality loan files and increases origination costs.
Many lenders have begun transitioning to digital processes, but there's still a lot of room for improvement in mortgage ecosystems.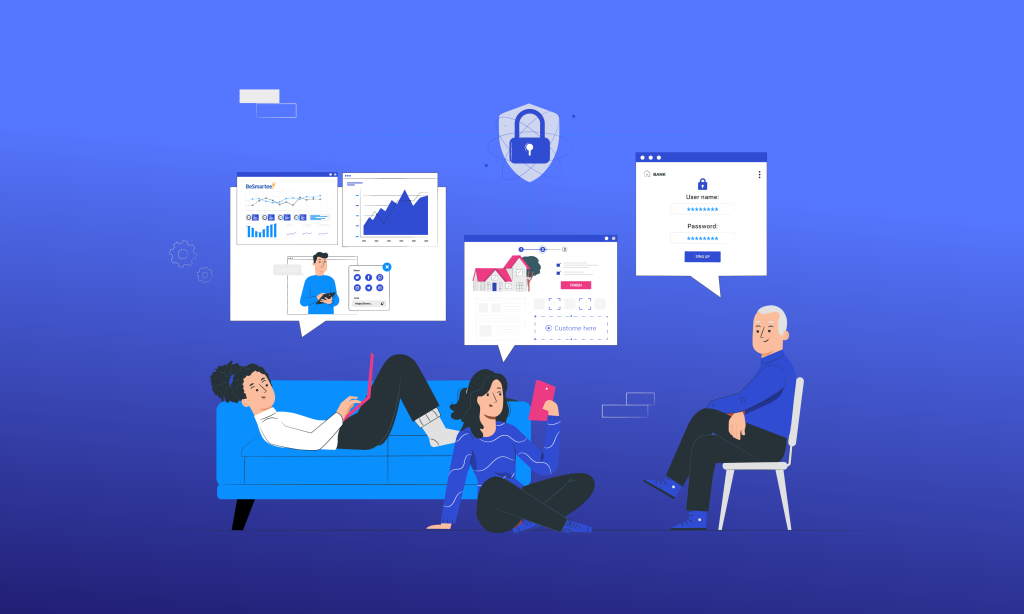 Lenders Should Understand the Importance of an Integrated Ecosystem
Before plugging in different systems and crossing your fingers hoping that it works, lenders need a plan to ensure seamless system integration. These integrations can be time-consuming and difficult to implement.
If everyone involved in the origination process is using different software solutions that don't work well together, the result can be a slow, glitchy, error-prone system that generates poor-quality loans.
In an effort to satisfy customers, some lenders will also prioritize front-office digitization. Only 1% of lenders say their back offices are fully digital nationwide. Lack of end-to-end integration can create a chain of inefficiency. For example, a front-office digital POS may bring in more loan applications that then require more personnel to process. Fully integrated end-to-end solutions enable lean teams to accommodate greater volume.
Disparate software also leaves borrowers in the dark. Borrowers are strongly influenced by digital offerings and expect to be able to access real-time loan status updates at any given time.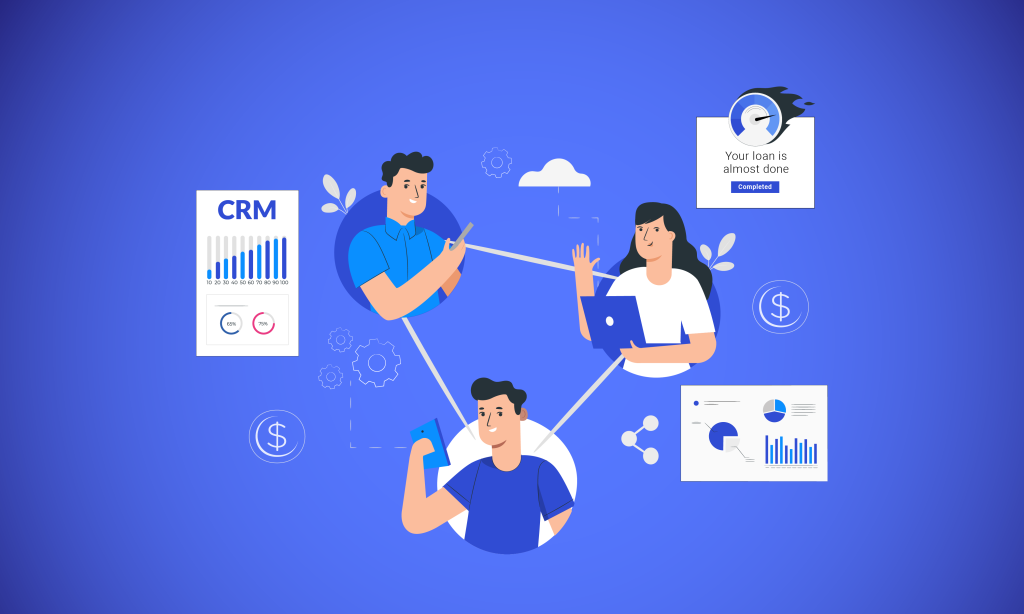 What Are the Main Components of the Mortgage Ecosystem?
There are several components of the mortgage ecosystem that should interact seamlessly. The three main systems are: loan officer customer relationship management (CRM) software, mortgage point-of-sale (POS) software and a mortgage loan origination system (LOS).
Subscribe to BeSmartee 's Digital Mortgage Blog to receive:
Mortgage Industry Insights
Security & Compliance Updates
Q&A's Featuring Mortgage & Technology Experts
1. CRM
CRM software is designed to manage relationships and track data with potential and existing customers. Leads can be nurtured, converted and organized all from one central location with automated marketing capabilities.
2. POS
The mortgage POS is the customer-facing platform where borrowers can start the mortgage application process and work with their loan officer. This system allows lenders to go deeper into the origination process, faster by automating tasks and allowing loan officers to focus on the customer. Borrowers can even assign real estate agents for pre-approval letters.
3. LOS
The LOS does all of the heavy lifting on the back end. LOS systems handle every stage of the loan process from processing, regulation and system of record.
All three of these systems must be tightly integrated. When loan data is updated on one platform, it should automatically be synced to the others.
There are other power elements to the mortgage ecosystem as well. These include:
Defined workflows: Workflows based on rules help to make mortgage business processes more efficient by automating the steps where certain predetermined conditions exist while reducing disturbances. These workflows are also configurable, which can help lenders save time.
Powerful APIs: Lenders can also partner with third-party vendors to complete the origination process. These third-party systems must be able to effortlessly connect to the lender's LOS through application programming interfaces (APIs). APIs allow mortgage lenders to order fulfillment services from various providers or share data across platforms all within one system.
Digital experiences: According to ICE Mortgage Technology's latest Borrower Insights Survey, three in five borrowers were influenced in their choice of lender by whether they offered online mortgage applications (60%), online portals for uploading documents (59%) and online portals for signing and notarizing documents (60%). Integrated digital offerings allow borrowers to self-serve while staying connected to their loan officers.
Automatic compliance with document providers: Approximately 43% of banking executives said compliance was their main concern for 2022. However, document providers like IDS and DocMagic are making compliance easier and more efficient.
PPE: A product pricing engine (PPE) is a software that takes borrower information from the application and calculate pricing options. With a PPE, lenders can automatically generate different loans with various rate options.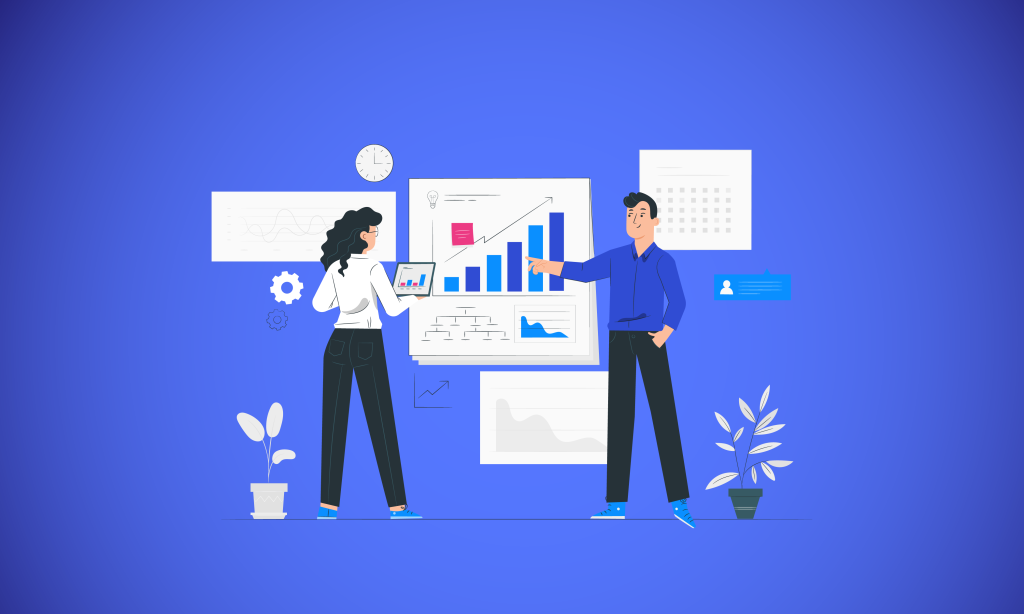 Tightly Integrated Systems Are Essential to the Mortgage Ecosystem
The mortgage ecosystem is complex, and everything must work together to ensure it is functioning smoothly. Before enhancing your lending business, make sure you carefully consider how different software solutions interact.
BeSmartee's digital mortgage POS was designed with the entire mortgage ecosystem in mind. The POS integrates with leading LOS, CRM, VOIE and doc providers to make the origination process faster, simpler and more transparent. By leveraging automation, data and AI, these systems interact seamlessly to deliver accurate and real-time information to both lenders and borrowers.
Next week, we'll take a closer look at the importance of POS, and what the best solution looks like.
For all things digital mortgage, be sure to check out BeSmartee. Learn more about our products by visiting besmartee.com.