Net profits are on the decline in the mortgage industry, but automation capabilities can save lenders on time and production costs.
The mortgage industry experienced record profits in 2020 and into 2021. Low mortgage rates and a competitive housing market pushed lenders' origination volume to more than $4 trillion in 2020, the highest level the market had seen in the past 17 years.
However, interest rates are starting to go up and mortgage volume is beginning to slow down. Lenders need to find the right solutions to save on production costs while delivering high-quality loans to customers.
Originator Profits Are Dropping
The outlook isn't great for the second quarter of 2022 as lenders expect mortgage rates to continue to climb as purchase and refinance demand begin to subside. According to Fannie Mae's Q1 Mortgage Lender Sentiment Survey, 75% of lenders expect lower profit margins over the next three months.
Net gains in the fourth quarter of 2021 dropped to $1,099 on each loan, down from a gain of $2,594 per loan in the third quarter of 2021, as reported by the Mortgage Bankers Association's (MBA) newly released Quarterly Mortgage Bankers Performance Report.
Marina Walsh, vice president of industry analysis at the MBA, says lenders are now facing lower revenues and higher production costs. The average cost to originate a mortgage has now risen for six quarters in a row, reaching $9,500 per loan by the end of 2021. According to Walsh, companies need to adjust costs as revenue tightens and volume slows.
Fannie Mae's survey found that changes in market trends and in consumer demand were the top reasons for predicting a profit decline. The state of the overall economy was also a factor. Fifty-nine percent of respondents said that the economy was on the wrong track compared to 29% the year before.
Although originators don't have much of a say over market conditions and the state of the overall economy, there are other elements within their control.
The Solution: Automation
By leveraging mortgage automation technologies, originators can reduce operating costs while increasing efficiency and profitability.
Here are six ways that automation can help boost originator profitability in 2022.
1. Improves Data Quality
Lenders receive documents in a variety of formats — in-person, email, fax, text and digital. Each document needs to be tracked and compared against other information provided on the application and from third parties. Automation technology can process each document much more efficiently and thoroughly than any human ever could, resulting in better data quality.
Customer data can also be intelligently stored in a centralized database solution, allowing for easy, real-time access to those who need it.
2. Scalable and Adaptable Capabilities
Businesses need to quickly adapt and scale to meet consumer demands. Automated scalability focuses on:
Subscribe to BeSmartee 's Digital Mortgage Blog to receive:
Mortgage Industry Insights
Security & Compliance Updates
Q&A's Featuring Mortgage & Technology Experts
The ability to handle increased workloads without compromising quality
The ability to expand the scope of usage
The ability to allow systems to access other applications or be exposed to other processes
Workflows that cannot automatically scale to meet demand are expensive to adapt and can eat away at profit margins.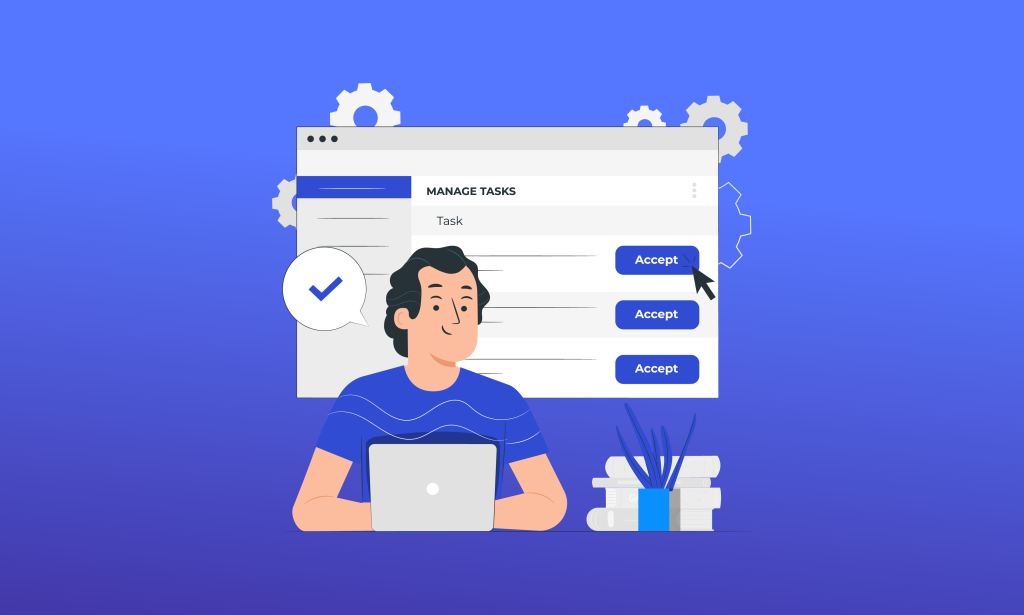 3. Comprehensive View
Automated programs give originators an overhead view of documents that have been received, verified or flagged for additional review. These documents can be quickly accessed and their status viewed in real-time.
Manual processes aren't available on all systems and are much more difficult to track. Without a comprehensive view, the entire process slows down.
4. Cost Savings
Automated underwriting helps lenders profit from reduced costs in manual underwriting. In what used to take days is now done in about 15 minutes.
Additionally, cost-efficient lenders originate loans three times more efficiently than their counterparts and lenders who use have high rates of digital tool utilization operate at costs that are $2,200 less per loan.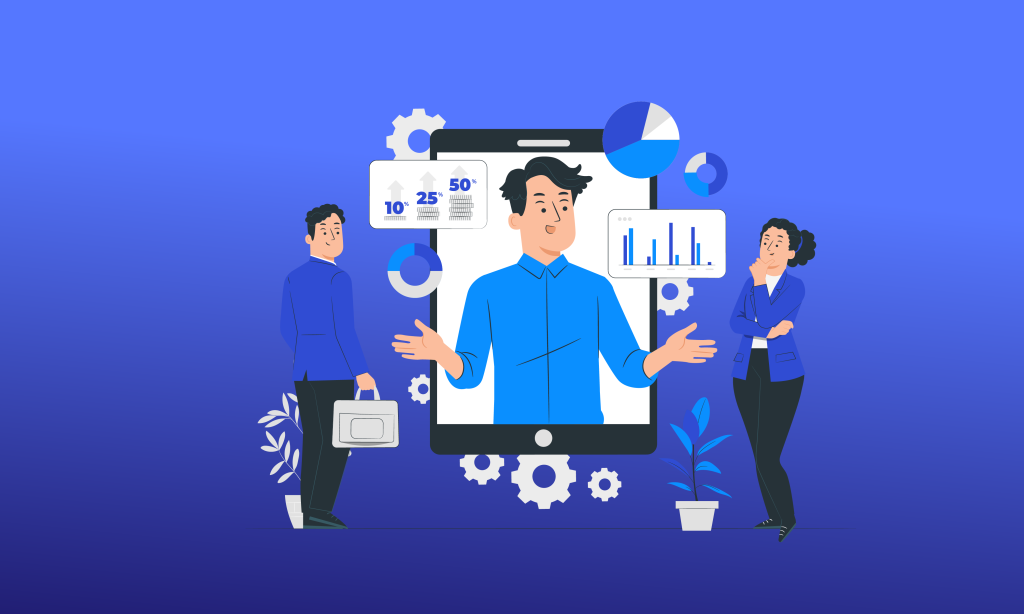 5. Fraud Detection
An estimated 0.83 % of all mortgage applications contained fraud in 2021, that's about 1 in 120 applications. Through the first three quarters of 2021, every dollar of fraud loss had cost mortgage lenders $4.40. Mortgage fraud detection systems can be automated in a way that they can access and verify property data, employer information, borrower data and more.
For example, automated file tampering detection software can identify suspicious activity. When borrowers submit documents, this software automatically evaluates them inconsistencies or for signs of tampering. It can also detect edits and changes that were made after the document was created. Manual fraud detection takes time and is not as proficient at catching suspicious activity.
6. Faster Processing
Automation allows lenders to take on as much work as they want while working faster and more accurately. Automating repetitive tasks in the origination process, such as document processing, data entry and extraction, application integration and more, allows for higher levels of speed and efficiency.
For instance, one company was able to identify high-priority loans and process them first and reduce the loan packet processing time from two hours to less than three minutes by utilizing mortgage automation software.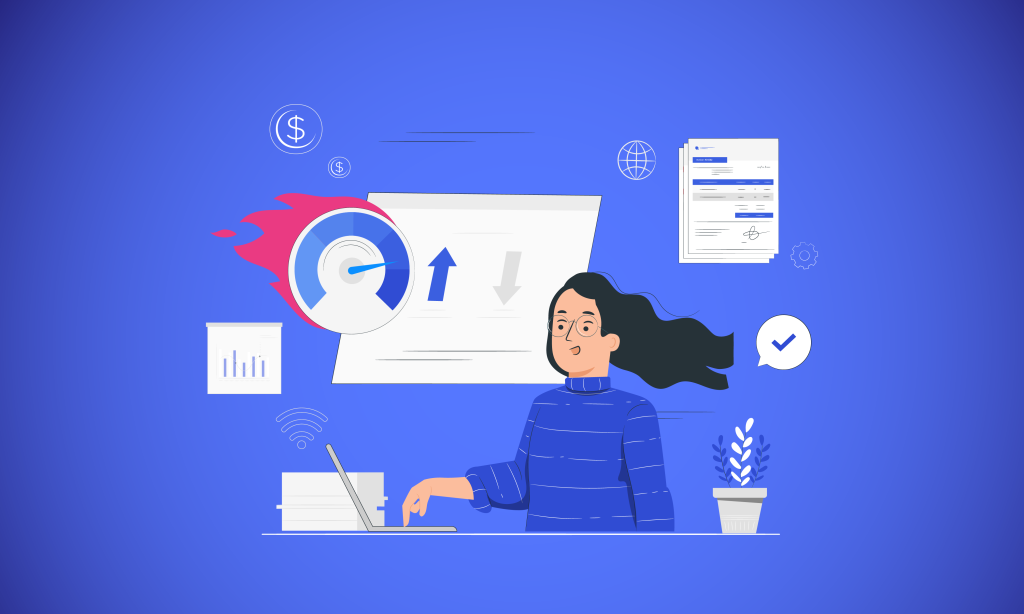 Roundup
More and more lenders are implementing automation capabilities into their workflows, but the top performers are adopting technology that allows them to scale and incorporate external and internal digital platforms and tools. Originators can reduce their expenses and increase profits by focusing on the right mixture of tools and technologies.
What can automation technology do for your mortgage business? Contact BeSmartee to speak with one of our mortgage experts.