From sales, building relationships with clients, evaluating complex financial information and resolving any problems during the application process — loan officers don't have it easy!
Time management skills are a must to consistently meet deadlines. Luckily, there are plenty of productivity tools available for loan officers. Mortgage technology allows loan officers to streamline workflow processes and improve productivity by automating tasks that steal time and energy from the origination process.
BeSmartee is here with some top loan officer productivity hacks that are guaranteed to improve your mortgage business's bottom line.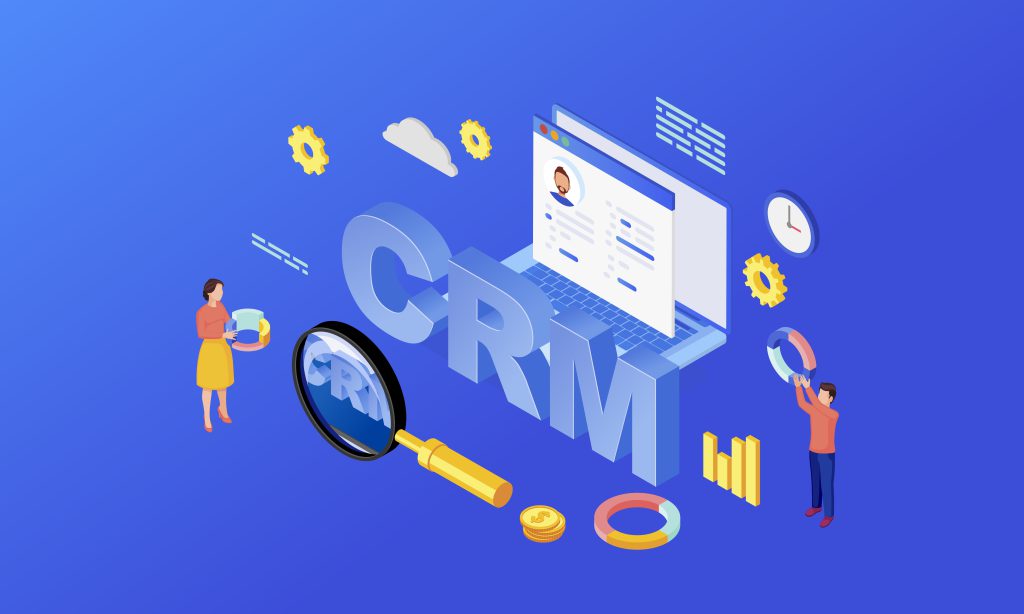 Manage Customer Data With CRM
One of the biggest challenges when it comes to pipeline management is working with customers while trying to generate new leads. Customer relationship management (CRM) software is a useful way to improve day-to-day operations through efficient management of relationships with clients and referral partners.
CRM includes contact management, email marketing, referral programs, marketing materials and sales processes. The right CRM software should generate and nurture leads from start to finish.
Benefits of CRM software for loan officers include:
Better Organization
Customer data can be especially difficult to manage. CRM software allows loan officers to store all contacts in one centralized location. Contacts can be organized into groups depending on where they are in the customer journey. Loan officers can easily personalize their correspondence with contacts based on their needs.
Saved Time
Managing customer relationships is a top priority, but it's just one part of the job. Automating daily processes increases productivity by allowing loan officers to concentrate on more important tasks.
Personalization
CRM software allows loan officers to work with more clients on a personalized level. Every interaction throughout the customer journey needs to be tailored to individual needs.
Access to Analytics and Reporting
Reports and analytics created by CRM software let's loan officers stay on task and see what's working and what isn't. Access to this real-time information helps loan officers remain focused on business growth.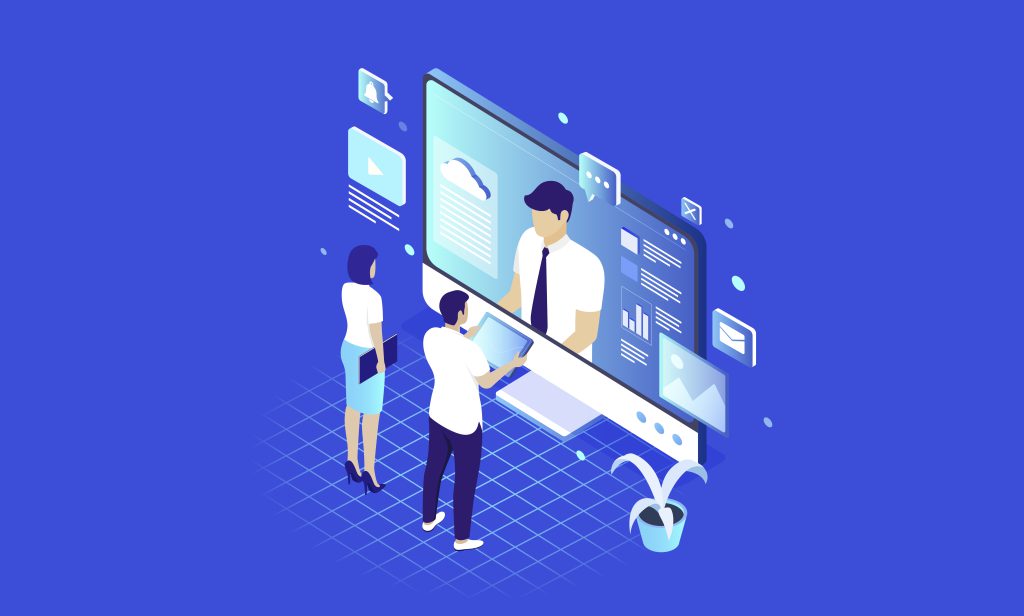 Reduce Frequent Back-and-Forths with Collaboration Tools
The mortgage process isn't linear. In an industry with so many touchpoints and important players in the mortgage loan process, collaboration tools are a must. Although collaboration tools are nothing new, collaboration platforms can save loan officers even more time by having every tool in one place.
In the Forrester study The Total Economic Impact of Microsoft Teams, a team collaboration platform, it was found that having everything in one place to efficiently collaborate and share information saves information workers 4 hours a week with a 17.7% time-to-decision improvement made by decision-makers.
With the right platform, such as BeSmartee's Mortgage POS, loan officers can accomplish more while staying on task. Here are some top features:
Communication
Through the Mortgage Loan Officer (MLO) Command Center, loan officers can communicate with borrowers via instant chat, text, email, co-browsing capabilities or there's the option to call over the phone.
Document Management
No more sifting through filing cabinets and stacks of paperwork. Documents can be upload, signed, organized and stored in one location making document management a breeze.
Subscribe to BeSmartee 's Digital Mortgage Blog to receive:
Mortgage Industry Insights
Security & Compliance Updates
Q&A's Featuring Mortgage & Technology Experts
Track Borrower Status
Loan officers can track the status of each borrower in the lending process. Because loan officers can check the progression of each loan, problems can be addressed as soon as they arise.
Push Notifications
Real-time notifications sent to mobile devices can keep loan officers constantly up-to-date on each loan.
Automate Simple Tasks
Simple, redundant tasks are best left to automation. According to a Smartsheet survey, over 40% of workers surveyed spend a quarter of their workweek on repetitive tasks.
Following up with clients or tracking document collection can be done automatically, giving loan officers more time to spend on building customer relationships and making sure each loan closes on time. Automation has the potential to:
Reduce wasted time
Eliminate human error
Save lost hours
Boost efficiency
With digital mortgage technology, marketing and communication can now be automated through drip email campaigns, push notifications and text updates.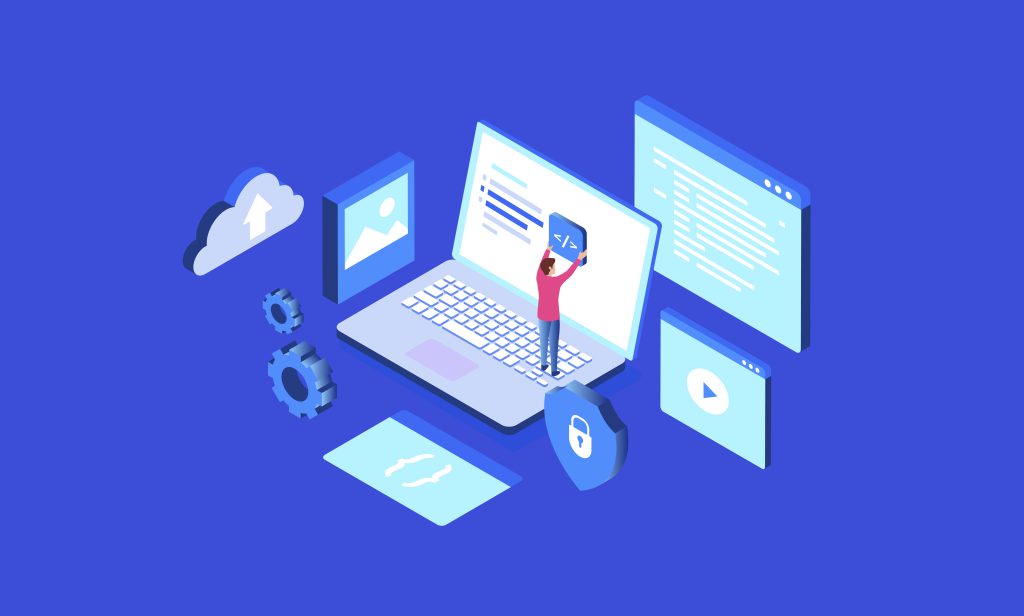 BeSmartee's Mortgage POS is the Mortgage Professional's All-in-One Package
Using big data and process automation, BeSmartee's Mortgage POS can take a borrower from application to appraisal in minutes — but that's not all it can do.
BeSmartee's Mortgage POS is capable of fully connecting to your CRM, giving you a better understanding of your sales pipeline. Third-party integrations also allow loan officers to complete tasks and communicate within one system. These integrations include:
Document Provider
Our document provider allows you to e-deliver immediately or the same day to start the fulfillment process. You can also allow notifications for mail or e-delivery. Everything is tracked and timestamped.
Product and Pricing Eligibility (PPE)
Give borrowers real-time pricing results with accurate fee disclosures using one of our integrated product and pricing engines.
Automated Underwriting (AUS)
Your borrowers no longer have to wait or days to see if they qualify for their dream home. Run automatic underwriting for instant pre-approvals.
Verifications
Our third-party verifications give you peace of mind by confirming the accuracy of customer data, allowing you to automate and reduce manual processes.
Roundup
To accommodate the level of loan volumes we see today, mortgage technology has been essential to the loan officer's ability to remain productive. However, not all mortgage technology is the same and you need the right tools to fit your needs. As a loan officer, what productivity hacks do you use to streamline your workflow processes?
Learn more about BeSmartee's collaboration tools here.