Nowadays, customers are seeking out a digitized experience for their loans. They might not say so, but they are looking for instant results. Whether they're still gathering information and comparing you to competitors in the field or making a final decision, they want you to be able to show them hard numbers fast without waiting in limbo for days on end.
BeSmartee breaks down what customers are looking for in today's lending industry and how you can stay sharp enough to deliver those fast results.
Ways to Keep Your Fighting Edge
In some ways, many aspects of the lending industry are currently in flux. However, some things will never change and that includes needing loan officers to walk people through the lending process. You'll need to employ every tool at your disposal to stay ahead of the competition and be consumers' top choice.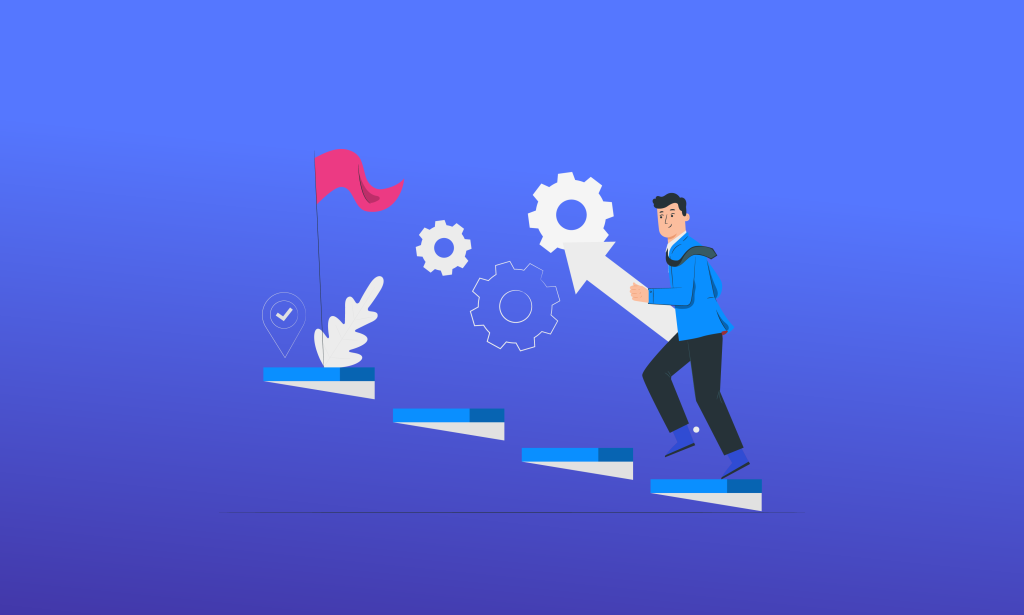 A Personal Touch
It's tempting to get caught up in all of the new features in the digital mortgage process, but keep in mind that digital technologies are meant to supplement rather than replace your staff. Regardless of what forms of artificial intelligence your organization has, clients will still need to team up with a loan officer.
No chatbot will ever be able to take the place of a human's knowledge and experience. Customers want more choices, flexibility and affordability, but they don't want the charm component of the equation to go away. You can provide much more than even the best programmed machine and your clients know that.
This is especially vital for first-time borrowers who want someone they can trust to walk them step-by-step through the loan process. Plus, as a human being, you have problem-solving abilities and can think on the fly, so when clients call you up in a panic about an issue, you can calm them down and work rationally toward a resolution.
Be conscious of your availability and how you connect with your customers. When your customers want to talk, you should offer them a variety of options. The days of most clients going down to your company's building during business hours to explain their queries and concerns are long gone. Your clients are hardworking people with lives and occupations who don't have time to travel for hours to meet with a loan officer.
With the rise of Zoom and other remote choices for asking inquiries, it's never been more critical to provide solutions that allow your clients to get their answers whenever they want. Customers can contact you via email, live chat, chatbots, FAQs and phone, among other methods. Furthermore, apps like Calendly makes it simple to arrange and move meetings, so everyone can find a time that works for them.
Real-Time Data
It almost goes without saying that to survive in this increasingly modernized world, loan officers need real-time pricing data to stay relevant. With interest rates so low, having an interest rate across the board just isn't cutting it. We talk more about personalization and customizing loans for the customer's benefit in the following sections, but there are advantages for your company as well.
With real-time data, you can ensure that your loans are appropriately priced, given the specific day, time and type of mortgage you're offering. If you don't have that data, you run a risk that is two-fold: charge too small of an amount and you won't make as much money off of the loan or charge too much and the customer takes their business to a competitor. Either way, it's a losing proposition.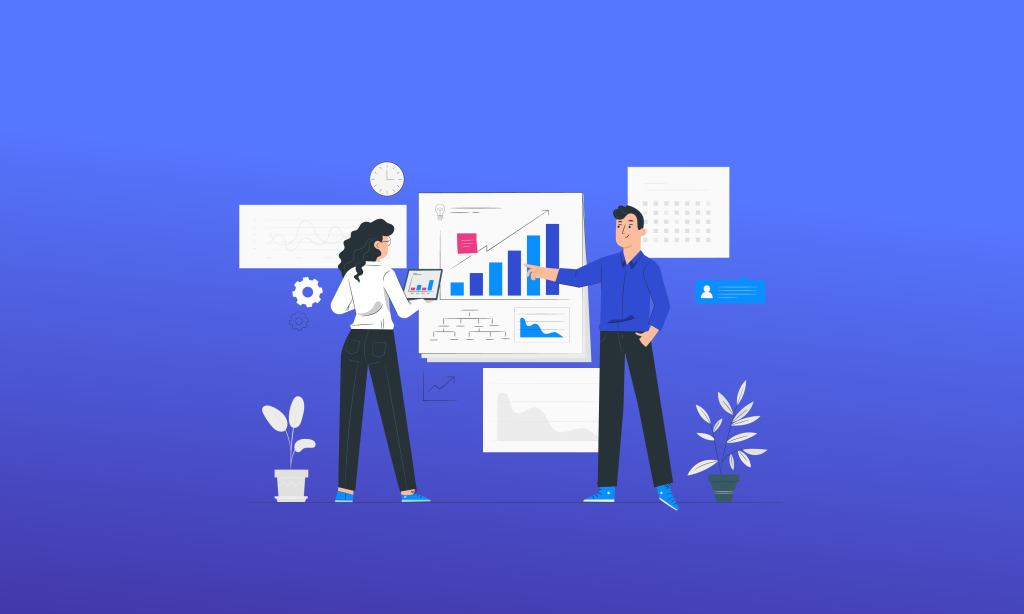 Self-Service Resources
There are a variety of resources that customers can use to learn more about what your company has to offer.
Customer Portal
Another way that you can appeal to the self-taught customer is to provide multiple types of tools, such as calculators, through a customer portal. Here, personalization is the key to success. People want to know that they are taken seriously as individuals and that their individual problems are heard. When customers aren't just another number, their contentment rises.
However, convenience is also a significant element. Customers may monitor their loan status, submit documents, reach out to their loan officers with queries and understand more about the lending process using customer portals, all from their phones or computers. Don't stop with interest rates or monthly payment amounts; add money-saving tips and other relevant information.
Subscribe to BeSmartee 's Digital Mortgage Blog to receive:
Mortgage Industry Insights
Security & Compliance Updates
Q&A's Featuring Mortgage & Technology Experts
You can also make tutorials, podcasts, vlogs, blogs and other informational videos available through your customer portal, so your clients can choose to educate themselves more about their loan options and how you plan to help them through the financial process. These videos aren't just educational, they also show you as a real person and help you deepen your connection with your clients.
After the loan has been closed, it's usually a good idea to maintain your connection to your customers in case they ever need to go through the lending process again. Sending the occasional message wishing them a happy birthday, or something similar, is a good way to remain in the back of their minds without being overwhelming or intrusive.
Customer Calculators
Customers should conduct their own planning in advance of choosing a digital mortgage provider. They can discover more about the varieties of papers required for a loan and the process of obtaining one if your website provides helpful and simple calculators. This increased value will undoubtedly entice clever borrowers.
Having easy-to-use calculators for customers not only improves their experience, but it also saves your loan officers time and effort. Customers who are well-informed are less likely to have ineffective meetings. Customers are far more inclined to stick with you after doing their research and contacting your organization.
Customers can also select the kind of loan experience they want by using resources like calculators. They can opt for a hands-off approach and perform most of the work themselves, or they can have a loan officer guide them through the process. This level of personalization appeals to a wide range of people.
Community Lending
There are plenty of advantages to community lending, like the ability to offer a more diverse portfolio. When you have the time and energy to address customers on a personalized level, you can easily customize mortgages for their individual needs. This includes providing various types of loans, many more than enterprise-scale lenders often can.
When your company is dealing with thousands of customers every day, it makes sense that you can't offer different packages to everyone without being completely overwhelmed. Similarly, fully automated loans can't deviate very much because they lack human flexibility and can't think on its feet, so to speak.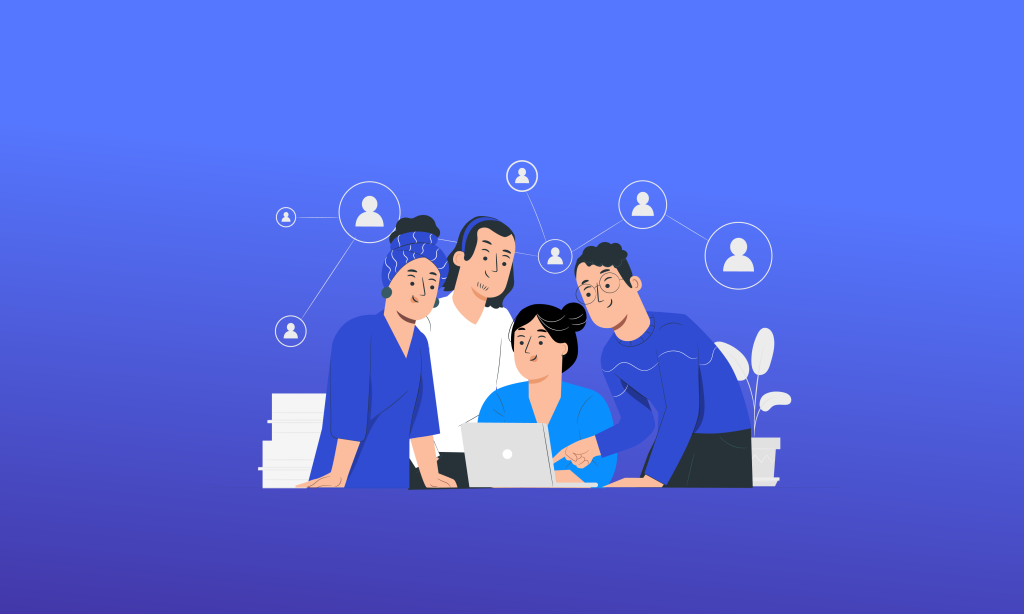 Smaller lenders have a huge opportunity to personalize loans and offer more types which makes it easier for customers to find an option that truly fits their needs. This is especially true for applicants who might have their loan applications denied through more mainstream channels or automated systems. By reaching out to these borrowers and including them in your target audience, you can expand your customer base and give back to the community.
This includes looking at the increasing number of people who rely on freelance or gig work and colloquial side hustles to supplement their income. In fact, more and more people make all of their income from gig work, and they want to use that money for loans. With traditional underwriting, their work can't be evaluated effectively, which means that you'll have more opportunities to offer different types of loans and ways to evaluate a borrower's financial stability.
This is an extremely valuable group of people who could easily be earning enough to qualify for larger loans, if someone is willing to take a chance on them and find new ways to evaluate their creditworthiness.
Roundup
The increasing desire for instant gratification means that customers want more from their loan officers. While you'll need the digitized tools to be competitive, you can't forget about the importance of the human touch to connect with your customers. Once you've shown them that they can put their trust in you, keep that trust by staying transparent throughout the entire process.
Learn why lenders leverage BeSmartee's mortgage expertise to improve the quality of their digital mortgage customer experiences by calling us at (888) 276-1579 or reaching out to us at sales@besmartee.com today.