The first half of 2022 has proven to be a challenging year for mortgage lenders and consumers. Not only did everyone have to deal with a mass pandemic that doesn't seem to want to go away, but also price shock with rapid inflation, the sudden increase in mortgage rates, and rounds of mortgage lender layoffs.
With the average mortgage rate edging near 6%, potential homebuyers became sidelined, and traditional and digital mortgage lenders are suddenly finding themselves with their jobs on the line.
Over the past few years, those in the mortgage industry have enjoyed massive profits from the housing boom, with some companies even choosing to adapt to the times and upgrade their internal tech to improve productivity. However, the industry-wide boom has come to an end.
With mortgage rates on the rise, out-of-control housing prices, and demand that seems to be in free fall, both traditional and digital mortgage lenders are now facing acquisitions and company-wide reorganizations. Simply put, most lenders are now facing at least one round of layoffs.
Mortgage Lender Layoffs
There are no two ways about it. The fact is that the mortgage industry is in a tough spot. With the rapid rise in interest rates and a huge decline in origination volume, the thousands of job losses over the past six months were inevitable.
It's clearly one of the most difficult periods mortgage lenders have seen in recent years. Some have even predicted that the origination revenue in 2022 would be half the record-breaking years in 2021 and 2020.
At the end of the day, there are only a handful of lenders that have remained untouched by the scourge of layoffs plaguing the entire industry.
What Is a Digital Mortgage Lender?
Unfortunately, even lenders relying heavily on digital mortgage processes like Better.com, Tomo and have had to lay off much of their workforce. If it's your first time hearing about "digital mortgage lenders" or "digital mortgage companies," don't worry; you're not alone.
Strictly speaking, a digital mortgage involves using any form of technology to interact with borrowers at each stage to simplify the borrowing process.
Many companies have begun to incorporate some form of a digital mortgage into their lending process to accomplish goals like:
Eliminating manual processes
Reducing overall costs
Streamlining the user's experience
For example, incorporating a mortgage POS system like the one offered by BeSmartee would be one way a mortgage company could accomplish those goals.
In other words, if a large bank like Wells Fargo incorporated a mortgage POS system that would reduce the need for paperwork, it would technically be a digital mortgage lender — despite being traditional in every other possible way.
However, it wouldn't be an entirely digital mortgage process. Companies that use an entirely digital mortgage process would have to have zero human interaction and zero paper transfers.
That said, with an increasing number of lenders incorporating technology into their processes, the mortgage companies listed here include both traditional and digital mortgage lenders.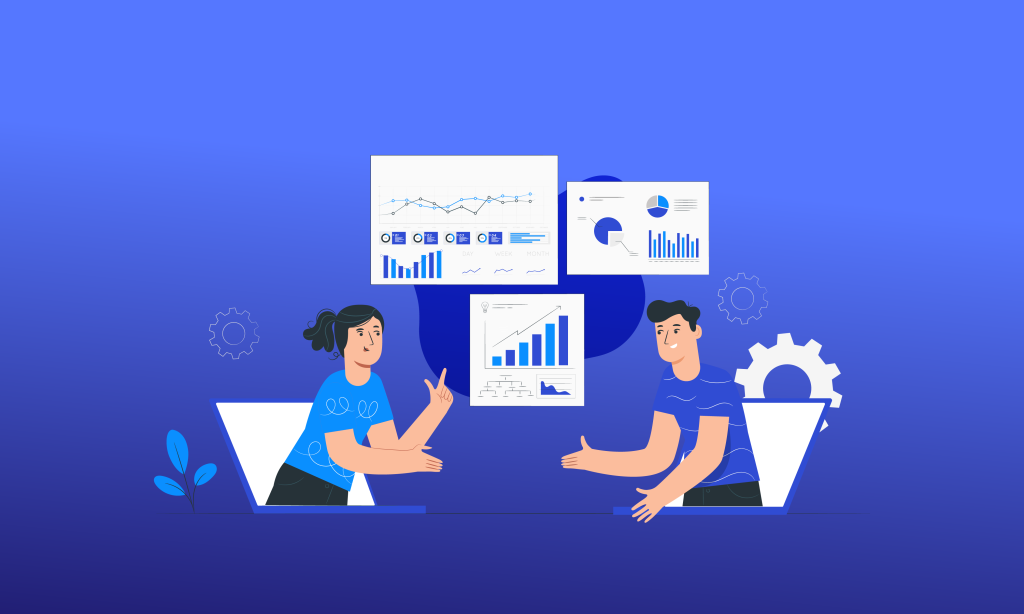 1. Wells Fargo
Wells Fargo, one of the biggest banks in the nation, began laying off a large number of its home lending employees by the end of the first quarter of 2022.
The bank confirmed that the cuts followed a 33 percent fall in mortgage revenue as the average 30-year fixed mortgage rate climbed to its highest level.
And the cuts are far from over.
According to the Worker Adjustment and Retraining Notification Act (WARN), the bank notified just under 110 employees that they would be laid off by the end of August.
2. Better.com
Better.com, a digital mortgage lender, began its fourth round of layoffs since they began in late 2021. While it remains unclear as to the exact number of layoffs, judging by the company's notorious way of letting people go, the consensus is that this time it will be at least a couple hundred.
Over the past nine months, Better.com has let thousands of workers go, including a large number of senior executives.
3. NewRez LLC
Rising interest rates and lower demand aren't the only reasons for sudden mortgage lender layoffs.

Subscribe to BeSmartee 's Digital Mortgage Blog to receive:
Mortgage Industry Insights
Security & Compliance Updates
Q&A's Featuring Mortgage & Technology Experts
Amid large banks, credit unions and other lenders struggling to meet their revenue goals, there are companies like NewRez LLC, the sixth-largest lender in the industry.
NewRez LLC, or New Residential Investment Corp., has let about 3 percent of its workforce go due to its acquisition of Caliber Home Loans in 2021.
4. Owning Corp.
Owning Corp., a direct-to-consumer lender, is another company that underwent three rounds of layoffs and cut almost 200 jobs in total once acquired by Guaranteed Rate.
The positions most heavily affected by the layoffs include mortgage specialists, mortgage consultants, underwriters and senior executives.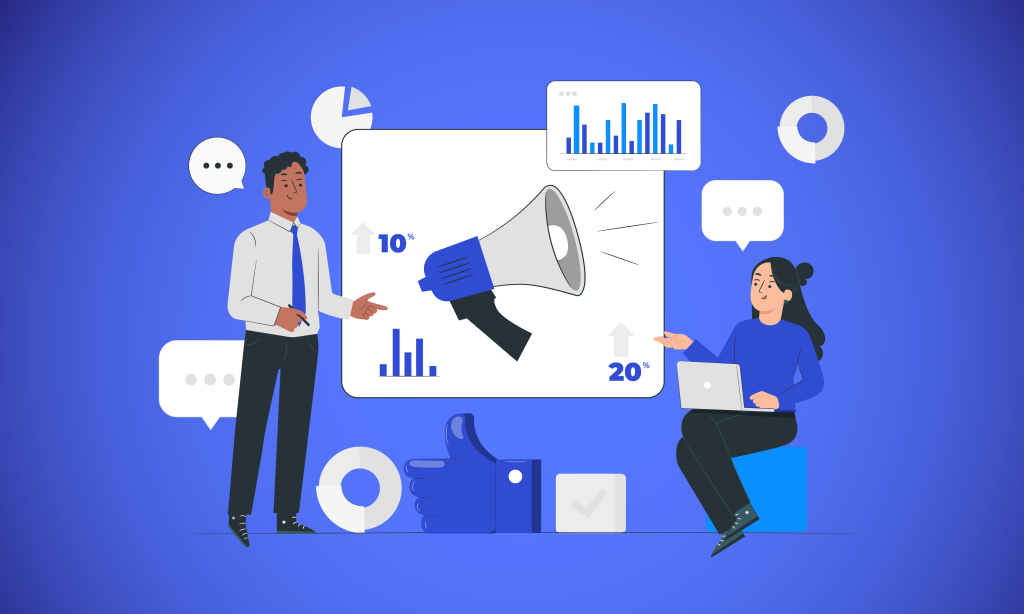 5. Redfin
After the company's acquisition of Bay Equity Home Loans, Redfin began reorganizing its mortgage division in early January. Although the company's decision only impacted less than 2 percent of its total staff, that still means the layoffs impacted a total of 121 employees.
6. Stearns Lending
Stearns lending is another company bought out by Guaranteed Rate and another company that has let a significant portion of its workforce go.
Stearns Lending laid off 348 employees in early January as Guaranteed Rate decided to abandon its third-party wholesale division and employees.
7. Mr. Cooper
Mr. Cooper is another one of many mortgage originators that have resorted to reducing their staff due to origination demand falling.
Although the company reported a whopping total net income of $658 million in the first quarter of 2022, the company attributed its round of layoffs due to forecasting between only $65 and $85 million for the rest of the year.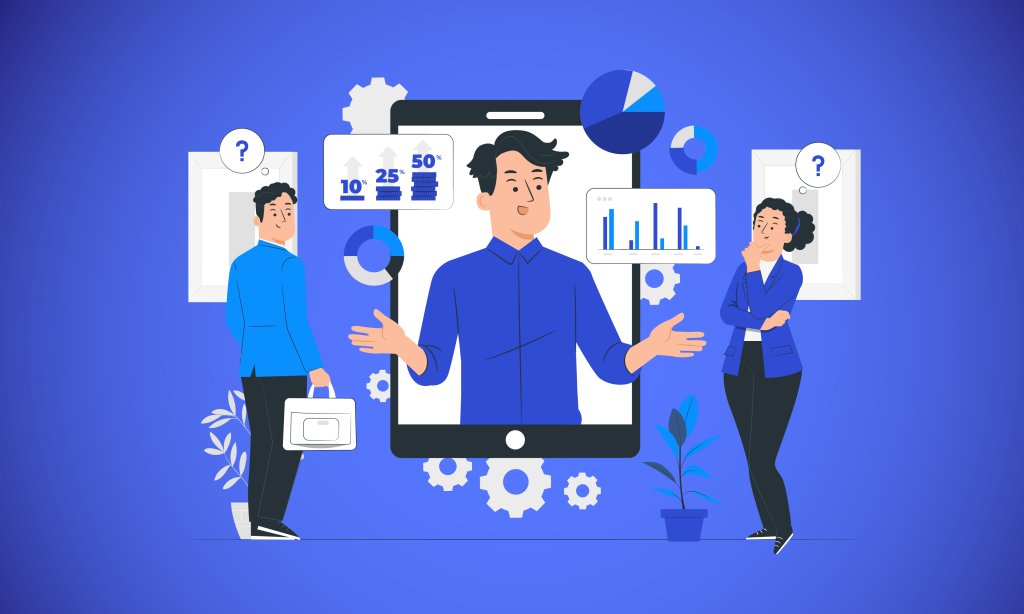 8. Pennymac
According to the WARN notice submitted to California's Employment Development Department, Pennymac was slated to cut 236 employees in March and another 239 workers by the end of July.
In total, Pennymac has cut 474 positions in the first half of 2022. The latest round of layoffs included 59 loan officers throughout California, including analysts, managers and vice presidents.
Like other mortgage companies, despite a profitable first quarter, Pennyman has seen its net income drop significantly due to the rising rates and fewer originations.
9. Tomo
Tomo, a relatively small company, let go of 44 employees in late May. Although Tomo let go of 44 employees, that made up about one-third of the company's entire workforce!
Like others in the industry, Tomo's CEO attributed the layoffs due to the rising interest rates.
10. USAA Bank
Wells Fargo isn't the only bank to have reduced its mortgage division. USAA Bank, a Texas-based bank, has reportedly let go of more than 90 employees on signs of potential homebuyer hesitations.
10. Other nonbank lenders
In addition to Mr. Cooper, Better.com and Pennymac, other notable layoffs from nonbank lenders include:
loanDepot laid off 4,800 people, or 42 percent of its workforce, in July.
Fairway Independent Mortgage made cuts in its retail and wholesale divisions for a variety of positions and seniority levels.
Interfirst Mortgage has laid off a total of 491 people this year in two separate rounds.
Movement Mortgage has laid off a total of 170 employees. Those most affected were employees in the closing, processing and underwriting departments.
Union Home Mortgage, like many other companies, laid off an unknown number of employees ranging from junior loan officers to those in senior positions back in April.
Interactive Mortgage, unlike other mortgage lenders, actually saw a $1 million dollar loss rather than a reduction and decided to let go of another 51 employees in early 2022.
Final Thoughts
At the end of the day, spikes in mortgage rates and decreased homebuyer demand have pushed many traditional and digital mortgage lenders to go out of business or be forced to radically reduce their workforce in 2022.
Many of the lenders forced to reduce their workforce are also the ones that have control of most of the mortgage business.
In other words, those set to continue layoff rounds are nonbank lenders because they tend to be poorly capitalized and struggle to stay afloat as origination volumes continue to plunge.
Do you think that the mortgage industry is headed for a downfall in 2022? Get in contact with our mortgage technology experts at BeSmartee to see how a digital mortgage process can help you close more loans in record time.