For several years, there has been a cloud of uncertainty regarding DACA recipients amongst lenders. On January 20, 2021, the U.S. Department of Housing and Urban Development made it clear that DACA recipients are eligible to apply for FHA-backed mortgages.
Former President Barack Obama signed the Deferred Action for Childhood Arrivals (DACA) executive order in 2012 and nearly 826,000 were accepted into this program.
This was meant to protect unauthorized immigrants who were brought into the U.S. as minors, also known as Dreamers, from deportation.
As of March 2020, there are 643,560 DACA recipients in the U.S. and those who are eligible may now apply for an FHA-backed mortgage.
What are lenders doing to prepare?
The FHA is Backing DACA Mortgages
The HUD declared on January 20, 2021, that the Federal Housing Administration will allow individuals classified under the DACA program with the U.S. Citizenship and Immigration Service (USCIS) and are legally permitted to work are eligible to apply for FHA-backed mortgages. This act went into effect on January 19, 2021.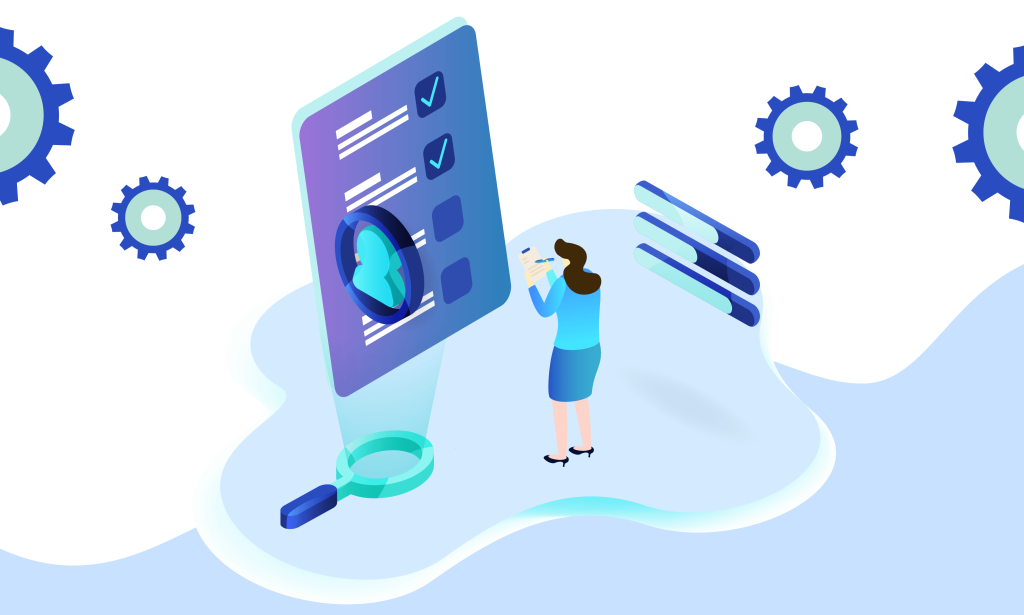 The announcement "makes clear DACA status recipients are now eligible to apply for mortgages insured by the Federal Housing Administration," said former HUD Deputy Secretary Brian Montgomery. "This notification marks the first time since DACA was established in 2012 that makes clear DACA status recipients are eligible to apply provided they meet other FHA requirements."
Before the announcement, FHA Single Family Housing Handbook included this statement: "Non-US citizens without lawful residency in the U.S. are not eligible for FHA-insured mortgages." In a later update to the FHA Handbook, this language will be removed.
This statement regarding lawful residency, which was before the creation of the DACA program, sparked debate and controversy about the way lenders should handle mortgages for those in the DACA program. It was determined that citizenship and immigration status is not the responsibility of the HUD.
FHA Requirements for DACA Recipients
FHA requirements are in effect for all potential borrowers including DACA status recipients. Here are the eligibility requirements:
Subscribe to BeSmartee 's Digital Mortgage Blog to receive:
Mortgage Industry Insights
Security & Compliance Updates
Q&A's Featuring Mortgage & Technology Experts
the property will be the borrower's primary residence;
the borrower has a valid Social Security Number, except for those employed by the World Bank, a foreign embassy or equivalent employer identified by the HUD;
the borrower is eligible to work in the U.S. under the Employment Authorization Document issued by the USCIS; and
the borrower satisfies the same requirements, conditions and terms as those for U.S. citizens.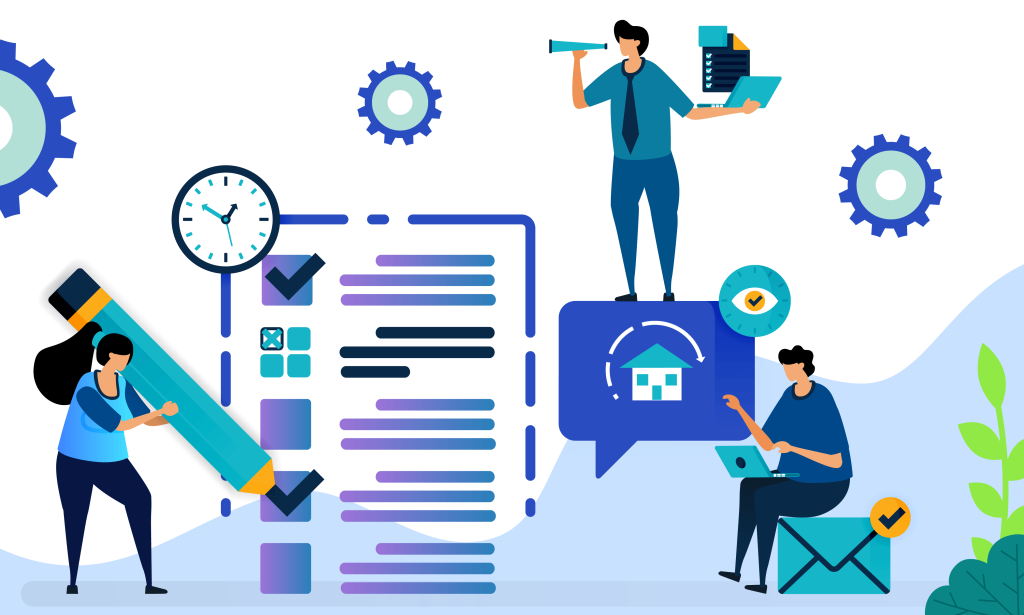 Positive Steps Toward Increasing Transparency for All Borrowers
Non-English and limited English proficiency (LEP) speakers have been underserved and oftentimes ignored in the U.S. housing and mortgage market. Language barriers lower the borrower's ability to understand the documents they're filling out and signing as part of a mortgage agreement.
Many of the challenges faced by LEP borrowers are directly related to language access and financial literacy. Now that DACA recipients have the ability to secure an FHA-backed mortgage, eligible borrowers, no matter their language preference, must be accommodated.
How exactly are lenders ensuring a more transparent and accessible mortgage process? The Consumer Financial Protection Bureau (CFPB) spoke with a number of financial institutions of varying sizes about how they serve LEP consumers. Here are five common steps financial institutions have taken to better serve their LEP borrowers:
Identifying language needs and preferences
Translation and interpretation systems
Trained staff
Technical support for language-related initiatives
Offering different platforms for LEP borrower-lender interactions
BeSmartee's Spanish Multilingual Mortgage POS is Available Out-of-the-Box
Although DACA recipients come from around the globe, the vast majority were born in Latin America.
English has served as the unofficial language of the U.S. but Spanish is closely behind as a primary and secondary language for a growing number of the nation's residents. By working to accommodate more borrowers, lenders can expand their businesses into underserved communities.
BeSmartee's Spanish multilingual mortgage POS is improving the digital mortgage lending experience for the nation's Hispanic borrowers. By offering its platform in Spanish, BeSmartee hopes to relieve some of the challenges that face Hispanic borrowers during the mortgage process. The mortgage process shouldn't have to be impossible to navigate for limited English speaking borrowers.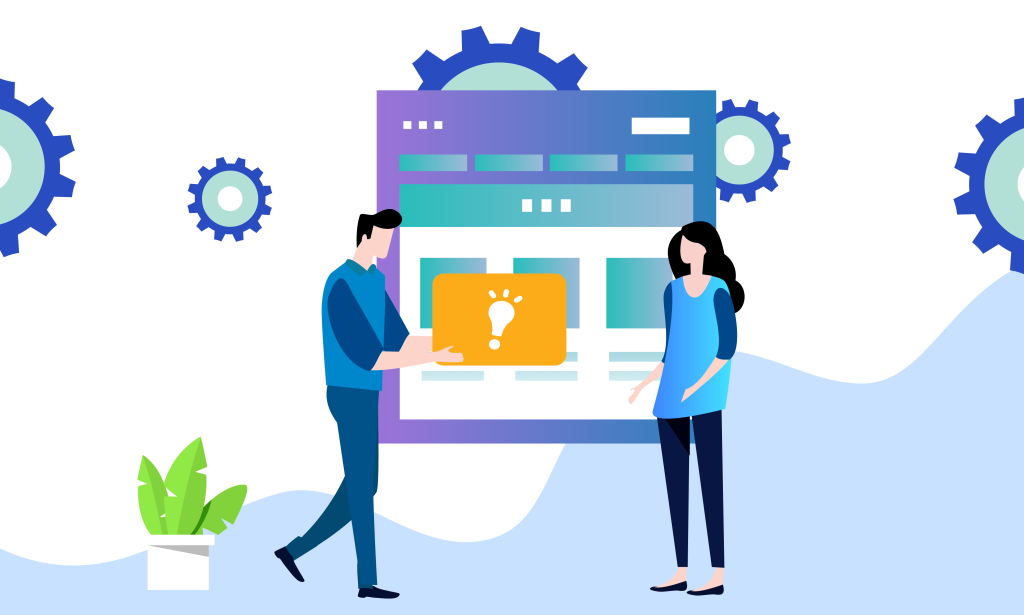 Roundup
In a nation where its residents speak at least 350 languages, getting a home mortgage shouldn't be so language-restrictive. Now that DACA status recipients are able to apply for an FHA home mortgage, lenders must be prepared to work with borrowers who may have limited English proficiency or prefer to conduct business in the language spoken at home.
BeSmartee's Spanish multilingual mortgage POS is enabling lenders to better serve the Hispanic community by giving everyone an equal opportunity to fair home financing. How accessible is your mortgage POS software?
Have any questions about BeSmartee's Spanish multilingual mortgage POS software? Contact us at (888) 276-1579 or email our mortgage technology experts at sales@besmartee.com