Credit unions play a vital role in our financial landscape, offering an alternative to traditional banking with a strong emphasis on community and cooperation. While credit unions have a long history of inclusivity, it is important to recognize the instrumental role that women have played in shaping the credit union movement.
In this blog post, we will explore the stories of pioneering women who have made significant contributions to the credit union industry.
Table of Contents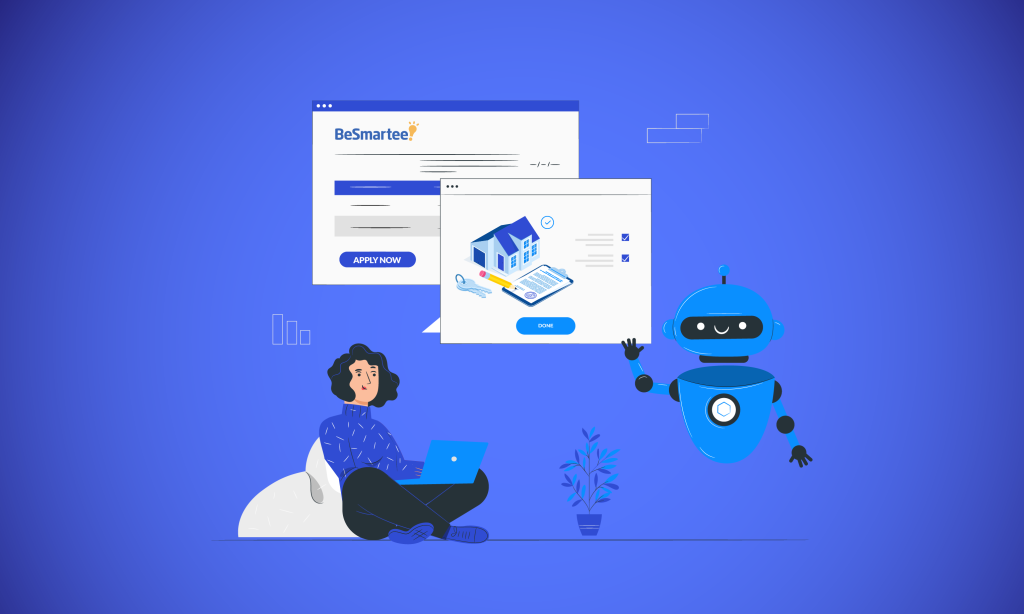 Louise McCarren Herring – The Mother of Credit Unions Philosophy
Louise McCarren Herring is often referred to as the "Mother of Credit Union Philosophy." Her journey into the world of credit unions began in the 1920s when she joined St. Mary's Cooperative Credit Association in Ohio.
Herring believed in the idea that people, especially those with modest means, could pool their resources to create financial institutions that served their communities.
Herring was a trailblazer who was instrumental in creating the Ohio Credit Union League and later, the Credit Union National Association (CUNA). She passionately advocated for the principles of the credit union movement and tirelessly worked to promote and protect credit unions.
Her legacy is evident today, as credit unions continue to operate with a strong focus on member service and community development.
Estelle S. Bowers – A Pioneer in Credit Union Legislation
Estelle S. Bowers made her mark in the credit union industry through her work in legislation. In the 1950s, she served as the General Counsel for CUNA, where she was responsible for advocating for credit union-friendly legislation at the federal level.
Bowers played a significant role in helping credit unions secure the passage of the Federal Credit Union Act, which granted federal charters to credit unions, thereby expanding their reach and influence.
Bowers' legal expertise and unwavering commitment to the credit union movement laid the foundation to flourish and serve a broader membership base. Her work continues to benefit credit unions and their members to this day.
Anne S. Gunst – Champion of Financial Inclusion
Anne S. Gunst was a pioneering woman who championed financial inclusion through credit unions. She recognized that credit unions had the potential to offer affordable financial services to underserved communities, including women and minorities.
Gunst was a key figure in the creation of the National Federation of Community Development Credit Unions (NFCDCU), an organization dedicated to expanding financial services to low-income and minority communities.
Through her work with NFCDCU, Gunst encouraged the growth of community development credit unions that focused on serving marginalized populations. Her legacy lives on through the many credit unions that continue to prioritize financial inclusion and economic empowerment.
Subscribe to BeSmartee 's Digital Mortgage Blog to receive:
Mortgage Industry Insights
Security & Compliance Updates
Q&A's Featuring Mortgage & Technology Experts
Mary Cunningham – Innovating Member Services
Mary Cunningham was a visionary leader who made significant contributions to credit unions through her innovative approach to member services. As CEO of USA Federal Credit Union, she introduced several groundbreaking initiatives that revolutionized the credit union experience.
Cunningham prioritized member education and financial literacy, creating programs that empowered members to make informed financial decisions. She also embraced technology, leading the way in providing online banking services and mobile apps, making it easier for members to access and manage their accounts.
Her leadership exemplified how credit unions could adapt and thrive in the modern age while maintaining their commitment to member service and community values.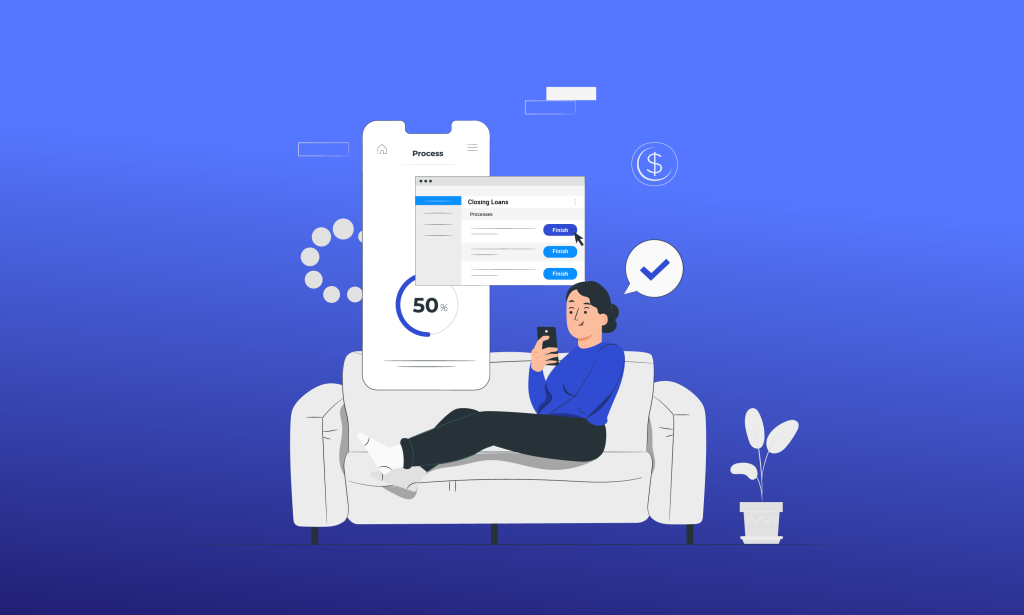 Gigi Hyland – Advancing Financial Literacy
Gigi Hyland is a notable figure in the credit union industry for her dedication to financial literacy and education. She served on the National Credit Union Administration (NCUA) Board and later joined the National Credit Union Foundation (NCUF).
Throughout her career, Hyland worked tirelessly to promote financial education and empowerment, emphasizing the role of credit unions as a resource for financial well-being.
Under her leadership, NCUF launched numerous initiatives aimed at improving financial literacy, such as the "REAL Solutions" program, which encouraged credit unions to develop strategies for serving underserved communities.

Gigi Hyland's contributions have had a lasting impact on the credit union movement's commitment to financial education.
Roundup
The history of credit unions is rich with stories of women who have made extraordinary contributions to the industry. From Louise McCarren Herring's pioneering philosophy to Gigi Hyland's emphasis on financial literacy, these women have left an indelible mark on the credit union movement.
Their dedication, leadership and innovation have helped credit unions evolve and thrive, while always maintaining their core principles of member service, community focus and financial inclusion.
As we celebrate the achievements of these remarkable women, it is essential to recognize that the credit union movement owes much of its success to their devoted commitment. The influence of these women extends far beyond the credit union industry, shaping the financial landscape and improving the lives of countless individuals and communities. Their legacies serve as an inspiration for the current and future generations of credit union leaders, proving that leadership knows no gender boundaries in the world of credit unions.
In a world where financial empowerment and community values matter more than ever, BeSmartee is your trusted partner on the path to financial well-being. Whether you're a credit union looking to innovate and serve your members better or an individual seeking smarter financial solutions, BeSmartee has the tools and expertise to help you succeed. 
Contact us today to discover how our cutting-edge technology can make a significant difference in your financial journey.