In today's mortgage and finance world, staying ahead of the curve is paramount. According to recent research by McKinsey, most home searches and activities are now carried out online with Mortgage POS by more than 90% of purchasers and this percentage is increasing every year.
For BeSmartee, a leading technology provider in the digital lending industry, this has always been the driving force behind our innovation. Today, we are excited to introduce a significant milestone in our journey: BeSmartee Bright, an improved user interface (UI) and user experience (UX) that takes our Mortgage Point-of-Sale (POS) solution to new heights.
The Evolution of BeSmartee
Before we delve into the exciting changes we've made, let's take a moment to reflect on our journey. BeSmartee was founded with a clear mission in mind: to simplify and enhance the mortgage lending process for lenders and borrowers alike. Over the years, we have made remarkable strides toward achieving this goal.
Our Mortgage POS solution has been at the forefront of these efforts, revolutionizing the way borrowers interact with lenders and streamlining the often complex mortgage application process. From day one, our commitment to innovation and excellence has driven us to consistently improve our platform and services.
The Mortgage POS Revolution
The mortgage industry has come a long way from the days of paper applications and lengthy approval processes. Mortgage POS solutions like BeSmartee have played a pivotal role in this transformation by making the entire process faster, more convenient and more transparent.
Mortgage POS solutions serve as the bridge between borrowers and lenders, providing a digital platform where borrowers can complete their loan applications, upload required documents and receive real-time feedback from lenders. This not only speeds up the approval process but also enhances the overall experience for everyone involved.
Why Lenders Need a Mortgage POS
Mortgage POS solutions have become indispensable for a variety of reasons:
1. Efficiency
In the fast-paced world of mortgage lending, time is of the essence. Mortgage POS solutions streamline the application process, allowing borrowers to complete the necessary steps quickly and securely. This efficiency benefits both borrowers and lenders by reducing the time and effort required to close a loan.
2. Transparency
Transparency is a key component of trust in the mortgage industry. Mortgage POS solutions provide borrowers with real-time updates on their loan status, ensuring they are always informed about the progress of their application. This transparency builds trust and helps to eliminate misunderstandings.
3. Compliance
Mortgage lending is heavily regulated and compliance is non-negotiable. A robust Mortgage POS solution like BeSmartee Bright ensures that all necessary regulatory requirements are met, reducing the risk of costly compliance violations.
4. Customer Experience
A positive customer experience is crucial in any industry and the mortgage industry is no exception. Mortgage POS solutions enhance the borrower experience by offering user-friendly interfaces, clear communication and the convenience of online applications.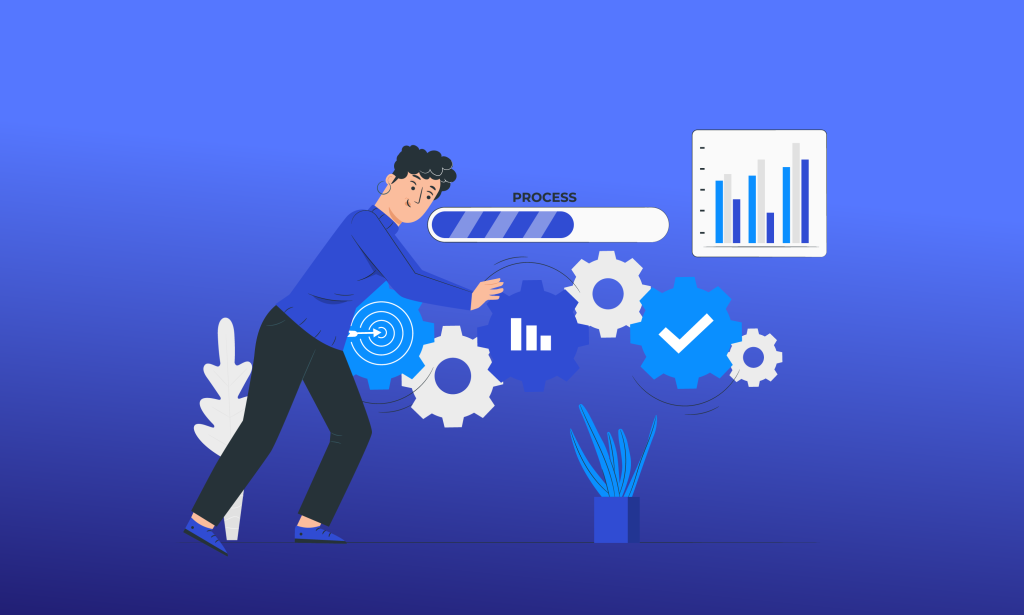 Introducing BeSmartee Bright
Now, let's turn our attention to the star of the show: BeSmartee Bright. This refreshed UI/UX offers a significant step forward for our Mortgage POS solution and our company as a whole. So, what's new and exciting about BeSmartee Bright?
1. A Fresh, Modern Look
With BeSmartee Bright, we have undergone a complete visual makeover. Our user interfaces have all been redesigned to reflect a modern, streamlined aesthetic. The vibrant colors and clean lines of BeSmartee Bright convey a sense of innovation and clarity, mirroring the experience we offer our users.
2. Enhanced User Experience
User experience is at the core of what we do and BeSmartee Bright takes it to the next level. We have refined our user interfaces to be even more intuitive and user-friendly. Borrowers will find it easier than ever to navigate the mortgage application process, while lenders will benefit from enhanced tools and dashboards that make their job more efficient.
3. Cutting-Edge Technology
BeSmartee Bright incorporates the latest advancements in technology to provide an even more powerful Mortgage POS solution. Our platform now features improved data analytics, AI-driven insights and integrations with other essential tools and systems used in the mortgage industry.
4. Mobile-First Approach
In an increasingly mobile world, accessibility on smartphones and tablets is essential. BeSmartee Bright has been designed with a mobile-first approach, ensuring that borrowers and lenders can access our platform and complete tasks on the go, from anywhere and at any time.
5. Commitment to Security
Security is paramount in the mortgage industry and BeSmartee Bright is no exception. We have implemented robust security measures to protect sensitive borrower and lender data. Our commitment to data privacy and security remains unwavering.
Subscribe to BeSmartee 's Digital Mortgage Blog to receive:
Mortgage Industry Insights
Security & Compliance Updates
Q&A's Featuring Mortgage & Technology Experts
The Benefits of BeSmartee Bright
With BeSmartee Bright, we aim to provide tangible benefits to both borrowers and lenders:
For Borrowers:
1. Simplified Process
BeSmartee Bright makes it easier than ever for borrowers to complete their mortgage applications, reducing the complexity often associated with the process.
2. Faster Approval
Our streamlined platform expedites the approval process, meaning borrowers can receive decisions more quickly.
3. Transparency
Real-time updates keep borrowers informed, providing peace of mind throughout the application journey.
For Lenders:
1. Efficiency
BeSmartee Bright equips lenders with the tools they need to process applications more efficiently, allowing them to handle a higher volume of loans.
2. Compliance
Our platform ensures that lenders remain compliant with all relevant regulations, reducing the risk of costly violations.
3. Data-Driven Insights
BeSmartee Bright provides lenders with valuable data insights that can inform decision-making and improve lending strategies.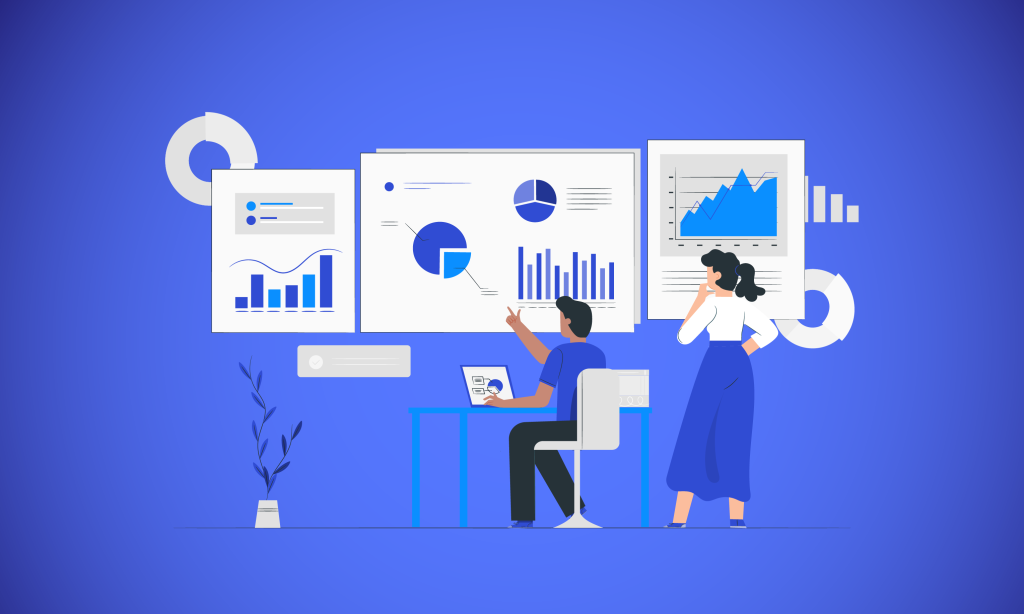 The Future of Mortgage POS
Mortgage POS solutions will continue to play a pivotal role in shaping the industry in the following ways:
1. Digital Transformation
The mortgage industry is on a path of digital transformation. Mortgage POS solutions will become even more integrated with other technologies, such as e-signatures, blockchain and advanced analytics, to create a seamless end-to-end digital experience for borrowers and lenders.
2. Personalization
Personalization is becoming increasingly important in the mortgage lending process. Mortgage POS solutions will leverage AI and machine learning to provide borrowers with tailored recommendations and loan options based on their unique financial situations.
3. Enhanced Security
As cyber threats continue to evolve, the mortgage industry will prioritize even greater security measures within Mortgage POS solutions. Advanced encryption, biometric authentication and multi-factor authentication will become standard features to protect sensitive data.
4. Collaboration
Mortgage POS solutions will foster greater collaboration between borrowers, lenders, real estate agents and other stakeholders involved in the homebuying process. Seamless communication and data sharing will be key.
BeSmartee has always been committed to pushing the boundaries of what's possible in the mortgage industry. With the introduction of BeSmartee Bright, we are taking a significant step forward in our mission to simplify and enhance the mortgage lending process.
Our refreshed brand identity represents our dedication to innovation, efficiency, transparency and customer experience. We are excited about the future of Mortgage POS solutions and are confident that BeSmartee Bright will continue to set the standard for excellence in the industry.
As we embark on this new chapter, we invite you to join us on this journey towards a brighter, more streamlined and more accessible future for mortgage lending. BeSmartee Bright is not just a new look; it's a new era for mortgage POS solutions and we can't wait to see what the future holds. Contact us today to experience BeSmartee Bright and optimize your business.