The mortgage loan process is generally known to be high stress. Borrowers are asked to complete several manual tasks, from entering their employment history to logging into various systems, downloading documents and more. Then, they wait as lenders then manually process the paperwork.
There are many problems with this high-friction, cumbersome process– it is costly, time-consuming, leaves room for error and it places a significant burden on the borrower. Increasingly, consumers expect efficient and streamlined digital workflows, by which their mortgage loans can be approved and processed with expediency.
Consumer Demand for Digital Solutions
In response to consumer demand, the mortgage business is experiencing a rapid digital transformation with lenders automating more of the mortgage loan process. One area that has benefited significantly from automation is verification of income and employment (VOIE). Now, lenders can instantly obtain access to a borrower's income and employment information via consumer-permissioned data.
With this data sharing model, borrowers share required information directly from the primary source – typically, their credentialed, online account. The consumer controls exactly which data is being shared and with whom, providing them with greater agency over their loan application and eliminating manual tasks. It places the borrower at the center of the data transaction, for utmost transparency and efficiency.
4 Benefits of Digital Mortgage Lending Platforms
The consumer-permissioned data sharing model has led to many benefits for lenders and borrowers alike:
1. Improved Data Accuracy
By pulling data directly from a consumer's account, lenders are able to verify income and employment instantly and in real-time. This gives lenders the most accurate and up-to-date insight into a borrower's financial health for smarter and safer lending decisions.
Subscribe to BeSmartee 's Digital Mortgage Blog to receive:
Mortgage Industry Insights
Security & Compliance Updates
Q&A's Featuring Mortgage & Technology Experts
2. Faster Loan Processing
The ability for a lender to pull required consumer data instantly eliminates a number of steps in the application process that were previously manual. This, in turn, results in shorter processing times, which frees up loan officers to spend less time on straightforward applications and more time on the complex cases. This efficiency boost can shorten time to close, drive more conversions, and cut costs.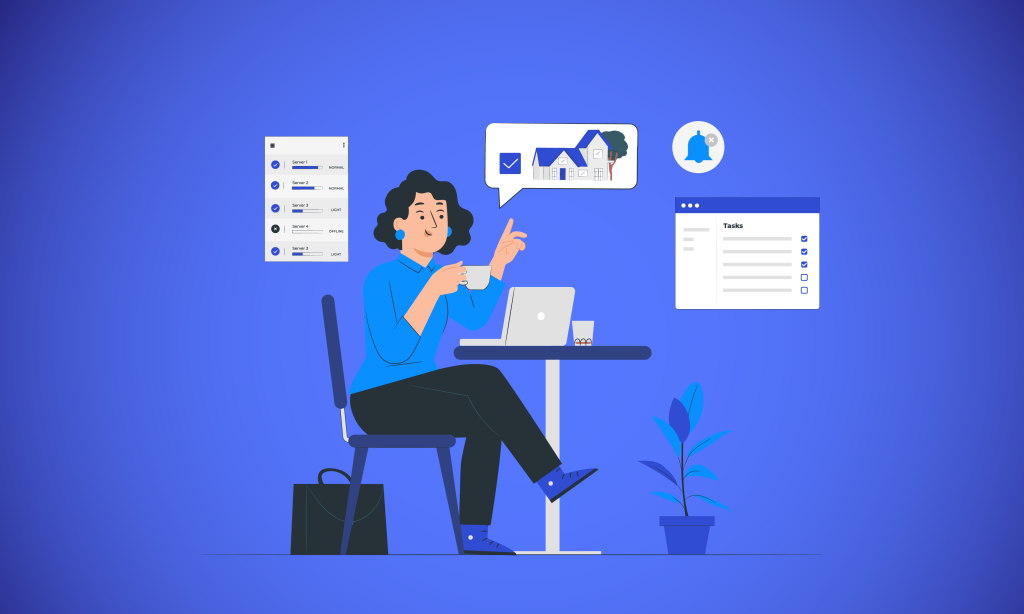 3. A Better Borrower Experience
With consumer-permissioned data sharing, consumers can connect required data for the purpose of securing a loan directly from their personal accounts with the click of a button. The automated verification of income, employment, and more, eliminates a number of manual steps, time-consuming paperwork, and shortens the review process, so they can get their loan faster.
4. Increased Data Security
Consumers are ready and willing to share a wide range of personal data for the purpose of securing a mortgage loan. Consumer-permissioned data enables lenders to obtain the data they need with the utmost security directly from consumer accounts with strong encryption and security standards in place. As an added benefit, this consideration for consumer security can help lenders to build a more trusting relationship with borrowers.
Accelerate Your Mortgage Origination
Together, MeasureOne and BeSmartee provide lenders with the ability to leverage consumer-permissioned data to expedite the mortgage process. Lenders on the BeSmartee platform are able to deliver borrowers a secure, streamlined process for sharing their income and employment information via the MeasureOne platform to satisfy application requirements and lend with speed, confidence, and efficiency.