While almost every industry and business has faced adversity in this time of economic uncertainty, some have managed to stand out more than others. These mortgage companies managed to not only pull through, but supported their team members during times of need.
Every year, Fortune partners with Great Place to Work to release their 100 Best Companies to Work For list. For 2021, 4.1 million employees responded to more than 60 survey questions about their employers. This year, the survey targeted the actions taken in response to the challenges of 2020 such as how each company stepped up to support their people and communities.
Using the results from this survey, we've put together some of the hottest mortgage companies to work for and why loan officers are choosing to work there in 2021.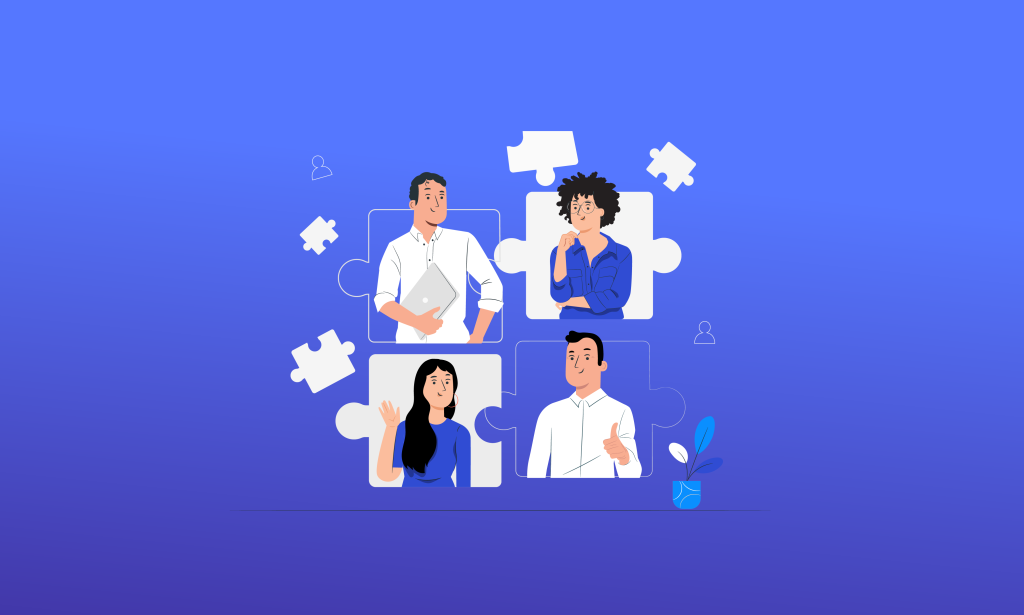 59 Navy Federal Credit Union
Navy Federal, the nation's largest credit union, has been on the list for 11 consecutive years. Navy Federal Credit Union is a member-owned, not-for-profit credit union that exclusively works with military, veterans and their families and focuses on values of service, integrity and community.
Employees responded to the survey noting the exceptional health coverage as well as low insurance costs, on-site wellness and fitness centers and generous amounts of time off. Navy Federal also has flexible working policies and remote job opportunities.
"We have a strong culture of service at Navy Federal, and we know it starts with how we treat our team members," said Mary McDuffie, president/CEO of Navy Federal. "During this past year, we had to lean on one another more than ever, which only strengthened our culture."
33 Veterans United Home Loans
Veterans United Home Loans is a leader in the VA loan industry and committed to making homeownership possible for veterans and service members. During the pandemic, Veterans United offered tutoring to employees' children who were having difficulty adjusting to virtual schooling. The company is also involved in helping local communities — even giving over a million dollars to help support local businesses through their foundation.
The company was also ranked number 11 in Fortune's Best Large Workplaces for Women and Amanda Andrade, Veterans United Home Loans Chief People Officer, was named one of Housing Wire's Women of Influence in the mortgage industry for 2020.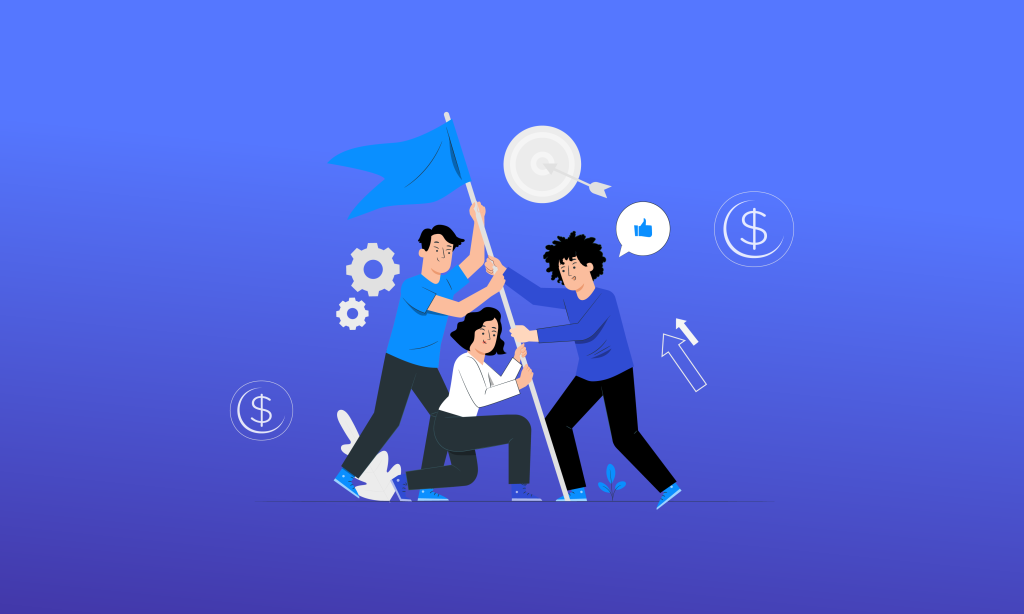 26 Pinnacle Financial Partners
Pinnacle Financial Partners offers a range of banking, investment, trust, mortgage and insurance products and focuses on recruiting the top financial professionals.
During the pandemic, the company assured employees that they would be paid in full even if they weren't working due to stay-at-home orders or childcare issues — paying out $485,000 to employees through October because of that promise. Pinnacle also granted some loan payment deferrals to clients and made that same offer to some of its workers, which resulted in $4.4 billion in total deferrals.
In addition to being named on Fortune's 100 Best Companies to Work For, Pinnacle was also named the number one place to work in the Piedmont Triad region of North Carolina for the third year in a row.
Subscribe to BeSmartee 's Digital Mortgage Blog to receive:
Mortgage Industry Insights
Security & Compliance Updates
Q&A's Featuring Mortgage & Technology Experts
"I couldn't be prouder of this team and the way every associate contributes to our world-class culture," said Reid Marks, Pinnacle's regional president for Central North Carolina. Associates also noted the company's people-based approach as well the freedom and flexibility.
22 Bank of America
Bank of America tackled employee welfare and well-being throughout 2020. The company increased its minimum wage to $20 per hour a year ahead of schedule and helped working parents during the pandemic by providing 3 million days' worth of backup child and adult care and investing $300 million in care reimbursements for its associates.
The company also reassigned high-risk workers to roles that could perform remotely or from home and Bank of America continued to pay the wages of those who were unable to work remotely. Bank of America also has an employee relief fund, which provided more than $6 million in grants to those struggling through financial adversities.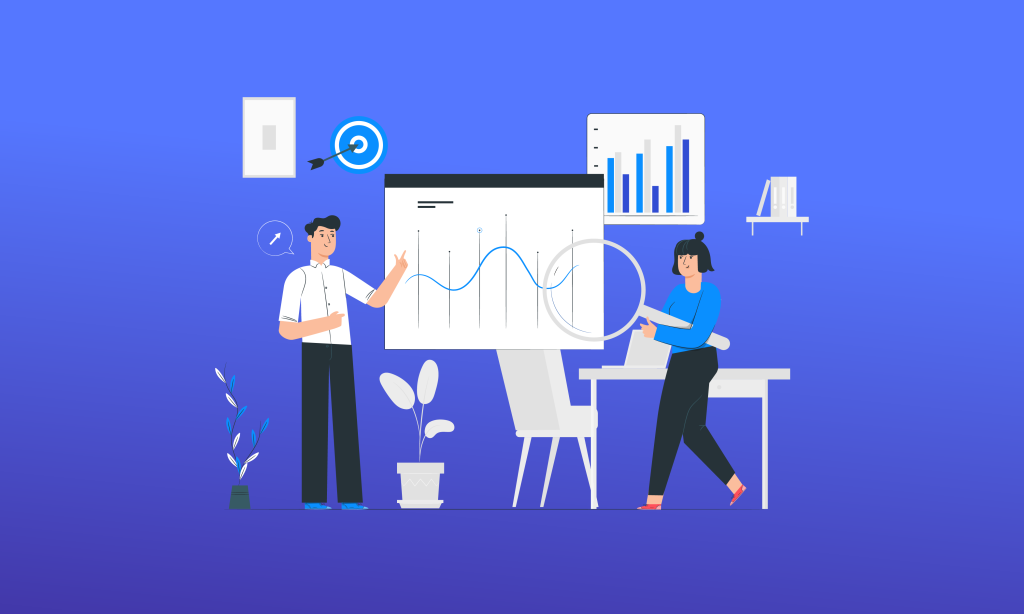 05 Rocket Companies
Rocket Companies (formerly Quicken Loans), a Detroit-based brand focused on helping clients achieve homeownership and financial freedom, went public in August 2020 during a surging housing market. The demand for mortgages tripled the company's net revenue to $15.7 billion and the company also gave all 24,000 employees shares at the IPO, receiving record first-quarter earnings.
Rocket has proven to be focused on its employees. During the onset of the pandemic when 98% of staff transitioned to working remotely, Rocket Companies spent $14.5 million on tech and telecom equipment for employees. Rocket Companies also helped Detroit build, staff and handle scheduling needs for Covid-19 testing sites and bought the machinery that makes masks and other personal protective equipment.
According to the survey, 97% of team members said they feel good about the way the company contributes to the community. Company team members have spent 417,000 hours volunteering with community groups in the Detroit area and more than 816,000 hours volunteering nationwide.
This is the company's 18th consecutive year ranking in the top 30 on Fortune's list. Rocket Companies truly stands out as it puts its employees first in the midst of a pandemic and continues to provide support for the community.
Roundup
The past year has been tough, but these companies managed to put their employees first and even contributed to their local communities. It's no wonder why so many loan officers continue to choose to work for these mortgage companies.
Learn more about BeSmartee's leading digital mortgage point-of-sale (POS) platform by calling us at (888) 276-1579 or by contacting our experts at sales@besmartee.com