Are you looking to streamline sales and marketing operations while saving your business time and money? Integrating your mortgage point-of-sale (POS) and loan origination system (LOS) is a big leap in the right direction.
The mortgage POS and LOS are two of the most important systems in the mortgage ecosystem. Lenders can't compete in today's environment without them operating seamlessly to push more loans through the pipeline.
Here's how an integrated mortgage POS-LOS system can help your lending business.
Mortgage Point-of-Sale (POS)
A mortgage point-of-sale, or mortgage POS, is a borrower-facing platform that gives the borrower everything they need to apply for a mortgage, either through their desktop, laptop or mobile device. They can also upload any necessary documentation through the portal, track the status of their application and keep in touch with their loan officer throughout the entire loan process.
But this isn't all that can be done with a mortgage POS.
Once a borrower is ready to apply for a loan, they'll log into the secure digital borrower portal to start the 1003 mortgage application and be greeted by their assigned loan officer. Next, the borrower will start filling out the application, giving specifics about the type of mortgage loan they want, the property they plan to purchase and other personal and financial details.
If the borrower has an existing relationship with the lender, then information will be pre-populated in the data fields as the borrower is guided through the application. This means that the borrower needs to verify instead of supply new information, significantly shortening the time it takes to fill out the application.
Borrowers can even communicate with their loan officers in real-time through an embedded chat. If there's a problem at any point during the application process, co-browsing capabilities between the borrower and loan officer ensure there's no confusion.
Through the mortgage POS, the lender can:
Run a credit check
Import bank statements
Run the product pricing engine (PPE) in real-time
Submit the loan application through the automated underwriting system (AUS)
Request that the borrower review and sign disclosures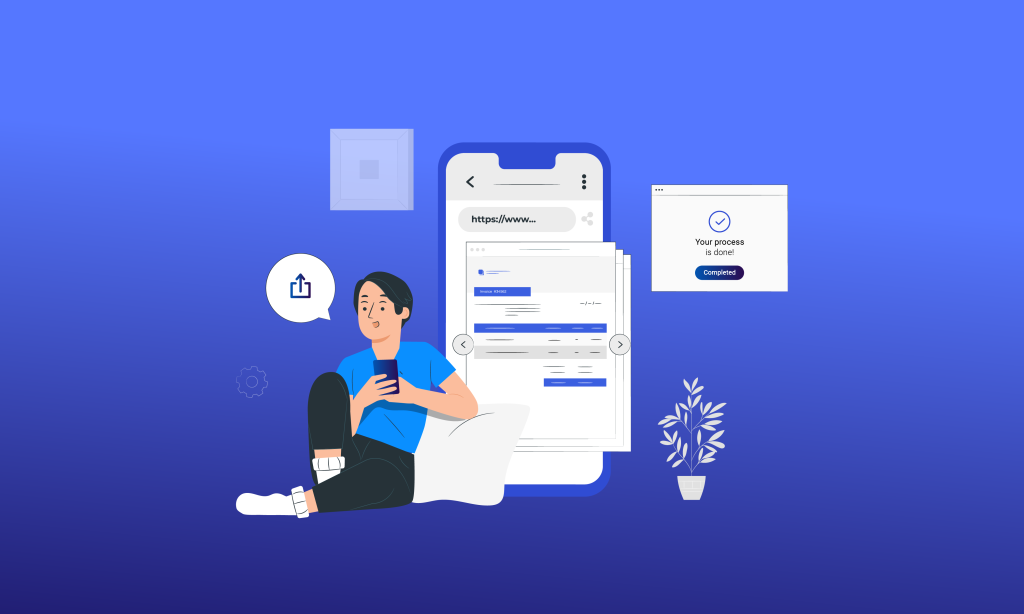 Mortgage POS Benefits
The benefits go beyond a 1003 capture.
Because borrowers log into a single portal and are guided through the application process on the mortgage POS portal, there's less of a chance of loan abandonment — which is a common problem in the mortgage industry.
The mortgage POS also gives lenders many more benefits, including increased conversion rates, better control over data, more transparency, improved market share and higher loan quality. The most robust POS systems can also compliment your loan officers by giving them the right tools to work smarter, not harder.
Mortgage Loan Origination System (LOS)
The mortgage LOS manages the steps that must be completed from application to post-closing. This includes origination, loan fulfillment, compliance tools, pricing and eligibility as well as document management.
The LOS has been around long before the mortgage POS, helping lenders do all the heavy lifting on the back-end. It also works with other systems, like the POS, CRM, compliance, third-party vendors and more, through integrations.
A mortgage LOS is designed to manage the following:
Loan origination and fulfillment
Pricing and eligibility
Documentation for underwriting and closing
Communication with third-party vendors for data and document exchange
Communication with compliance vendors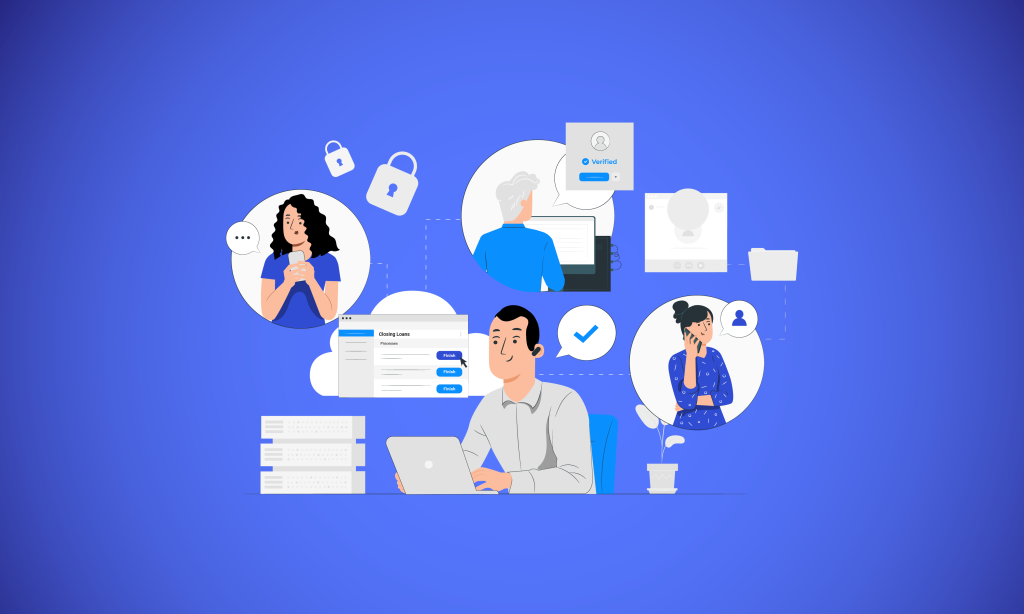 Mortgage LOS Benefits
The mortgage LOS has removed hours of labor, allowing the lender to save both time and money. Without a LOS, lenders would need to rely on spreadsheets, paper documents, emails, calls and other manual processes. This results in errors, problems with quality control and inconsistency. Not only that, but your staff would spend more time on back-office tasks instead of working with customers.
This system simplifies loan management by:
Subscribe to BeSmartee 's Digital Mortgage Blog to receive:
Mortgage Industry Insights
Security & Compliance Updates
Q&A's Featuring Mortgage & Technology Experts
Automating data collection
Verifying documents
Automating workflows
Automating underwriting
Enabling third-party integrations
Why Lenders Need to Integrate Their Mortgage POS and LOS
Lenders can no longer go without tightly integrated systems. A robust back-office LOS combined with the user-friendly interface of the mortgage POS can help you serve more customers, close more loans and improve the customer experience.
Here's how dual mortgage POS-LOS systems can help you.
1. Improve Efficiency
Without a tight integration between your mortgage POS and LOS, you'll likely spend more time manually entering and verifying data. Not only does this slow down the loan process, but there's more room for error.
When your mortgage POS and LOS talk to each other and you automate your workflows, you spend less time on paperwork and more time building relationships with your customers.
2. Create a Seamless Experience
When you combine your mortgage POS and LOS, your customers only interact with a single platform while your LOS handles everything on the back-end. This allows you to easily manage every step of the loan process and provide your customers with real-time data.
Your customers log into a single portal, never having to leave home. This means less back-and-forth communication and everything is easily accessible in one single location.
3. Reduce Costs
A mortgage POS-LOS integration means less time and labor, which reduces overall costs. Considering lenders expect lower profit margins as mortgage rates continue to increase, cutting costs wherever possible is essential.
By leveraging mortgage automation technologies and integrating systems, originators can reduce operating costs while increasing profitability.
4. Close More Loans
A mortgage POS-LOS integration saves you time while increasing business efficiency. If your mortgage POS and LOS are working together, you can close more loans while focusing on scaling your lending business and marketing operations.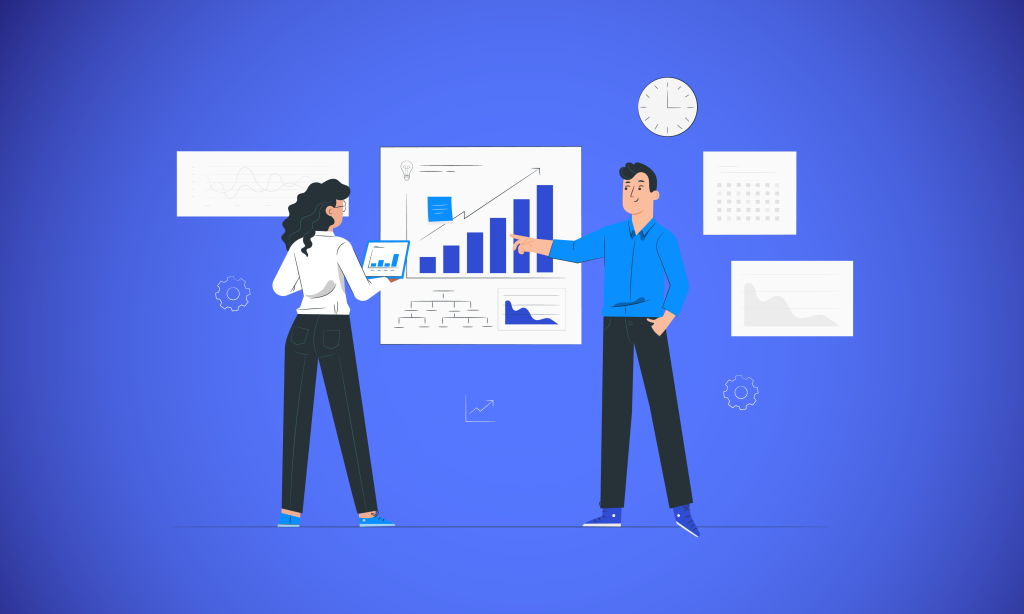 Streamline Sales and Marketing Operations By Integrating Your Mortgage POS and LOS
It doesn't matter if you're a new lending business or if you've been in the game for years. Integrating your mortgage point-of-sale and loan origination system is a must-have for your mortgage business. Each system has its own unique benefits, but combining the mortgage POS and LOS makes each system even stronger.
Looking for a robust mortgage POS to integrate with your LOS? Contact a BeSmartee expert to learn more.