Before point-of-sale (POS) software, getting a mortgage was a lengthy process. It could take well over a month for lenders to gather information, verify financial statements, calculate risk, negotiate terms, and, finally, issue a loan. And, because the process is also so heavily regulated, the industry was slower than others to adopt software solutions.
But recently, due in part to COVID, the industry has increased its adoption of digital tools and processes, and mortgage POS platforms have become a common solution. In this article, we'll explain why a robust POS is an essential part of your mortgage ecosystem and help guide your implementation strategy.
Mortgage POS Platforms Bring Convenience to Both Lenders and Borrowers
Since the advent of e-commerce in the 90s, the buying and selling of everything has become increasingly more digital. But up until recently, loan officers were still meeting borrowers face-to-face, often multiple times, going back and forth getting financial information, signatures, etc. It could take anywhere from a few days to a few weeks to finalize a loan.
Software solutions advanced enough to handle the complexity of mortgage lending entered the marketplace place in the late 2010s. But the industry was slow to adopt many of these solutions until COVID lockdowns and social distancing guidelines forced them to.
Mortgage POS platforms made data collection easier for lenders and more convenient for borrowers. Via a secure, web-based digital platform, borrowers could upload all the required information from their home computer, and from the back-end, lenders could run verification, product pricing and automated underwriting.
Enable Efficient Data Management
A mortgage POS makes data management easy for lenders. By having client documents keyed-in stored and organized on a web-based platform, loan officers can quickly identify missing information and signatures. This eliminates the need for face to face meetings or constant back and forth communication, which, in-turn, accelerated the lending process and reduced associated labor costs.
A digital POS also helps ensure compliance by reducing errors related to data entry and managing multiple documents, as well as spotting errors, inconsistencies or incorrect information.
According to Rocket Mortgage, it takes an average of 55 days for an underwriter to look through all required paperwork for an FHA loan and confirm the application meets both the lender's and FHA standards to close. Modern POS systems take a loan from application to appraisal in 15 minutes.
Enhance Borrower Experiences
Borrowers want the convenience of applying for a mortgage loan from anywhere at any time. According to a report from Businesswire, Ellie Mae's 2019 Borrower Insights Survey found that 50% of borrowers chose their lender based on if they offered online applications and digital portals. In the same report, 47% of borrowers felt access to a portal for uploading documents electronically factored into their decision.
In fact, Ellie Mae's Chief Operating Officer, Joe Tyrrell, has said that "mortgage automation should be seen as a tool to help improve the lender-borrower relationship by offering a more customized, high-tech and high-touch form of service, depending on the individual borrower's needs and preferences." He also warns mortgage lenders that not meeting the expectations of customers could cost them business.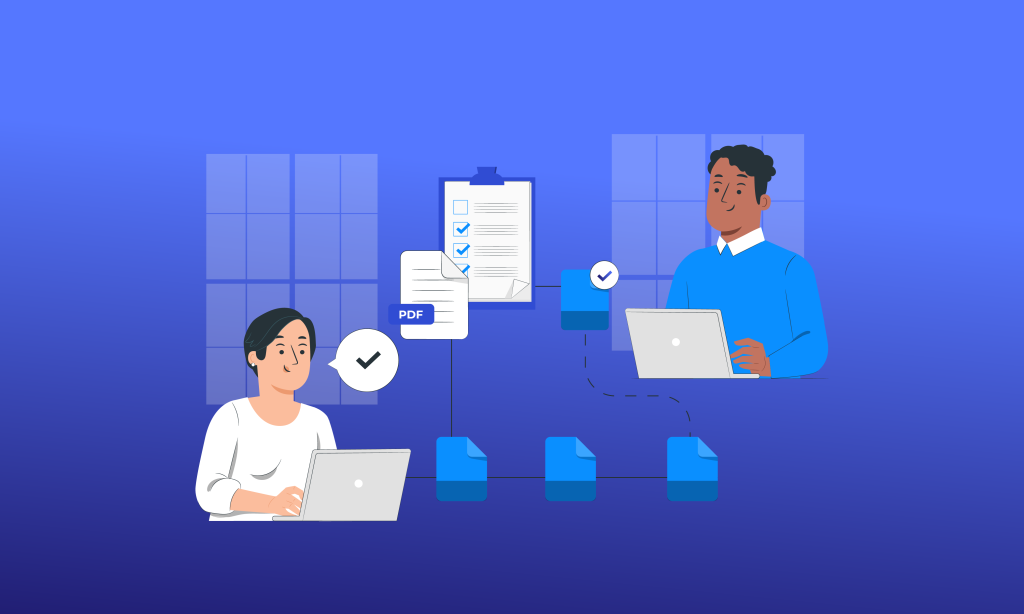 Advantages of Having a POS In Your Mortgage Ecosystem
Mortgage automation tools are becoming an industry standard for the following reasons:
Increase Conversion Rates
By meeting consumer expectations of an easy, online experience, lenders reach a wider audience of prospective borrowers. If a potential homebuyer shopping for mortgages visits your website and finds they can create a login and upload their income, assets and other information at their convenience, rather than having to schedule a meeting, they are more likely to begin the application process. And, advanced POS systems show a substantial decrease in abandoned applications, since they guide borrowers through the process and use automation to make it as easy as possible.
Subscribe to BeSmartee 's Digital Mortgage Blog to receive:
Mortgage Industry Insights
Security & Compliance Updates
Q&A's Featuring Mortgage & Technology Experts
Build Lasting Customer Relationships
Ellie Mae suggests lenders should focus on building strong relationships in 2022. By using a powerful mortgage POS, lenders can leverage big data and automation to help their customers find the best rates and pricing options. The time they save on administrative task also allows them to spend more time considering their customers needs. Automation helps loan officers become personal liaisons that can offer expert advice and expedient help.
Reduce Time From Application to Closing
Artificial intelligence and automation reduce the amount of time and effort needed to complete each borrower's application. Features like document scanning and indexing, text analytics for easier access, and credit decision and risk level assessment algorithms are all vital solutions.
Big banks like Union Bank have turned to artificial intelligence technology to provide a digital-friendly landscape for the borrower. Reginald Brown, Consumer Lending Electronic Imaging Manager for Union Bank explained "by implementing Kofax RPA and streamlining some of our business processes, we have been able to reduce the turnaround time for digitizing loan documents from 15 days to five days."
Eliminate Data Silos
Improving visibility of borrower information, loan applications and the entire lending pipeline is essential to enhancing operational efficiency. By storing all of this information on a secure, web-based platform, lenders can easily collaborate with borrowers, originators and others involved in the origination process.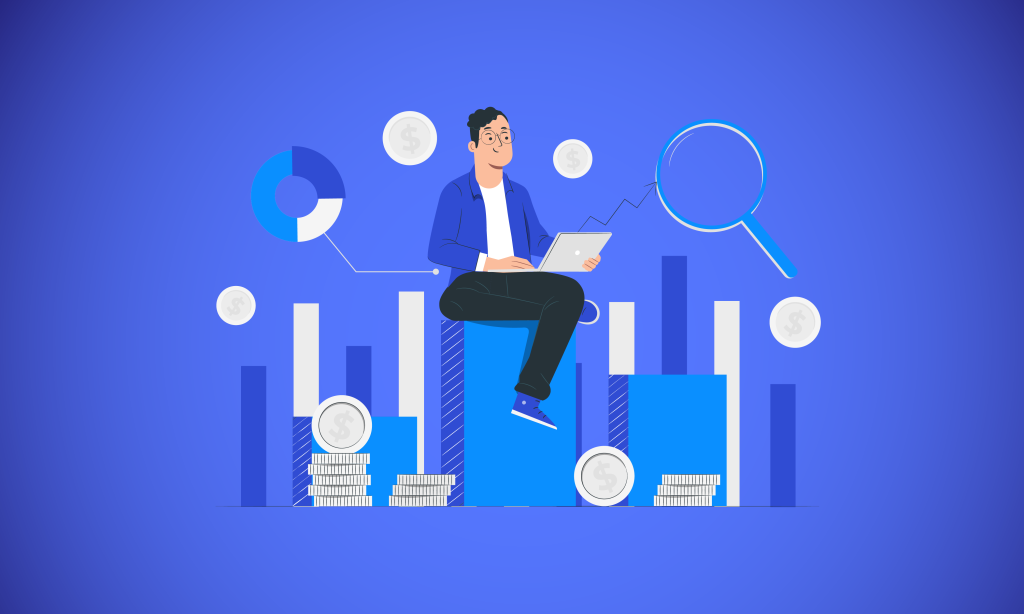 Disadvantages of Not Having a Mortgage POS In Your Mortgage Ecosystem
Some disadvantages of not having a mortgage POS in your mortgage ecosystem include:
Risk of Redundant Data Entry
The underwriting process can be greatly simplified by eliminating data entry at the application stage. An online loan application eliminates the need for a paper application that must be keyed into the system. This begins an efficient loan review procedure, as well as allowing business owners to apply after hours and without having to make a separate trip to the branch. Furthermore, because the application cannot be completed until the inquirer submits all of the requested information, an online loan application reduces back and forth communication between them.
Increased Chances of Human Error
Automated systems powered by artificial intelligence might assist financial companies in detecting mistakes quickly and preventing them from happening again. The danger of human error rises as businesses conduct more transactions. U.S. firms lose money due to bad data alone.
Lost Opportunities with Potential Borrowers
Without the digital outreach of a mortgage automation system, lenders that have not yet discovered it may find themselves with fewer opportunities. A recent study from ICE Mortgage Technology showed that 58% of borrowers chose their lender based on if they offered an online application and portals for uploading documents.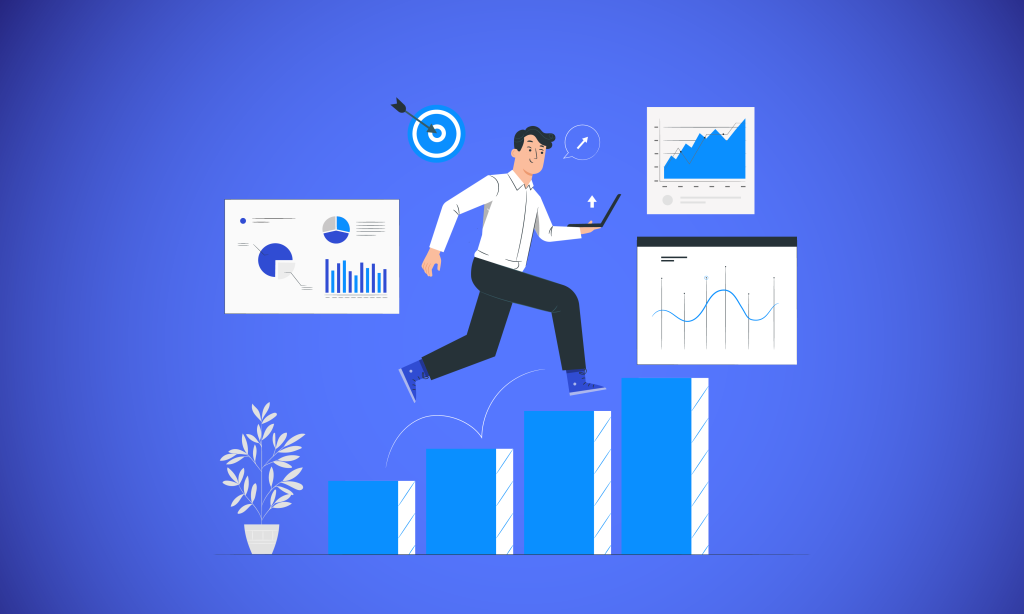 BeSmartee Digital Mortgage POS
The BeSmartee digital mortgage POS is a configurable, white-labeled product that is scalable to any lending operation. It guides borrowers through your application process and acts as a communication portal with a loan officer. From the portal, loan officers can run employment and income verifications, submit borrower information to automated underwriting services and explore product options.
BeSmartee has strategic integration partnerships with CRM, LOS, VOIE and DOCs vendors to provide a tightly integrated, end-to-end, digital mortgage platform. In the next blog, we'll look at the importance of LOS integration.
If you are ready to streamline your loan origination process, try BeSmartee's mortgage POS today.