Mortgage tech solutions for banks
Revolutionize your mortgage applications
With BeSmartee's mortgage technology, your customers can apply and get approved in minutes, not hours or days!

Take your brand to the next level and offer your customers a seamless online application experience with BeSmartee! We understand that every bank is unique, which is why our platform offers more than 950 points of configuration to create a customized mortgage origination process that meets your specific needs.

100% digital mortgage application

Compliance management program

Single sign-on (SSO) with your core banking system


Complex hierarchy attribution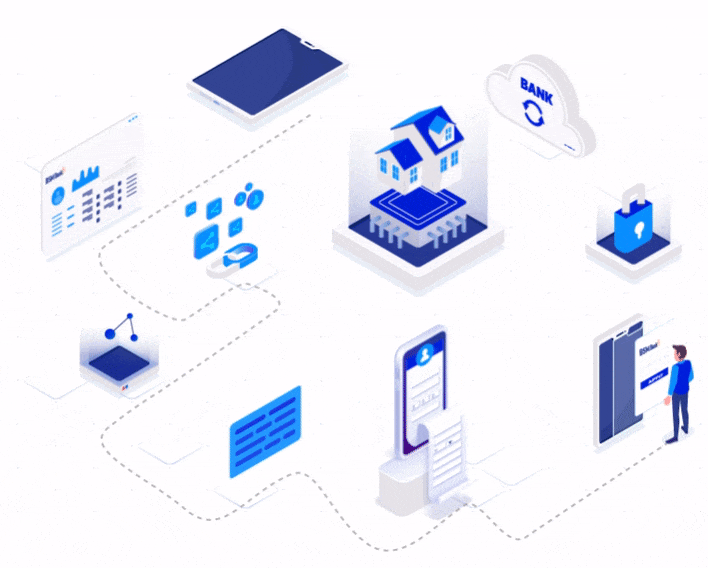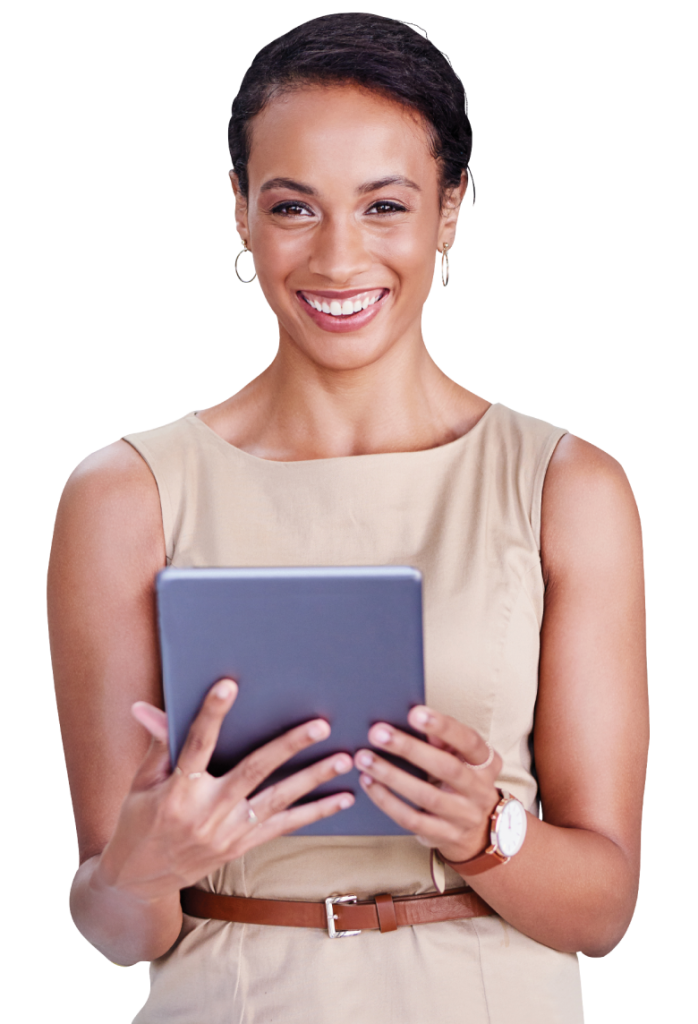 Deliver personalized, quick and responsive services that create a seamless experience for your customers


Fast and hassle-free application process

Our innovative solutions are designed to help you meet these evolving demands and keep your customers happy.