Are you a mortgage broker who turns away customers due to strict underwriting standards or other issues? Do you wish that you could help these folks find a loan that works for them? Are you a wholesale lender that needs to streamline your business for efficiency?
Home loans are not one-size-fits-all, different loans are designed to meet different customers' needs. For some customers, it can be difficult to find a standard loan that works for them for a variety of reasons, like strict underwriting rules or other guidelines. However, all is not lost for these customers, through a wholesale lender there are loan options to fit almost every need.
When traditional lending isn't best suited for the customer, a mortgage broker can search for loans using a wholesale mortgage lender who can offer products and loans that traditional banks cannot.
Wholesale Mortgage Lending Guide
What Is a Wholesale Lender?
A wholesale lender funds mortgages for third-party originators — banks, credit unions and mortgage brokers — allowing them to offer customers unique loans with special guidelines, pricing or rates. Wholesale lenders do not provide loans directly to home buyers, rather they use banks, credit unions and brokers as a liaison. For this reason, all wholesale lenders work with many different brokers, offering their services as a business-to-business (B2B) enterprise.
When brokers or financial institutions need added flexibility or unique loan products they often turn to wholesale lenders. The wholesale lender can offer and underwrite a loan to an approved broker, even when a bank cannot. For mortgage brokers, it is a good idea to work with a variety of wholesale lenders so that you can offer your customers flexible loans without having to turn away business.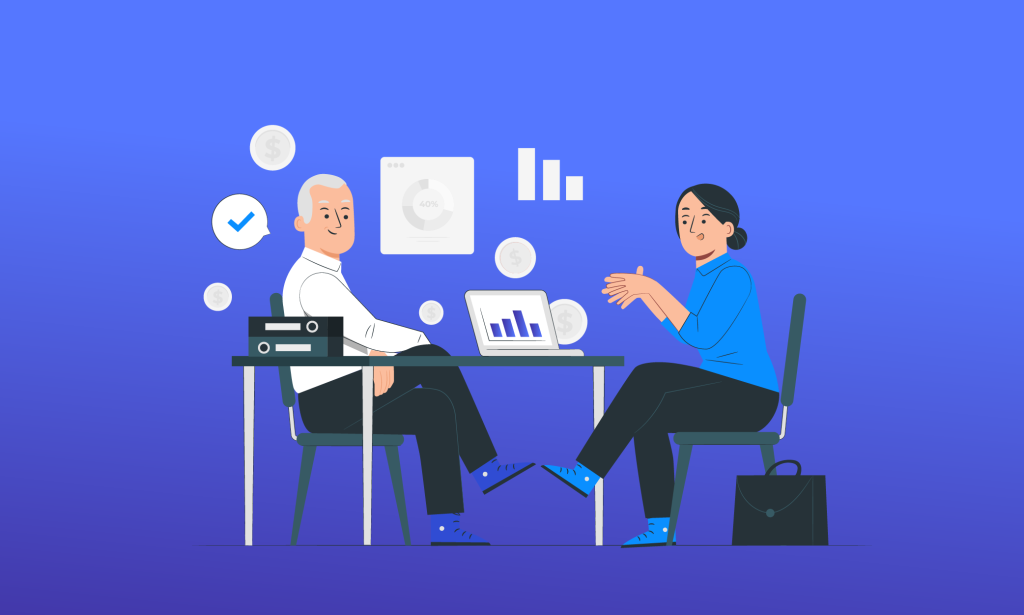 What Are Common Wholesale Lender Pain Points?
The biggest challenge many wholesale lenders face is competition. Brokers need to partner with a variety of banks, credit unions and wholesale lenders in order to generate revenue.
For wholesale lenders, giving the broker community the automation tools they need to succeed is crucial when aiming to achieve market leadership. This is why a powerful Wholesale TPO platform is beneficial — it allows wholesale lenders to grow a strong broker network through automation.
Subscribe to BeSmartee 's Digital Mortgage Blog to receive:
Mortgage Industry Insights
Security & Compliance Updates
Q&A's Featuring Mortgage & Technology Experts
Another challenge that all wholesale lenders face is a lack of digitization or working with outdated systems. It is critical that your TPO platform is:
Easy-to-use
Enables enhanced communication
Reduces time and cost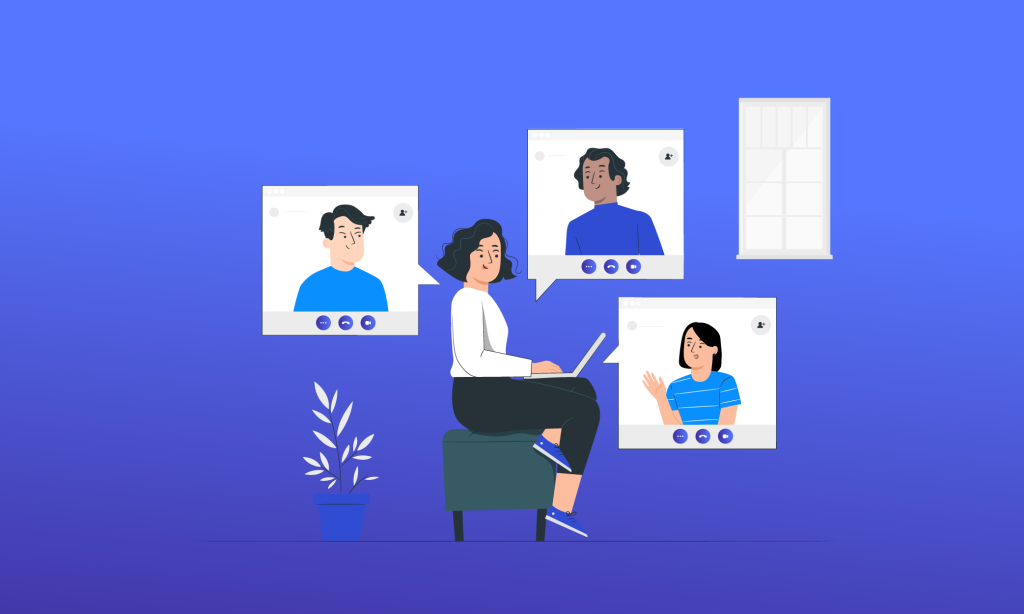 How Can a Wholesale TPO Platform Help Brokers?
As the recent refi boom drives higher purchase originations, mortgage brokers have recognized a need for greater efficiency in their processes — from improving communication to accelerating the origination cycle — to stay competitive in this purchase environment. Brokers need automation tools to provide a better and faster experience. This is where a Wholesale TPO platform can help.
Brokers can benefit from partnering with a wholesale lender with technology that can help them:
Save time with true automation
Build better relationships using one system
Increase file intake and prevent delays
Create a brand/easily spin up a broker website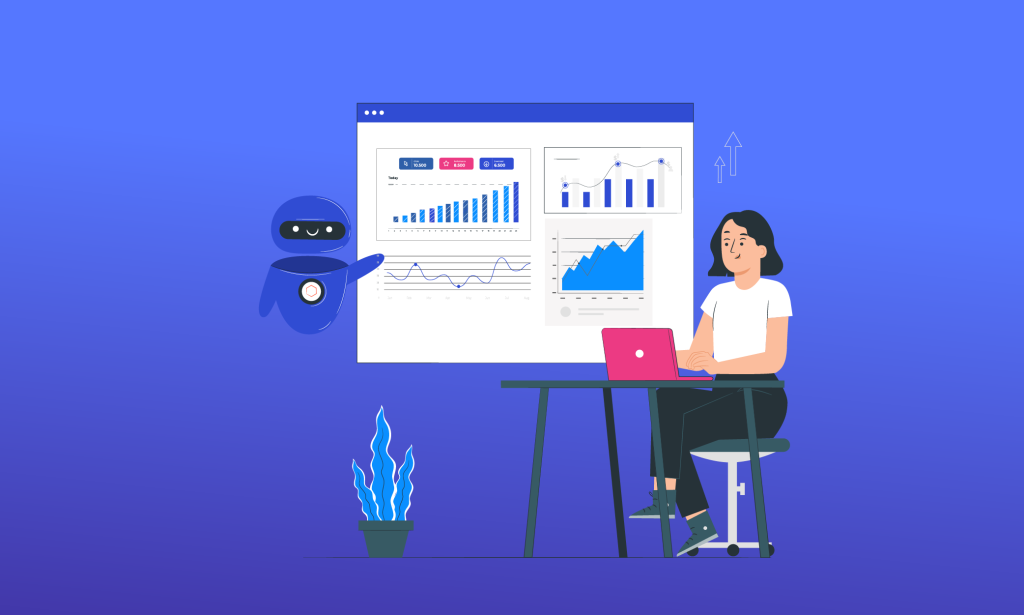 Roundup
Not all of your customers are able to get a loan through a traditional bank. Instead of turning these folks away, a broker can keep their business by partnering with a wholesale lender. This, in turn, can increase customer satisfaction and can potentially increase referrals and repeat business.
BeSmartee offers the only Wholesale TPO platform for lenders, helping them streamline the submission process, get to closings faster and grow their broker network. To learn more, contact a BeSmartee mortgage technology executive.