The average cost to originate a mortgage has risen for six quarters in a row — reaching $9,500 per loan at the end of 2021. Net profits in the fourth quarter dropped to $1,099 per loan, down from $2,594 per loan in the previous quarter.
Not only are origination costs rising, but originator profits are declining due to a drop in home refinances. In addition, rising mortgage rates are causing the demand for refinances to decrease. Refinance loans help originators maintain or increase profit margins because they are quicker to process and come from repeat clients
In this market, originators must quickly adapt to improve margins and efficiencies. One way for lenders to gain a competitive edge is by optimizing their verification of income and employment solution, or VOIE.
Manual Verification of Income and Employment is Slow and Costly
The traditional verification process can be slow. Before income, assets and employment can be verified, originators must first wait for borrowers to collect bank statements, tax returns and other financial documents. Without a VOIE solution, originators are collecting and verifying these documents manually.
This process can be a problem for both borrowers and the originators. For example, the borrower must find and upload documents, or sometimes even print and send them to the lender through the mail. This can create risks for the lender. Income fraud is one of the most common types of mortgage fraud according to the American Land Title Association. Buyers who do not make enough to qualify for a mortgage may make up sources of income by inventing an employer and creating fake pay stubs.
Leveraging a VOIE solution reduces the likelihood of mortgage fraud by cutting out manual processes and utilizing early detection efforts.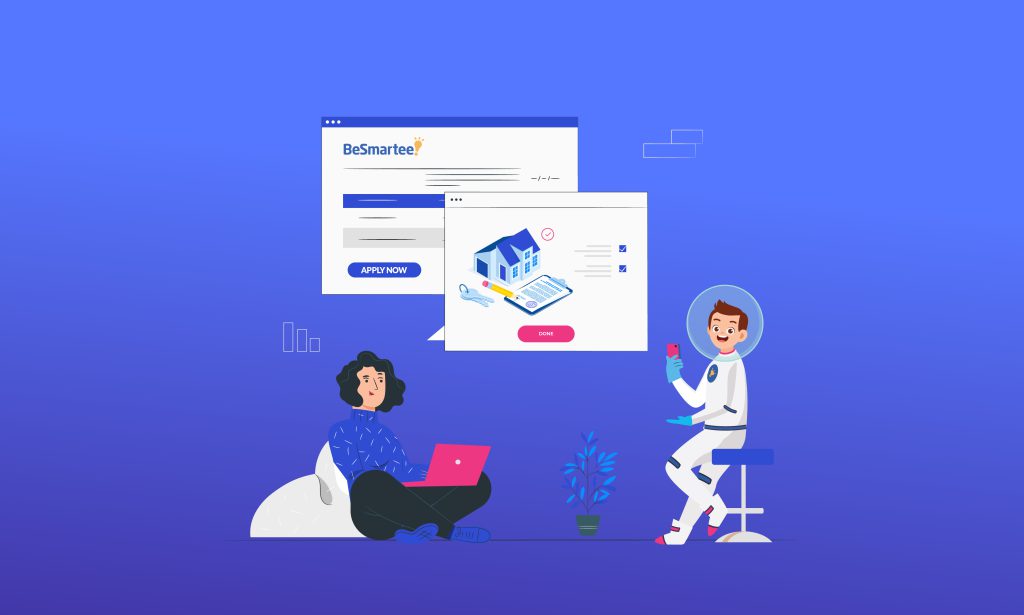 5 Ways the Right VOIE Solution Can Help Your Mortgage Business
1. Reduce Verification Costs and Increase Profit Margins
Originators have been hit by rising VOIE prices and declining profit margins. By using manual processes, originators spend valuable time and resources, and ultimately pay more to verify information from each borrower.
The right VOIE solution precludes manual document collection and data entry, so your team can spend more time and focus making deals that generate additional revenue.
2. Make Income Verification Fast and Easy
Manual tasks, like verifying income and employment, are easy to automate. VOIE solutions receive updated payroll information directly from the employer's HR/payroll department. This data, which can be found on the borrower's paystub, is stored in a secure database and updated each time the employer runs payroll.
Because this data is automatically updated on a weekly or biweekly basis, it can be pulled and included in the borrower's loan file without delays or errors.
Subscribe to BeSmartee 's Digital Mortgage Blog to receive:
Mortgage Industry Insights
Security & Compliance Updates
Q&A's Featuring Mortgage & Technology Experts
3. Meet borrower's expectations
Sorting through different documents with variable formats and using legacy systems to rekey borrower information is a slow process. Not only does this keep borrowers waiting longer, but it adds friction and complexity to the application process. Why should borrowers wait when your competitors offer simplicity and accuracy with a faster turnaround time?
VOIE vendors provide service 24-hours a day with instant or near-instant results, reducing time to close and delivering a superior borrower experience.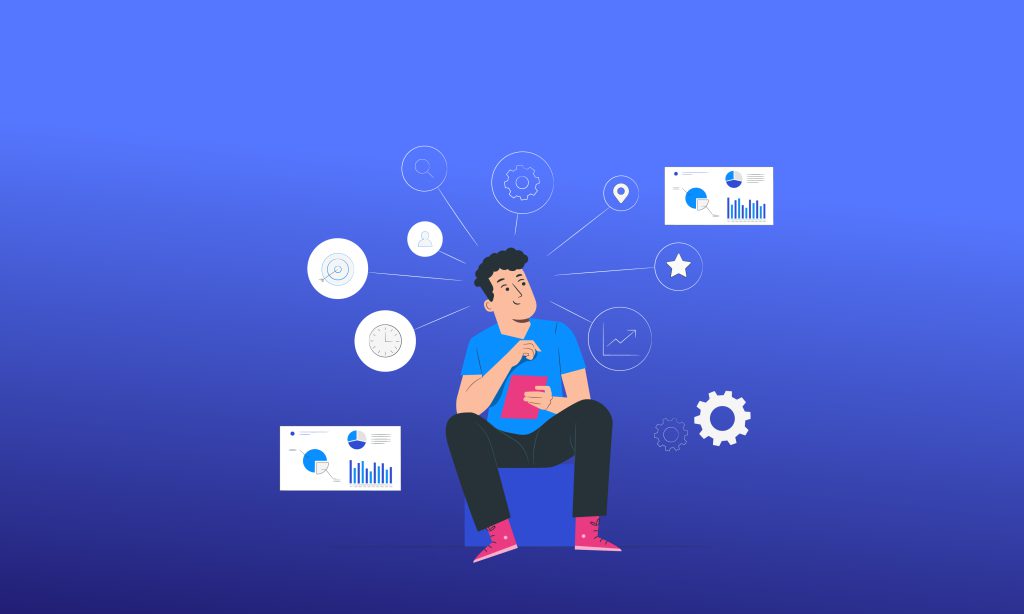 4. Identify Potential Red Flags
VOIE is a crucial step in determining whether a prospective borrower can afford their monthly mortgage payments. However, verifying manually leaves the door open for human error and fraud.
An automated verification process keeps data secure by monitoring for key signs of fraud and misrepresented information. VOIE vendors also have experience and knowledge in mortgage fraud detection and can relieve lenders of this difficult task.
5. Offer Borrowers a Customized Solution
The same solution doesn't work with all borrowers. Your VOIE solution can give prospective borrowers more options through your mortgage business' point-of-sale (POS) platform.
By selecting an instant solution, income and employment data can be automatically retrieved from existing application data with no action required from the borrower. Borrowers can also choose their own payroll provider and request credentials. Another option is to use manual verification of income and employment. Depending on the borrower's situation, manual verification may be necessary.
You can also give your customers the ability to choose any vendor, or none at all.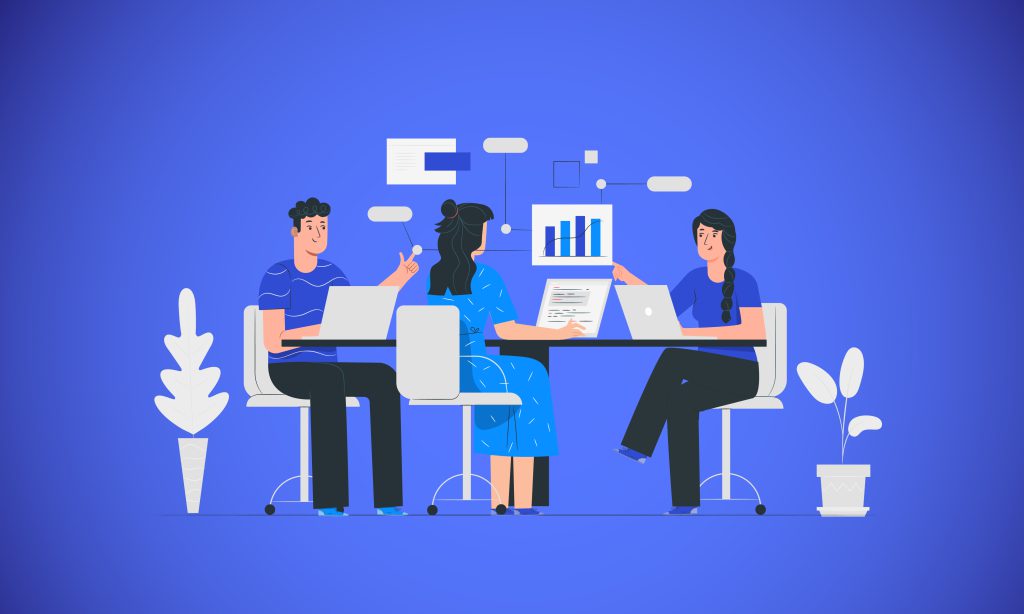 Automating the VOIE process maximizes efficiency
VOIE is a vital step in the mortgage lending process. By implementing a robust VOIE solution, you can enable your team to process more loans with greater accuracy. It can also give your customers a frictionless experience and get them to the closing table faster.
What processes can you automate in your mortgage business? Contact BeSmartee to speak with one of our representatives.