Non-QM loans almost vanished from lenders' screens during the pandemic, but they're back in the game. In light of the rapidly shifting real estate market, the mortgage industry is just one step behind, which is why with the return of non-QM loans, you may notice a change in the ability of borrowers to purchase and afford a house.
So, who are some of the top non-QM mortgage lenders in the market? Let's take a look.
What Are Non-QM Loans?
Even though the Consumer Financial Protection Bureau (CFPB) and other federal agencies establish certain criteria for conventional loans, non-QM loans allow individuals who may not otherwise be eligible for a mortgage to purchase a home.
Contractors, business owners, individuals with lower credit scores or even bankruptcies who have a chance at qualifying for a mortgage may typically qualify for non-QM loans. Many of these individuals could easily afford a mortgage payment despite the irregular paychecks, but they typically fail to qualify due to rigorous requirements for conventional loans.
There are non-QM lending options that may help those who don't qualify for traditional or government-backed mortgages by taking into consideration additional characteristics, such as an individual's ability to repay (ATR).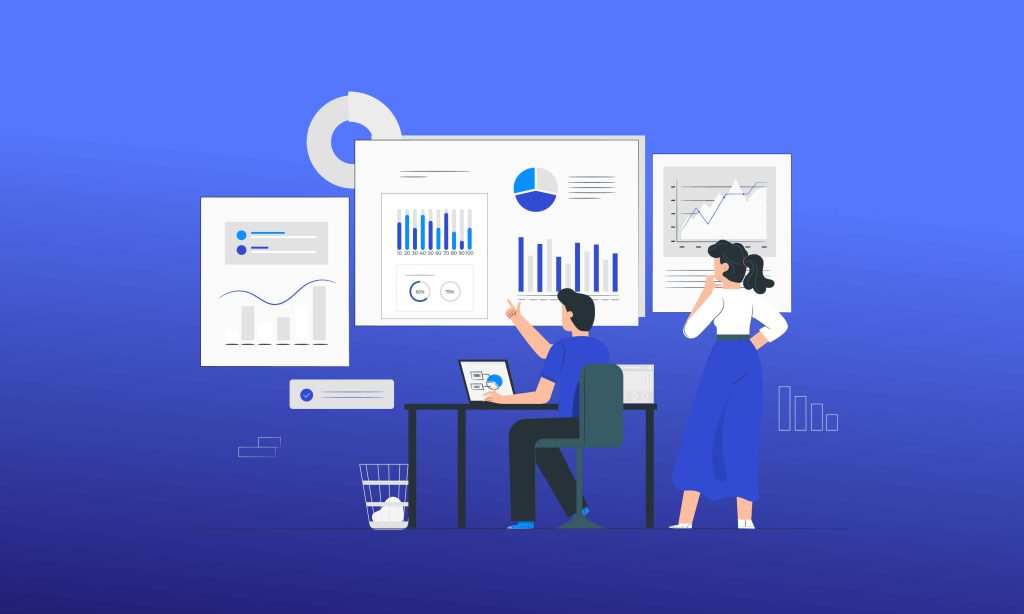 Why You Should Care About Them As A Lender
Non-QM loans have rigorous requirements in place for a reason — to protect lenders from losing money. However, it's a misconception that non-QM loans are riskier or "bad" loans.
You may reach a wider range of potential borrowers by loosening your lending requirements and restrictions with the help of non-QM mortgages. During the pandemic, there has been a surge in the number of tiny and micro firms who qualify for these mortgages, the biggest number since the 2008 financial crisis.
​​These business owners do not fit the normal profile for conventional loans, representing an untapped and eager-to-close market.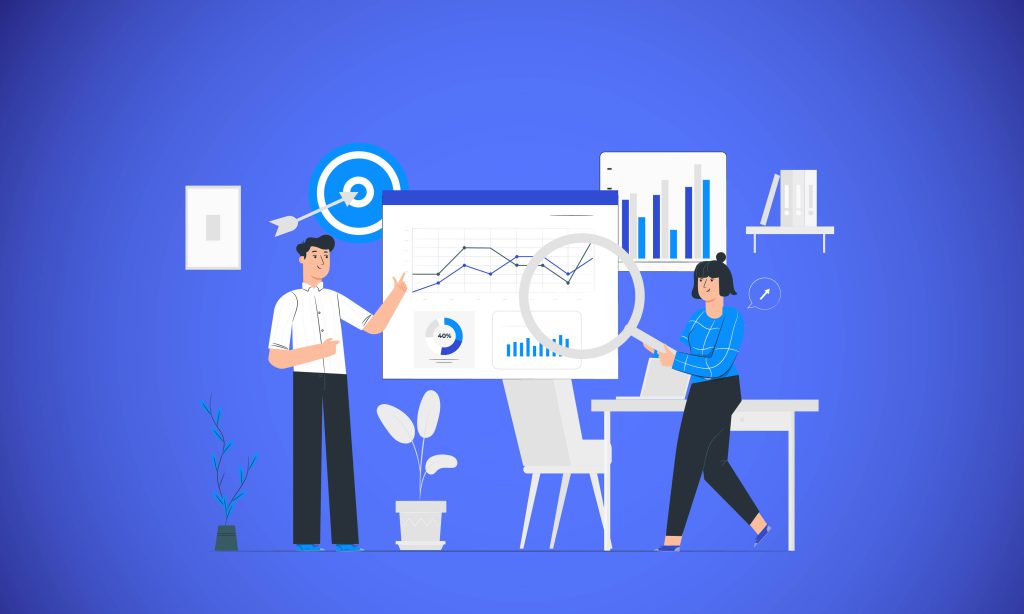 Top 5 Non-QM lenders
Unsure of where to begin your search for a non-Qualified Mortgage loan? Take a look at these top 5 non-QM lenders to get you started.
1. Deephaven Mortgage
Deephaven Mortgage is ranked first among the top ten Non-QM lenders because they seek to remove the difficulties of obtaining real estate by making it accessible to individuals from all walks of life.
Subscribe to BeSmartee 's Digital Mortgage Blog to receive:
Mortgage Industry Insights
Security & Compliance Updates
Q&A's Featuring Mortgage & Technology Experts
Rather than calling themselves a non-QM lender, they identify themselves as a pro-borrower lender since they acknowledge that there's more than meets the eye in the traditional procedure for borrowers. This means that they take your personal and business bank statements and your asset utilization into account.
Highlights:
Max LTVs: 90%, no MI
Max DTI's: 50%
Min. Credit Scores 620
Loan Max: $3.0M
Programs Available:
12-Month Bank Statement Loans
Expanded-prime
Non-prime – Best for people recovering from credit repair
DSCR Business Purpose
Jumbo-prime – Best for loans up to $3.0M, no PMI
1099 Borrowers – Self-Employed
2. Acra Lending
When it comes to non-QM mortgage lenders, including those that employ bank statement loans, Acra Lending is the largest. The lender's 12-month bank statement program allows for up to 90% LTV (with no mortgage insurance) and credit scores as low as 575 are accepted. They are more forgiving of a borrower's credit history, particularly if it includes bankruptcy.
Highlights:
Max LTV: 90%
Max DTI: 50%
Min. Credit Score 575
Loan max: $3.0M
Programs Available:
12-Month Bank Statement Loans
3 Month Bank Statement Loans
Jumbo Loans
Asset Depletion Loans
DSCR Business Purpose Loans
Foreign National Mortgages
ITIN Loans
Interest-Only Mortgages
3. First National Bank of America
Despite their various non-QM loans, First National Bank of America even provides particular alternatives for self-employed borrowers and those who are currently repairing their credit. Borrowers with a credit score of 600 could qualify.
Highlights:
Max LTV: 85%
Max DTI: 55%
Min. Credit Score 600
No credit score at all
Loan max: $1.25M
Min. Downpayment: 15%
Programs Available:
Bank Statement or Tax Return Loans
P&L Statement Mortgage
Recent Housing Event
ITIN Loans
Asset Depletion
1099 Borrowers – self-employed assessing profit/loss statements
4. Carrington Mortgage Services
Carrington Mortgage Services' Carrington Flexible Advantage Series, which has a fixed rate and flexible requirements, targets self-employed borrowers, freelancers and those working to rebuild their credit. Credit scores of 550 and above are accepted because of lenient policies.
Highlights:
Max LTV: 90%
Max DTI: 50%
Min. Credit Score 550
Max Loan: $2.5M
Program Available:
Bank Statement Loans
Asset Depletion
DSCR Mortgage Loans
Recent Housing Event Program
Conventional Loans
FHA Loans
VA Loans
USDA Loans
First Time Buyers
ARM Loans
5. Angel Oak Mortgage Solutions
Non-QM loans such as those based on bank statements or 1099s are available from Angel Oak Mortgage Solutions. This company prides itself on making the lending procedure as simple and quick as feasible for underrepresented groups.
Highlights:
Max LTV: 90%
Max DTI: 50%
Min Credit Score 620
Max Loan: $150k-3.0M
Programs Available:
Bank Statement Mortgage
1099 Income Loan
Investor Cash Flow
Platinum Jumbo
Portfolio Select
Asset qualifier
ITIN Mortgage Loan
Foreign National
Agency Mortgage
Conventional Loans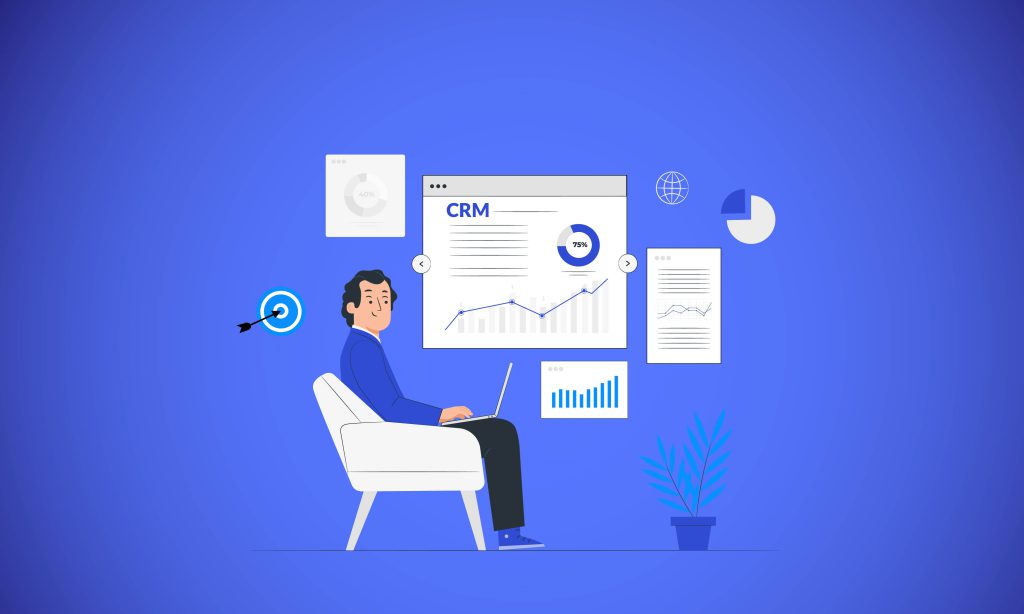 Making Homeownership More Accessible
For buyers who have found their dream home but were denied a mortgage, a non-QM mortgage is one option worth considering. Non-QM loans are for individuals who don't qualify for QM mortgages and typically have low credit ratings, non-traditional income or high debt-to-income ratios.
The best way to start the non-qualified mortgage process is to find a lender that offers them and chat with an experienced loan officer.
For mortgage professionals who want to stay up-to-date on everything digital mortgage, be sure to check out BeSmartee. You can also learn more about our products, like our award-winning Mortgage POS, by visiting our website.