For any company, software that can enhance your efficiency is essential. Nowhere is that more apparent than loan origination software for mortgage companies. For the past 30 years, loan origination software, or LOS, has kept track of the ever-changing lending environment and facilitated the loan process.
In an increasingly digital world where technology-driven millennials make up more and more of your customers, you'll find that they are looking for high-tech systems where they don't have to worry about human error.
Why? Simply put, because that human error can end up costing you hundreds of thousands of dollars in compliance and processing errors. By using automated software, you can avoid the headache of so many errors, which saves on overhead costs and repercussions.
BeSmartee is here to give you an in-depth overview of loan origination systems, as well as present the top products for you to choose between. With this guide, finding the right LOS for your company's needs will be a snap.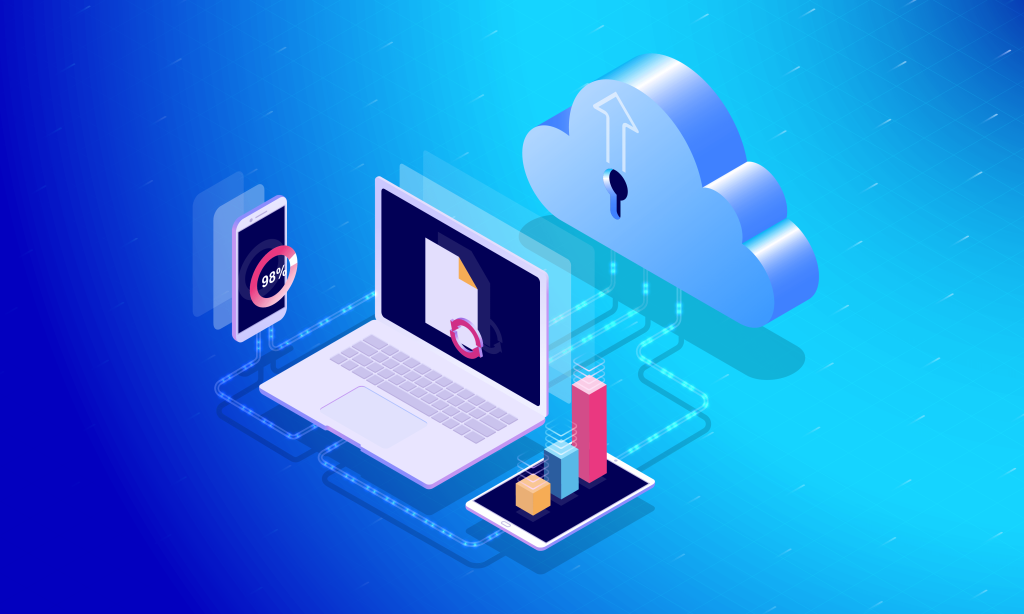 What is a Loan Origination System?
As we discuss in this article, a loan origination system is essentially a record keeper. It allows users to automate certain aspects of the loan-service cycle and decreases the points where the human error might be introduced. The LOS allows lenders to:
Process a loan and track the progress of each customer and their respective loans
Stay within updated local and federal regulations, as well as any additional company guidelines that you input
Keep records of the loans for auditing purposes and storing customer information for future interactions
Why is an LOS Beneficial?
LOS is beneficial for a few crucial reasons. Loan origination systems handle the underwriting process with personalized loan acceptance rules and risk analysis formulas. This decreases the need for manual estimation and speeds up the decision-making process at the credit acceptance level.
It also gives your customers a portal that they can use independently of the loan officer. That greatly enhances the loan process's efficiency since customers can input their information from the comfort of their own homes.
The best part for most loan officers is that LOS keeps track of the loan origination process from start to finish in real-time. That transparency makes it easy for both the borrower and the lender to see what still needs to be done and what has been completed.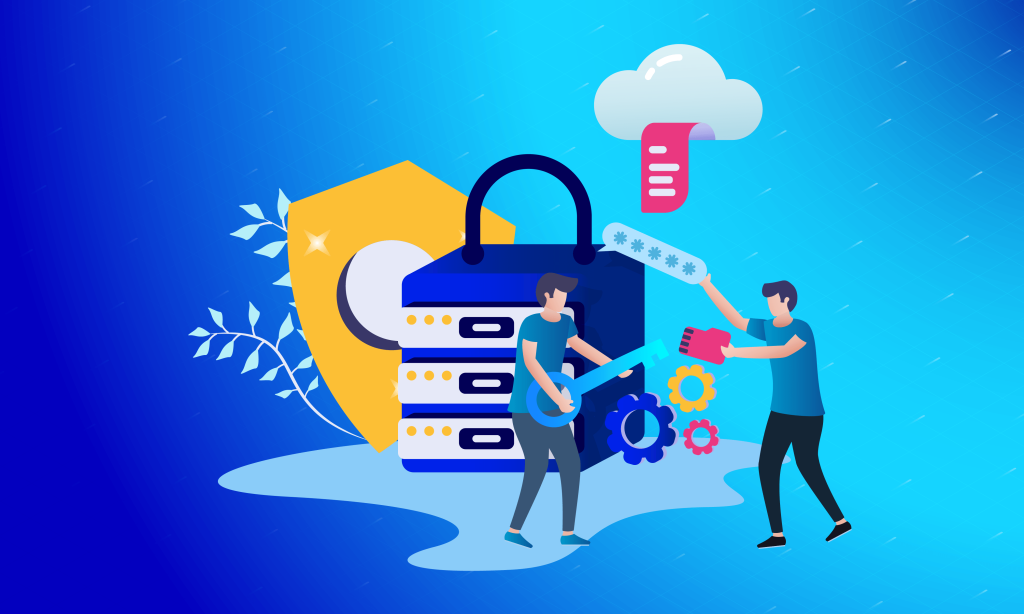 Top Features to Look For
When it comes to evaluating loan origination systems, there are a few features that are especially beneficial. These features add value to your business and increase customer satisfaction.
Though most LOS software comes standard with these features, it is always best to thoroughly check your preferred software by contacting the vendor before making a purchase or signing up for a contract.
The top features include:
loan processing
customer documentation and compliance management
audit trails
pricing engines
integrations with other mortgage software
Online Applications
This aspect improves the overall workflow from the customer's perspective. Applicants can submit their preliminary information through a professional-looking portal, and it will be filed and flagged for a closer look at the loan requests.
Loan Processing
The software should facilitate the loan process by keeping track of the progress of the documents involved and the overall status to save loan officers and customers time and effort.
Some LOS generates a list of the necessary documents and information for each loan and tracks the progress on those items, so nothing gets lost in the shuffle.
Customer Management
LOS tracks customer information and interactions for further analysis by loan officers when their loan requests are evaluated. You never have to worry about frantically searching for information for a specific customer since everything is filed in one place and is easy to search.
Documentation Management
There is a lot of paperwork involved in the loan-service cycle, so having software to automatically file and track the completion status of your documents can be a real lifesaver. They are all conveniently stored in a single location, making it easy to look up whatever records you need at a moment's notice.
Compliance Management
Most LOS will automatically update to include new regulations and laws that affect the loan process, but you can also add company policies as well to ensure complete compliance.
Audit Trails
LOS will keep precise records of edits to files and new uploads. Every change and upload is tagged with the date, time, and user who made the change. This allows for efficient audits and decreases the time needed to fully audit a loan.
Some software offers the ability to generate automatic audits of any previous loan according to specific rules that you input.
Pricing Engines
Some LOS come with integrated pricing engines which allow customers and loan officers to compare various pricing scenarios. Customers appreciate transparency, and the ability to evaluate various prices gives the necessary information for the choice.
Integration Considerations
Generally, LOS programs can work with the mortgage software platforms your business already uses. This may vary based on your company's software and the LOS you select, but most loan origination systems are compatible with PPE, POS, or CRM software.
Subscribe to BeSmartee 's Digital Mortgage Blog to receive:
Mortgage Industry Insights
Security & Compliance Updates
Q&A's Featuring Mortgage & Technology Experts
Most companies choose to have a combination of POS and LOS software to make the most of the efficiencies offered.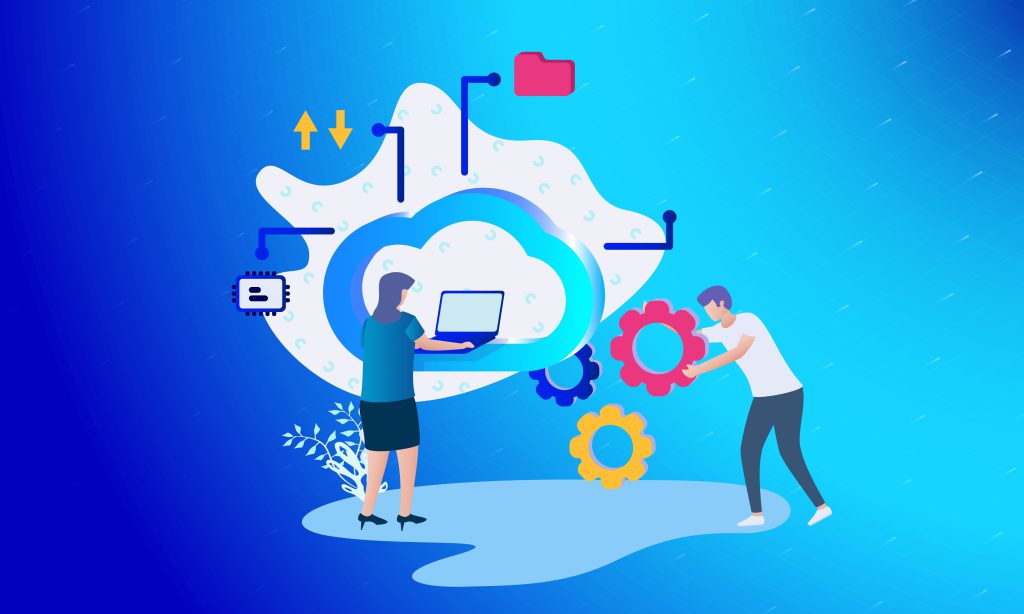 Top Loan Origination Systems
Based on the top features reviewed above, BeSmartee would like to present the best loan origination systems for your company to choose from, so you'll know you're getting the best that the industry has to offer with these premier choices.
Lending QB by MeridianLink
LendingQB provides a suite of features to improve your customers' experiences and reduce the administrative tasks for your lending team. It is a SaaS product that works perfectly for lenders who want flexibility for scaling later down the line.
Pricing: Custom pricing only; must contact vendor for specifics.
Features:
Full implementation in just 30 days
Easy-to-use UI that doesn't take a long time to learn
A support team of experienced professionals who you can contact through email, live chats, and phone calls
Mortgage Builder
Mortgage Builder has designed a sleek, all-in-one service that allows lenders to follow the lending process step by step without needing to integrate other tools and software along the way. The software carefully tracks all of the documents involved in the loan process and automatically converts images into data that you can export for simplified comparisons.
Pricing: Custom pricing only; must contact vendor for specifics.
Features:
Built-in auditing tool for systematic checks of past loans
Allows for exception-based loan manufacturing
Automated indexing of all documents so you can easily find whatever you're looking for
Encompass
This cloud-based LOS streamlines the loan origination process and helps save time and overhead costs. The analytics help loan officers compare options and decrease the amount of time between the beginning and end of the loan-service cycle.
Pricing: Custom pricing only; must contact vendor for specifics.
Features:
Audit existing loans with the push of a button
Automate sending progress emails to shareholders
An integrated pricing engine helps compare prices from different scenarios
Black Knight
Black Knight's Empower system offers the ability to generate first mortgages, home equity loans, and lines of credit. Their network is highly compatible with all sorts of other software, so you won't have to worry about a conflict with your pre-existing systems.
Pricing: Custom pricing only; must contact vendor for specifics.
Features:
Digital closings to automate the best way to get to the finish line
Customer-facing portal
Integrated pricing engine
Byte
Byte allows for deep customization at every level. No matter what your business goals are, you can configure this software to meet your needs. Byte also makes working cohesively a priority and offers several features to enhance that cooperation.
Pricing: Custom pricing only; must contact vendor for specifics.
Features:
Web portal accessible by customers and loan officers to consolidate information
Multiple users can edit the same documents on different devices simultaneously to facilitate collaboration
Custom management reports that will automatically generate and give you a heads up about your company's progress
Roundup
As we move into a world where automation is key, a loan origination system will quickly become a necessary part of your company's success. By choosing the right product for your business needs, you can soar ahead of the competition and satisfy your customers with smooth sailing throughout the entire loan process.
To learn more about what BeSmartee can offer your company, contact us directly at (888) 276-1579 or email our mortgage technology experts at sales@besmartee.com.