The best credit unions in the United States are those that serve many members, provide numerous access locations and are known for excellent customer service.
Credit unions have been around since the 19th century and are still going strong today. There are over 7,000 credit unions in the United States alone. The largest credit union in the country is Navy Federal Credit Union with over $72 billion in assets under management (AUM).
In this article, we'll be discussing some of the best credit unions in the United States and what sets them apart from other lenders.
1. Alliant Credit Union – Online-only with 80,000 ATM's
Named "Best Credit Union" by CNBC, Business Insider and Bankrate, Alliant is one of the most popular credit unions in the United States. As a bank without any brick and mortar locations, Alliant is a leader when it comes to providing stellar banking services online.
Alliant Credit Union is among the largest lenders of its type in the country as it supports over one million members. They operate using an online banking platform that offers services like checking accounts, savings accounts, CD's, mortgages and personal loans, as well as credit cards with competitive interest rates.
How Was Alliant Credit Union Founded?
In 1935, employees from United Airlines organized into a small group to create a credit union. At first, it was known as United Airlines Employees' Credit Union, but the name was later changed in 2003. Alliant is a state credit union founded in Chicago, Illinois.
How Exclusive is Alliant Credit Union?
While members of certain organizations near O-Hare Airport will easily qualify to join Alliant, anyone can join by simply donating to their partner charity, Foster Care to Success. While Alliant began serving only employees of United Airlines, it's now open to anyone who makes a $5 donation.
What Promotions Set Alliant Apart from Other Lenders?
One innovative option Alliant provides is up to $20 per month in reimbursement for out-of-network ATM fees. For college students and other people who have to be tight with their money, this is a popular and highly useful option.
For an excellent cash-back credit card, the Alliant Cashback Visa® Signature Credit Card is hard to beat. The 2.5% cash back on all purchases for a maximum of $250 per billing cycle is a lot better than most other lenders can offer.
Key Highlights of Alliant Credit Union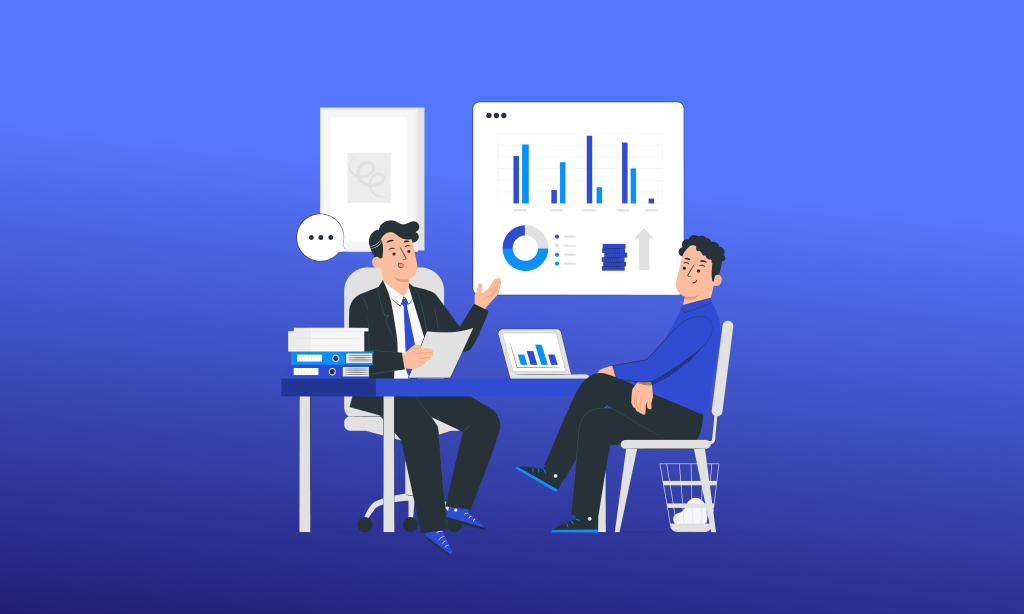 2. Navy Federal Credit Union – Serving Military and Veterans
Navy Federal Credit Union has an astonishing $159 billion in assets under management and serves more than 11 million members worldwide through its network of over 690 locations. These include branches, ATMs and online kiosks.
Subscribe to BeSmartee 's Digital Mortgage Blog to receive:
Mortgage Industry Insights
Security & Compliance Updates
Q&A's Featuring Mortgage & Technology Experts
Its worldwide status gives Navy Federal a much wider scope than more localized lenders. With locations on major military bases throughout the world, Navy Federal Credit Union is the largest credit union in America and is certainly among the most popular.
How Exclusive is Navy Federal Credit Union?
Membership at Navy Federal is open to active duty military members, veterans, military spouses, DoD civilians and their families, retirees from any branch of military service other than the Coast Guard and employees of certain civilian contractors.
What Sets Navy Federal Apart From Other Lenders?
The credit cards offered by Navy Federal have won awards from J.D. Power based on their industry leading rewards and benefits. One example is the Visa Signature® Flagship Rewards Credit Card, which boasts a 9.99-18% variable APR and a full complementary year of Amazon Prime.
Key Highlights of Navy Federal Credit Union
Exclusively serves people who are connected to any of the military branches.
341 branches
Founded on January 17, 1933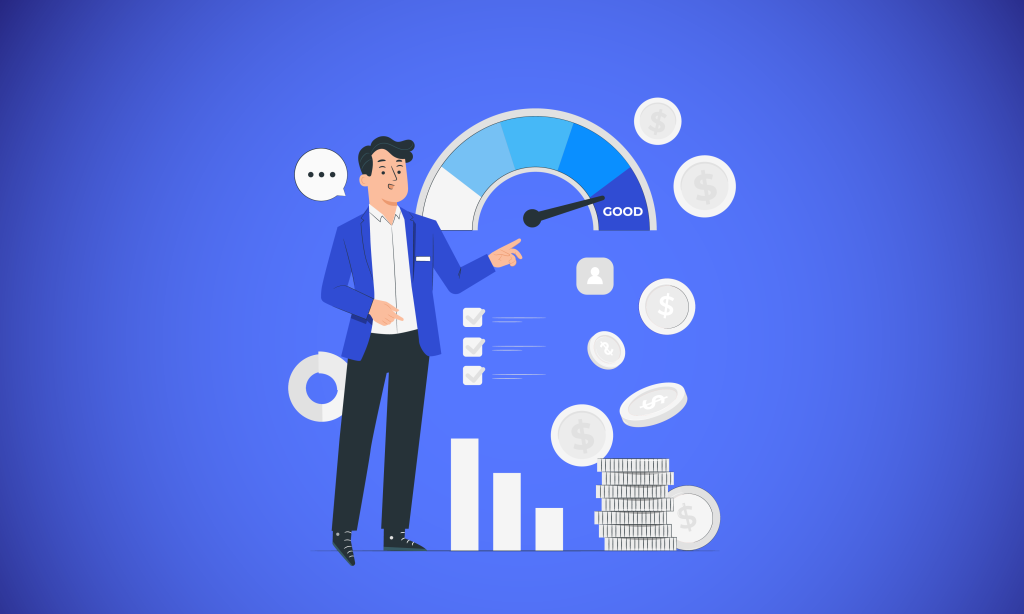 3. Consumers Credit Union: Offers the Best APY in the Country
Since the lifeblood of every credit union is its members, sometimes the top lender is the one that provides the best possible service to its people. Such is the case with Consumers Credit Union, an institution based in Gurnee, Illinois with over 5,000 shared branches across the U.S.
How Was Consumers Credit Union Founded?
In 1951, the Consumers Credit Union was founded under a much longer name: The Kalamazoo Consumers Power Company Employees Federal Credit Union. While at first it only served employees of Consumers Energy, it opened its doors to employees of other companies in 1988, one year after adopting its current name.
What Sets Consumers Credit Union Apart from Other Lenders?
While every credit union tends to offer better deals than banks, Consumers Credit Union has the best rates available anywhere. This is what makes it stand out among hundreds of other lenders – it provides phenomenal rates for its members.
As a prime example of the highly-competitive rates it offers its members, the Consumers Credit Union Rewards Checking Account offers an impressive 4.09% APY on balances of $10,000 or less. This is significantly more than the national average and a better deal than even other credit unions can provide.
Key Highlights of Consumers Credit Union
Best APY in the country
$1.4 billion in assets
Available to anyone after a small fee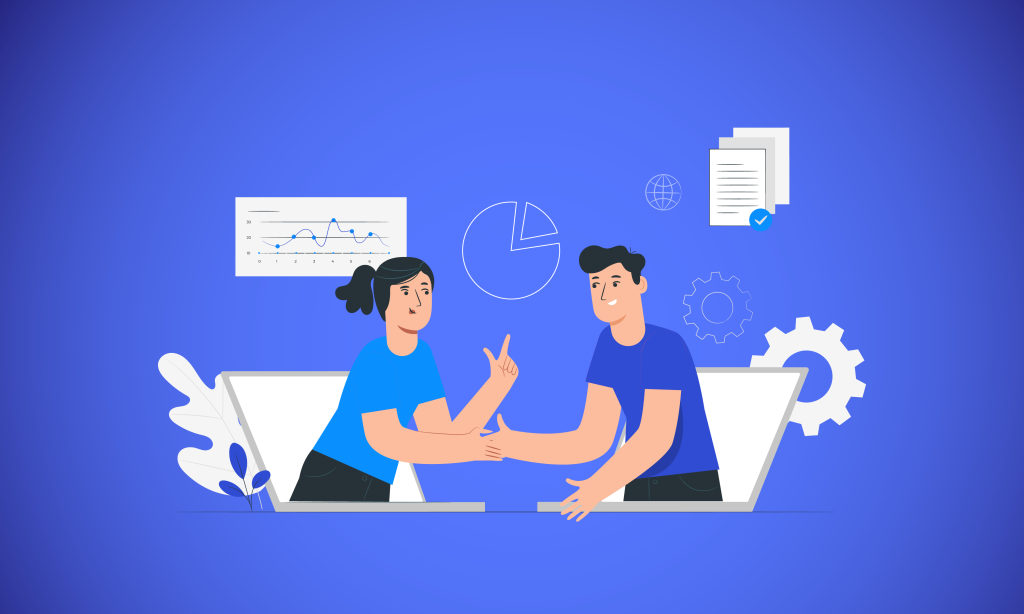 BeSmartee Can Vastly Improve Your Lending Process
BeSmartee provides credit unions with mortgage automation technology. Our automation technology helps credit unions unleash a better member experience when applying for loans.
Since many new technologies have recently been introduced, it's critical to assess and choose which ones are suitable for your business. To learn more about BeSmartee and our mortgage automation services, request a consultation