Since 1978, women have made up the majority of realtors, making up 65% in 2021. Although women are the majority, there are far fewer in leadership positions. Those who have made a name for themselves in the industry have acquired unique strategic insights useful for professionals in every reach housing industry.
Beth Silfen, from Northern Westchester, NY, has been in the industry since 1996. She is a leading real estate professional with over half of a billion dollars in sales.
"Going back in history, it was natural for women to get into real estate and dominate the field," says Silfen. "I feel like real estate has offered women that are changing careers or single moms an alternative to become professionals and to be financially independent. I think many women have chosen real estate not as an initial career, but as a career pivot."
Kendall Bonner, a licensed real estate broker and Florida attorney, has been practicing law since 2003 and received her real estate license in 2011. "I started out as a listing agent and then three years later, I became a real estate broker-owner of a RE/MAX," Bonner explains. "And then last year, I started a real estate team."
"I understood that any success that I was going to have in real estate was going to come from my own efforts," Bonner adds.
Challenges Facing Women in Real Estate
Success in real estate isn't given, but earned. Silfen and Bonner have both had to overcome their own obstacles in the real estate industry.
"I've had great experiences and a few not-so-great experiences," Silfen states. "It's always better to keep things on a friendly basis. You're only as good as the clients that you represent. You're there to collaborate and to make the deal as pleasant as possible."
Bonner also adds that one of the biggest challenges facing women in real estate comes from their own insecurities.
"I remember thinking at times, 'Who's going to hire me? What do I know? I don't know anything yet,'" Bonner claims. "There are different insecurities that we as women face with our own experience or knowledge or skill set. Whether they're true or not, we believe that we could always be better because we have this expectation of ourselves."
Bonner has also had to overcome challenges in leadership.
"Being a good leader, being a quality leader, recognizing and owning the feminine side of myself as a leader and being comfortable with confrontation," she adds. "Sometimes you have to confront negative things and do it in a tactful and respectful way. That was something I had to learn how to do."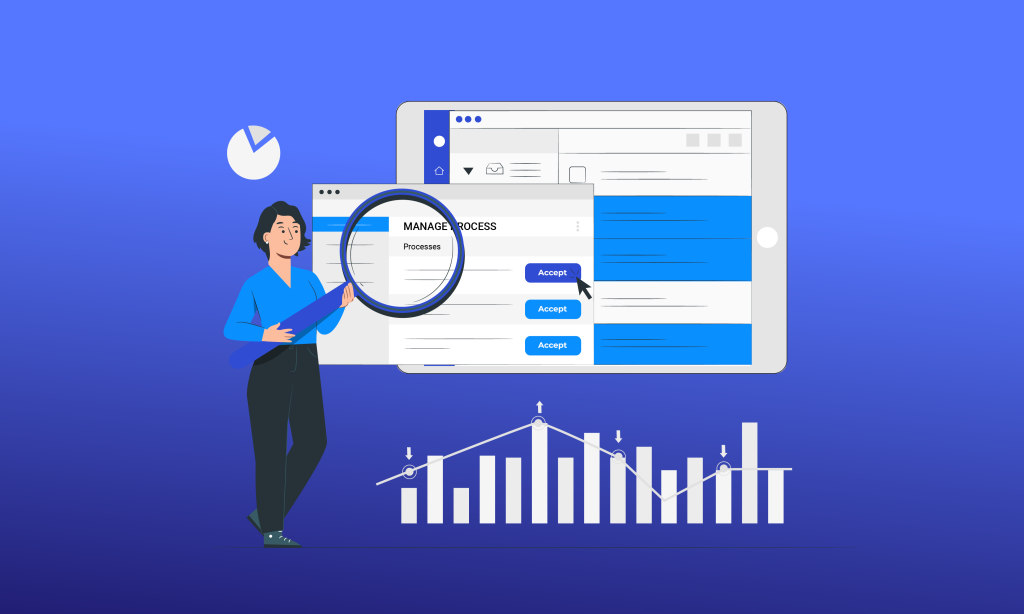 Supporting Women in Housing
In real estate, strong relationships are the foundation of business. These relationships can lead to referrals, which earned realtors 15% of their business from repeat clients and customers and 19% through referrals from past clients in 2021, according to the NAR.
It's also important to build relationships and help support other women in the real estate industry.
Subscribe to BeSmartee 's Digital Mortgage Blog to receive:
Mortgage Industry Insights
Security & Compliance Updates
Q&A's Featuring Mortgage & Technology Experts
Bonner's and Silfen's biggest piece of advice for women getting into the real estate business is to find a good mentor.
"Build relationships with your colleagues," says Bonner. "A lot of people focus on relationships with customers, but I think it's equally if not more important to build relationships with your counterparts and peers. It can be so helpful on the journey of real estate to know that there's someone else who knows what it's like in your shoes."
Oftentimes, people tend to believe that forming relationships with other agents will cost them money or business, Bonner explains. "I believe in masterminding and collaborating. I think that that is a piece that people should embrace and it will go a long way in accelerating growth."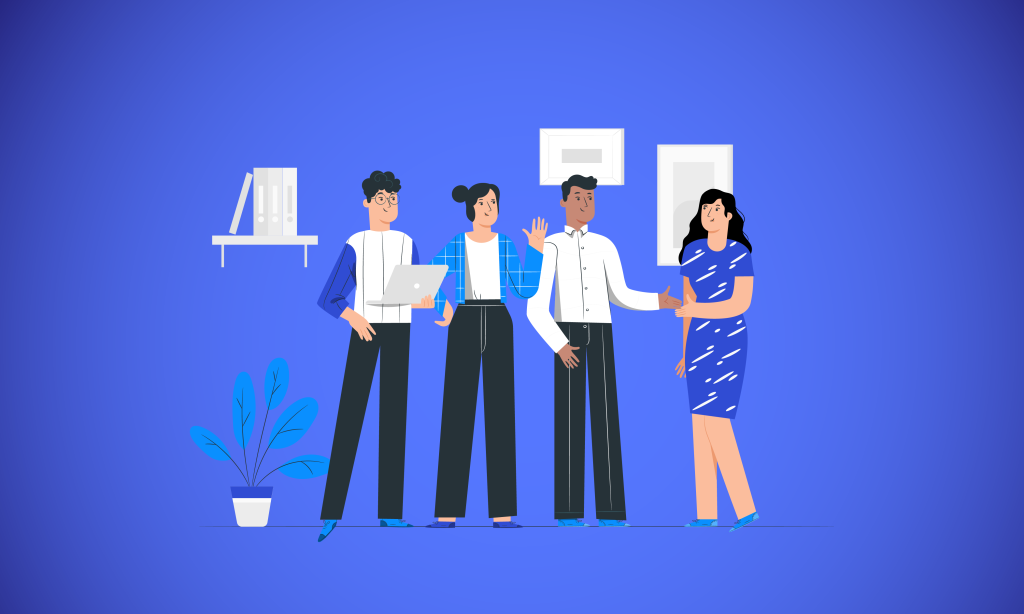 Partnering With Women Realtors is Key to Lender Success
Another valuable relationship is between real estate agents and mortgage lenders. Because real estate agents earn the trust of their clients, they are easily able to refer mortgage lenders that they trust to successfully complete the transaction.
Across industries, 92% of consumers trust referrals from people they know and customers referred by other customers have a 37% higher retention rate. Referrals are especially valuable for lenders in today's market. As interest rates continue to climb and refinances have slowed to a halt, lenders need strategic relationships with realtors. Nothing can match a referral.
"These are relationships that I've forged over the last 20 plus years," declares Silfen. "They are lenders that offer a variety of products and services and are local to my area and to my real estate community. Knowing that you can rely on someone who will offer these services is really important."
Bonner owns her own mortgage company and refers clients to her trusted loan officers as well as to outside sources.
When determining who to add to her referral list, Bonner says it's important to have partners who give exceptional service and who are systems-oriented, process-oriented, organized, personable and can think outside the box.
"When it comes to lending, you have to get really creative. Not all people fit into the same mold," Bonner claims. "It's important to have people that can problem solve and create not just a good experience, but actually get people to the destination."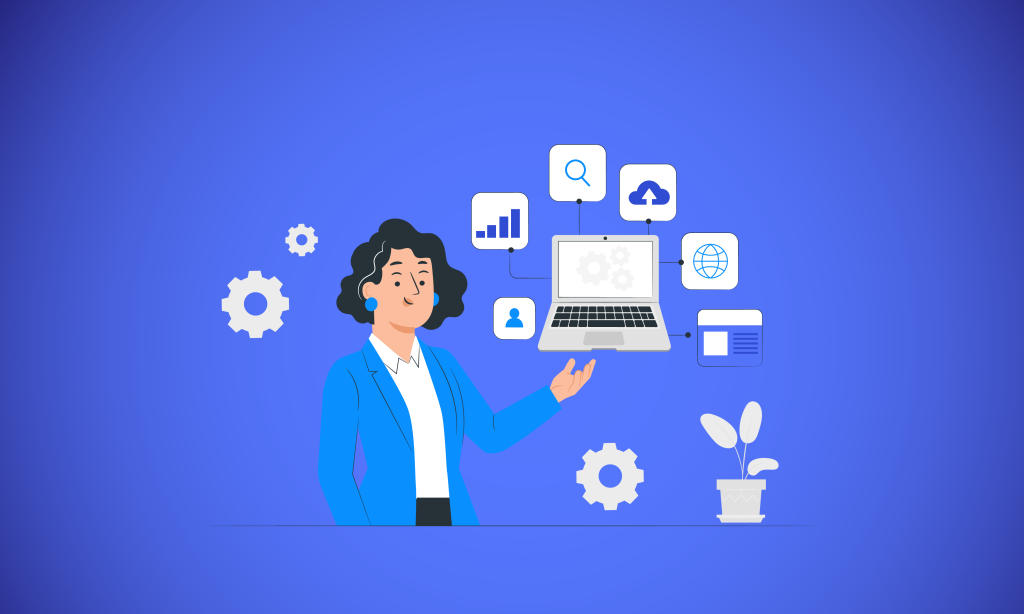 Build Your Real Estate Business With the Right Mortgage Partner
Today, women dominate the real estate industry, and more have worked their way into positions of leadership. While the majority of real estate agents are accustomed to working alone, those who build strong relationships with clients, peers and lenders typically see the most success.
Subscribe to our digital mortgage blog or contact BeSmartee to speak with one of our mortgage experts.