Cue the festivities! It's Cinco de Mayo, and BeSmartee is adding the "guac and cheese" with newly released product enhancements.
Continuous improvement is the name of the game here at BeSmartee. By building communication between teams and sharing feedback, we've been able to drive ongoing efforts to improve our product and deliver meaningful upgrades so that our lenders and borrowers experience a digital mortgage like none other.
For the purpose of this article, we'll call the two featured Mortgage POS product enhancements "guac" and "cheese" because, let's face it, they make everything better. Here's the not-so-skinny on the guac and cheese. See what I did there?
The Guac: Branding Revamp to the Borrower Loan Dashboard
Ensuring the borrower is able to use our platform with ease, while walking through the loan application process—with a full understanding of each section and its purpose—creates a level of trust. It also helps prevent borrower frustration, which is why user experience and design is so important to us.
In our latest release, we revamped the branding configurability in the Borrower Loan Dashboard, which will improve the overall look-and-feel of the borrower experience.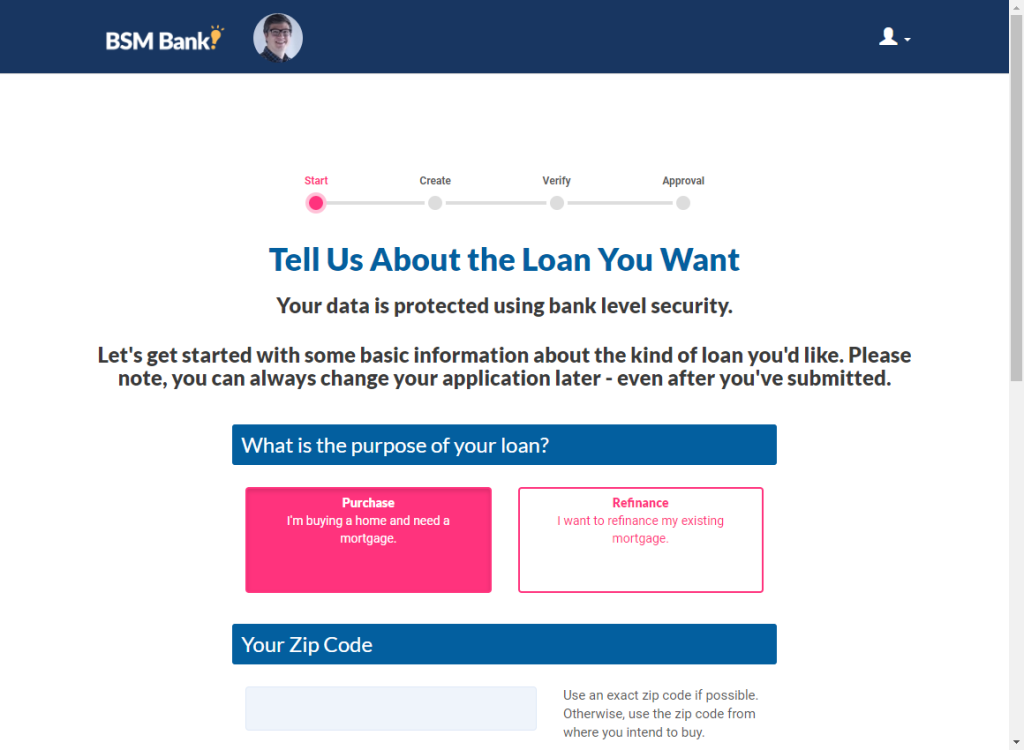 While the workflow and general structure of the application process will not be affected, the update is meant to refine the current borrower application for a modernized user experience and increased conversion rates.
The application's facelift also includes miscellaneous UI/UX improvements for better usability.
The update—available for all lender clients—offers pre-set theme variants with eye-pleasing color palettes designed to optimize the overall display and, ultimately, guide focused borrowers.
Mark Martinez, Lead UX Engineer at BeSmartee, spoke to the Borrower Loan Dashboard's new look-and-feel options:
"Our recent borrower experience update was made with our lenders and their borrowers in mind. We wanted to enhance the borrower experience and take it up a notch in terms of usability and modernity for desktop and mobile users. Although conversation rates are already high, we wanted to carefully focus on the details and convey a clean and modern aesthetic to borrowers."
Mark's UX vision is for the BeSmartee Mortgage POS platform to be accessible, collaborative and friendly. Offering a fine layer of polish over an already-elevated borrower experience, this update enhances the user journey to provide just that.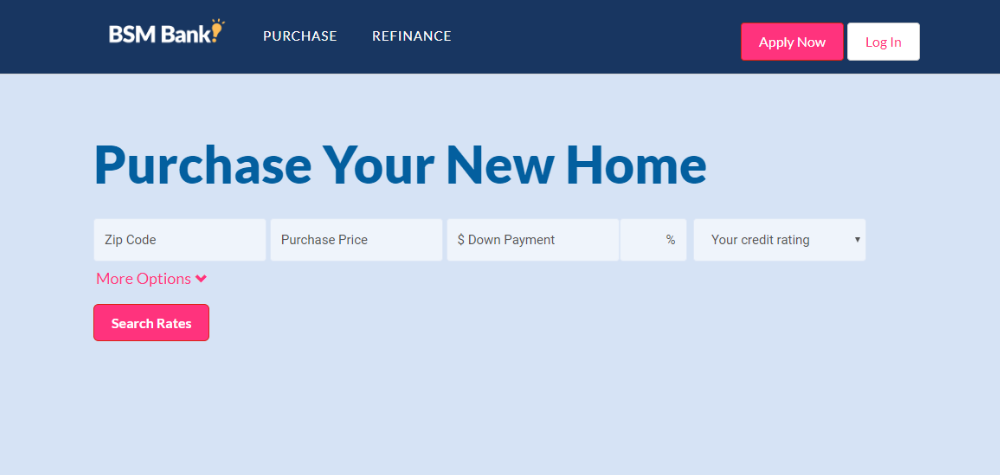 A technology platform with flawed design and faulty functionality will result in a confused borrower. And, as borrowers are used to adapting to constant change and improvement, they may quickly deem a slow, unresponsive and 'ugly' product useless, and move on to a platform that can accommodate their requirements for an effortless, expeditious mortgage lending experience.
Subscribe to BeSmartee 's Digital Mortgage Blog to receive:
Mortgage Industry Insights
Security & Compliance Updates
Q&A's Featuring Mortgage & Technology Experts
Pradeep Raman, Director of Digital Solutions at DPR Consulting, told the Mortgage Finance Gazette, "This interest is currently a major missed opportunity for lenders because the tools they offer on their website fall well short of user expectations—both in terms of a slick experience and the usefulness of the information given. This turns away customers resulting in an expensive loss of opportunity."
The Cheese: More Uploads, Please
Through our integration with Finicity, loan officers can now generate an updated VOA report without requiring borrower participation. Prior to this new enhancement, borrowers generated the reports themselves. This new enhancement allows the loan officer to properly generate a VOA report for a processor to review.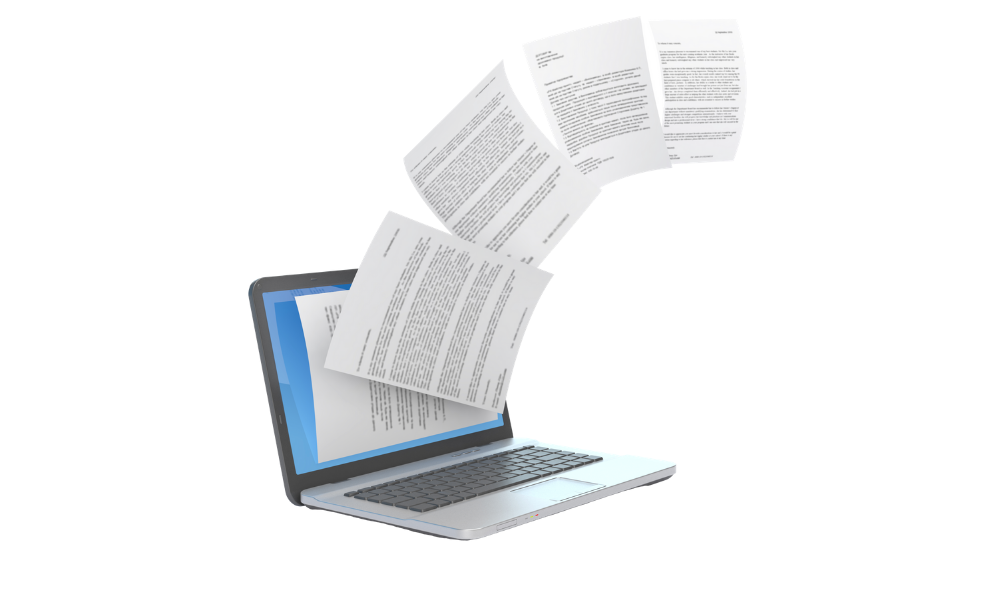 According to Edgar Martinez, Implementation Lead at BeSmartee, loan officers benefit from this update because they are now able to re-generate a VOA report on the fly.
"Overall, it's a better UI experience. In the past, loan officers were able to upload a maximum of five attachments. Now, they can upload as many attachments as they want," he said.
We want the BeSmartee Mortgage POS to work hard for you, so that you can do more loans in less time.
Bottom Line
Understand what your borrowers want, then meet the expectations of the market they represent, so that you can implement a platform that informs and engages throughout the entire digital mortgage process.
In a recent podcast with Dustin Hobbs of the California Mortgage Bankers Association (CMBA), Tim Nguyen, CEO and Co-founder of BeSmartee said, "our clients have realized a new way of doing business—it's a mentality shift. They're looking toward a time where the platform not only becomes a loan officer tool but also more and more in the hands of the consumer."
We have only uncovered the tip of the iceberg as far as innovation in mortgage technology is concerned. Digital lenders must ensure that their software platforms are ever-improving! The different features and functions available to you now will continue to evolve to better serve the needs of both our lenders and borrowers.
Staying current with your POS provider's latest platform enhancements is fundamental to continued growth, so keep an eye out for release notes highlighting product updates—including enhanced interfaces, improved functionality and new features—that are shared through various channels like email, social media and blog posts.
Get updates from BeSmartee sent directly to your inbox! Subscribe to our newsletter here.