Consumer demands are quick to evolve with rapid technological change. Today's consumer challenges the mortgage industry with a slew of needs, from product must-haves to customer service requirements. Their expectations are higher than ever, and it's our duty to fulfill the modern, empowered consumer's desire for automation to ease their mortgage experience.
Surviving, thriving and scaling in the thick of the coronavirus pandemic requires agility, innovation and a customer-centric mindset. To be an agile, innovative and customer-centric mortgage company, lenders must implement new gen technologies to stay competitive in the market and top-of-mind with consumers.
Enter the BeSmartee Mortgage POS, a complete digital mortgage platform that takes lenders deeper into the origination process to help them convert higher and close faster — making a once-cumbersome experience easy, fast and transparent for both lenders and consumers.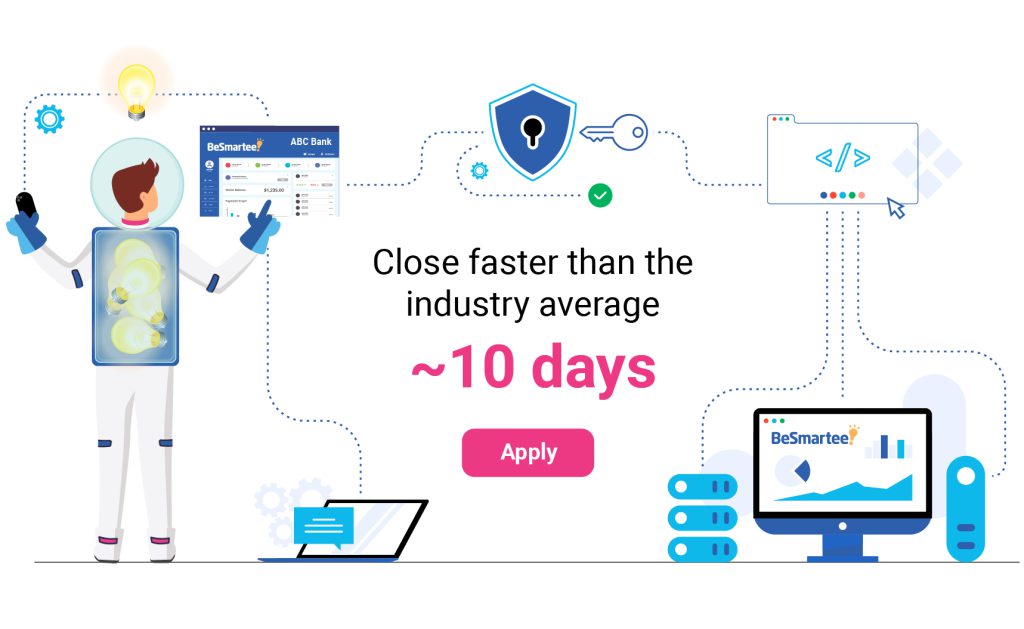 By automating critical loan processes and seamlessly connecting lenders to their existing tech stack, loan officers (LOs) can commit borrowers quickly and originate more profitably.
Let's explore how a Mortgage POS can solve for consumer needs and lender pain points. Then, dive into how BeSmartee has helped some of the top lenders survive, thrive and scale in a mid-pandemic world.
Exceeding Customer Expectations with a Mortgage POS
Consumers expect to be delighted by the products and services they invest in. They have so many choices and access to resources to conduct their own research, redirecting the power from brands to consumers.
Today, the most common customer product needs are:
Functionality
Cost value
Experience
Convenience
Design
Reliability
Efficiency
Performance
Compatibility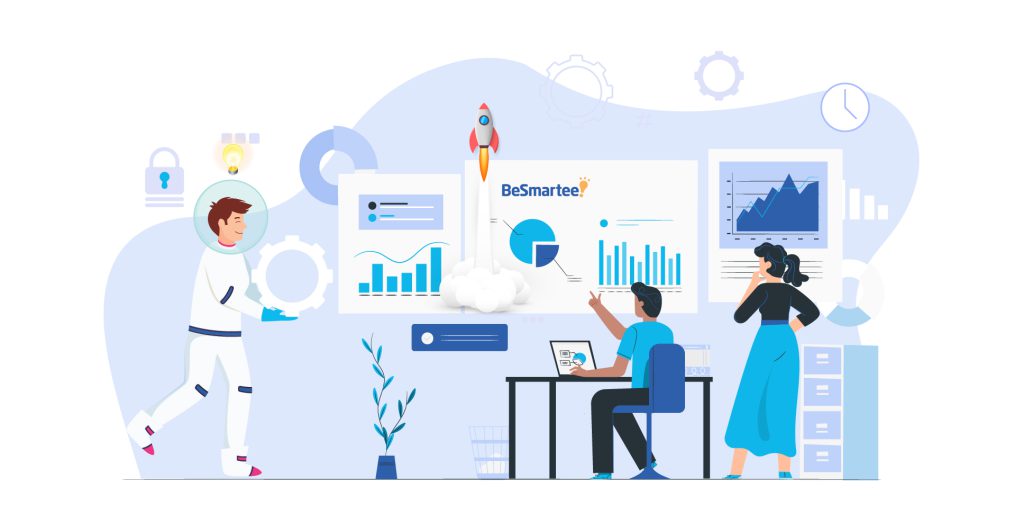 No different than satisfying product needs, mortgage technology providers must also fulfill the the most common services that consumers value, such as:
Transparency
Control
Options
These basic consumer product and service needs were factored into the BeSmartee blueprint in early 2006 — before anyone really understood the impact 'digital' would have on the mortgage industry.
As the original founders of the modern digital mortgage, Tim and Veronica Nguyen aimed to build a digital mortgage platform that would provide low cost loan volume, low risk loan volume, reduced costs/time processes, and brand loyalty and reach for lenders.
Correspondingly, they sought to create a digital mortgage platform that would provide real-time communication, accurate pricing and programs, low cost, complete transparency, simplified processes, and full control and choice to borrowers.
Lenders who have not yet adopted new technologies — either because they already have legacy systems in place or because they haven't implemented due to limited resources — don't have the digital advantage to scale in today's lending economy.
Solving for Lender Pain Points with a Mortgage POS
Lenders are motivated to implement digital mortgage platforms by the potential to close more loans in less time and win customers for life. Let's have a look at how a Mortgage POS can help lenders reach higher volumes to scale their mortgage businesses in a mid-pandemic world.
BeSmartee's digital mortgage platform supports lenders with all three components that make up the bedrock of a successful digital mortgage strategy: MLO Command Center, Borrower Loan Dashboard and Real Estate Portal.
MLO Command Center
The MLO Command Center solves for production inefficiencies and empowers loan officers with an easy-to-use portal that helps them optimize pipeline management, and complete origination, approval and funding processes. With a mobile friendly UI and all the tools needed to serve borrowers on any device, anytime, anywhere, LOs can get to faster closings by accessing:
Credit
AUS
PPE
Disclosures
Documents
Messaging and more — all in one place
Borrower Loan Dashboard
With the Borrower Loan Dashboard, borrowers are provided with more control and complete transparency. This portal smooths, simplifies and speeds up the origination process, which not only helps increase conversions, but also exceeds customer expectations and boosts brand loyalty. Using this feature, borrowers can:
Subscribe to BeSmartee 's Digital Mortgage Blog to receive:
Mortgage Industry Insights
Security & Compliance Updates
Q&A's Featuring Mortgage & Technology Experts
Upload documents
Check statuses
Send messages
Import payroll
Start new applications and more
Real Estate Portal
Helping streamline operations is the Real Estate Portal, which encourages realtor collaboration via a secure online portal. Here, agents can check statuses and contribute to the closing of the loan by uploading documents, such as the executed purchase agreement.
Using these features, lenders have seen faster closings (~10 days) and higher conversion rates (91%). Additionally, they've been able to provide their borrowers with a digital mortgage platform that can take them deeper into the origination process, faster (application to appraisal in 15 minutes).

Surviving, Thriving and Scaling with BeSmartee
BeSmartee has partnered with some of the top lenders in the country to design, build and deploy scalable and flexible solutions, tailored to their specific business cases.
Upgrading the Consumer Experience
An online Home Trade-in platform, by the founding team of Trulia.com, desired a one-stop-shop platform, where the customer could seamlessly go through the mortgage application process and authorize credit.
BeSmartee led the company through a fast deployment of a powerful platform in 5 days that consumers could easily utilize. The company's user experience and functionality is now seamless, delivering ease of use, not only to their consumers, but their realtor partners as well.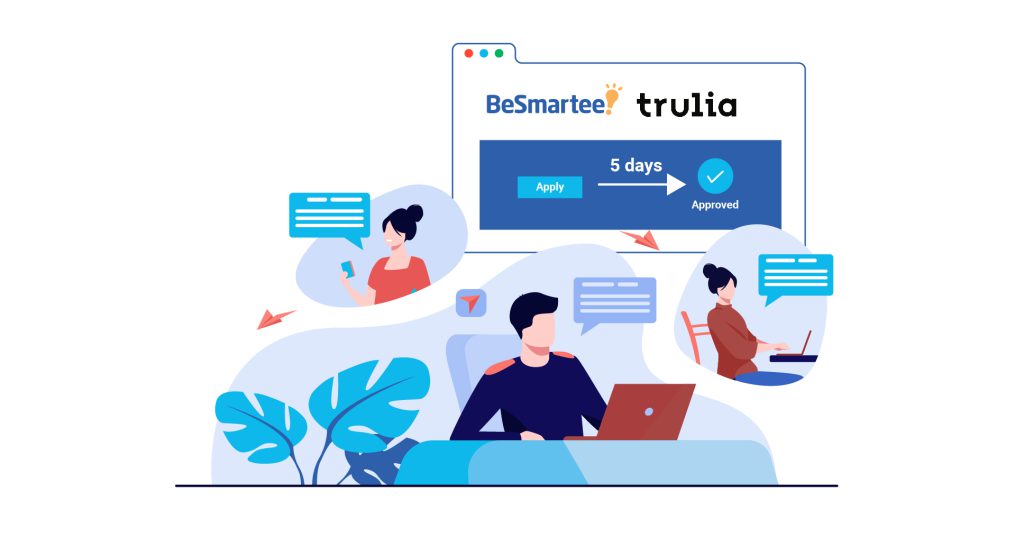 Increasing Loan Production Volume and Adoption
An award-winning, privately owned residential mortgage lender— with branches in 32 states and more than $20 billion funded in home loans — designated BeSmartee to help them implement a Mortgage POS platform that would help them increase production volume.
Adding robust features, such as Automated Underwriting Systems (AUS) and Product and Pricing Engine (PPE), was key in creating efficient work processes.
In addition to origination efficiencies, the lender has been able to heavily increase loan production volume. And, since implementation, the lender's LOs have embraced the technology with adoption soaring to 481 active users, and counting.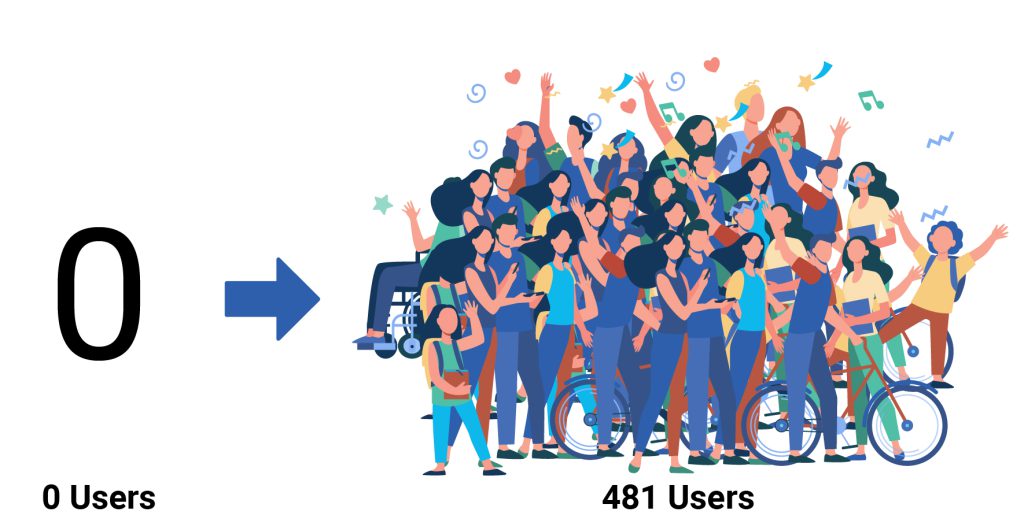 Rising Conversion Rates per Loan Officer
A nationally licensed retail mortgage company, headquartered in Los Angeles county, was in search of a more modern, automated solution to help them increase conversions.
Partnering with BeSmartee would help the lender keep costs controlled and improve the look-and-feel of the consumer experience, significantly improving it's conversion rate per loan officer.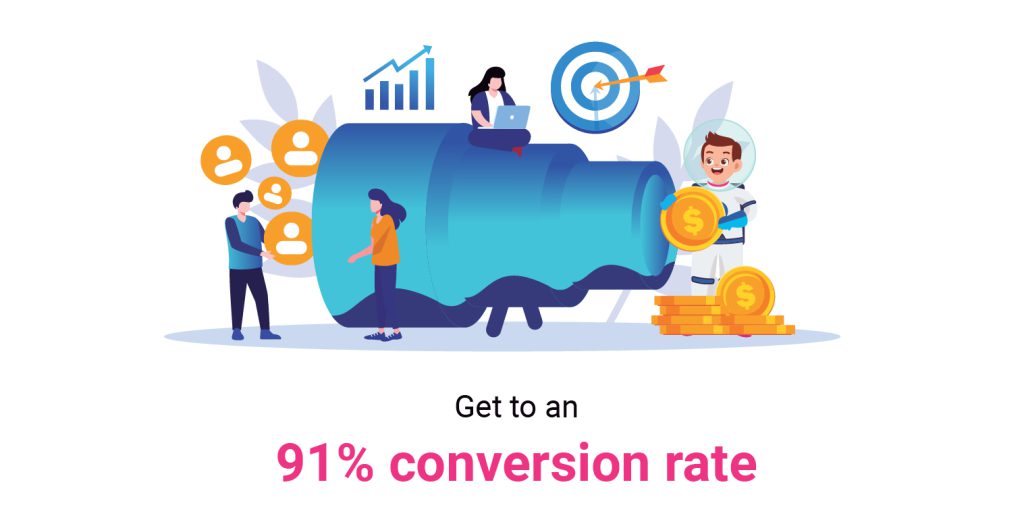 Simplifying and Accelerating the Application Process
Serving more than 100,000 members in Orange, LA, Riverside and San Bernardino counties, Orange County's Credit Union (OCCU) partnered with BeSmartee to help them create a custom product that would accelerate the application process.
"BeSmartee's SmartForm is a great product. It will be useful for all types of lenders because it essentially works as a pre-process to the mortgage application. SmartForm can be used to ease the process, get an idea of what the borrower is interested in and give them a personalized rate quote before they even have to apply," said Michael Nguyen, Mortgage Technology Architect at OCCU.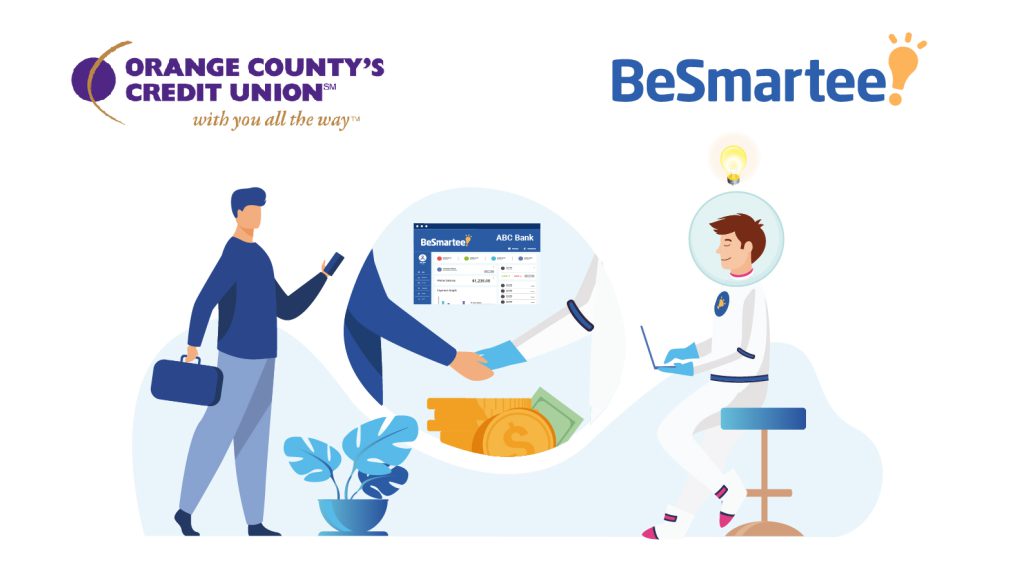 Concluding Thoughts
By investing in the BeSmartee Mortgage POS platform, lenders have drastically upgraded their consumer experience, increased their loan production volume, improved conversion rates per loan officer, and simplified and accelerated the application process.
Utilizing the features made available in the digital mortgage platform, lenders have found their digital advantage, exceeding modern customer expectations and solving for their pain points to survive, thrive and scale in a mid-pandemic world.
Experience the out of this world difference and learn how BeSmartee can help your mortgage business grow today. Get in touch with a mortgage technology expert at (888) 276-1579 or sales@besmartee.com.