A lot can change in 20 years. Two decades ago, Google was a budding business, dial-up internet was still a thing and the first-generation iPhone wouldn't be released for another six years. This was also the last time we saw an URLA update.
The new URLA deadline is finally right around the corner. With the rise of the digital mortgage, lenders need help to better capture appropriate loan application information. Due to the impact of the COVID-19 pandemic on the mortgage industry, the GSEs pushed the deadline to March 1, 2021. This gave lenders more time to prepare for a smooth transition.
Now that the New Year is here, it's time to begin the new URLA journey. BeSmartee is here to guide lenders through this adjustment.
What Is the New Uniform Residential Loan Application (URLA)?
The Uniform Residential Loan Application (URLA) or Fannie Mae Form 1003 is a standardized document used by borrowers applying for a mortgage loan. Recently, the URLA was redesigned by Fannie Mae and Freddie Mac with many updates to format, structure and content to support the industry's move towards a more digital mortgage process.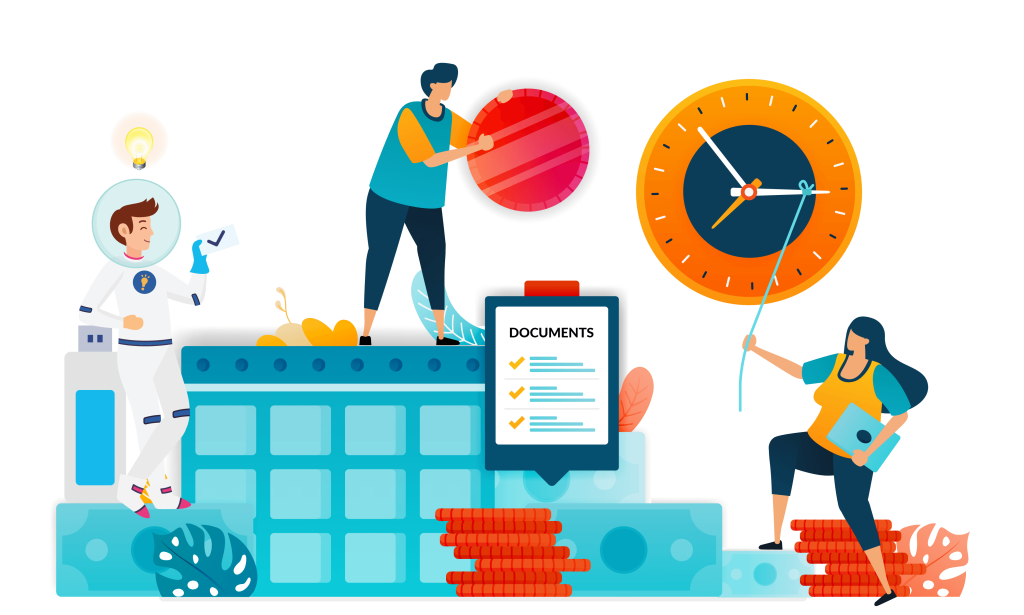 So what updates can lenders expect with the new URLA? Let's take a look:
New automated underwriting system (AUS) specifications (Fannie Mae Desktop Underwriter® DU® Spec)
Creation of Uniform Loan Application Dataset (ULAD) to show how Form 1003 is mapped to MISMO® v3.4 data
Consumer-friendly, redesigned format with consistent organization and expandable fields
Supports the collection of loan application data that is relevant in making an underwriting decision
Spanish informational version
The loan application hasn't changed for the borrower or lender but in this digital era, these modifications allow lenders to easily collect additional details needed in making an underwriting decision.
What Are Some Benefits of the New URLA?
We know transitioning to the new URLA can be stressful but the benefits will make it all worthwhile. Here's what lenders and borrowers can expect:
A borrower-centric experience: These new rules were written with the borrower's online experience in mind. Borrowers can expect an easy-to-use, modern design with fields that expand and collapse when additional information is needed.
Consistency and improved transparency: The new URLA is better structured which guides borrowers through the application process at a faster rate. The language used in the acknowledgments and agreements section has been simplified, making it easier for borrowers to understand.
Borrower self-service capabilities: Clear instructions are provided at the beginning of each section. Borrowers can move through the mortgage process with assistance available when needed with secure chat, phone or email options offered through digital lending platforms.
Separation of lender and borrower information: The new URLA now has a distinct separation between borrower and lender information. Digital lending platforms can organize these sections even further based on lender requirements.
Separation of individual borrower applications: It's now easier for multiple borrowers to apply for a loan within the same application. Borrowers with joint financial information can provide consent that additional borrowers have the same information. With separate financial information, borrowers can fill out separate fields which are then packaged and submitted depending on borrower preferences.
Updated fields: The new URLA has been significantly modernized with additional fields such as for borrower email addresses as well as the removal of outdated fields. Other additions include space for multiple employers, language preference, fields to determine veteran loans, a section on credit counseling and for unmarried borrowers.
Inclusion of HMDA demographic data: The Home Mortgage Disclosure Act (HMDA) requires lenders to collect the demographic information of borrowers, which is now included on the new 1003 Form.
Updated URLA Implementation Timeline
January 1, 2021: Open Production Lenders were able to submit the MISMO v3.4 loan application submission files to GSE-specific AUS production environments using the new URLA.
March 1, 2021: Pipeline Transition Period Begins Lenders will be required to submit using the redesigned URLA. If a legacy file was submitted prior to this date, the submitted file may remain in this format and the lender may complete the loan.
March 1, 2022: Retirement Date URLA and loan application submission files based on previous AUS specifications will not be accepted.
Subscribe to BeSmartee 's Digital Mortgage Blog to receive:
Mortgage Industry Insights
Security & Compliance Updates
Q&A's Featuring Mortgage & Technology Experts
How BeSmartee Is Helping Customers Transition
Lenders can benefit from innovative mortgage technology to stay up-to-date and in compliance with the new URLA requirements. Lenders need to strategize with their tech partners to make sure all systems are modified and ready to go.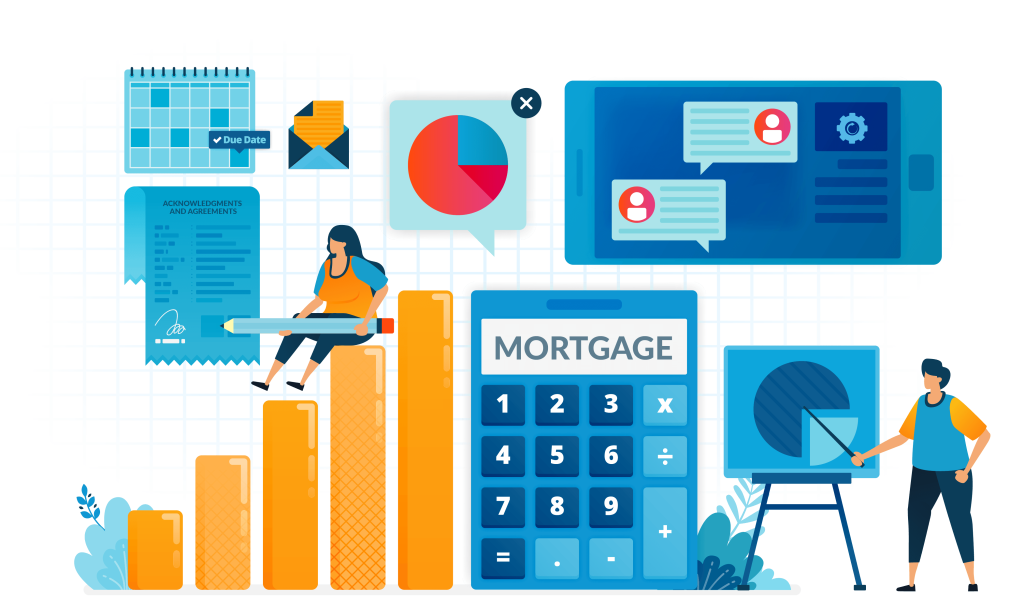 Not preparing your workflows or team before the new URLA deadline puts your business at risk. This could potentially mean:
The inability to sell loans on the secondary market
A fragmented workflow
Falling out of compliance
Disconnected API-enabled applications
Longer loan cycles
Poor customer experience
A frustrated team
BeSmartee's team is dedicated to making sure your business doesn't miss a step during the switch to the new URLA. Our robust mortgage point-of-sale (POS) is made to integrate with your existing system and with these upcoming changes, you'll rest easy knowing you'll stay in compliance and your business won't experience workflow disruptions.
Our team has begun collaboration testing with our lenders and LOS partners to ensure all features have been updated across all systems. LOS partners include Mortgage Builder, ICE Mortgage Technology (Ellie Mae) and LendingQB by MeridianLink.
Roundup
With the proper preparation and a true digital mortgage lending platform, you can be confident that your mortgage business will be ready for the new URLA deadline.
BeSmartee's innovative mortgage technology is more than just an online 1003. With over 400 configurations and 165 available vendor integrations, you have all of the features and services you need to take your business farther, faster.
Is your lending business prepared?
The new URLA deadline is quickly approaching. For more information on how BeSmartee can help your business, contact us at (888) 276-1579 or email our mortgage technology experts at sales@besmartee.com.