The past year has been a crazy one — putting mortgage technology to the ultimate test.
A global pandemic and record-high origination volumes have made mortgage tech more than just a nice-to-have feature, but a necessary tool to survive.
As we approach the new year, we see more changes coming to the mortgage market. Here are some growing trends and predictions that are expected to make headlines in 2022.
1. Interest Rates
We could see rate hikes sooner than expected. Federal Reserve Chairman Jerome Powell said that he expects policymakers to discuss finishing the bond-buying taper early at their December meeting.
"At this point, the economy is very strong and inflationary pressures are higher, and it is therefore appropriate in my view to consider wrapping up the taper of our asset purchases, which we actually announced at the November meeting, perhaps a few months sooner," Powell said at a hearing on November 30. "I expect that we will discuss that at our upcoming meeting."
At the onset of the pandemic, the Federal Reserve stepped in and took quick action to limit the economic damage from the pandemic. The week ending March 19, 2020, the interest rate for a 30-year fixed-rate mortgage stood at 3.65%. Fast forward to the first week of 2021, and interest rates dropped to 2.65%.
Rates are now steadily climbing toward pre-pandemic levels. Fannie Mae now predicts a 30-year mortgage rate to average 3.3% for 2022 and 3.5% for 2023.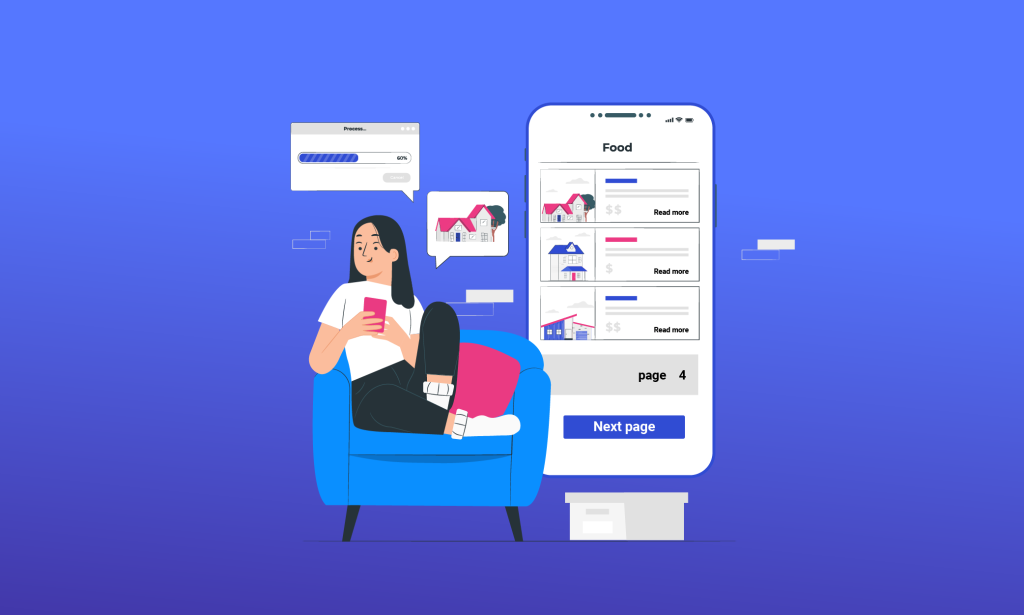 2. Continuing the Automation Innovation Journey
Automation technology will continue to drive innovation in the mortgage industry throughout 2022.
Mortgage tech played an essential role in making sure business continued during shutdowns. Bank of America reported that digital mortgage transactions nearly doubled in 2020 with 68% of consumer mortgage sales completed digitally. Freddie Mac also found that 91% of banking and lending executives strongly believe that customer expectations for a robust digital mortgage experience are rising due to the pandemic.
These digital expectations have accelerated the automation innovation journey. Not only that, but because origination volumes are expected to drop, this could also lead to increased competition among lenders. There are predictions of deeper automation within the mortgage industry in 2022 and lenders are going to evaluate who they want as a tech partner going forward.
"People are going to be looking at their technology solutions and making decisions," Sue Woodard, senior advisor at Stratmor Group, said in the Mortgage Innovators Podcast. "I think it's advisable for all the vendors out there to ensure that they are really close to their customers and that they are continuing to innovate because people are absolutely going to be making some tough decisions over the next year."
3. Lenders Partner Up With Big Companies
More lenders have been partnering with big companies, which is a trend that's expected to grow in popularity.
New research shows that strategies have moved away from rivalries with fintechs and collaboration among traditional banks and fintechs are the future. Financial institutions are partnering with fintech start-ups to offer their customers a full range of services and additional benefits.
Subscribe to BeSmartee 's Digital Mortgage Blog to receive:
Mortgage Industry Insights
Security & Compliance Updates
Q&A's Featuring Mortgage & Technology Experts
This is happening at such a scale that the Federal Reserve Board published a paper on the partnerships between community banks and fintech companies. The paper noted that these partnerships can enable banks to better serve their customers and deploy innovations that otherwise would be too costly to develop independently.
The capabilities of bank-fintech partnerships are broad but generally fit into three categories: operational technology, customer-oriented and front-end fintech partnerships.
Operational tech: Aims to enhance a financial institution's processes, monitoring capabilities or technical infrastructure.
Customer-oriented tech: Enhances various customer-facing aspects of its business.
Front-end tech: Fintech interacts directly with the customers to provide the products and services of the financial institution.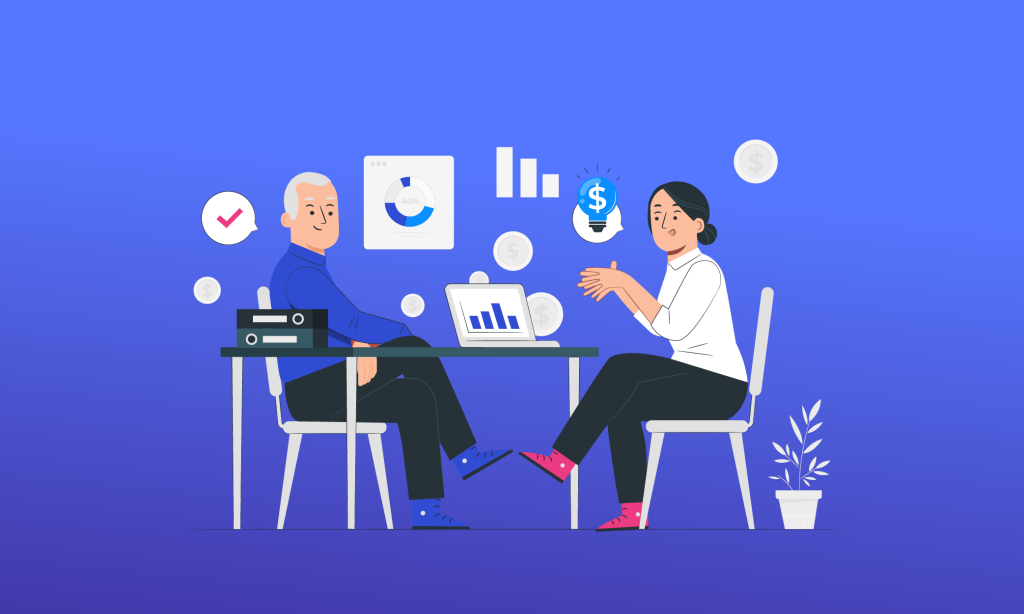 4. New Fintech Players Will Continue to Enter Into the Mortgage Space
There's no shortage of new fintechs entering the market, which is expected to continue into 2022 and beyond.
Mortgage businesses powered by fintech are able to give customers an easy, fast and more transparent experience. Fintech firms can offer borrowers faster preapprovals, underwriting and closing times than traditional mortgage lenders. Fintechs are also able to offer a much more personalized mortgage experience, a big step up from the one-size-fits-all approach a decade ago.
Here are a few new fintech players disrupting the mortgage space:
FlashSpread is a cloud-based solution that automates the spreading process by converting PDF tax returns into financial reports. This allows for greater flexibility and faster loan decisions by cutting out hours of manual work.
Candor Technology developed its Loan Engineering System to replicate expert decision-making capabilities to underwrite a loan.
Sales Boomerang combines machine learning and big data to generate automated alerts related to loans, such as a mortgage inquiry, credit score increase, equity and more.
5. Mergers and Acquisitions
Competition remains tight in the mortgage industry, causing companies to acquire or merge. There were several mergers and acquisitions this year, which is predicted to continue into the new year as the market gets tighter.
Here are several mortgage and tech companies that made acquisitions or mergers in 2021:
OpenDoor acquired RedDoor: OpenDoor, a one-stop-shop for residential real estate transactions has welcomed RedDoor, a digital-first mortgage brokerage, to their team.
Figure Technologies merged with Homebridge Financial Services: Blockchain firm Figure Technologies has signed a merger agreement with Homebridge Financial Services, one of the largest privately-held, non-bank lenders in the U.S.
Better acquired Trussle: Digital mortgage lender Better is making its first move overseas through the acquisition of U.K.-based Trussle, a digital mortgage and insurance broker backed by Goldman Sachs and Finch Capital, among others.
Guaranteed Rate acquired Owning: Guaranteed Rate, a top retail mortgage lender, announced that it has acquired Owning Corporation, a direct-to-consumer mortgage platform.
Volly acquired Home Captain: Volly, a provider of lending and marketing technology platforms and creative marketing services for the mortgage and banking industries acquired Home Captain, a tech-enabled real estate platform.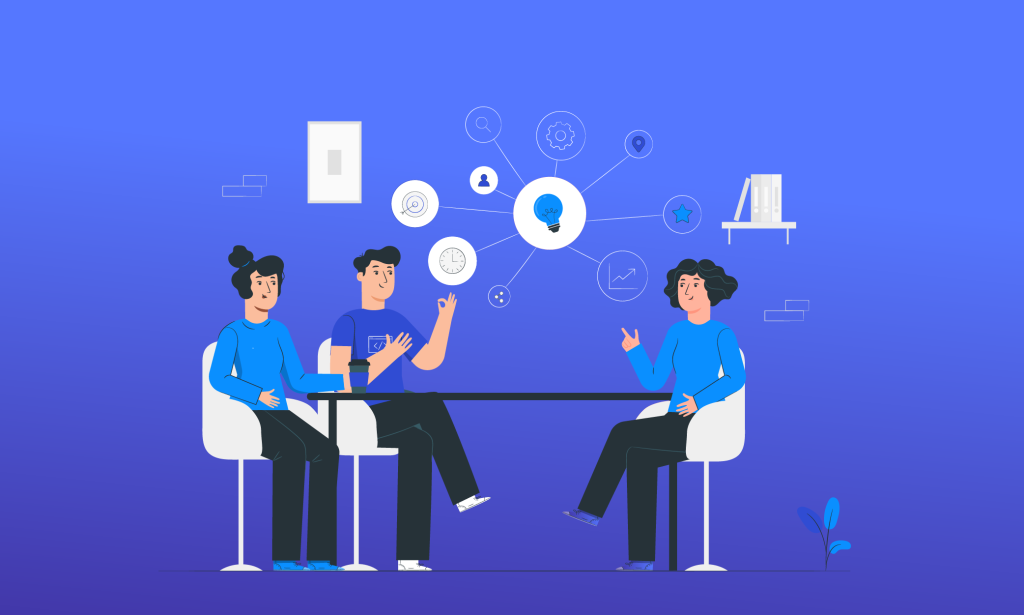 Roundup
Throughout 2021, the mortgage industry saw record-high purchase and refinance volumes, historically low-interest rates and the increased adoption of technology. Mortgage expert David Luna, president of Mortgage Educators & Compliance, says, "the economy will continue to recover, rates will go lower, and the inventory issue will be resolved."
Going into 2022, there's going to be a bigger focus on technology and tech partners — more specifically which ones to keep and what's working the best. Instead of adding more solutions, more lenders are going to be assessing their tech stack to see what's driving value and revenue.
Deliver a complete digital mortgage experience with BeSmartee's Mortgage POS. Contact our mortgage technology experts to learn more.