The Mortgage Bankers Association's (MBA) Annual Convention & Expo for the year 2023 was a significant event for the real estate finance industry. Held in Philadelphia, the birthplace of the United States, this gathering brought together professionals from across the nation to discuss and explore the latest advancements in mortgage technology.
The convention, steeped in historical significance, was a fitting backdrop for discussions about the ever-evolving mortgage technology landscape. In this recap, we'll take a closer look at some of the key themes, sessions and trends that defined MBA's Annual Convention & Expo in 2023, with a particular focus on the role of technology in shaping the future of the mortgage industry.
Table of Contents
Embracing Technological Advancements
Mortgage technology has become an integral part of the real estate finance sector. It's not just about convenience and efficiency; it's about staying competitive and serving the evolving needs of homebuyers and industry professionals. MBA's Annual Convention & Expo highlighted how the industry is embracing these technological advancements.
1. Digital Lending Platforms
One of the standout themes of the event was the rise of digital lending platforms. These platforms are revolutionizing the mortgage application process, making it quicker, more accessible and configured to the needs of a digitally-savvy generation of homebuyers.
2. Automation and AI
Automation and artificial intelligence (AI) continue to play a significant role in streamlining the mortgage process. Chatbots, data analytics and AI-driven underwriting processes are making mortgage applications more efficient and less error-prone.
3. Blockchain
The convention also delved into how blockchain technology is being employed to enhance the security and transparency of real estate transactions. It's not just about speed; it's about trust in the process.
4. Mobile Mortgage Solutions
With more people relying on mobile devices for everyday tasks, the mortgage industry is adapting with mobile mortgage solutions. These applications are making it possible to manage your mortgage process right from your smartphone.
Notable Sessions and Insights
MBA's Annual Convention & Expo featured a multitude of sessions and panels, with experts and thought leaders sharing their insights into mortgage technology. Here are some noteworthy sessions:
1. "The Future of Mortgage Technology"
This session brought together experts in mortgage technology to discuss how AI, big data and automation are shaping the industry. They also delved into potential challenges and opportunities.
2. "Cybersecurity in Mortgage Tech"
As technology advances, so do the risks associated with cyberattacks. This session discussed the critical importance of cybersecurity in the mortgage industry and offered insights into the latest strategies for protecting sensitive data.
3. "Blockchain and Real Estate Transactions"
Blockchain's role in real estate was a hot topic at the event. Experts shared their thoughts on how blockchain can simplify and secure transactions.
Subscribe to BeSmartee 's Digital Mortgage Blog to receive:
Mortgage Industry Insights
Security & Compliance Updates
Q&A's Featuring Mortgage & Technology Experts
4. "The Mobile Revolution in Mortgage Technology"
The mobile revolution is not just limited to banking; it's transforming the mortgage industry as well. This session explored how mobile apps are changing the way consumers interact with lenders.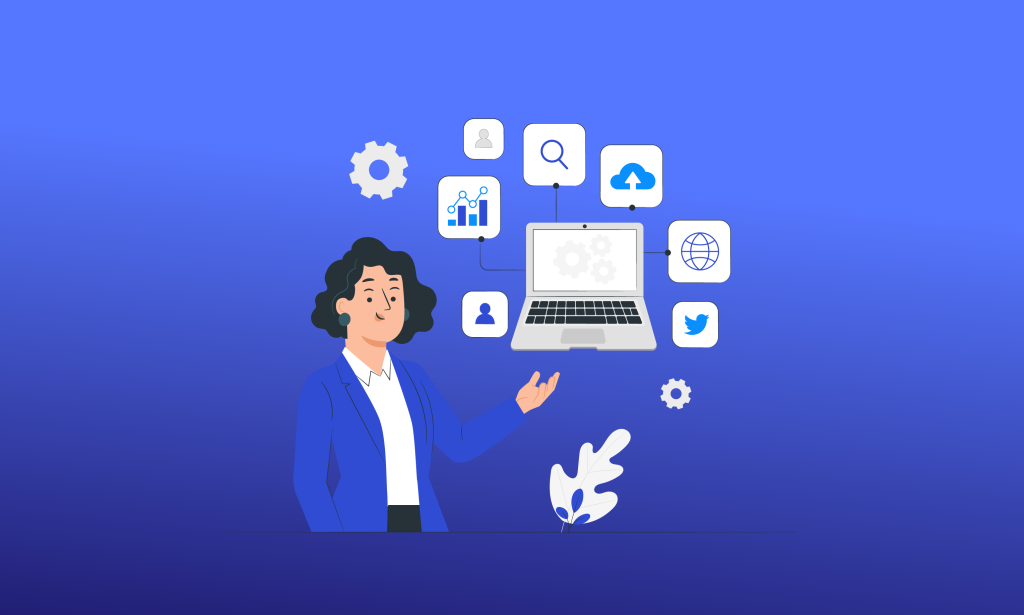 Key Takeaways
After the four-day event in Philadelphia, it's clear that the mortgage industry is undergoing a significant transformation. Here are some key takeaways from MBA's Annual Convention & Expo 2023:
Customer-Centric Approach
Mortgage technology is increasingly focusing on the customer experience. From user-friendly mobile apps to streamlined application processes, the aim is to make homeownership more accessible and straightforward.
Efficiency and Speed
Technology is eliminating many of the bottlenecks in the mortgage approval process. Automation, AI and blockchain are all contributing to faster, more efficient transactions.
Security Matters
As the industry embraces digital transformation, safeguarding sensitive information has become a top priority. Cybersecurity measures are a cornerstone of modern mortgage technology.
Adapt or Be Left Behind
Mortgage professionals are recognizing that staying relevant means adopting the latest technology. Those who adapt to these changes are more likely to thrive in a rapidly changing landscape.
BeSmartee's Mortgage Technology
Mortgage technology is a driving force in the real estate finance industry and its significance is only going to grow in the coming years. It's crucial for professionals in this field to stay updated on the latest advancements and trends.
BeSmartee is a financial technology company known for its innovative mortgage origination platform. They specialize in streamlining and automating the mortgage application process, providing lenders and borrowers with a more efficient and user-friendly experience, ultimately making the home buying process faster and more convenient.
In conclusion, MBA's Annual Convention & Expo in 2023 was a testament to the industry's commitment to staying at the cutting edge of technology. The mortgage landscape is evolving and it's exciting to see how technology is not just changing the process but also the possibilities for aspiring homeowners.
If you want to delve deeper into the world of mortgage technology and gain insights into the latest developments, BeSmartee is your one-stop destination. Contact us today and learn how BeSmartee's technology can help transform your lending process.