Digital mortgage technology is rapidly transforming how lenders approach their internal HELOC/HELOAN processes.
From start to finish, lenders must spend excessive amounts of time filling out mountains of paperwork while waiting for client responses and documentation.
The traditional ways of helping consumers get HELOC/HELOANs leave a lot of room for error that can have devastating and time-wasting effects.
Every lender knows that time is the one asset that can either help or keep an organization from continuously growing. Finding different ways to implement time-saving solutions will continue to pay dividends to your company and consumers.
The current uprising trend of HELOC/HELOAN applications is pressing lenders more than ever, especially ones who are not working to increase their organization's efficiencies. Digital mortgage tools are helping lenders move and approve higher volumes of consumers applying for HELOC/HELOAN mortgages.
How Digital Mortgage Technology Applies to HELOC/HELOAN Lenders
When did you last evaluate your internal HELOC/HELOAN process? Many lenders will be surprised to see how inefficient their processes have become. Digital mortgage technology helps button-up processes by implementing automation tools that replace excessive steps and allow easier interfacing. These tools offer critical solutions for lenders to save precious time and focus on growth.
Digital Adaptations
HELOC/HELOAN consumers are online these days, and the drastic shift toward digitalization is forcing lenders to pivot to adapt to the changing landscape. Lenders who are not online risk losing business simply from not having a digital interface for consumers. The modern HELOC/HELOAN consumer will vet lenders based on several factors, and digital capability is near the top of their priorities.
Lenders that are not actively digitizing their HELOC/HELOAN process will be quickly overlooked by consumers when they learn how much longer the process might take. Adopting digital mortgage technology will make your future consumers more likely to work with you when they know the process will be quick.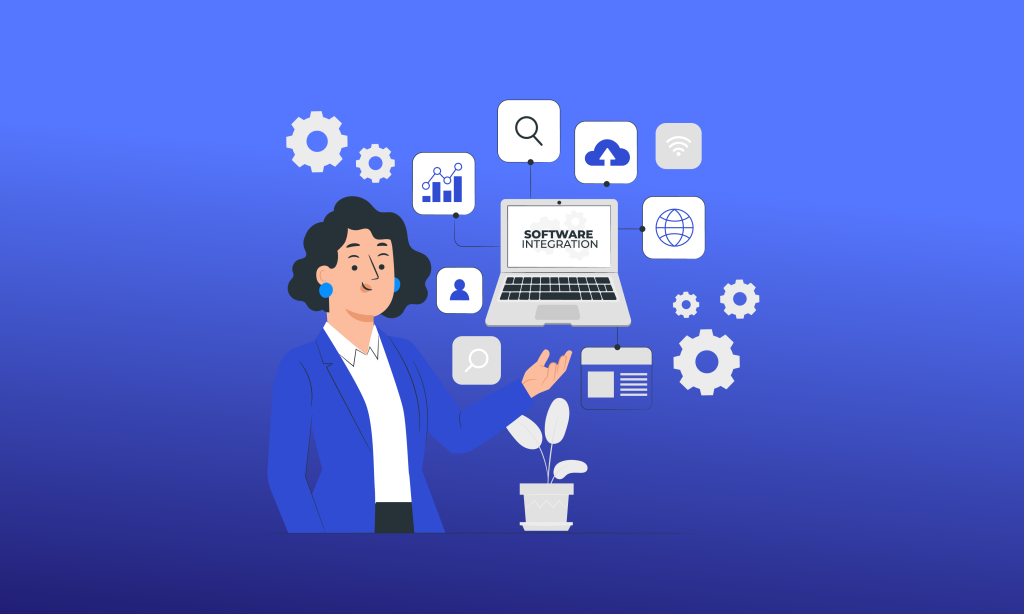 Informed Consumers
Now more than ever, consumers are charged with enough information to help decide which HELOC/HELOAN lender they want to work with. They can thoroughly look into potential lenders before reaching out, which adds a new challenge that lenders must meet head-on. Consumers want to know their lender is being open and honest about their offerings and will follow through for them.
By integrating digital mortgage tools into your lending organization, your consumers will feel like your organization is optimized and ahead of the pack. This is the best way to build trust in the early stages of you and your HELOC/HELOAN consumer relationship.
Track Current Trends
Mortgage industry trends are constantly shifting, and the current rise of HELOC/HELOAN consumers is an obvious example. Many lenders tend to get stuck in their old ways or are unaware of the latest trends and developments.
By the time they step toward furthering a digital mortgage platform integration, the industry is already on to the next evolution. Digital mortgage technology automatically helps your organization shift with the ever-evolving trends in mortgage activity, so you don't have to.
Benefits of Integrating HELOC/HELOAN/HELOAN Technology for Lenders
Your lending organization will benefit for various reasons when integrating digital mortgage tools. Digital mortgage tools offer critical solutions for lenders to save precious time and focus on growing the organization.
Unfortunately, many lenders are unaware of the full capability digital mortgage tools offer and how they can ultimately benefit.
Subscribe to BeSmartee 's Digital Mortgage Blog to receive:
Mortgage Industry Insights
Security & Compliance Updates
Q&A's Featuring Mortgage & Technology Experts
Enhance Your Consumer's Experience
Do you know the journey from start to finish for HELOC/HELOAN consumers going through your lending organization? "91% of unsatisfied customers don't complain about their bad experience — they simply leave without giving feedback." (Baymard)
It might be time to reevaluate your HELOC/HELOAN process and take a new look at your consumer's journey. Integrating new HELOC/HELOAN technology is one of the best ways to enhance your consumer's journey seamlessly.
Improve Overall Efficiency and Accuracy
The times of manually filling out paperwork, in-person meetings and physical document submissions are finally over. HELOC/HELOAN technology simplifies the entire process, saving loads of time. Additionally, digital mortgage tools reduce the chances of error since consumers can input the required information themselves.
Increasing your HELOC/HELOAN market share starts with improving your operations to be more efficient. This will prepare your organization to handle growth as you take on more HELOC/HELOAN consumers and move them through the process more quickly.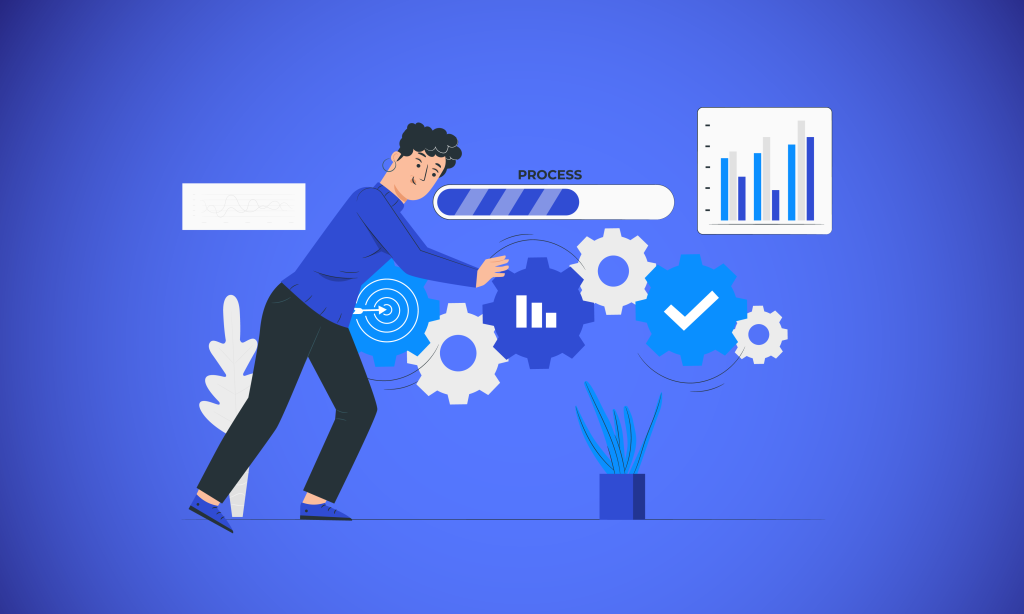 Increase Your Organization's Scalability
Every lender wants to undergo massive growth, but are they ready to handle the increases in HELOC/HELOAN consumer volume? At the end of the day, lenders may want to take on every consumer that comes their way.
However, they still need to be prepared to deliver to all their consumers fully, both new and returned. Building up the infrastructure of your lending organization will better equip the team to handle the increase in volume with fewer complications.
Additionally, when organizations spend less time filing paperwork and running through the process, they will have more time networking and marketing. These are crucial areas that lenders rarely have time for, yet are essential for continuing to scale.
Time is truly money when it comes to getting consumers through the HELOC/HELOAN process. Streamlining core operations in your lending organization will help cut labor costs across the entire HELOC/HELOAN process per consumer.
When you integrate HELOC/HELOAN technology, your lending organization will see how quickly the HELOC/HELOAN process can be compared to traditional procedures. Key factors like easy-to-use interfaces, automation, and streamlined communication will help the process move quicker and easier.
How Can Lenders Integrate HELOC/HELOAN Technology?
Starting the process of integrating HELOC/HELOAN technology into your lending organization is easier than ever. Many people are unaware of what to look for in a digital mortgage platform, which can lead to them pushing it off. Getting started is the hardest, yet most critical step to optimizing your business's HELOC/HELOAN processes and reap massive benefits. Follow these three steps to find the best tools for your business!
Evaluate Your Needs: Understanding your organization's needs is essential before finding the right digital mortgage tool. Take some time to evaluate your current processes and find areas where your organization excels and where it struggles.
Research: Start researching the tools that provide the best solution. There is a lot of HELOC/HELOAN software available to lenders, so narrow down your choice by finding the ones that are flexible and willing to adapt to your specific organization.
Request for Proposal: Let your top picks send you a proposal to help narrow down your choices. Getting more details about each HELOC/HELOAN software's offering will give you the best insight to make the right decision for your organization.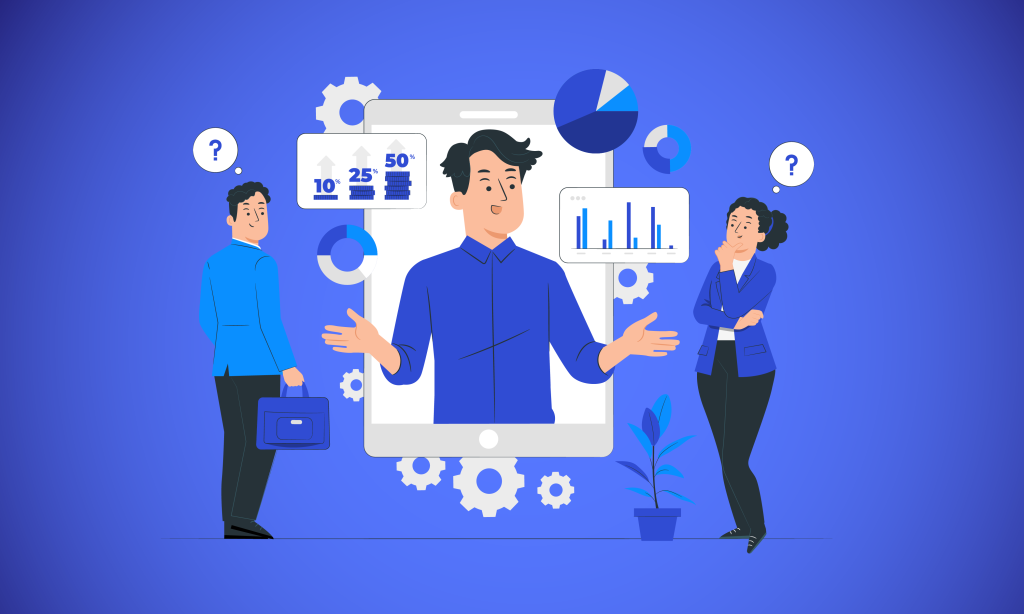 Roundup
HELOC/HELOAN origination is currently on the rise, and even as industry professionals claim that the market is cooling, the market still sits near historical highs. "While beginning to soften, growth in spending for home improvements and repairs is expected to remain well above the market's historical average of 5 percent." (JCHS) This means that you still must continue to invest into new technology and explore different avenues to improve your internal operations. Optimizing your business's internal processes to attract and retain clients is going to pay itself off over again.
Prepare for growth by finding the right digital mortgage tools for your organization. BeSmartee can help lenders seamlessly integrate digital HELOC/HELOAN technology to support their processes to move quickly and more efficiently.
Are you ready to embrace efficiency and take your lending organization to the next level? Contact BeSmartee to explore our HELOC/HELOAN tool that is guaranteed to cut down processing time and take a significant stressor off your team!